Preparing to move from Ipswich to another city in the Northern Territory can be challenging, especially if you're moving for the first time.
Whilst this is also true for other destinations, there are several factors you must consider when moving to a location where the lifestyle is completely different from what you're used to. In some cases, you might not be able to feel the difference, but it can affect your life later on.
If you're thinking about moving from Brisbane to Darwin or any city in the Northern Territory on your own or with the help of a professional removalist, it is highly recommended that you visit the website of removalists in your area and thoroughly research some of the crucial factors that can affect your life immediately after the move and years later.
Darwin, the capital of the Northern Territory, is known as the most laid-back city in Australia. Despite having a modest population of just over 148,000 residents with a median age of 31, Darwin is a progressive city that is home to a lot of popular attractions, wide open spaces, schools, and other essential facilities.
Size
The size of the city you choose to move into can greatly affect your moving experience. In most cases, the size and population of the city often affects that kind of life it offers, so you have to make sure that the situation in your chosen city is compatible with your lifestyle.
Aside from doing a thorough research on the size and population, it's better to scout the area before you make any final decision to see if it meets your needs.
Education
If you have school-age children, finding a good school for your child in one of the cities in the Northern Territory won't be an issue. Unlike many of the schools in larger cities, the competition for getting into good schools in Darwin is not as rife, even for those who are vying for scholarships.
Consider checking the schools in different cities before deciding on which city to move into or if you already have a specific city in mind, check online for the schools in your area.
When possible, visit the schools with your children and ask for their insights about each school to make informed decisions in choosing the best school for them.
Employment Opportunities
Whilst you're looking for the ideal city to move into, take some time to look into employment opportunities in certain areas. Unlike in bigger cities, it may be more challenging to find employment opportunities that match your skills.
When choosing a city in the Northern Territory, it is highly recommended that you look for employment opportunities that match your skills, have a job lined up, and choose a neighbourhood that is close to your future workplace.
As of writing, Public Administration & Safety is the largest employment sector in Darwin, supporting over 9700 jobs. Other sectors include Health Care & Social Assistance, Education & Training, Accommodation & Food Services, Professional, Scientific & Technical Services, and Construction.
Climate (Weather)
A lot of people who relocate usually don't consider the climate and weather when choosing the city they'll move into.
It may seem like an insignificant detail, but it is something that you should seriously consider especially if you have a health condition that can be influenced by the weather. The climate will also determine the wardrobe that you will require, as well as affect your lifestyle, especially when you're fond of outdoor activities.
Unlike other places in Australia which enjoy all for seasons, Darwin only has 2 — wet and dry seasons. In Darwin, the dry seasons run from May to September. During this period every day is sunny and the relative humidity averages 30% in the afternoon.
The wet season usually starts in late November to early December. It is also during this season when tropical cyclones and monsoon rains are commonly experienced in the area, with the majority of the rainfall occurring between December and March.
Cost of living
With all the buzz and excitement in moving into a new city, it is quite easy to miss looking into details that can affect your moving plans in the future.
Depending on where you're moving the cost of living may be higher or lower than that of your current home. In most cases, the cost of living gets lower the farther you move away from capital cities. However, this means that access to certain facilities and establishments will also be limited.
To help you make guided decisions in choosing a city where the cost of living is affordable, compare the cost of living between the cities that you'd like to move into.
You can ask friends who live in those areas or look online for websites who offer this information.
Consumer Prices in Darwin are 3.1% lower than in Brisbane (without rent)
Consumer Prices Including Rent in Darwin are 7.1% lower than in Brisbane
Rent Prices in Darwin are 15.7% lower than in Brisbane
Restaurant Prices in Darwin are 11.6% lower than in Brisbane
Groceries Prices in Darwin are 0.9% higher than in Brisbane
Local Purchasing Power in Darwin is 24.7% higher than in Brisbane
Source: Numbeo
Transportation
Like other cities in the Northern Territory and Australia, Darwin also covers a vast area. It will be beneficial to have a vehicle that you can use to move around the area with ease.
Public transport in Darwin is provided by Darwinbus bus services. There are taxis and limousines in the area. Although the city has no commuter rail system, long-distance passenger rail services operate out of the Darwin, the Alice Springs-to-Darwin rail line, linking the capital city to Adelaide.
Whilst it can be done once you've moved, it's best to look into transportation options before your scheduled move.
This will make it easier for you to figure out the logistics of your move, as well as how you will move around the area and visit other places after the move.
Legal Requirements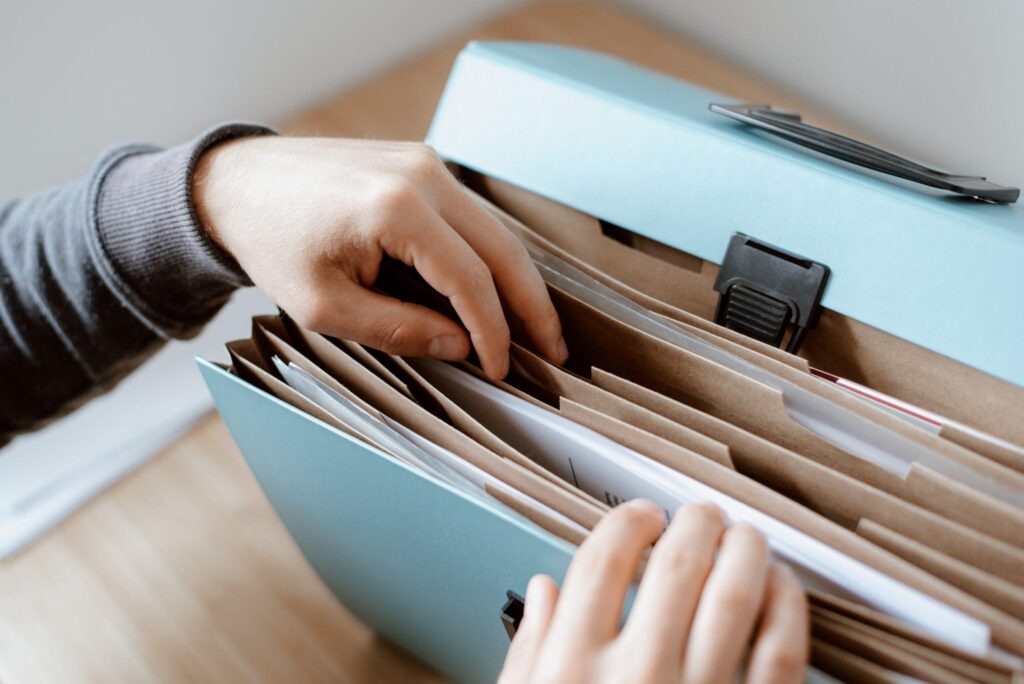 Communicate with authorities about the documents, licences, or records that you will need to secure before moving to Darwin.
Whilst planning the move, create a checklist of the documents that you will need, so you can get them before leaving.
This way, you won't have to come back or make arrangements to get documents such as medical records and licences.