Creating a perfect home for you is said to be one of the most intense and beautiful things you are going to go through.
When we choose every little detail of our house, and when we plan all the things that are going to make our lives better, we tend to be happier and forget about everything else that's going on around us.
If you are remodeling your home, you are probably wondering if you should splurge, or if you should save as much as you can. In this article, we are going to list some of the reasons why designer showers are worth the extra money.
1. Better features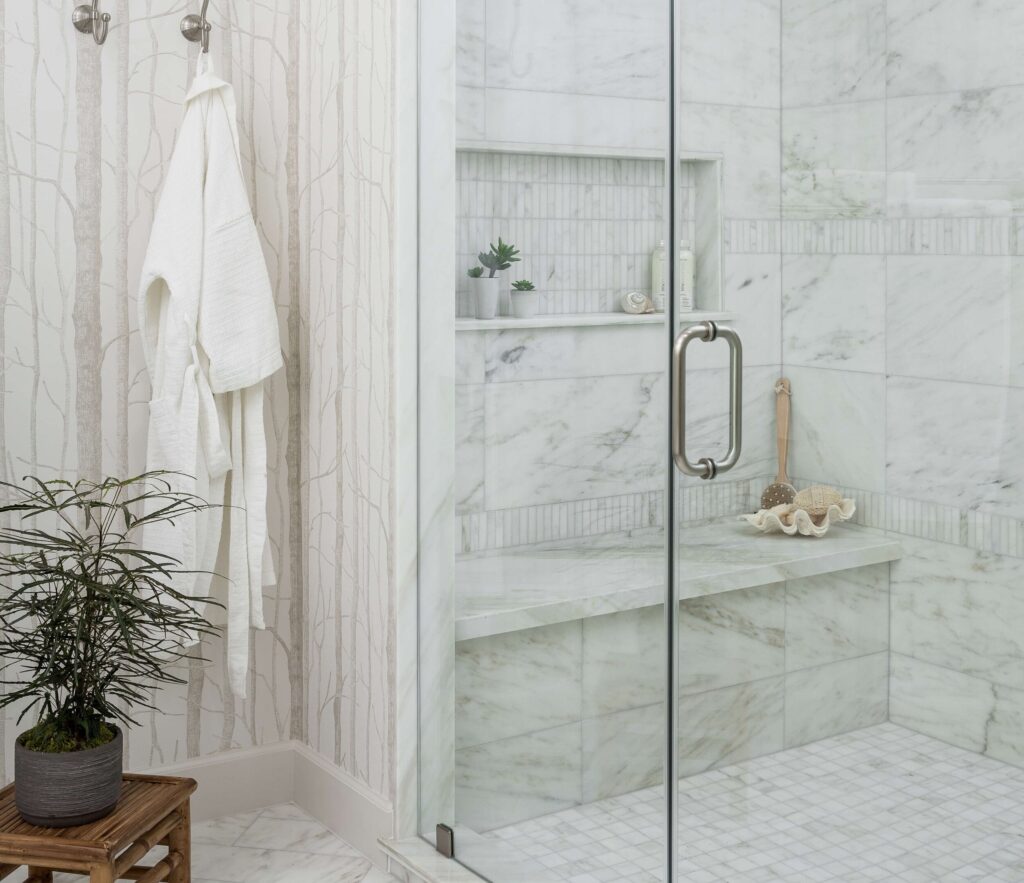 Investing in a brand shower means investing in the newest technology and features. With most of the units, you will get the newest and most innovative technology, including features that are going to increase your comfort, make the whole bathing time more relaxing, and that will even save you money in the long run.
You can choose if you want to go with additional features, interesting designs, or if you want to opt for something simple, yet equally stunning.
Remember that all of these units come with so many different options, sizes, designs, and models, that you can easily create the bathroom of your dreams.
2. Increased comfort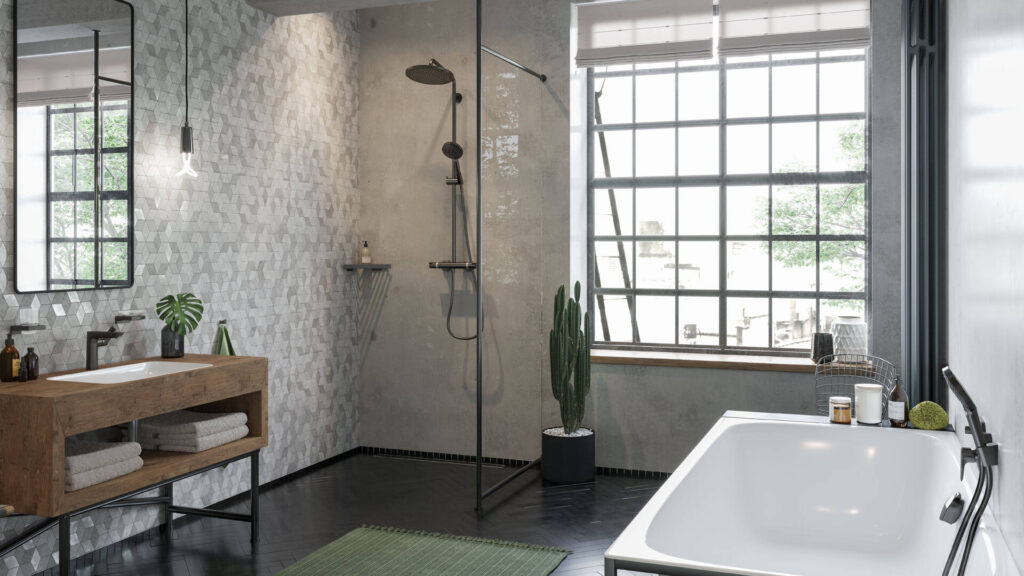 When you opt to go with a brand unit, you will be able to get everything that you've dreamed about and more.
These showers are going to make your bathing experience so much better, and you will never feel like you are not comfortable enough, that there is not enough room, or that you want to just finish the shower as soon as possible.
3. Better materials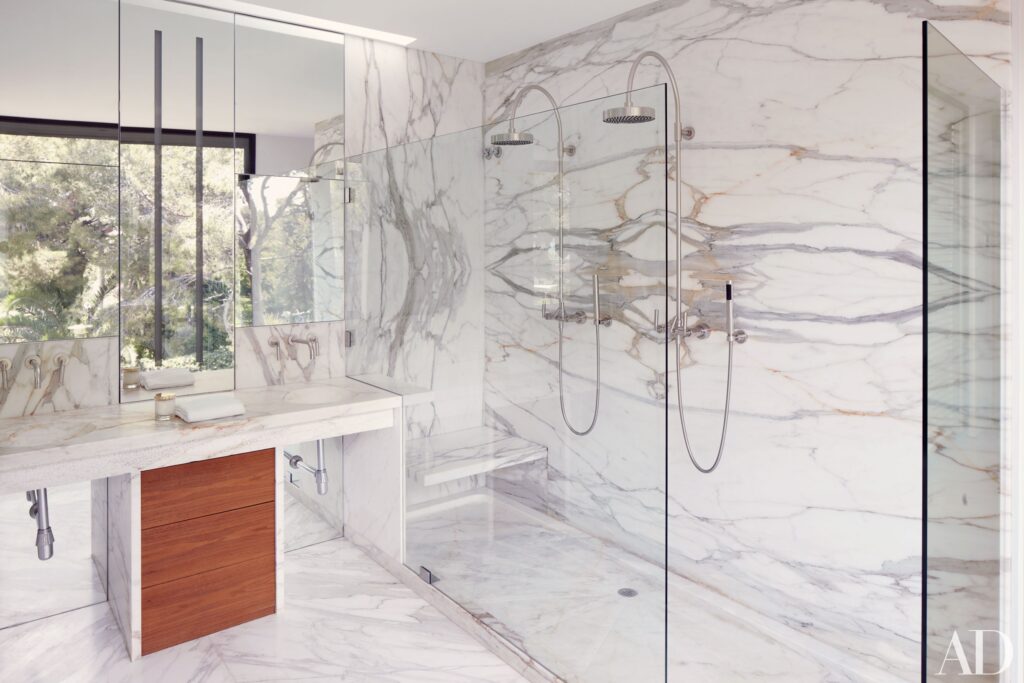 If you are looking to get something that will last for a long time, and if you are looking for a unit that will be your money's worth, then you should definitely choose a designer shower. They are usually made with the best of materials, and they are going to last for a long time.
According to Wedi, the whole experience is completely scalable, and you can choose what you going home with, but no matter if you want just one thing or the whole package, you are going to get the best materials available.
4. Can improve your health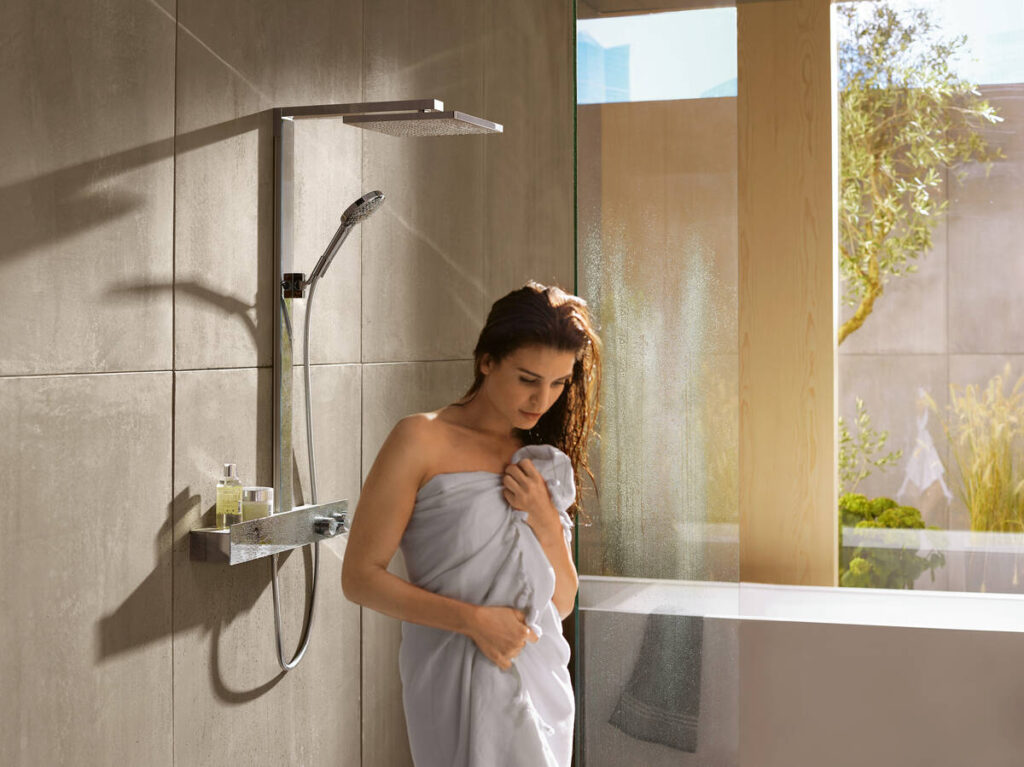 The final reason why you should choose to go with designer showers is that the features that they offer can improve your health. For example, some of these units have steam systems implemented in them, and they can give you a full tropical experience.
When you go bathe, you will improve circulation, help with any flu or cough symptoms that you are facing, you can battle respiratory diseases including asthma, and you can even relax sore muscles.
Know that not all expensive or brand units are the same, and some are going to offer better features than others.
Ultimately, it is up to you if you want to choose to go with them, or if you want to try and save some money. If you are unsure which model is right for you, you should reach out to the seller and ask for recommendations depending on what you want to achieve.