The goal of pretty much every business owner in this world is to find a way to continuously increase their business sales. This sounds like a mission that is impossible to accomplish, but the truth is that it is more than realistic to achieve that over time you gradually increase your sales and make a profit. And that all you need to do is find an approach that works. Although many companies nowadays resort to hiring consultants to help them improve marketing and sales, the fact is that things are actually much simpler than they seem. With a few simple but effective strategies, you will achieve the results you want and increase your business sales.
1. Learn how you can be more helpful to your customers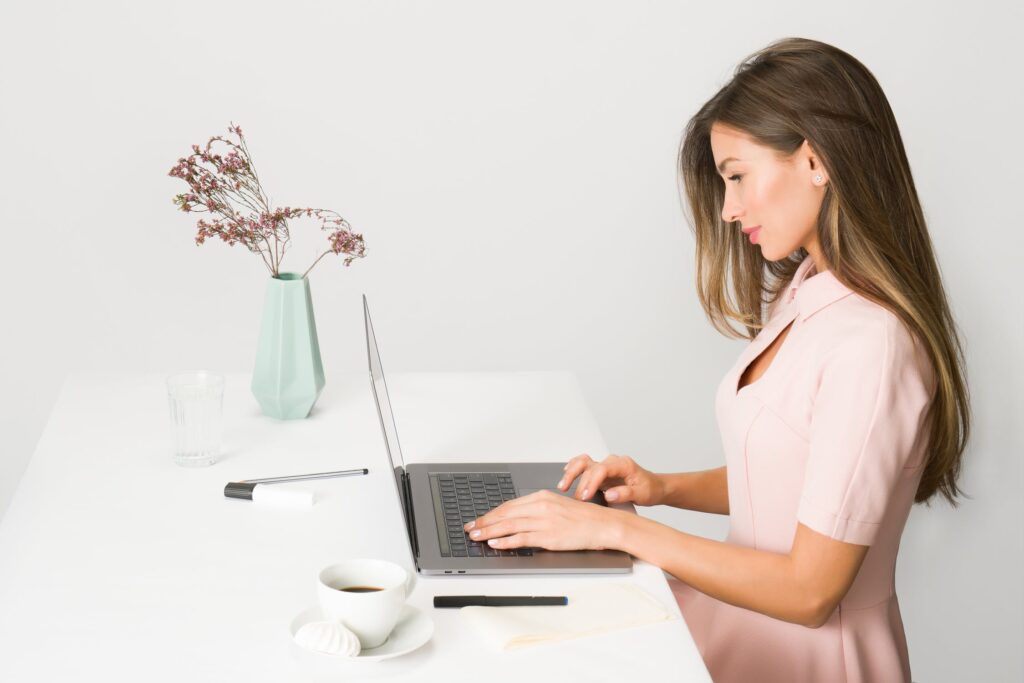 Although many business owners think that higher sales come as a result of more customers, the truth is that you increase sales by increasing the value you deliver to your customers. One of the best things you can do in order to improve your business and gain a large number of satisfied customers is to be present and dedicated.
Learn how you can be more helpful to your clients, and then put it into action. Instead of relentlessly searching for new clients, make sure that the old ones are satisfied and that they always get more than they paid for. It has been proven that an existing customer is much more likely to repeat a purchase than a new customer to decide to make one, so it definitely makes sense to focus on your loyal customers and serve them as much as you can.
2. Stay consistent with your marketing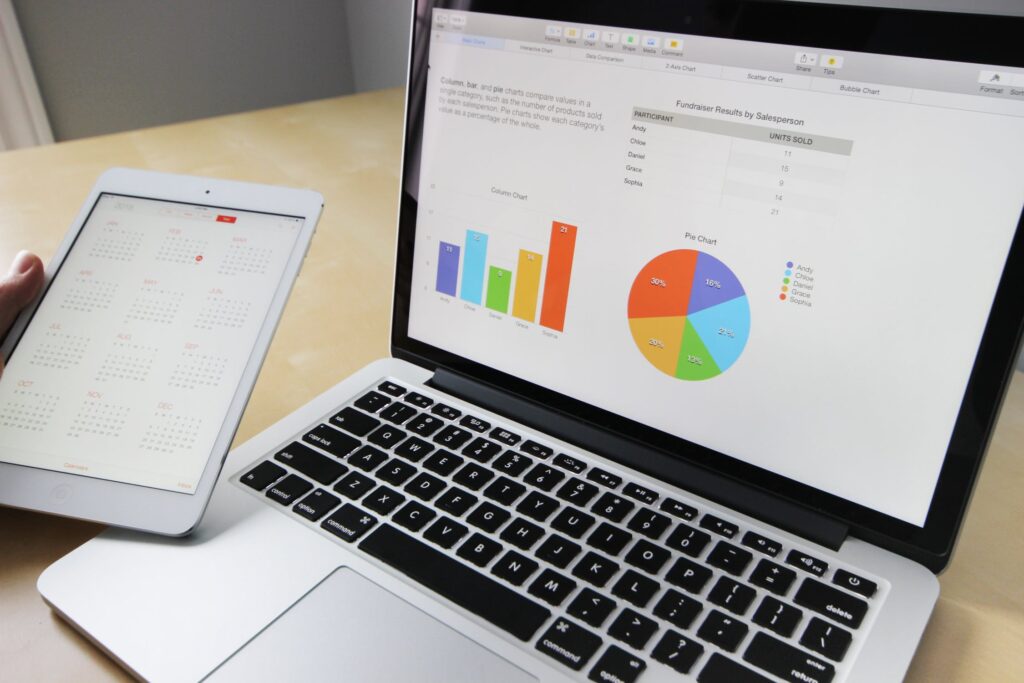 As you already know, a thousand-mile journey begins with one step. Well, the same goes for your sales: if you want to achieve the desired results, find the right marketing strategy, and then implement it consistently, step by step. Although all business owners would like to make one marketing campaign and after that their sales experience a boom, things still do not work that way in reality. In reality, you need to find a marketing strategy that works, and then implement it consistently over the years.
Of course, it is important to design one that is good enough for your company and we suggest that you do it with a team of marketing experts or on your own if you are willing to set aside time and energy to make the best one. If you want to do it yourself, you can use services like Klean Leads to groom your prospect list for your own convenience. However, once you find the right one you need to stay committed and determined to succeed over time to see the desired results.
3. Make sure you don't skip the lead generation part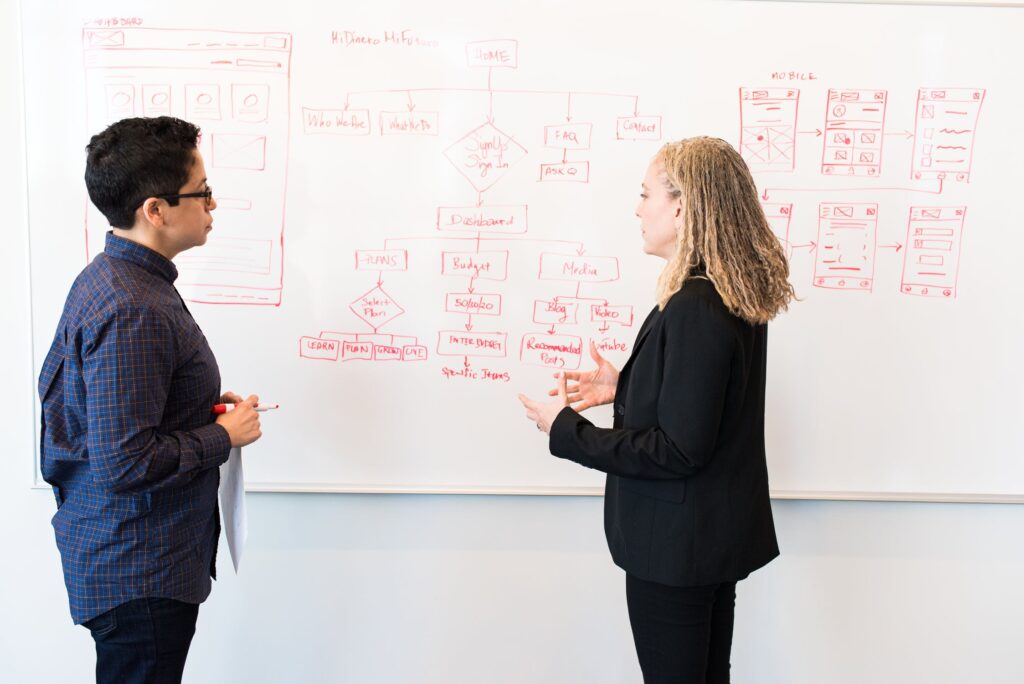 Lead generation is another indispensable part of increasing business sales. In case you are just at the beginning of your business development or you have concluded that existing customers are satisfied and happy, it is time to focus on lead generation.
One of the important questions you need to ask yourself here is: do I use my data to the fullest? Almost every company has some data that is missing or cannot be used. These can be fake phone numbers or outdated email addresses that make your newsletters end up in the wrong places. The sooner you understand where the holes are in your data and learn how to manage them, the sooner you will be able to create an effective strategy for data-driven lead generation.
4. Provide your customers with best possible customer service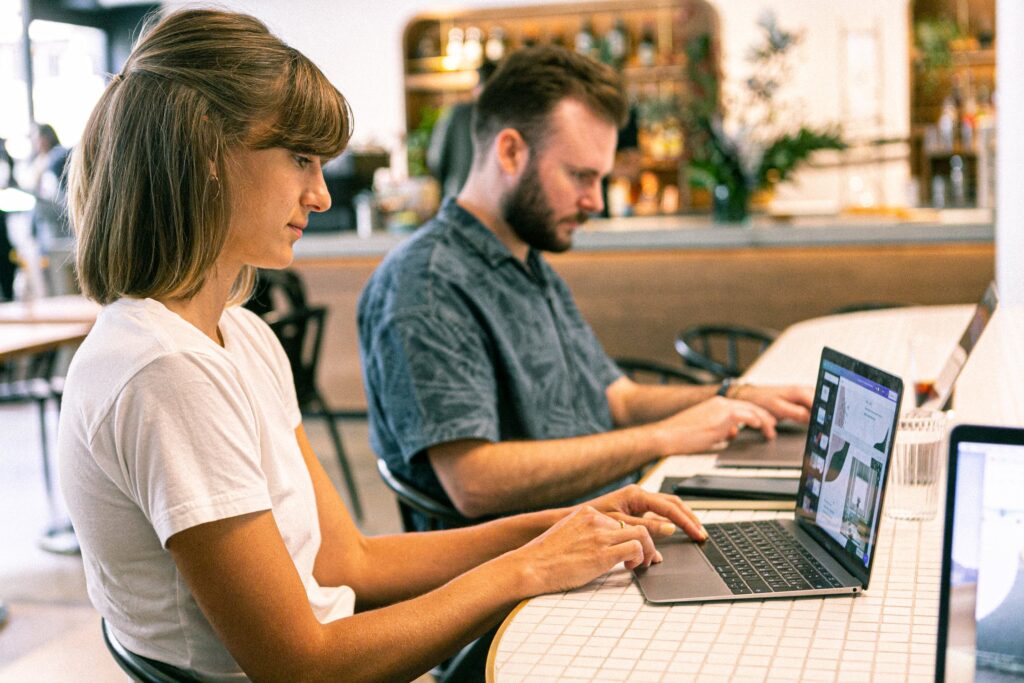 Another thing that can significantly affect your sales volume is how fast and efficient your customer support is. Business owners often make the crucial mistake of neglecting this segment of their company because they make customers not feel valued and welcome, and your customers should only associate positive emotions with your company.
Make sure you find a team of people who will solve clients' problems quickly and on time. Keep in mind that your customers' problems are your problems and that if you can solve them quickly and efficiently, you increase the likelihood that your customer will stay true to you and repeat the purchase many more times.
5. Make your CTA clear enough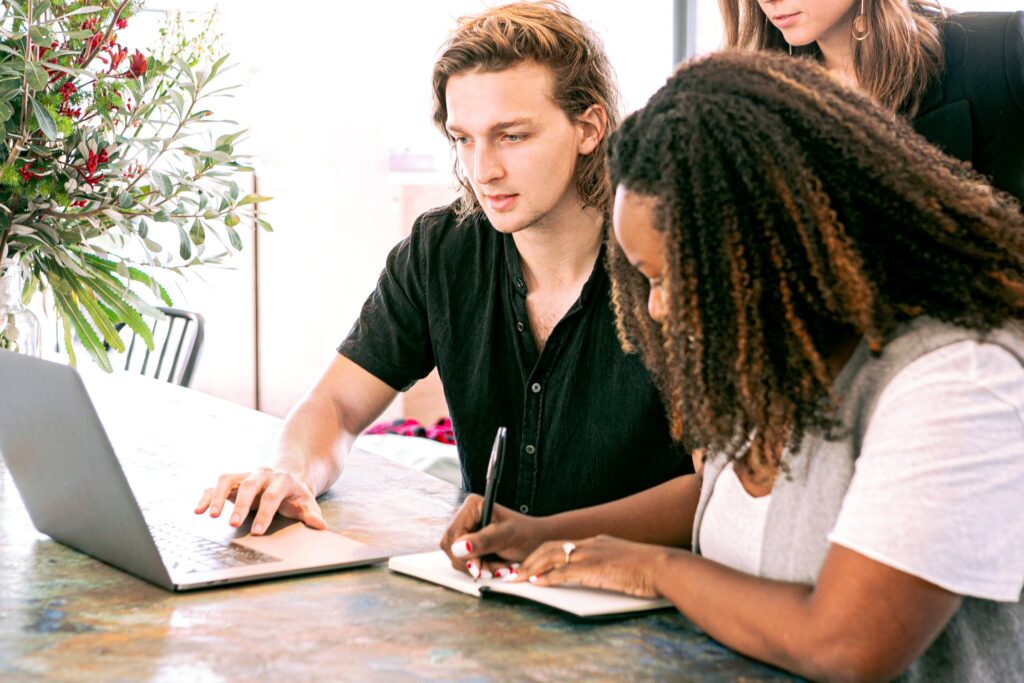 Buying should be as easy as possible for your client, and you can achieve this by making sure your CTA is clear enough and is present in the right places. Improving your CTA strategy will inevitably lead to improved sales. At every point of contact with your client you should have a clear Call To Action.
Depending on the way you do business, you will choose what the CTA should be and where it should be located. Consider whether you want your customers to leave a business card with their number and website.
When sending emails to your potential customers make sure to share the URL with your offer, as well as to inform them that you are available on social networks. Motivate your customers to make some kind of action that will ultimately lead to the purchase.
6. Know what's going on with your competitors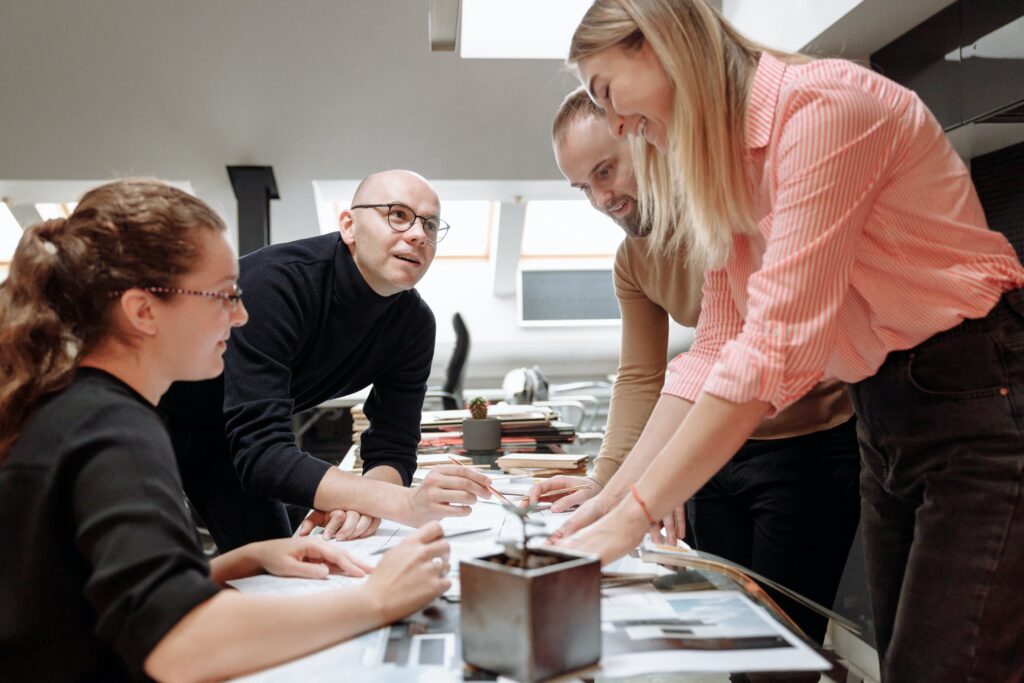 Finally, if you want to increase your business sales, don't forget to check from time to time what is happening with your competitors. Of course, this does not mean that you should spend more time focused on competition than on improving your work, but gathering some useful information about competition plans and actions can be beneficial. Find out what products they are preparing, what techniques they use and how they address their customers. If you manage to surpass their efforts you can expect an increase in your sales. Focus on their weaknesses and turn them into your strength and expect a new set of customers who will be happy to buy something from you.
Conclusion
All business owners want to increase their sales and continuously make more and more profit, but for many of them this task seems too demanding and complicated. However, things can become more than simple when you have the right approach. Implementing a few useful tips can do a lot for your business and make you constantly gather new customers over time, keep old ones and have an increasing sales volume.