If it were easy to run a successful business – everyone would be a businessman. However, as we all know, running a successful business is quite hard, and it requires a lot of hard work and sacrifices. It also requires relying on smart tools to make your job easier. One of those tools is site survey software.
Granted, there are businesses that are much more reliant on a site survey app than the others, but if we look past the surface, it becomes quite obvious that this is more of survey management software than everything else. And, every business could benefit from a management software.
Just to avoid possible confusion, we are not talking about website surveys. No. We're talking about a survey of the site where work is proposed and everything else that comes with it.
Now that we've gotten that out of the way, we want to talk to you about all the possible ways in which a site survey app could prove to be beneficial to your business. So, without further ado – let's get down to business.
1. Time-saving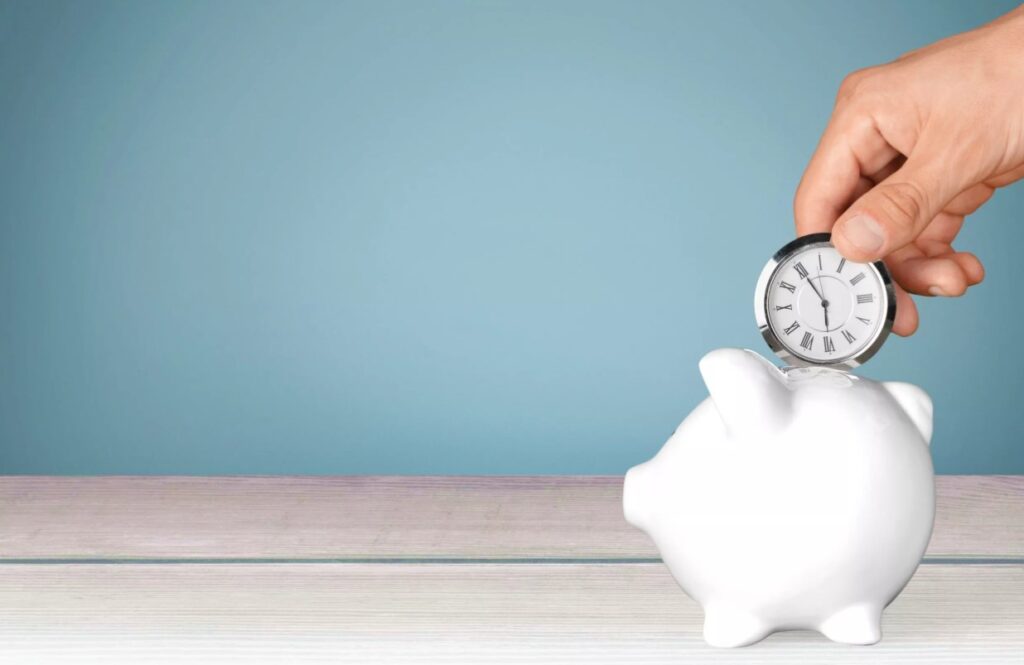 Let's assume that you run an interior design company, and you've been tasked with refurnishing and redesigning a large office. Or better yet – the entire floor.
The company that's hiring you is expecting major changes. They are moving into a new phase of their development, and they want everything to be up to their highest standards. So, what do you do?
Well, back in the day, a site survey for a project like this would take a lot of time. An entire team of people would come around, taking notes and pictures of every part of the office. They would scribble about the things they'd want to change, and they would make plans on the go.
As you can probably imagine, a task like this would be pretty time-consuming. Figuring out the layout and the rest of the stuff would take ages, and only then you could move on to the finer things.
Nowadays, with the help of a trusty tool like a site survey app, you could send the team in, and they would take pictures and videos straight from the app. Now, even though this might seem pretty much like the same thing only with flashier gear – it's not. With site survey software, all of your images and streamlined into a single hub, and what's even better – they can be edited right then and there.
For instance, if you want to pinpoint the exact location of a large screen in a conference room – you can just place a sticker right on the wall using an app like Sirvez.
Find out more about it at https://www.sirvez.com/site-survey/.
This approach is almost twice as quick as the one we're used to, mainly because you don't have to do anything by hand. Furthermore, you don't have to come together later to sort through all of the information from different sources because that's already done.
That brings us to our next point.
2. Streamlining Information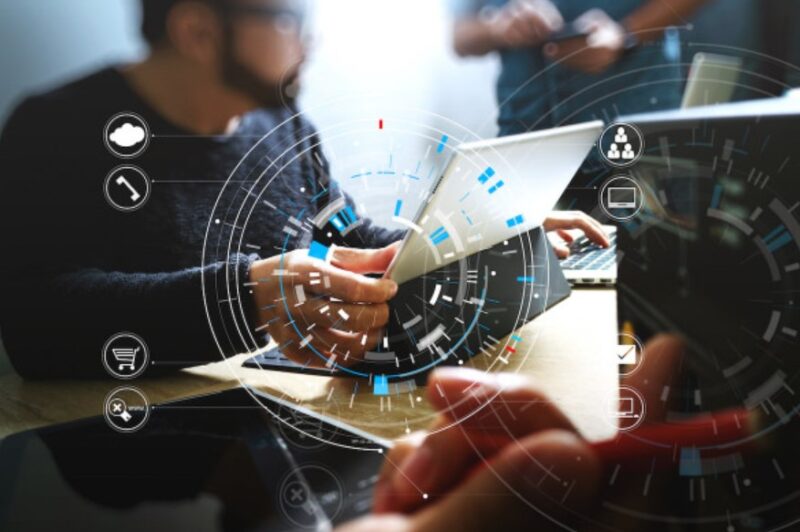 As we've said, back in the day, a site survey would require a team of people. And, when you have multiple people doing the same job, it is inevitable that someone will do something differently, miscommunicate, or even screw up.
Imagine the same scenario from earlier – you're remodeling an entire floor. That means you need pictures, notes, and all kinds of other information about every nook and cranny of that space, and you need it all in one spot.
Well, if you have six people on the job, and each one of them is using their own phone or a tablet, and they're all writing in their own notebooks – you'll have to gather everyone together to collect all the data.
With site survey software, on the other hand, even though everyone might use a different device – all of your data will be in the same spot from the start. You'll even be able to monitor it as it comes in.
Also, mistakes and accidents happen, and information is lost all the time. Well, with software like this one, you will eliminate the possibility of the loss of information.
3. Complete Overlook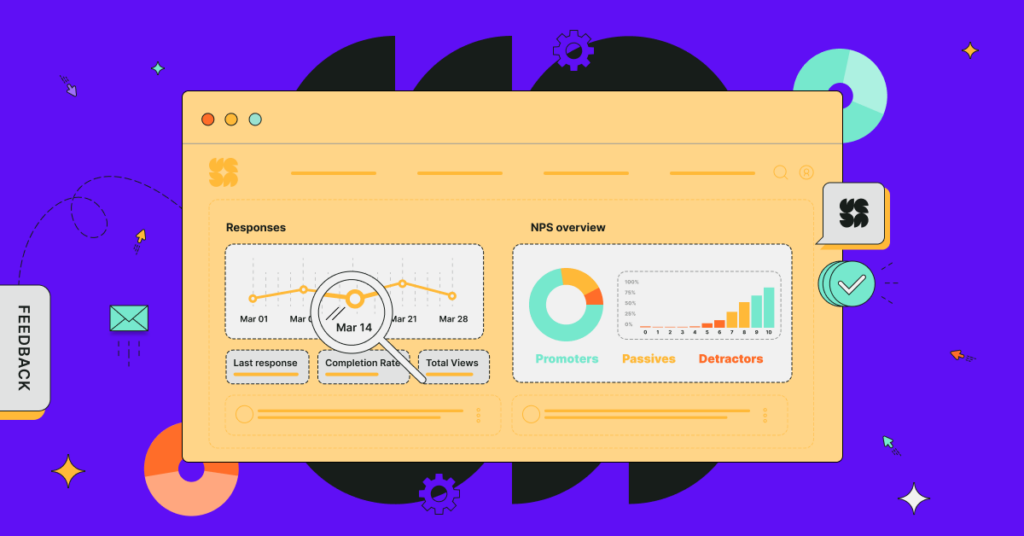 Let's assume you've gone over the initial planning process and you've put the project in motion. How do you keep track of it?
Well, this is where the survey management software portion kicks into place. Let's say you've done all the necessary work – all the furniture, electronics, and whatnot have been ordered and are on their way to the worksite. Through software like this one, you will be able to easily track the whereabouts of every single piece of equipment.
You will always know whether it has arrived on-site, whether it's late or not, whether it has been installed or not, and so on. Essentially, you will have a complete overview and insight into a project straight from the app. Lovely, isn't it?
4. Transparency And Accountability
Another very beneficial aspect of site survey software is transparency which ensures accountability within the company. Through every point and stage of the project, a project manager will have a complete insight into who did what, when, where. They'll know whether someone has placed an order after a site survey or whatever it was that was their part of the job. And, everyone will know it.
That will instil a sense of accountability into everyone involved in the project because they'll know that if they make a mistake, by accident or intentionally, they'll be held accountable because there will be a clear trace that leads back to them.
5. Productivity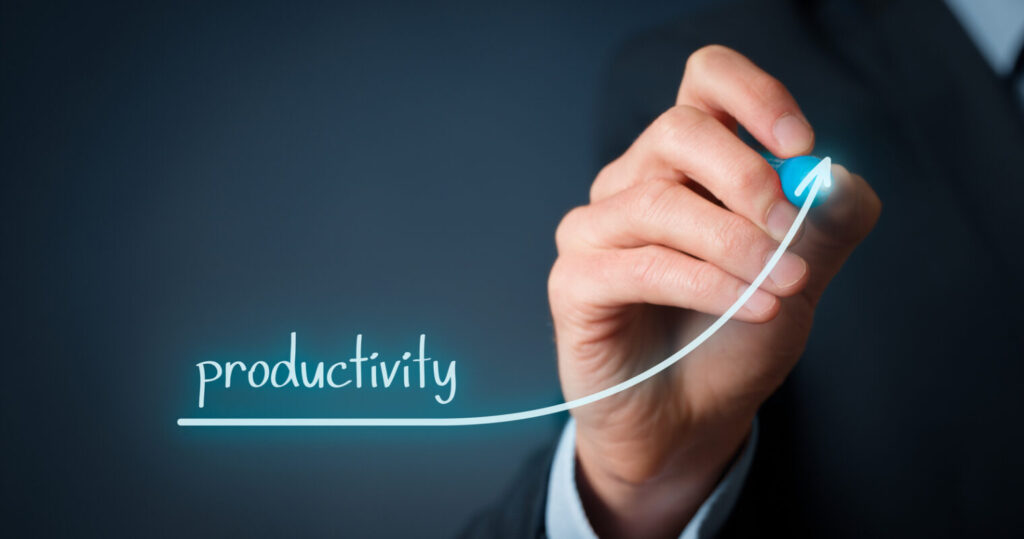 Finally, the main thing every business-related tool should help you achieve is increased productivity, and that's precisely what you'll get from this one.
Seeing how every aspect of the job will be easier, everyone will gladly do their part because it won't require too much of their time or effort. That not only means that everyone will be eager to do their job, but it also means that they will be able to do more in the same amount of time – which is beneficial for everyone.
Conclusion:
As you can see, there are quite a few benefits that a site survey app could bring to your business. Hopefully, our little guide gives a good insight as to what they might be.