The real estate business can be challenging and competitive, especially in today's digital age, when there are many ways to reach potential clients. You need a strong marketing strategy to stand out and make a name for yourself in the industry. This strategy should showcase your unique selling points and position you as a trusted and knowledgeable realtor.
That said, here are effective marketing ideas that can help you distinguish yourself in this crowded market:
1. Create a Strong Online Presence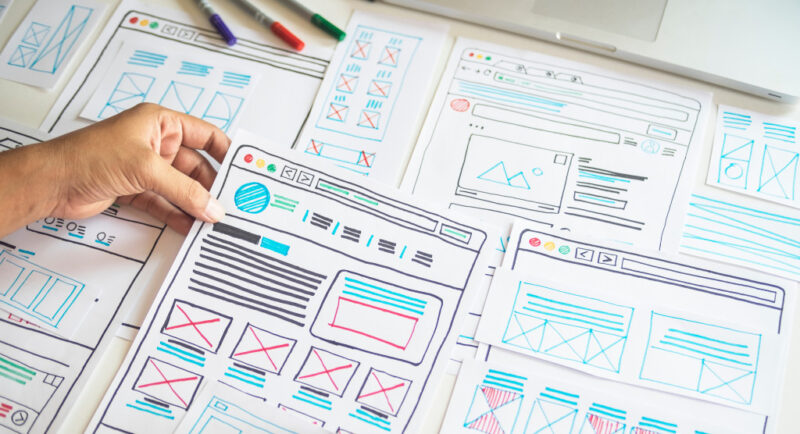 In the world of internet technology, having a strong online presence is essential for any real estate professional. This includes having a professional website, an active social media handle, and a strong search engine optimization (SEO) strategy. Your website should include information about you and your services, as well as listings of properties you have for sale or rent. Use social media to showcase your achievements, share industry news and insights, and connect with potential clients. Consistency is very crucial to the success of your marketing campaigns.
2. Develop a Niche Market
Specializing in a particular type of real estate or a specific geographic area can help you stand out and position yourself as an expert in a certain field. For example, you can exclusively focus on luxury homes, first-time home buyers, or properties in a particular neighborhood or city. By developing a niche market, you differentiate yourself from other professionals and become the go-to expert for a certain type of property.
3. Utilize Video Marketing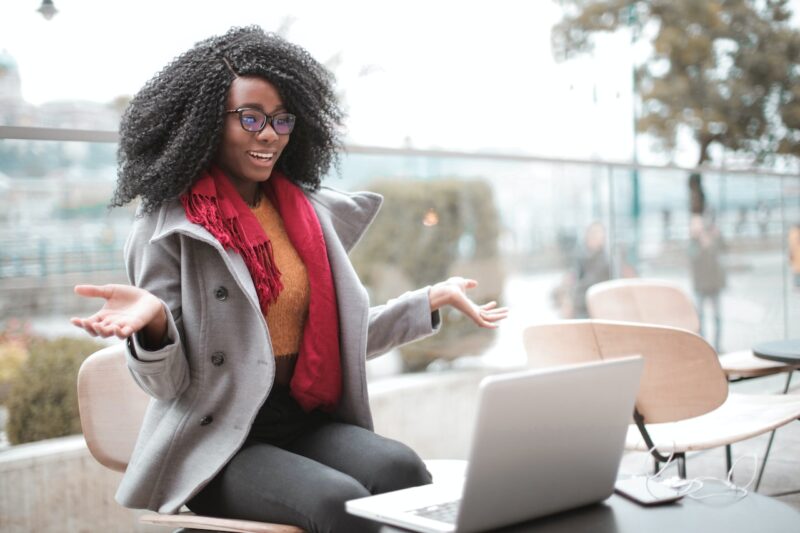 Video marketing is indispensable for showcasing properties and reaching out to potential buyers. Use video to give virtual listing tours, highlight property features, and share your expertise and insights about the local real estate market. Additionally, video testimonials of happy clients are more convincing than a few lines of comments on your posts or feedback section. It is also a particularly effective way to connect with people who cannot physically visit a property due to geographic or other constraints.
4. Build Relationships with Other Industry Professionals
Networking is an important part of any business, and real estate is no exception. Building relationships with other industry professionals, such as mortgage brokers, home inspectors, and other real estate agents, can help you expand your reach and generate more leads. Collaborating with these professionals enables you to provide a more comprehensive service to your clients. However, before building relationships with people you barely know, check information about them on Nuwber, TruthFinder, or PeopleFinders to ensure that you are not getting scammed.
5. Use Targeted Marketing to Reach Specific Audiences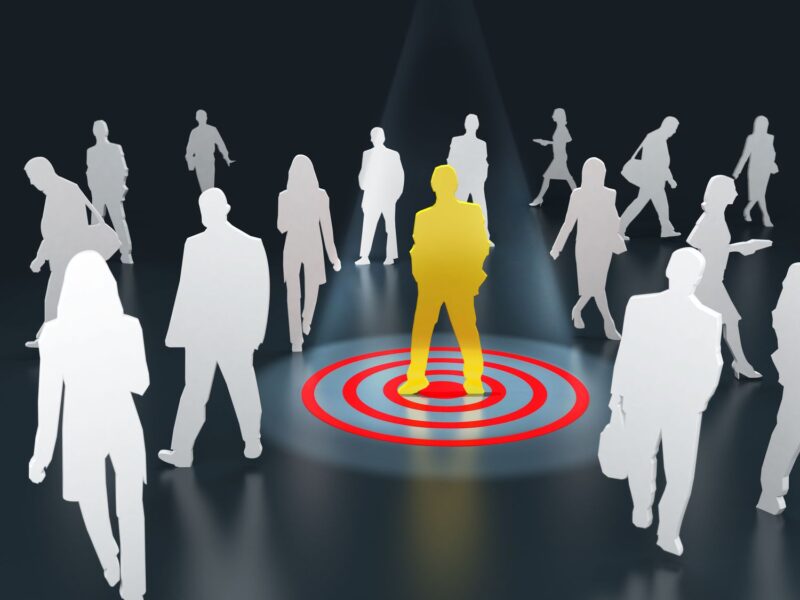 Identify and target specific audiences. This way, you can effectively reach potential clients who are most likely to be interested in your services. For example, if you specialize in luxury homes, target high-income earners or executives. Alternatively, if you focus on first-time home buyers, you may want to target younger people, single professionals, or families. Targeted marketing can help you reach the right people with the right message at the right time.
6. Leverage Online Advertising
Online advertising, such as Google Ads or social media ads, can be a cost-effective way to reach potential clients. Targeting specific keywords or demographics helps to effectively reach people interested in buying or renting real estate units. This can be beneficial for building trust and credibility with potential clients and improving the overall effectiveness of your marketing efforts. Hence, online advertising can also be a great way to promote specific listings or events, such as open houses.
7. Host Events and Open Houses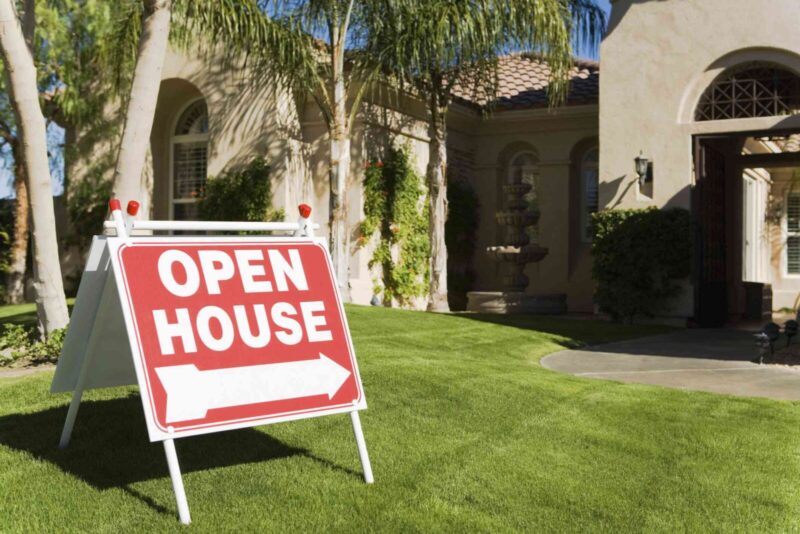 Hosting events and open houses is a commonly overlooked strategy for showcasing prime units and connecting with potential clients in person. Hosting a community event, such as a block party or charity fundraiser, can also help you build relationships with people in your area. Subsequently, it can establish you as a trusted and active community member which can impact the way people will perceive you as a real estate agent.
8. Use Email Marketing
Email marketing is a growing strategy among B2C business models for its efficiency in persuasion. Sending newsletters, promotional emails, and other types of content helps showcase your listings, share industry insights, and nurture leads. It is important to continually assess and adapt your email marketing strategy to ensure you are reaching the right audience and providing value to your clients. Using a professional email also positions you as a trusted and successful real estate agent. Segmenting your email list and including a clear call to action also improves conversions.
9. Use Print Marketing Materials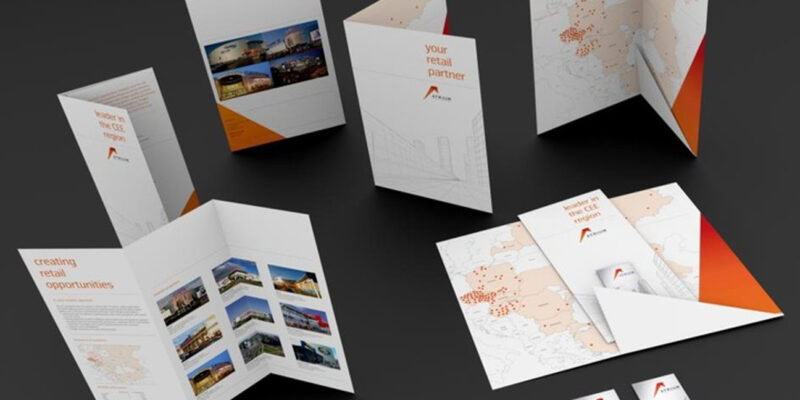 While digital marketing is important, do not neglect the power of traditional print materials. Print materials, such as business cards, brochures, and flyers, can be a great way to reach people who may not be as connected to the internet or social media. Print marketing materials are conspicuous and available, so clients can refer to them when needed. Additionally, including educational information about real estate in your marketing materials can help to build trust with potential clients.
10. Utilize Referral Marketing
Referral marketing is a powerful way to grow your clientele. It can help encourage satisfied clients to refer their friends and family to your business. To make it enticing, consider offering incentives or rewards for these referrals. Additionally, make the whole process easy for your customers. Provide them with referral cards or flyers, or create a referral program that will allow them to share information about you easily through a simple online form.
Conclusion
Effective real estate marketing is crucial if you want to stand out in a crowded market and attract qualified high-quality clients. If you implement these strategies and stay up-to-date with the latest trends, you will be able to effectively promote your business and differentiate yourself from the competition. Whether you are a seasoned real estate professional or just starting out, these marketing ideas can help you attract new clients and find footing in the competitive world of real estate. Believe in yourself and what you can do for others to make their housing dreams come true.