Streaming has become one of the most popular methods of consuming audio content, so it's only natural that you'd want to promote your music on platforms such as Spotify. Promoting your music might be easier said than done, so, to prevent you from aimlessly wandering in search of an answer on how to do so, we've prepared a few tips to help you get starte.
1. Schedule Your Releases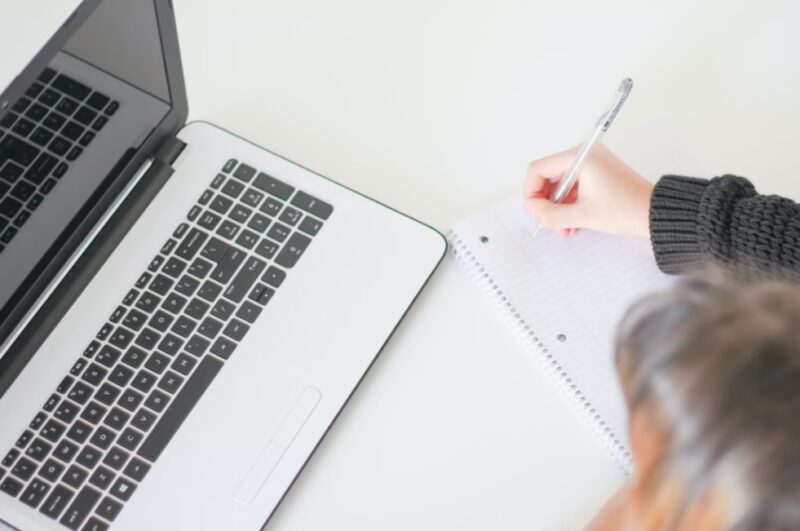 Just because you're releasing a single or an album on a specific date doesn't mean that you have to make it available everywhere at the same time. Once you release your track or an album, wait around two weeks until you make it available for streaming. That should build up the excitement for the release and allow the song(s) to get some traction, which will translate to more streams on Spotify.
2. Promote Your Music On Other Platforms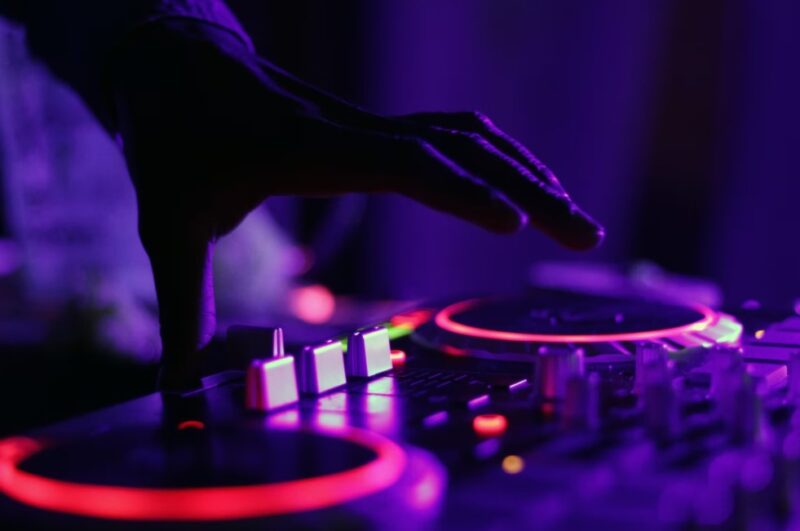 Cross-platform marketing is the key to success nowadays. Being popular on a single platform is not enough, and a good way to boost one platform is to promote it on another, more popular one. Essentially, this means that if you have many followers on Instagram, TikTok or Twitter, you should use that to your advantage. Share your music on that platform and have your followers listen to it on Spotify.
3. Boost Spotify Plays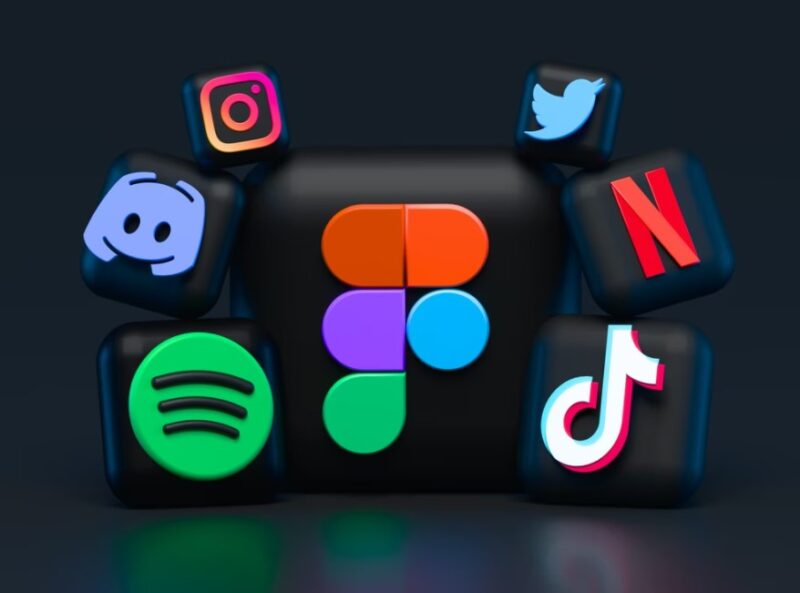 The harsh reality is not every follower is a fan. So, even if you share your music with them, not everyone is going to listen. Now, it can be pretty hard to promote your music on Spotify if you don't get any streams, but fortunately – there's an easy workaround. You could easily and organically boost your Spotify plays using some online services. Keep in mind, though, you will have to find a reliable service provider if you want the best results, so take your time finding the right one.
4. Create Playlists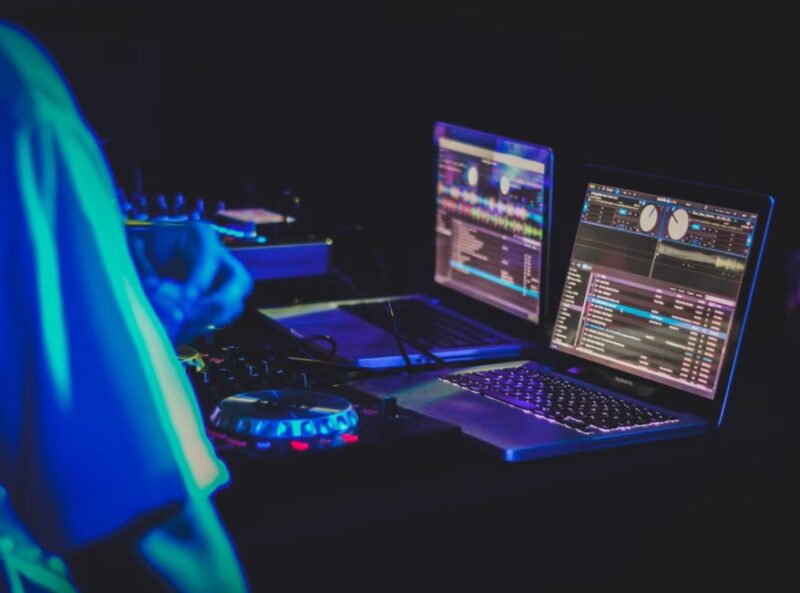 A great way to promote your work is to add it to a playlist you feel your fans might enjoy. Sit down and make a playlist that suits your new track, and just seamlessly add your track with the others. Creating a playlist is a great way to boost your streams because most people nowadays are more likely to listen to a specific playlist than an entire album, so just work your song in there, and you should be good.
5. Collaborate With Other Artists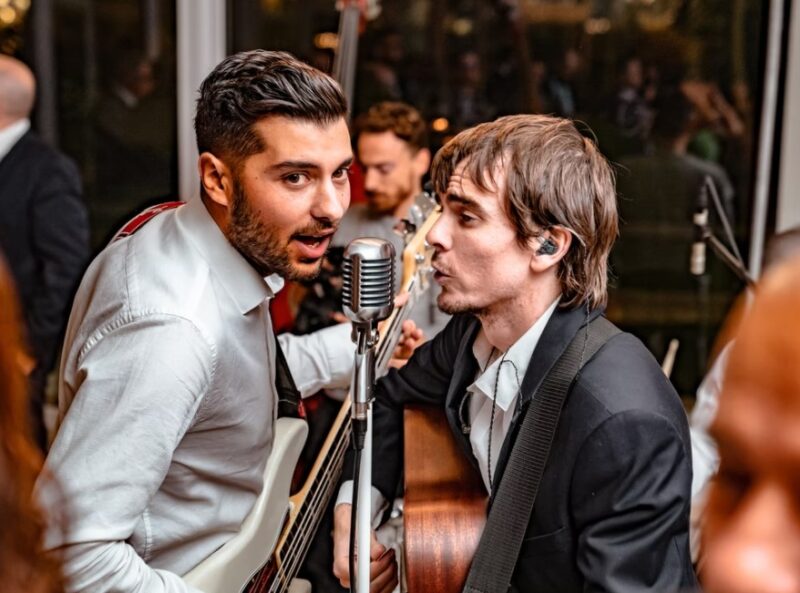 There haven't been many people that have gone platinum without features, and since we're quite confident you're not J Cole, we'd suggest you get in the booth with other artists. Not only will you get to have fun with other talented musicians, but you will also have an opportunity to present your work to their fans, and vice versa. Do that many times over, and you'll realize that the best way to promote your music is to simply make more of it and share it with more people.
Conclusion
As you can see, there are several things you can do to promote your music on Spotify. Hopefully, some of these tips will come in handy for you. Good luck!