Are you wondering what is target audience is on Instagram and how do I find mine? If you're a brand trying to market to your ideal customer on this incredibly popular app, you need to know who your target audience is and how to best market to them.
To learn more about how you can determine who your target Instagram audience is, keep reading. In this guide, we will give you some pointers that can help you learn more about who your Instagram target audience is so that you can make the most of your marketing efforts on this popular channel.
Create and Use Buyer Personas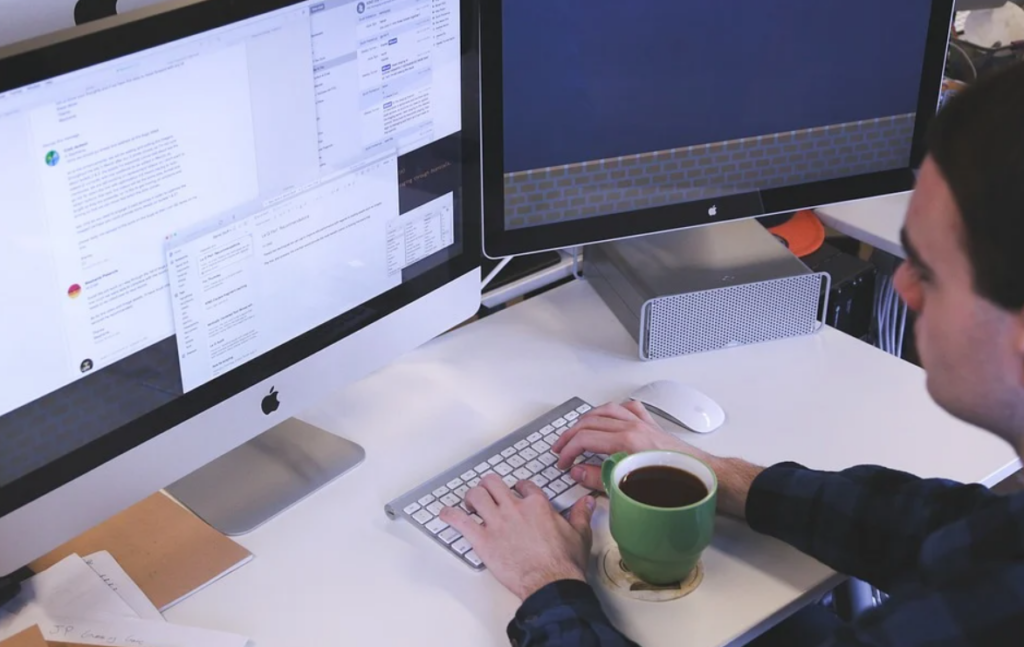 A great way to better understand and visualize your ideal customer is to create buyer personas that you can use to guide you during the marketing process. A buyer persona is a faux outline of who your target customer is. When creating one you want to think about who this target customer is and then outline these details in a document or a booklet.
When creating a buyer persona you want to think about the characteristics, traits, buying habits, and values of your ideal customer. You also want to include demographic-related details such as age, sex, and location.
One of the most important details to include in a buyer persona is what issue or problem your ideal customer faces that your brand can step in as a solution for, or in other words, why does this person need your products or services?
Once you have a more concrete understanding of who your ideal customer is, you can make better decisions on how to market to them. Also, you can use tools in the apps such as "Insights" to see how well you are marketing to your target audience. This information also comes in handy when creating targeted ads, as you can work to get in front of those that are likely to convert.
Do Some Research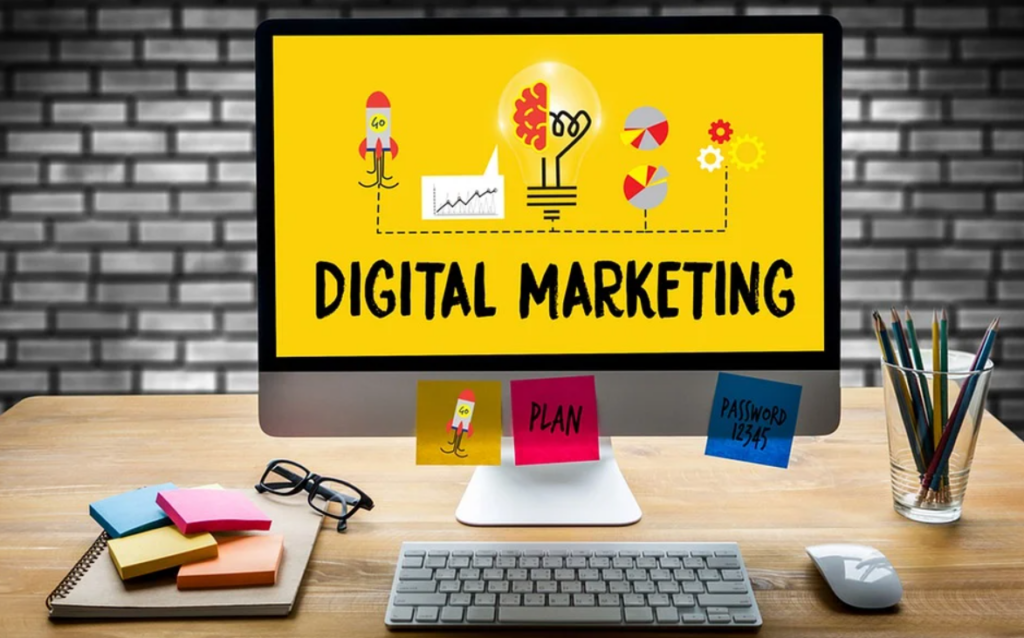 When it comes to optimizing your Instagram marketing strategies, you always want to start by generating data by doing some key research. Additionally, once you have learned more about your target audience, you can use the information outlined in your buyer persona to generate even more information about their interests, online habits, and more. Look at what kind of content most appeals to your target audience to see how you could integrate the content they enjoy into your marketing plan.
Look at the other brands that your ideal market follows on Instagram and also check out the content that they engage with to generate some ideas that can help you create content that will captivate your ideal customer base. This can help you grow your Instagram audience by getting in front of more quality leads.
What is Target Audience on Instagram? Find Your Followers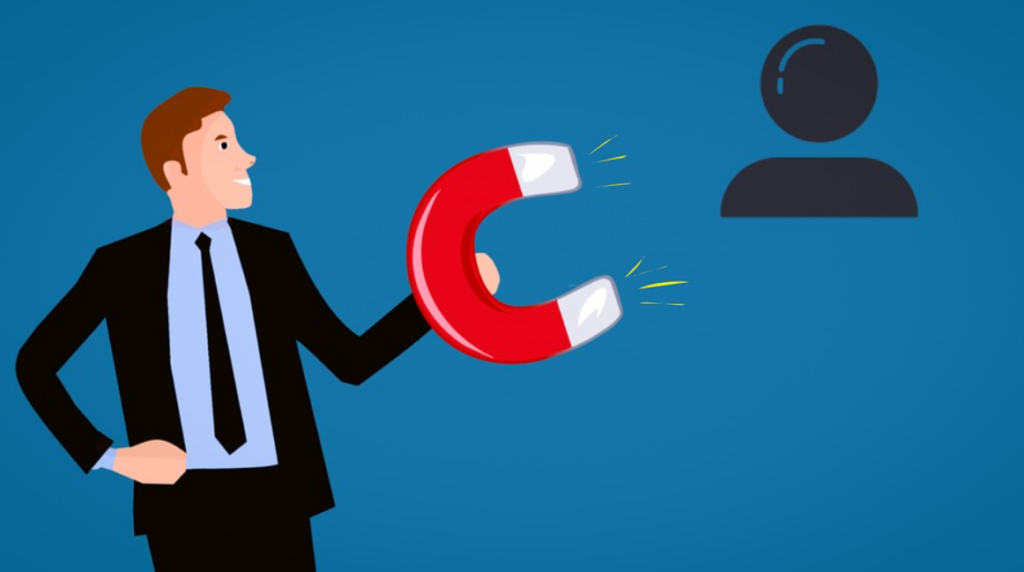 Now that you know the answer to "What is target audience on Instagram?", you can use these tips and tricks to find your ideal customer base on this popular app.
Head to the "Social Media" section of our site for more.