Some people think that all it takes to create a table is to place a flat surface on top of some legs. But there's actually a lot more that you should consider, especially when it comes to your table's legs.
The legs of a table hold it all together. They're the backbone and support of the whole thing. So, you need good quality legs to have a good quality table.
Metal table legs are the perfect solution. There are tons of advantages to using metal table legs in your project. But how do you select the right ones?
Never fear. Here is our extensive guide to help you choose the best stainless steel table legs as well as aluminum, iron, and more for your project.
Why Use Metal Table Legs?
There are a variety of reasons why you should use metal table legs for your new table. Let's go through them one by one.
Aesthetic Appeal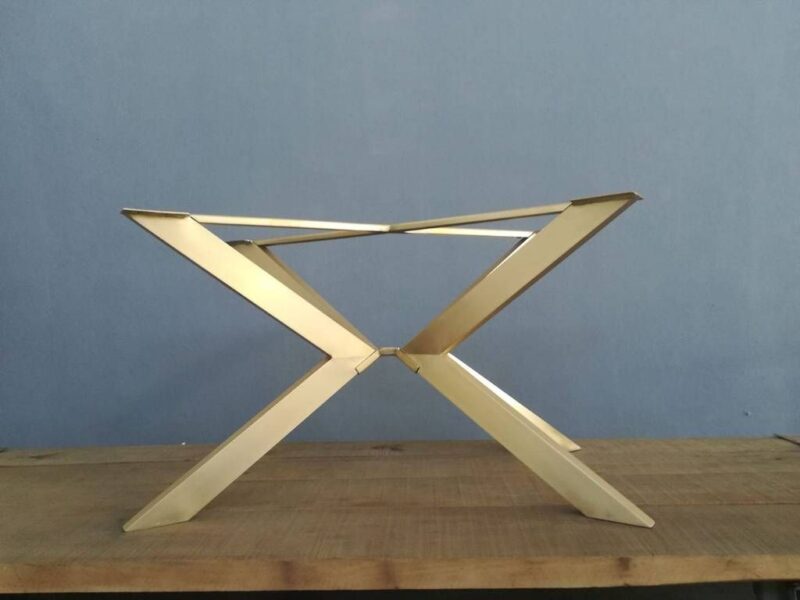 Metal table legs are the obvious choice if you're interested in making your home unique. They're sleek and stylish with a cool, futuristic feel. Metal table legs give your furniture a sense of class and sophistication and are sure to impress any guest who enters your home.
Durability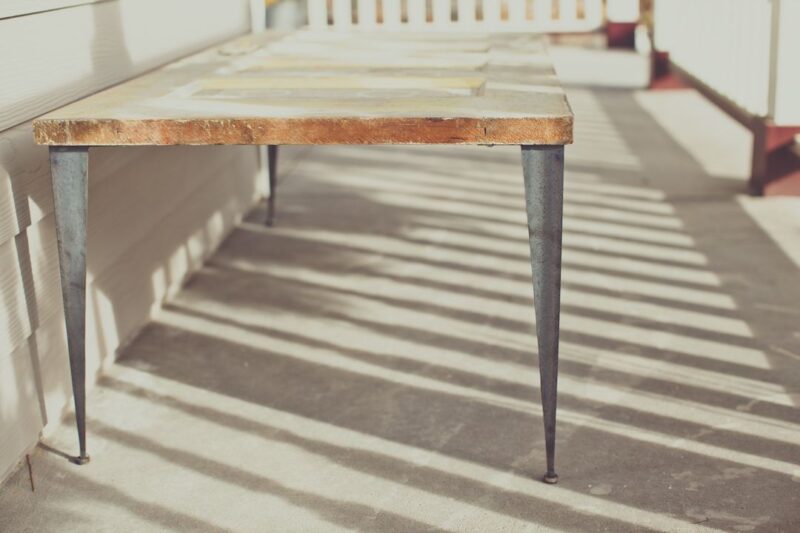 Of all the different types of table legs, metal table legs have the most durability. Plastic table legs are more liable to snap or break under pressure or when to hit. They'll also do far worse under wear and tear and can be easily scratched or chipped.
Similarly, wooden table legs are also easily chipped and damaged. If not properly designed, they also can run the risk of rotting or being irreversibly damaged.
Metal table legs, on the other hand, can withstand just about anything. They last far longer and can take the scrapes and knocks that plastic or wooden table legs cannot.
Easy to Clean & Maintain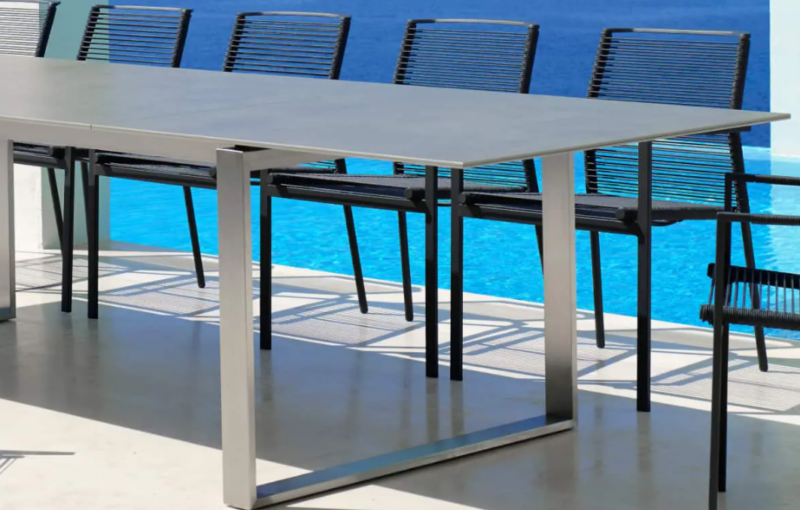 Stains and other types of damages are far less obvious on metal table legs. Even when they do get dirty, they're much easier to clean than plastic or wood, where dirt and stains can seep into the pores. With metal table legs, you'll be able to rest easy since you can keep them looking brand new with minimal effort.
Versatility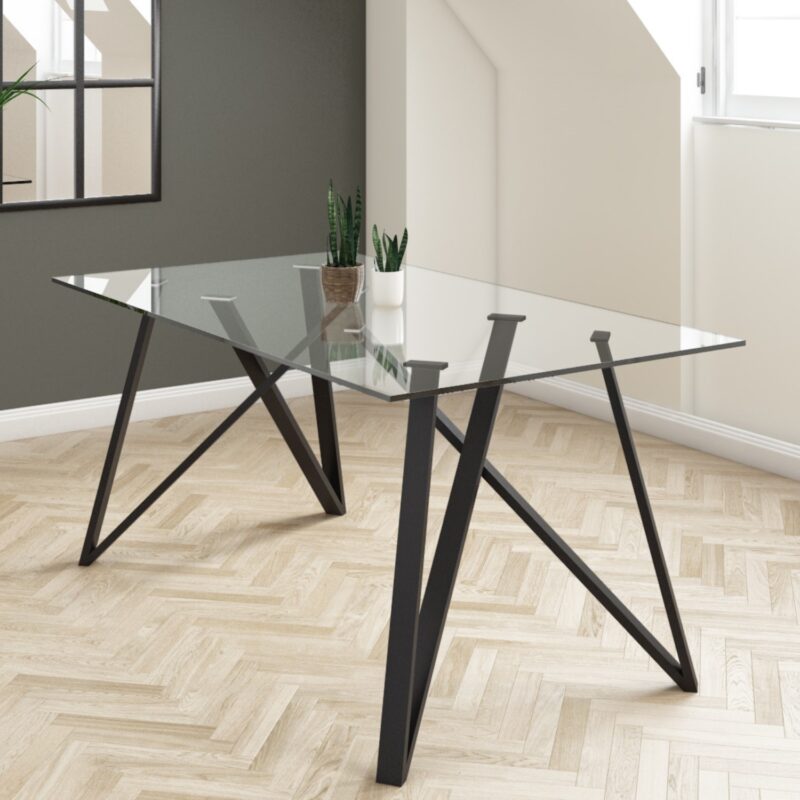 Metal table legs are also desirable because of their vast versatility. They look great on any table you can think of: bedside tables, coffee tables, kitchen tables. The list goes on.
They can also support lots of different tabletops and can easily fit in with lots of different styles. They're also versatile in the types of metal that can be used.
Factors to Consider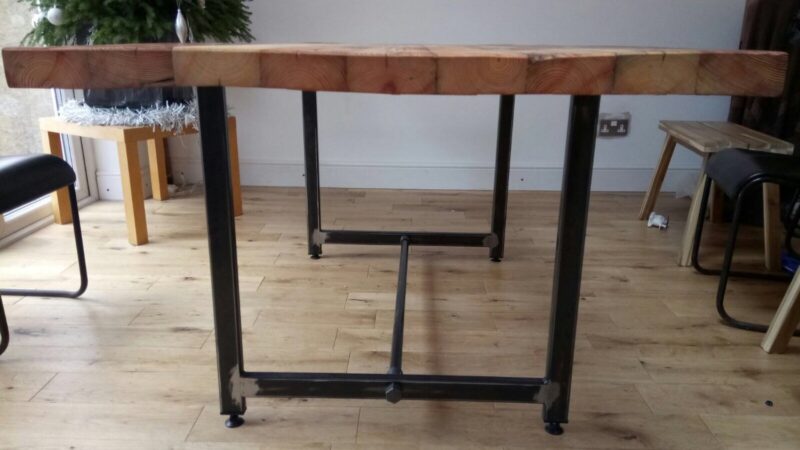 When selecting the right metal table legs for your project, it's important to consider a wide variety of factors.
Here are some important things to keep in mind before making your final decision.
Style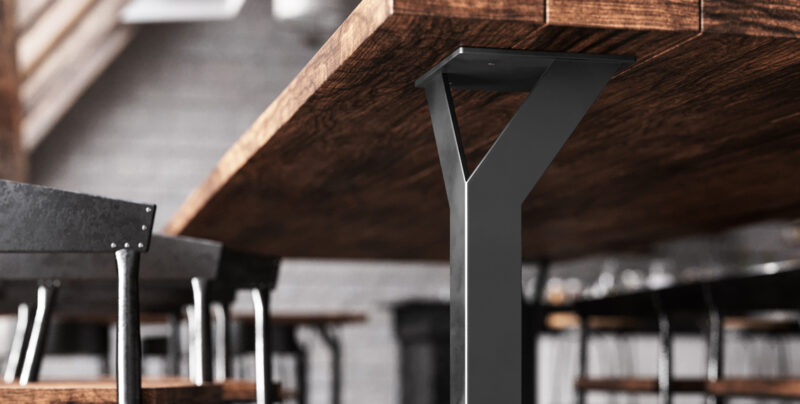 The aesthetic appeal of your table is a very significant factor. Think about your current style in your house and use your table legs to reflect that.
If you have a modern or contemporary style, use clean, straight lines and sharp edges. If you lean more in the rustic farmhouse direction, you can choose curvier table legs or have more intricate designs.
For a simpler and more functional look, consider going for a trapezoid frame. If you want something that's personalized to your home, you can even get custom-made metal table legs.
Purpose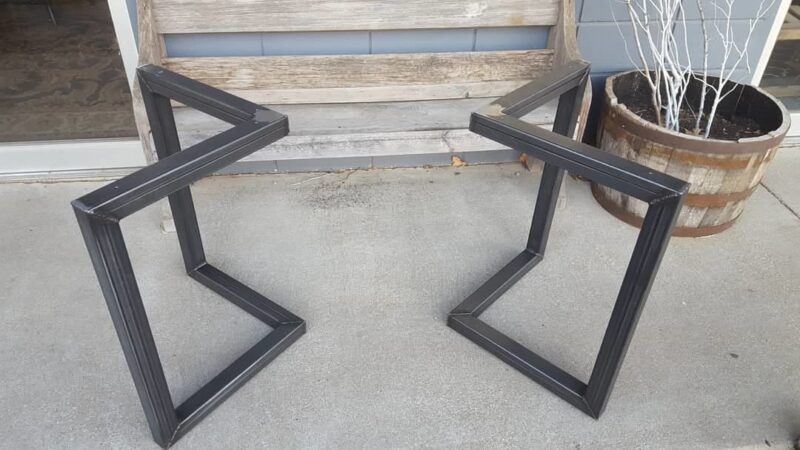 What will your table be used for? This question will guide your entire table-buying process.
You may want to go with something lighter and more delicate for a bedside table or a side table. These types of tables can have light-duty legs.
For a coffee table, you might want something sturdier to rest your feet or place items on. You'll want supportive and steady legs so that your drinks don't wobble or topple over, especially since coffee tables are in high-traffic areas where people tend to bump and graze against them.
For a kitchen or dining table, you'll probably want even stronger legs. Kitchen tables often take a lot of wear and tear, so you'll need legs that can support anything you throw at them.
If you're building a desk, you may want to think about getting adjustable legs. That way, you can shift your desk according to the height of your desk chair. You can also even make it into a standing desk if you so desire.
Top Material & Top Weight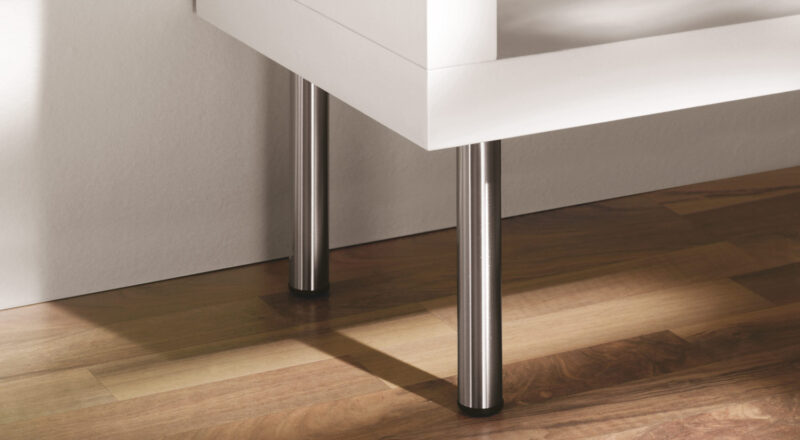 The material that you're using for your tabletop is also an important consideration. For example, many tables have wooden table tops. Because of the versatility of wood, you should do some research into the average weight of the wood you want to use and make sure your metal table legs can support it.
Of course, wood isn't the only tabletop material. You can also use concrete, quartz, glass, or marble. These materials might require extra supports or other means of keeping the legs attached, so look into those.
For these materials, you'll likely want more heavy-duty legs. The last thing you want is for your legs to collapse and cause harm to you, your home, or anyone else in the vicinity.
You definitely also need to consider the amount of weight that your table legs should handle. The top materials play into this, so you should choose your legs accordingly. But it would help if you also thought about what will often be placed on top of this table and how much that might weigh.
Cost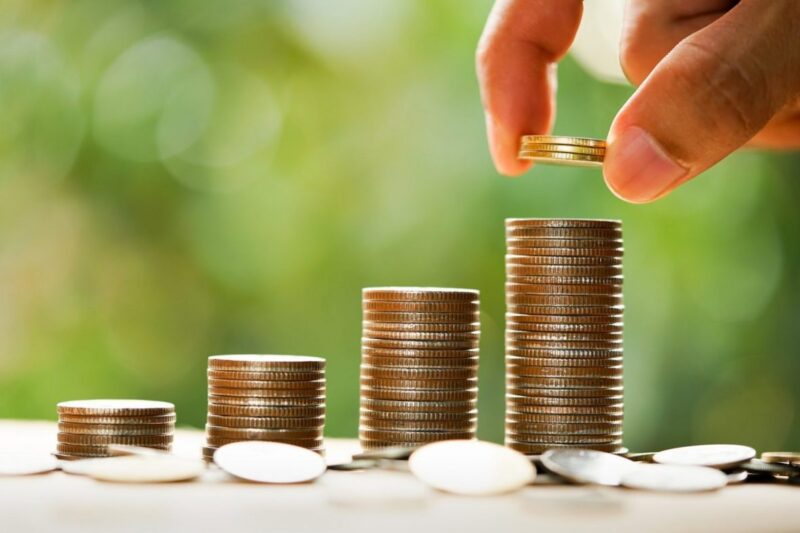 Of course, the final thing that you should consider when choosing metal table legs is the cost. You shouldn't skimp when choosing your table legs since you need to be certain that they can support everything you need them to. But you also don't want to overspend, so make sure that you can afford the legs you're considering.
Get Your Own Metal Table Legs Today
If you're building a table of any kind, the best way to support it and everything on it is to use metal table legs.
There are tons of different styles and shapes that you can choose from.