Painting the walls in your home can be a great way to freshen them up and bring whole new energy to the space in which you live. Many people choose to hire experts to avoid doing this work on their own, but there are also those who enjoy DIY projects and love to make changes to their homes. If you are one of them and you have decided to paint your house or apartment yourself, good for you! However, if you are doing this for the first time, there are a few mistakes you will want to avoid. Here are some of main mistakes to avoid when repainting your home:
1. Not choosing the right color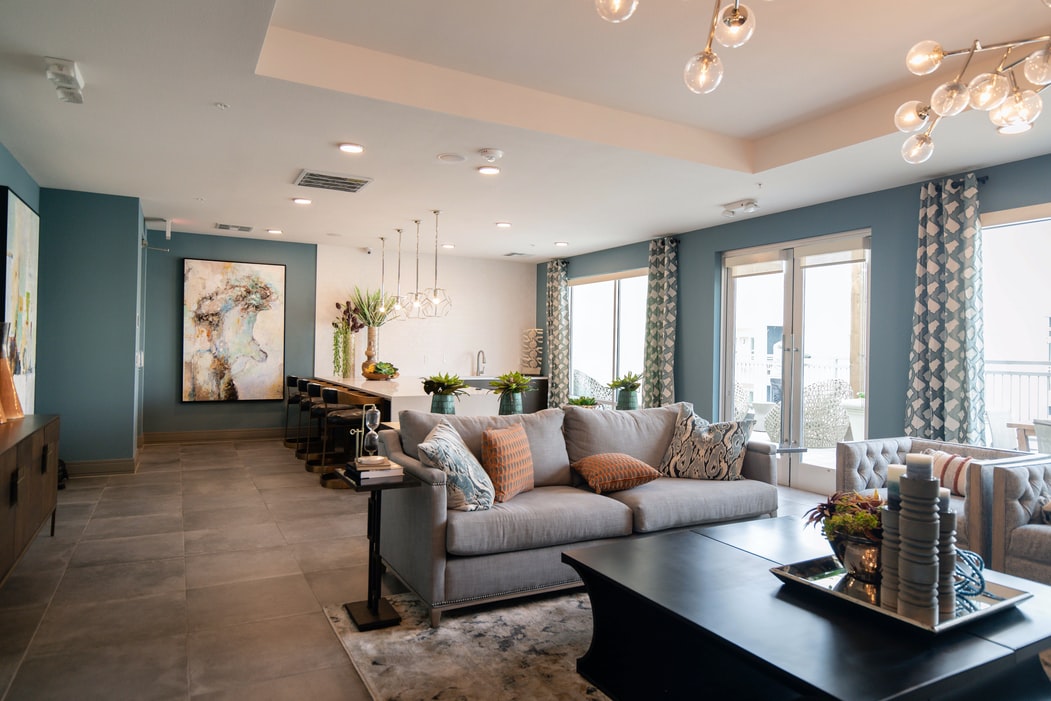 A fairly basic but common mistake that people make when painting their home is that they do not choose the optimal color. Although you may know this, it's not a bad idea to repeat it once again: the colors on the color chip are not always credible and often look completely different on the wall. So we advise you to always check if you really like how that color looks in your home.
How to do this?
By asking employees to prepare a small sample of paint that you think is convenient and apply it with a brush on a small area of the wall that you will paint. This way, you can assess how the color looks in daylight and artificial light, as well as whether it really fits into the rest of the interior. Alternatively, you could hire a professional contractor to help you with this task. Sidepost, for example, routinely provides color consultations to help clients choose the best color for their wall paint.
2. Skipping wall preparation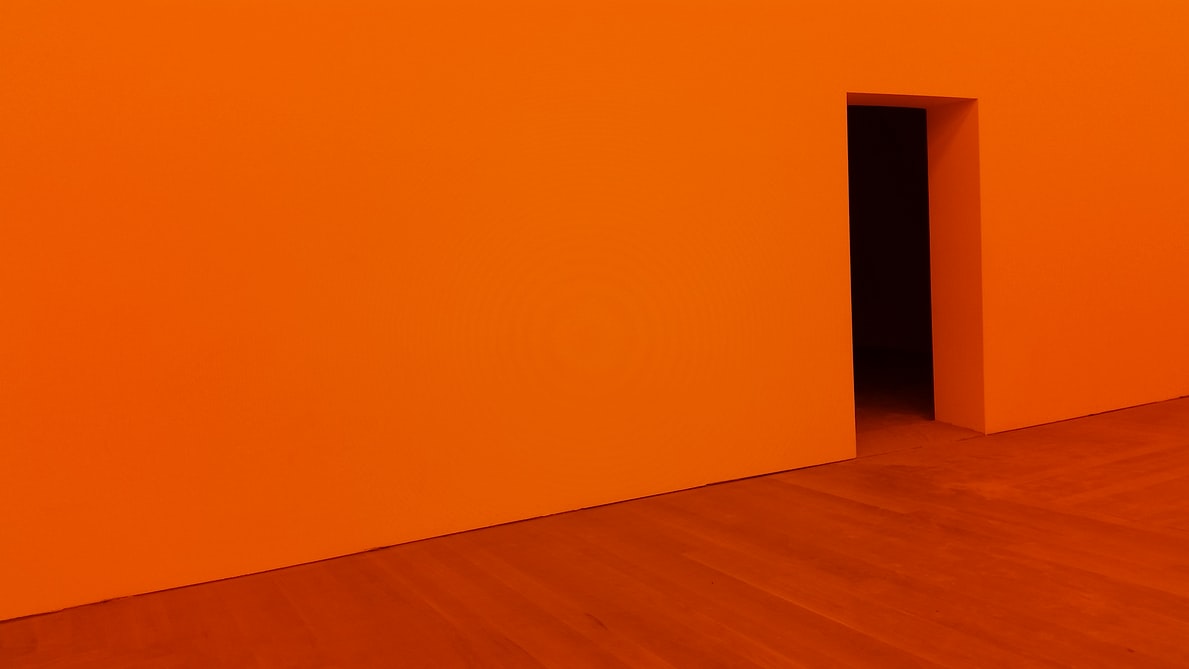 Before painting, it is necessary to prepare the walls for the whole process. Otherwise, you can end up with walls with unevenly applied paint, which is certainly not something you want to achieve. It is necessary to remove all the paint that has peeled off the walls, and also to scrape the shiny surfaces. Only this way can you be sure that the color will optimally adhere and look beautiful in the end.
3. Leaving paint on the ceiling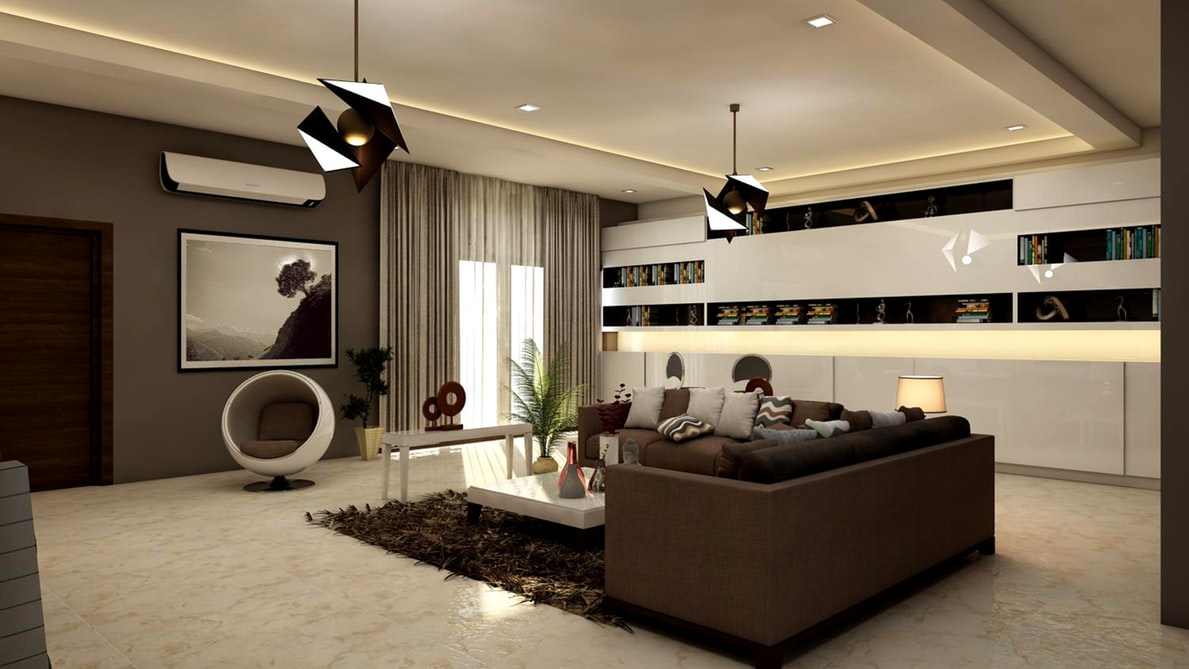 If you are not skilled in using a roller for painting, it can easily happen that you move it too high and leave the paint on the ceiling. In case you did not plan to paint the ceiling, this can be an aggravating circumstance because you will have to clean the ceiling additionally later. And wasting your time on the job you don't need to do doesn't make a lot of sense. The best way to avoid this is to first draw a horizontal line of paint on top of the wall you are painting, which will represent the border. After that, you can paint freely, because you will have a clear line that indicates the height to which you can go with the paint roller. Simple and practical solution!
If all of this seems too complicated and like a job you can't do, it's a great idea to hire experts like Renovlies Behang who will use the best material and paint your walls flawlessly.
Conclusion
Painting the walls in your home can be a fun way to spend time and do something useful. If you decide to do it yourself, we advise you to avoid the mentioned mistakes. In case this is too much of a challenge for you, it is a good idea to hire experts who will paint the walls for you and make sure everything looks perfect.