You bought a new house and you need a nice driveway as well? Or you just want to replace and change the old one, but you are not sure what material to choose for laying a place for your car? Well, we might have the perfect solution for you. It is a resin-bound driveway and we will list reasons why this option is a perfect choice.
Not only it looks aesthetically pleasing, but resin bound driveway is also flexible. This means that the material from which it is made, that is natural stone, is durable and resistant to stain. Also, there is one very important feature, and that is permeability, so the water will not be retained. This paving option will not lose its color and fade. When it comes to durability, which is one of the most important items, the resin-bound driveway will last more than 25 years after installation.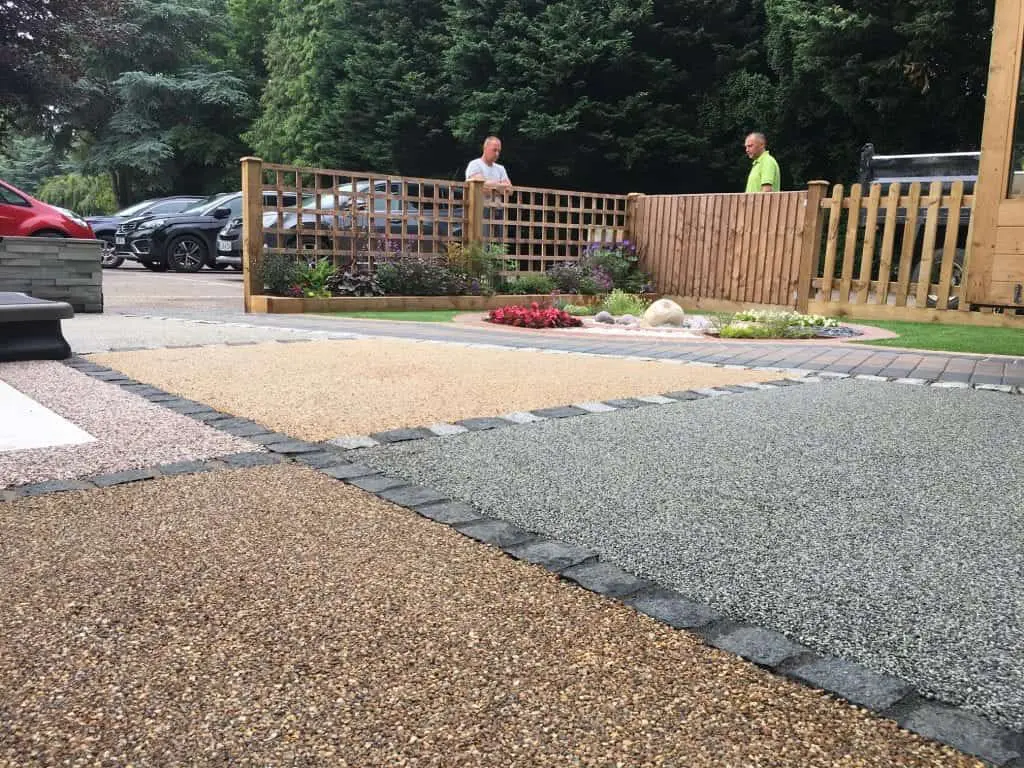 This option of paving is made of pressed stones that are bonded with resin, so they can not be displaced. Made this way leaves no place for any gaps, so weed can not go through.
When it comes to the installation of the resin-bound driveway, if it is not some big surface, with little skills, anyone can do it by themselves. You can check what resin driveway supplies you will need before starting this project. This means that you will reduce the cost of laying your new driveway significantly. The best thing is that you can use your new driveway the same day, or 6 to 10 hours after the installation.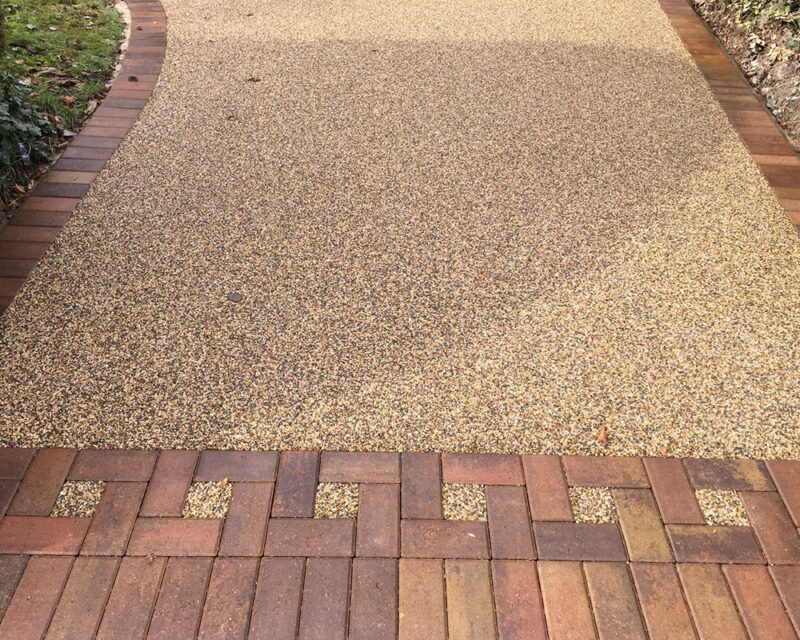 In the first place, you will need a base. You can use tarmac, concrete, or asphalt. Which one will you choose depends primarily on the number of vehicles you have and their weight. Different colors of the stone are available, and you can pick the one which suits best your house environment. There are also different kinds of resin as well. For example, UV resin is the best option to use. Although it is a little more expensive, it will make your driveway resistant to sun damage. Before starting this project, you should check the weather conditions. It is not recommended to mix resing and stones at high temperatures, because the resin could cure too fast. You should avoid installation during the rain, as the resin could get wet, and thus adversely affect the appearance of the surface itself. You must also make sure that people or animals don't walk on the newly finished surface.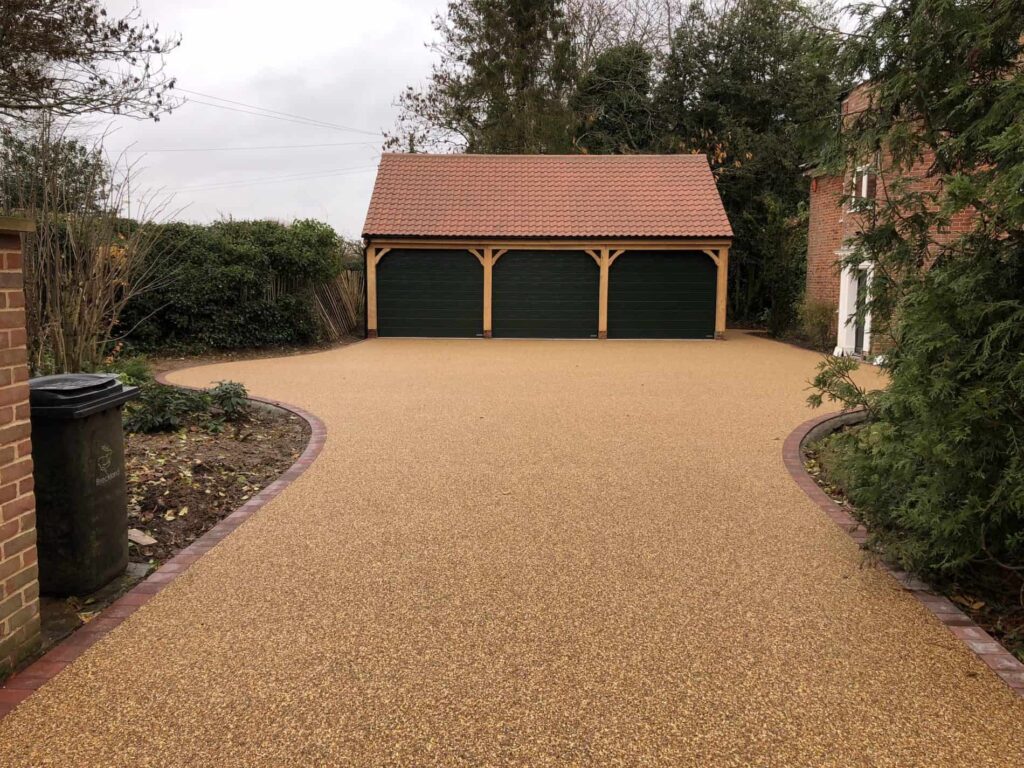 The maintenance of this pavement method is very easy. You should clean it once in a while, and that is all. Since it is resistant to any kinds of damage, discoloring, displacement, and stains, the aesthetic part of it will remain the same. There are no additional costs for repairing or changing any part of it.
The overall cost will depend, of course, on the size of the driveway, but taking into consideration all positive sides of the resin-bound, you will not be at a loss. And you will definitely have a beautiful driveway.