You have decided to build and you need a subcontractor? Take care when choosing! Today, we live in a time when caution is necessary both when choosing a subcontractor – but also when concluding a deal with a contractor.
Just like in the case of Ron Nugent, Milton – you realize that choosing a subcontractor and the bidding procedure is such that you have to follow it.
Open Your Eyes When Choosing A Subcontractor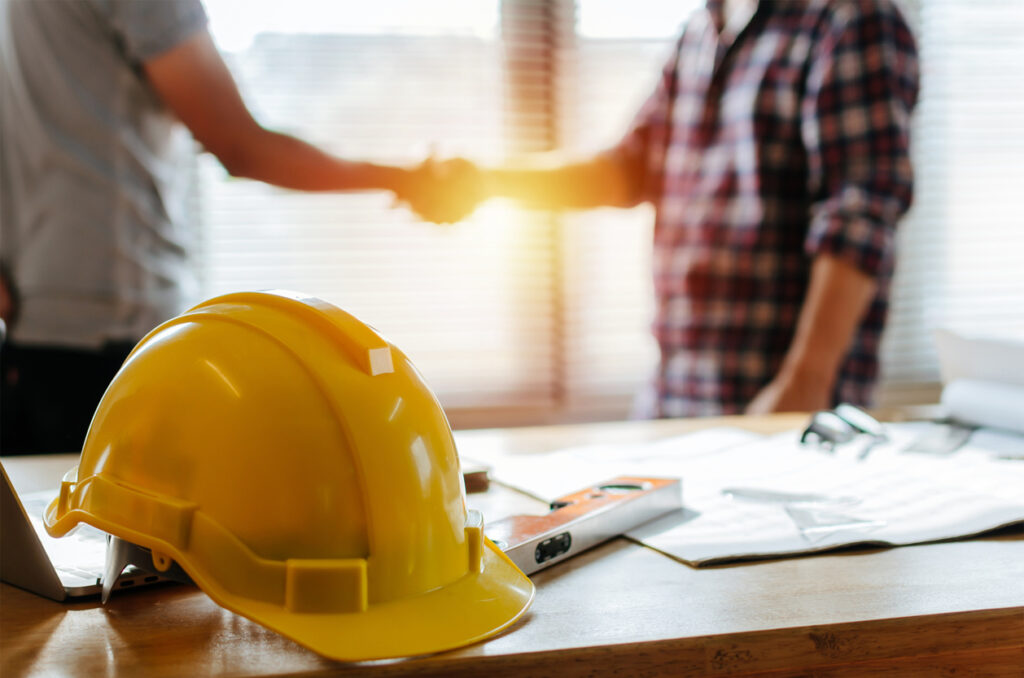 We live in a time of new technological innovations, but also in an era when information plays a key role. That is why these technologies have entered all industries, even construction-related jobs – and found their place there. This applies not only to new ways of architectural or construction modeling – but also to the bidding procedures themselves, the development of construction plans, specifications, as well as precise estimation of costs.
However, there are some things that we have not yet managed to automate but depend solely on the human factor. Choosing a subcontractor is one of these things. Here, you have to rely mostly on your own judgment, and that is not always easy.
It often happens that we make mistakes that can even be characterized as a beginner or even amateur mistakes. Therefore, we will point out to you 3 common things you should avoid when choosing a subcontractor.
1. Searching For Subcontractors By Yourself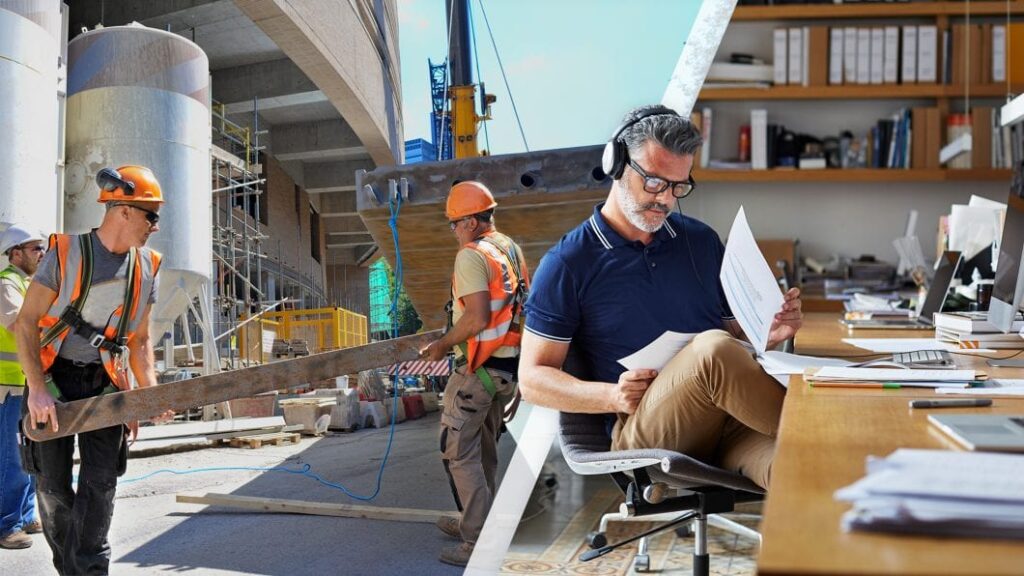 This is the first big mistake that can get you into big trouble sometimes. When choosing a subcontractor, you need to know a lot of information.
For example, do they have all the necessary work permits, do they follow safety measures following the law, are the employees of the subcontractor company sufficiently professional to work, etc. You will definitely waste a lot of time choosing subcontractors – and even worse, you may make the wrong choice.
Therefore, professional services in this area are worth gold. Fortunately, today you can use new technologies and find subcontractors online at sites like sure-bid.com.
Not only you will save yourself some time, but you'll also spare yourself from being frustrated about gathering the necessary documentation, using expensive software, or uncertainty. Therefore, rely on the professional services of those who are already routined in this business.
2. Poor Communication With Subcontractors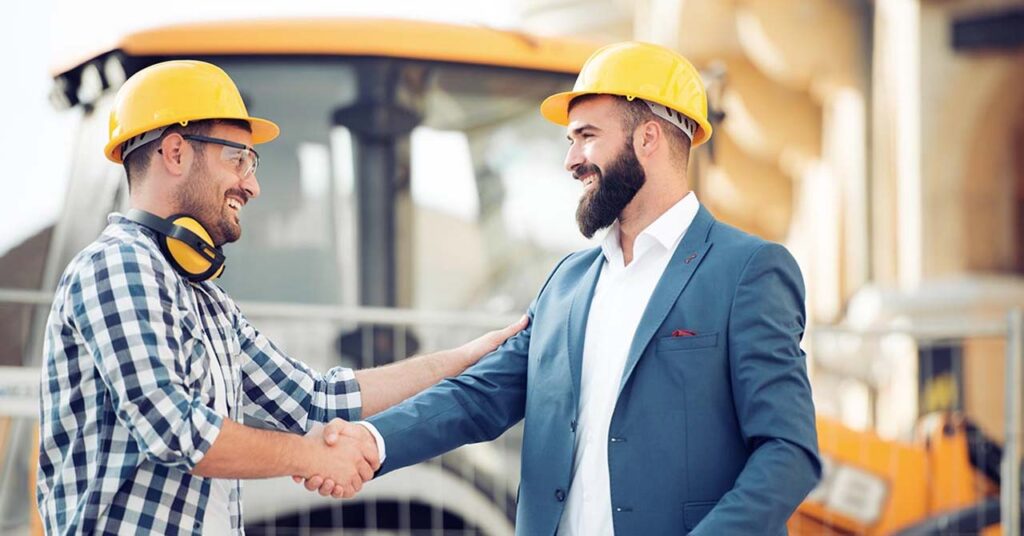 This is a common mistake for anyone who does not rely on professional help. It often happens that subcontractors recklessly apply to bid competitions whose conditions they do not meet.
Contractors do not have too much time to check all the necessary documentation – so it happens that they hire a subcontractor who doesn't actually meet the basic criteria for performing the work.
Then they get into a situation where they cancel the subcontractor's contract, break the deadlines they gave to the clients – and thus leave the impression that they are unprofessional. Moreover, there may be an accidental violation of legal regulations, for which you can later be responsible.
3. Non-Qualified Subcontractors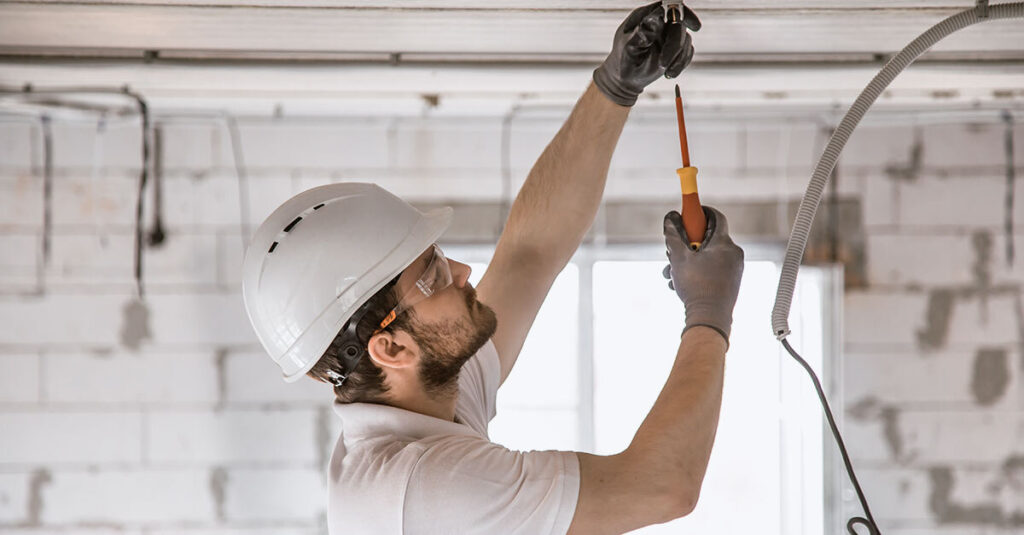 We all want to go as cheap as possible – but in practice, this does not always prove to be a good choice. A competitive price is what will attract anyone who needs subcontractors.
However, you must know with certainty that the subcontractor is really capable of working well on your project. By choosing the cheapest subcontractor, you will probably face non-qualified associates.
Here we return to the story of professional bid companies that will recommend you at least a few subcontractors according to your project – for which they can guarantee that they will efficiently perform all the work required of them. Moreover, some of these companies also offer you the possibility of so-called pre-qualification for the selection of subcontractors.
That way, you can be sure of their capabilities even before signing a contract. Then, all you have to do is choose a subcontractor based on the price and quality range that suits you.
The Bottom Line
The key thing when choosing a subcontractor is the possibility of a good assessment of both your associates in the business – as well as the scope of your project that you need them for. By avoiding these mistakes, you will ensure a secure job that will be done professionally to the delight of your clients.