Among the many issues that crop up in our houses, insect infestation has got to be one of the most persistent ones. Once insects establish a nest in your home it can be very difficult to get them out. Not only are their nests very well hidden, requiring throughout checking off even the smallest of areas, but they can also build new lairs to cause problems for you. To get rid of such an issue, you'll need certified professionals. However, knowing when to engage in clearing said infestation is also important. Picking an inopportune time could hamper the effectiveness of the cleaning process or damage our household. These are the reasons why we have to know the best time for getting rid of pests and the following information may be just what you need.
How does pest infestation grow?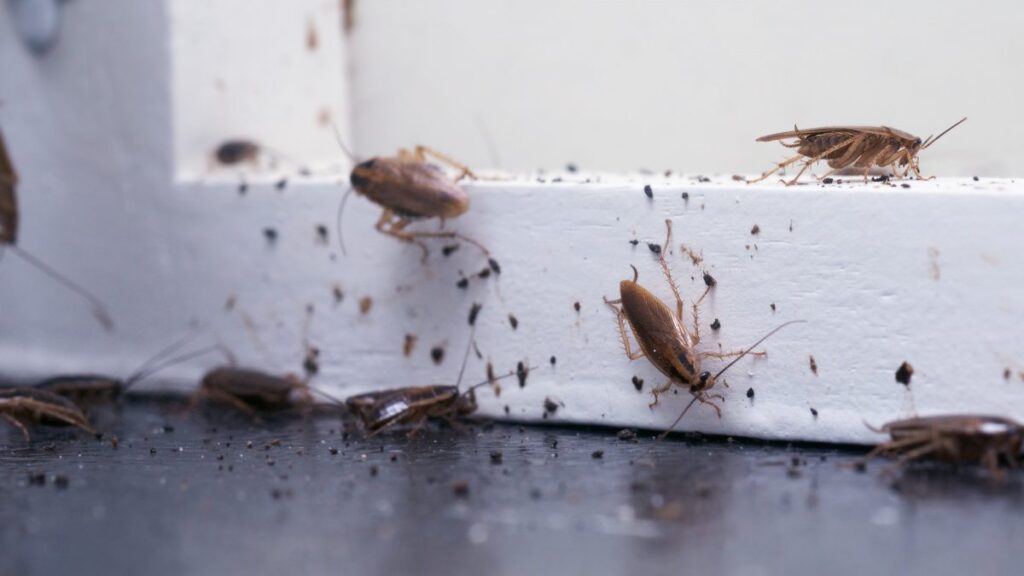 Most pests are a lot less active during winter, they will hide in the tiniest parts of your home and wait out the harsh cold. After this period passes, they become more active, usually entering a mating season as temperatures ramp up. During summer, the problem gets worse, resulting in a flood of insects harassing our home. This is why picking a period of time right before it gets out of hand is the best. Usually, you want to start your pest elimination businesses around spring. This is the best time of the year for pest control because the pest numbers are still low, as mating didn't fully start and their numbers have dwindled in winter. The spraying process will take less work and should be more effective due to there being fewer chances of surviving pests rebuilding their nests.
What about spraying during other months?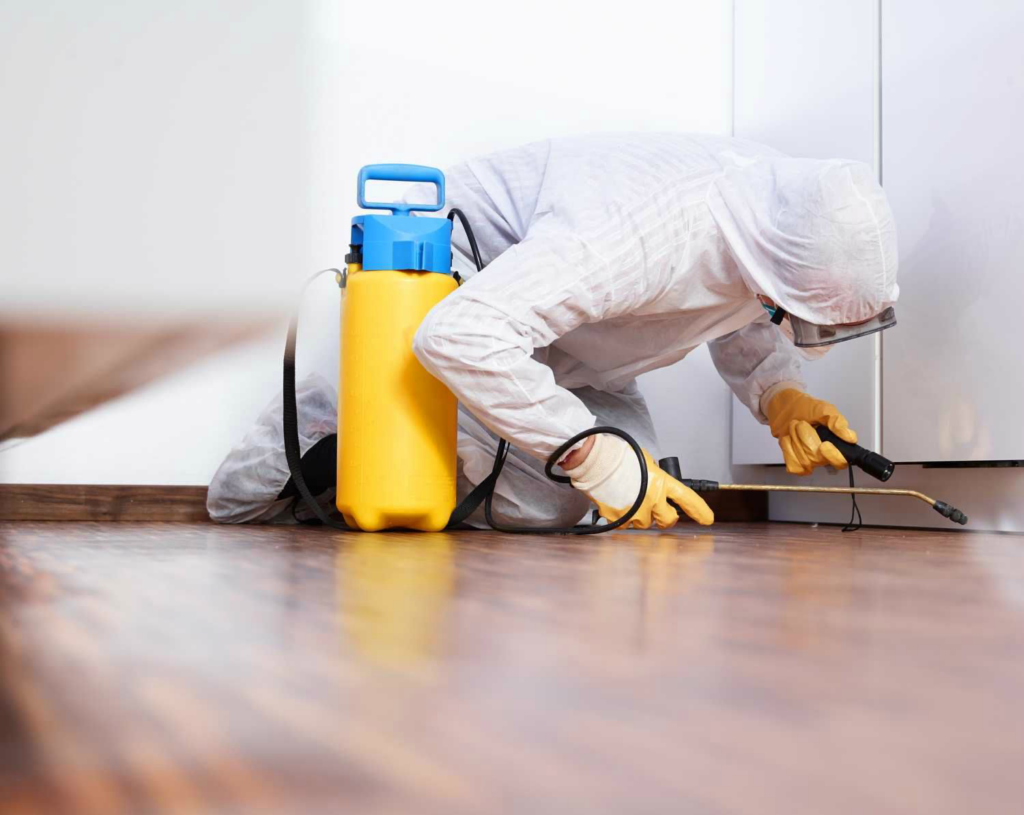 While spring is the optimal season for pest control, you shouldn't wait for it if the infestation is just cropping up. Additionally, if the infestation happens during summer it could be unwise to wait until spring as the initial infestation could get much worse. Take into account that you should spray your house at least once a year but it doesn't mean you can't spray it multiple times. Curbing a summer infestation early and then reinforcing the pest control process by spraying it again in spring could yield great results in terms of pest control. Taking initiative is the most important aspect of pest control so don't be too focused on rules as much.
Conclusion
The issue of pest infestation can ruin our home in multiple ways. Not to mention how unsafe it can make our home if disease-carrying pests enter our homes. Whether it's health or just a matter of clean living quarters, pest control is mandatory. To achieve the best results we should aim to spray our house during spring before the mating season of most pests happens. The best time for doing so is spring. Regardless, make sure to spray your home at least once a year. You could also spray the home during other seasons if pest infestations start happening.