Renovating your home is one of the hardest but most beautiful things. You are making everything look new and not only that, but it affects your mental health as well, making you feel better when you stay at home.
Depending on the type of person that you are, whether you want to do everything alone or you want to hire professionals so you don't bother that is how the process will go. Some things are easy to be done, and some require more knowledge so you can do that perfectly and avoid problems that can happen because of the lack of experience.
Sometimes, some things have to be done by professionals so they are made perfect. Sure, you can do them but if you make a mistake while doing that, you might not notice right away but there can be serious problems after.
Sink installation is one of these situations, it looks easy, but there are many places where you can make a mistake and the results can be catastrophic. You might flood your kitchen or bathroom, having to pay high expenses to fix that problem.
In this article, we will talk about why you should leave the sink installation process to a person who is a professional and has done this many times so everything comes out as you wanted.
Knowledge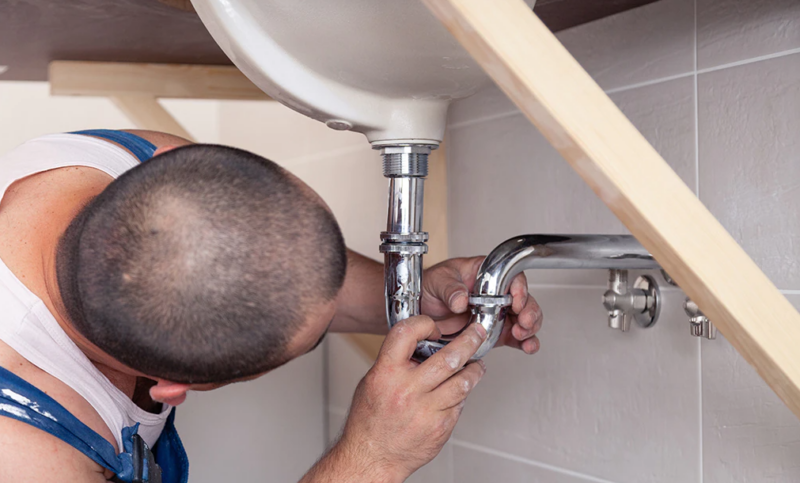 Before you do something, you have to know how to do that. Since it is not so hard, but it is not an easy process at the same time, you will have to spend time and learn how to replace it and install it properly.
You can learn through videos or other guides but you will still know less than a professional. That is because of the experience that they have, and many sinks installed so this is pretty easy for them.
You don't have to cheap out on processes like these because you only make them once in a couple of years, and you want it to be perfectly done so you don't have problems in the future.
Tools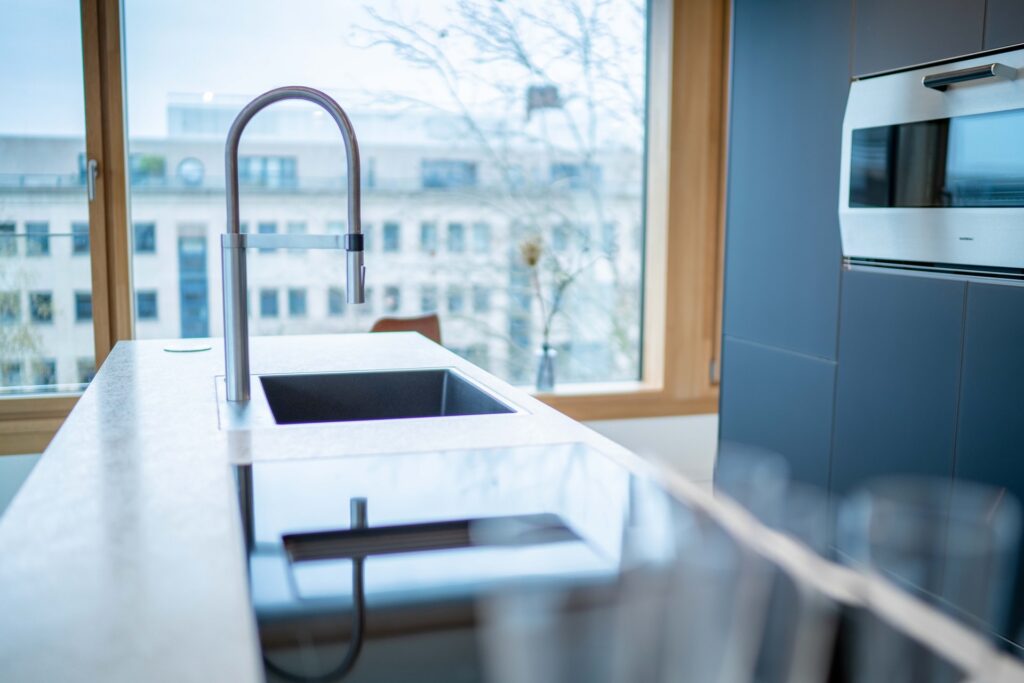 Depending on the sink that you are trying to install, you will need some tools to do that by yourself. If you don't own any of them, or you are just missing some, it is not worth it to buy them, especially for this objective because the chances are that you will not use them again. Instead, use the money and pay a professional to make everything the way you want.
More information about sink installation can be found here and about the tools needed to properly repair/maintain a sink.
Damage prevention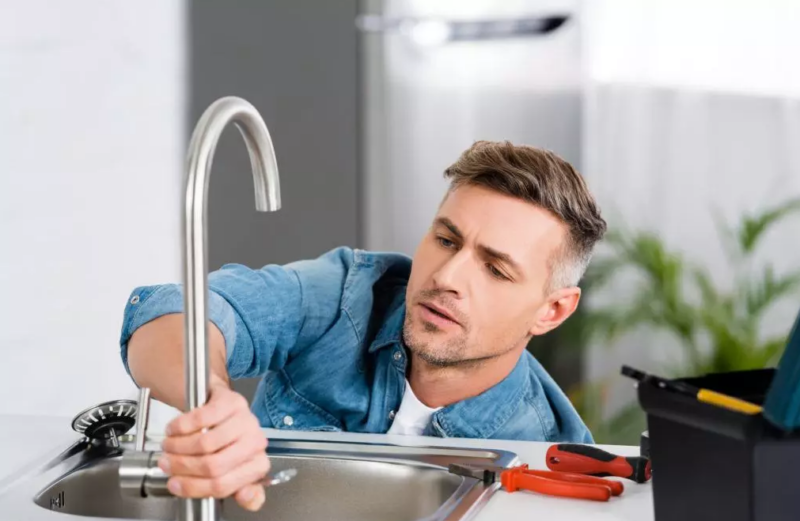 Since we talk about connecting pipes for water to go through them, a slight mistake can leave you with leaking that you might not notice, because rarely who opens up the cabinet where the pipes are.
If you don't connect something properly, or you don't tighten them enough, the water that will run out of the system will ruin everything around, starting from the cabinets so they will rot and you will have to purchase new ones and that is an expense that could be prevented if someone else did that job.
Time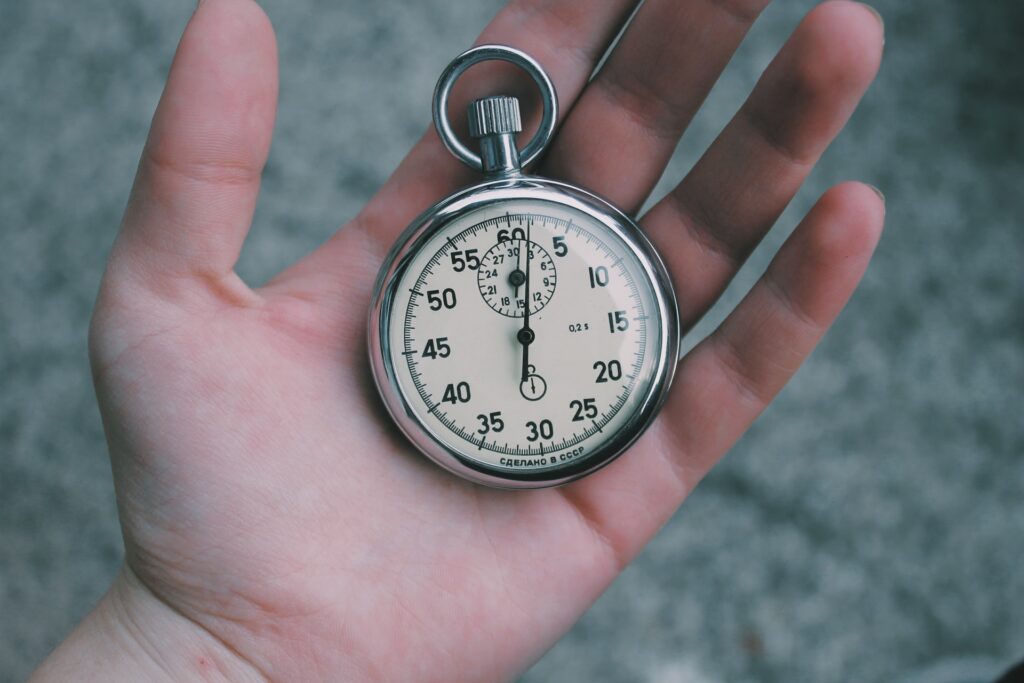 Having to focus on other things instead of this one will make you more productive, especially when you don't know how to do that properly and you can cause damage that will be pricey to fix.
Instead, you can hire a professional that will finish everything faster and more precisely so you have a functional item and will not cause any damage because of pipes that are not connected properly.