If you are unsure about what to expect from the hair transplant journey you have been dreaming about, you are in the right place. There's nothing too exciting about a medical procedure when details are unclear.
We prepared this guideline so that you can make an informed decision with a clear idea about the process and the journey. Let's dive straight into it.
Decision Making and Priorities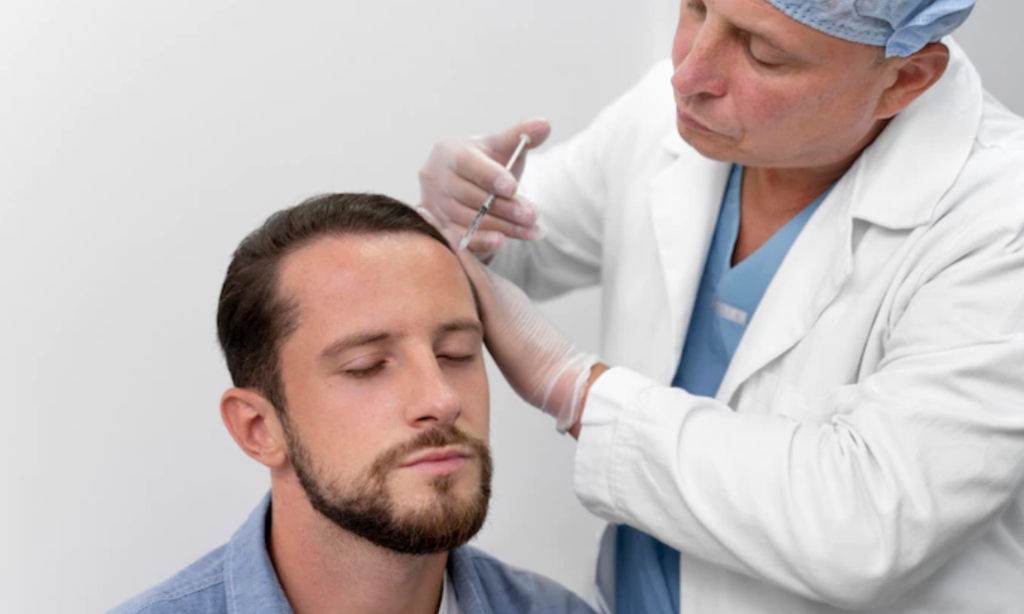 A great starting point is to decide about the time and place of your desired hair transplant journey. To do this, you'll need to invest some precious time into research.
There's a ton of information online, however, given that online content knows its way up through the algorithms on search engines, don't be afraid to scroll down further and go through the second, third, and fourth pages when you search for your keywords. This means that it is not necessarily the top hair transplant clinics that appear on the first page of the search engine, so you need to take some time to note down the names of clinics and actually visit their websites before initiating contact.
When it comes to your priorities, you can prepare a quick mind map to see if the location of the clinics on your shortlist matter to you. Think about how far you want to travel to restrict geographical regions at least.
Mind you that the best-suited hair transplant clinic for you may be a long flight but way worth the journey, including financially. As an honest suggestion, you may want to start with Vantage Hair Restoration Istanbul and compare their offers with other clinics.
The Complete Journey: Combining Tourism with a Hair transplant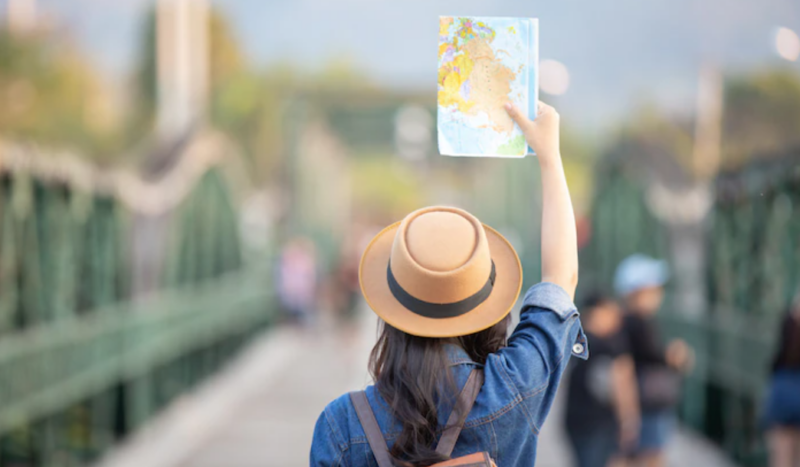 Depending on your personal interests and the destination you have chosen to get your hair transplant done, you can easily combine the trip to make it an even more memorable one.
The world is beautiful and full of different cultures, cuisines, and attractions. Whether it's Thailand, Turkey, or Hungary you're travelling to for your hair transplant, it won't be hard to arrange a juicy holiday alongside your procedure. Generally, it's recommended to have a holiday before the operation as swelling may cause discomfort and you might want to rest and protect the operated area to achieve superior results.
All you need to do is to decide if you want beach holidays (mind weather and seasons), a culture tour, a mountain/hiking trip, or else. You can then plan your hair transplant procedure at the end of your trip for convenience, leaving plenty of healing time without the hassle of travelling around.
The Procedure Itself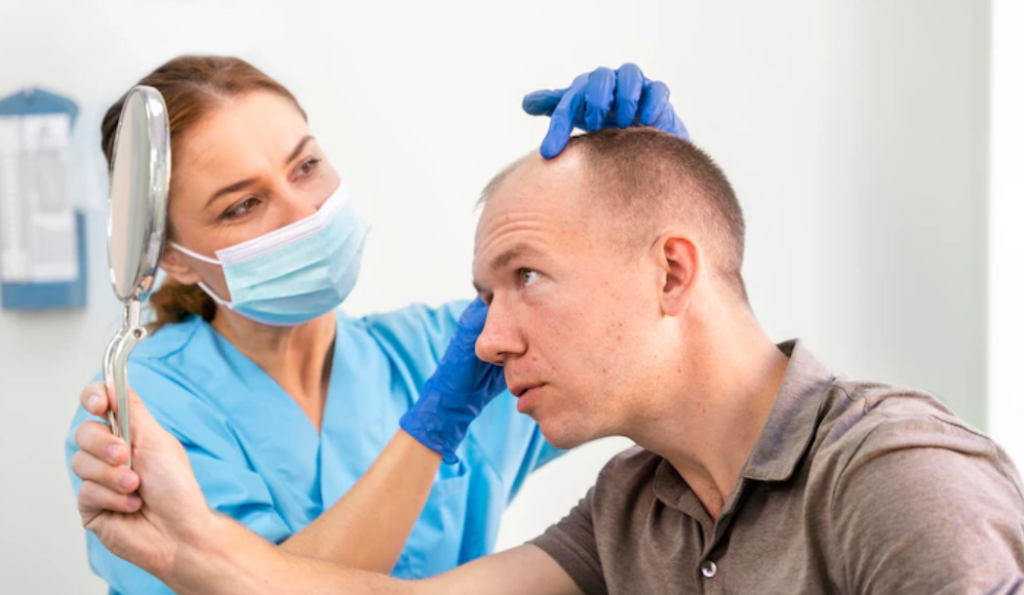 When it comes to medical or aesthetic procedures, it's best to invest some of your time to understand what it is that will happen. The most suitable point of contact is logically your chosen clinic and the surgeon appointed to conduct your procedure. What you can do is do in-depth research online, prepare all of the questions you are curious about and ask the clinic at the online consultation at once. Ideally, you can visit the clinic prior to your operation if you have enough time to allocate in your busy schedule.
In hair transplant, number of hair grafts is one of the most important variables. As an example, for an above-average hair loss, 5000 grafts hair transplant will be enough to take you back to your 20s.
You could follow this strategy all along, with all of your shortlisted clinics and see which one feels right. If you know anyone who has gone through a hair transplant operation before, definitely talk to them to walk you through their own experience. Another option is to ask the clinics if they are willing to provide contacts of their previous patients so that you can get in direct contact. Going through online reviews also helps but don't forget that not all reviews are genuine.
In case your hair type is afro or quite curly, you should know that it requires a specialist clinic that has extensive experience with this type of hair. Turkey is the most advanced country with the best results when it comes to afro hair type. This does not mean that you can walk into any clinic and expect that they will work their magic. Do your own research and ask the clinics specifically about their hours of experience and numbers of previous patients treated with afro hair.
When making your final decision, make sure you feel comfortable and at ease about your decision and that you'll be looked after. This takes us to our next and last point which is aftercare. Include questions about aftercare when you are consulting the clinics. Some clinics provide a lifetime guarantee and provide their patients with a care bag with medical shampoos, medication, and everything else you'll need during the first week after your hair transplant procedure. Ask your clinic if this is the case and if they have a helpline you can call even after you return home.
A testimonial from an afro textured hair transplant patient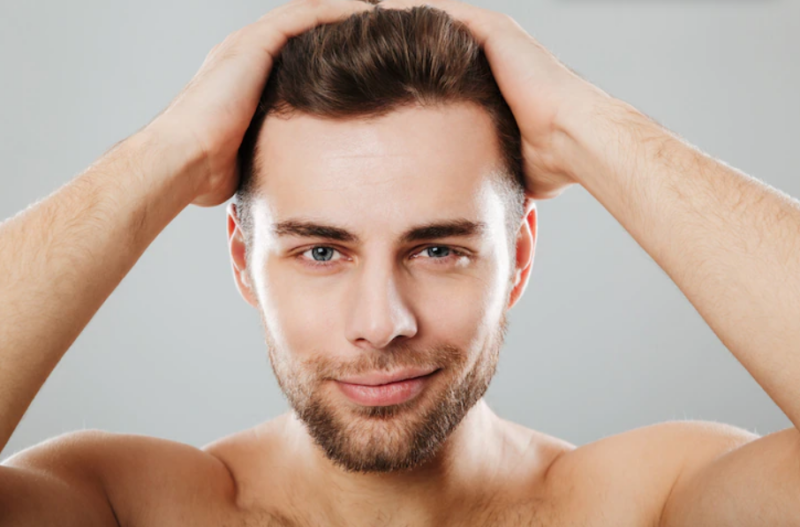 My name is Mohammed, I came to Turkey from the United States specifically for a hair transplant. The experience here has been amazing, they provide some of the best services when it comes to taking care of people who want to get a hair transplant. Customer service is top-notch!
I come into a new country such as Turkey without knowing what to expect but I had a friend of mine who told me about this clinic, and they exceeded my expectations! It's been a really wonderful journey and I'm really really glad to be able to have the opportunity to come here and do this hair transplant here in Turkey. I would recommend people to come here and get the best they can, Istanbul is pretty safe, my hotel is amazing, the food has been amazing, and the culture has been amazing! My brother and I are living our best lives and I am so glad, I just want to thank Vantage Hair Restoration for their wonderful customer service, and for making everything so easy. The process was explained, and post-procedure medications were provided. I am just in love with the care and service that I've been provided with here at this clinic.