Running your own online jewelry store can be a rewarding experience, but after you have been open for some time, inventory can become overwhelming if you do not plan and organize from the very beginning. Whether you are just starting out or you are trying to improve your established online jewelry store's inventory management, these tips can help.
1. Use a Jewelry Store-Friendly POS System
Although some online jewelry stores only sell certain types of jewelry, many carry a wide variety of different jewelry pieces. For this reason, effective jewelry inventory management is necessary to keep products organized. As such, finding the right POS software for your business is essential. For example, online jewelry stores should have a POS system that counts inventory, produces marketing reports, processes sales, and offers vendor services.
2. Tag Every Jewelry Item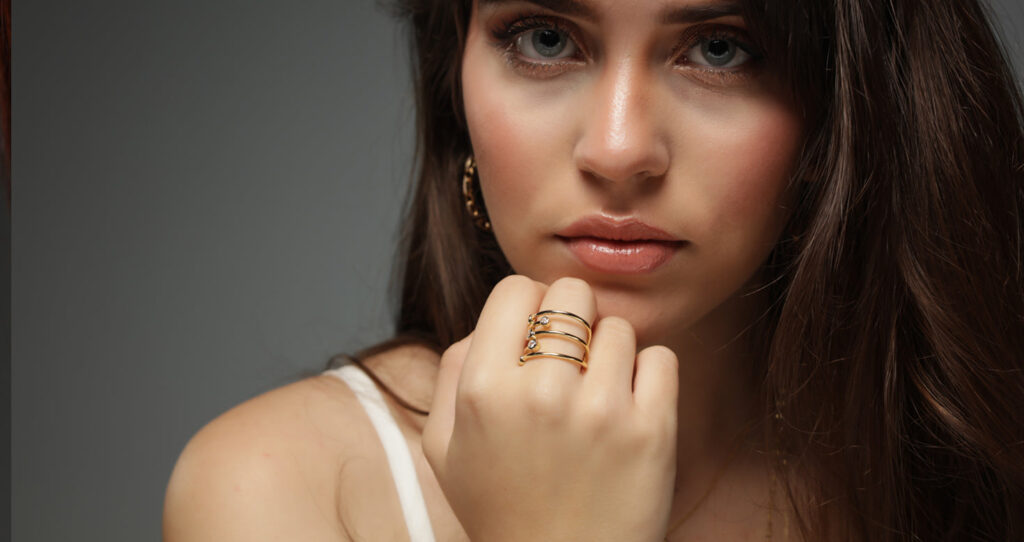 Another way to organize your inventory is by making sure that you tag every jewelry item. When you do, record the tag information in your POS system and whatever other tracking tools you use. This way, you never have to worry about what you currently have in stock. In addition, it will make finding items much easier whenever someone makes a purchase.
3. Track Inventory Daily
Speaking of keeping up with your product stock, you should make it a habit to track inventory every day. Although you can choose to track inventory manually, there are automated software resources available that can make the job much easier. Depending on which POS system you choose, it may have numerous inventory tracking features. With that said, however, some business owners still prefer to keep things manual. If you want to see what works best for you, do not be afraid to try both.
4. Designate Inventory Storage Space
Where do you currently store your online jewelry inventory? Depending on the size of your business, you may keep things in an organized warehouse on the other side of town or in a container in your bedroom closet. Whatever your business and inventory size, the key thing to take away here is that you need to designate inventory storage space that works for your life and your business. You want to make things as easy and organized as possible.
5. Use High-Quality Photos
Whether you are ready to create product listings for your website or you are just trying to make a list of all of the products you have in your inventory, you should use high-quality photos from the beginning. If you take your product images when you are entering them into your inventory tracker, you will already have them available for use when you need them later for website or promotional purposes. This can save you a lot of time.
6. Keep Up With Current Trends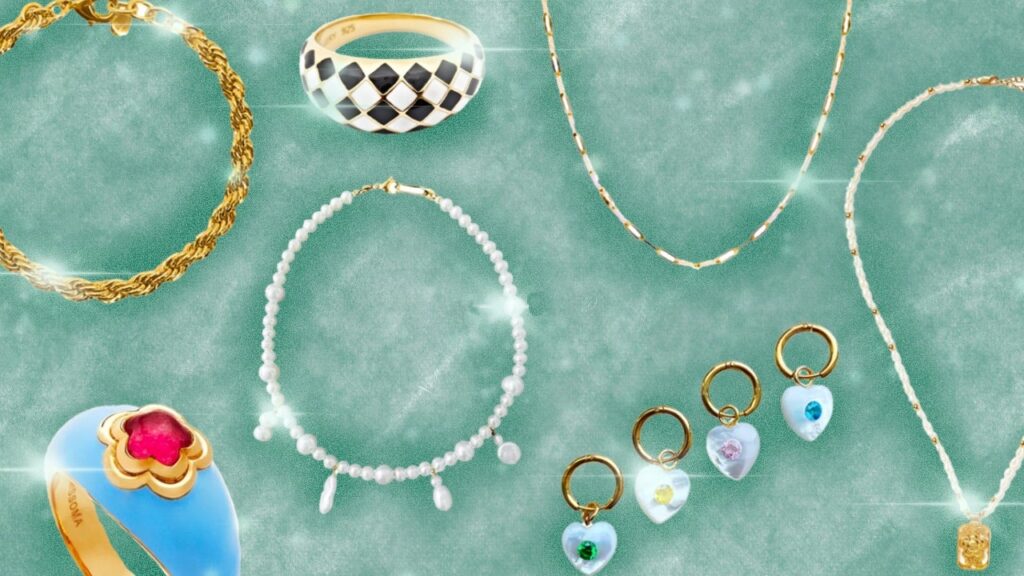 When it comes to jewelry, some fashions stay classic while others are constantly changing. For this reason, you should keep up with the current trends in the industry as well as your niche to see how your business compares to others, especially your main competitors. Whether you research other online jewelry stores, talk to customers and conduct some Google searching, there are numerous ways to learn more about what is popular in the jewelry-consuming world.
7. Conduct an ABC Analysis
Have you ever conducted an ABC analysis? If not, doing so can offer you valuable insights into the products that you are trying to sell in your online jewelry store. In a nutshell, an ABC analysis is an inventory management technique that helps you determine the value of inventory items based on how important they are to your business. For example, are some products much more profitable than others? An ABC analysis can help you determine what changes you may need to make.
8. Build Strong Jewelry Supplier Relationships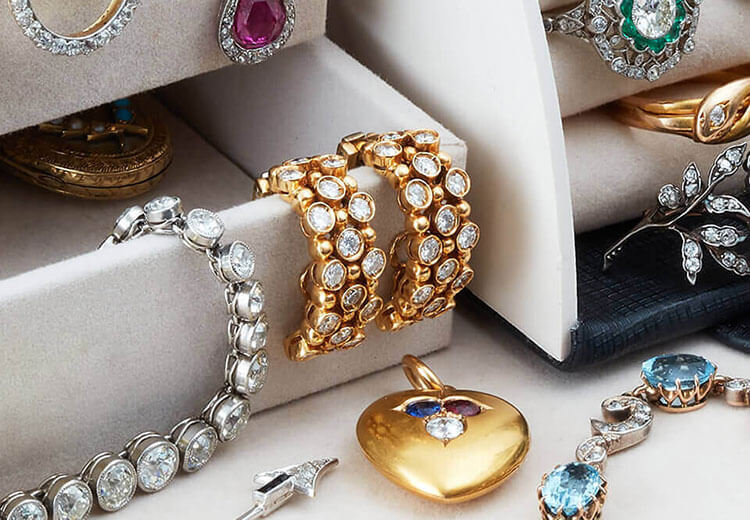 Something else you should strive to do when managing your jewelry store's online inventory is to build strong supplier relationships with the companies that you purchase supplies from. Some ways to do this include always paying on time, keeping communication open and approaching current suppliers about mutually-beneficial business growth opportunities for the future.
Managing an online jewelry store's inventory can be overwhelming, but it does not have to be. Following these tips can help you manage your store's inventory as smoothly as possible.
9. Establishing Accurate Pricing for Your Products
Establishing accurate pricing for your products is one of the essential steps for managing an online jewelry store inventory. Consistent prices across different platforms can help build trust with customers, as well as prevent any disputes. Additionally, taking a customer-centric approach to pricing will be beneficial in terms of customer satisfaction and loyalty.
Benefits of Managing Your Online Jewelry Store Inventory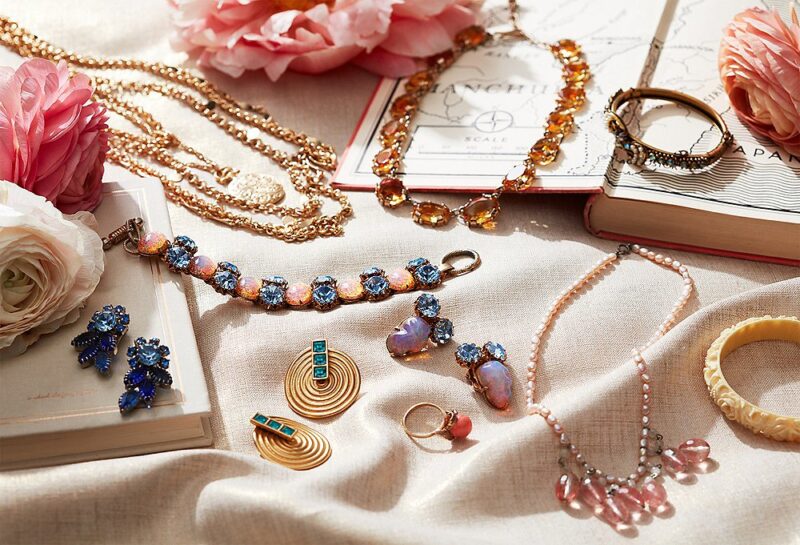 Online jewelry stores are becoming increasingly popular and competitive, making it vital for business owners to accurately and efficiently manage inventory. By managing your online jewelry store inventory, you can deliver better customer service, gain insights into product trends, reduce waste and increase profit margins.
Good inventory management also allows you to:
Order stock items at the right time and take advantage of promotions when they arise.
Keep informed of what's in stock and what's not in real-time, preventing over-ordering or running out of goods.
Inventory management frees up time that can be spent more effectively on other tasks such as marketing or customer service. Furthermore, analyzing sales data allows business owners to identify trends and adjust accordingly – stocking more popular items in the future or offering discount prices on slow-moving goods. This can lead to increased profits for business owners as well as a happier customer base who are receiving goods in a timely manner.
Conclusion
In conclusion, managing your online jewelry store inventory effectively is essential for a successful business. This includes staying informed of product trends, setting accurate pricing and using market research tools to come up with the best pricing strategy. Additionally, offering discounts and promotional deals can help to generate interest and encourage higher sales figures. It is also important to monitor competitor prices, consider stocking inventory that fits customer preferences, and use effective communication strategies when communicating any changes in price or other details. These tips should help you manage your online jewelry store effectively and maximize success.