Do you have software that needs to be tested? If so, it's time to find a software testing company. With software being an integral part of business these days, software testing has become a crucial part of any software company's strategy.
In this blog post, we'll cover seven factors to look for in a software testing company. These will help your business succeed and make more money.
1. Reputation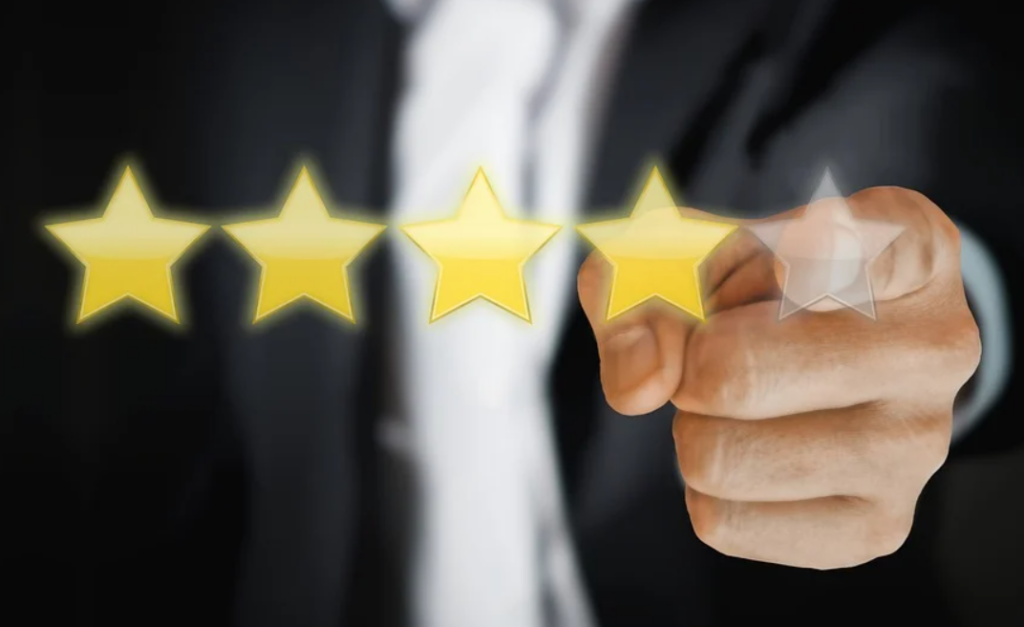 The company you choose should have a stellar reputation in the software industry. You need to feel confident that they'll get your software tested, reviewed, and ready for launch on time.
An excellent way to determine this is to speak with companies that have previously used the services of this tester.
Another way to determine reputation is by looking at reviews online from past customers. Checking both good and bad ones can provide valuable insight into how the tester will perform.
A software tester with an excellent reputation has likely received rave reviews from past clients. So read them online and get an even better sense of what type of working relationship they can establish with your business.
After all, lasting relationships make or break businesses in any industry.
2. Experience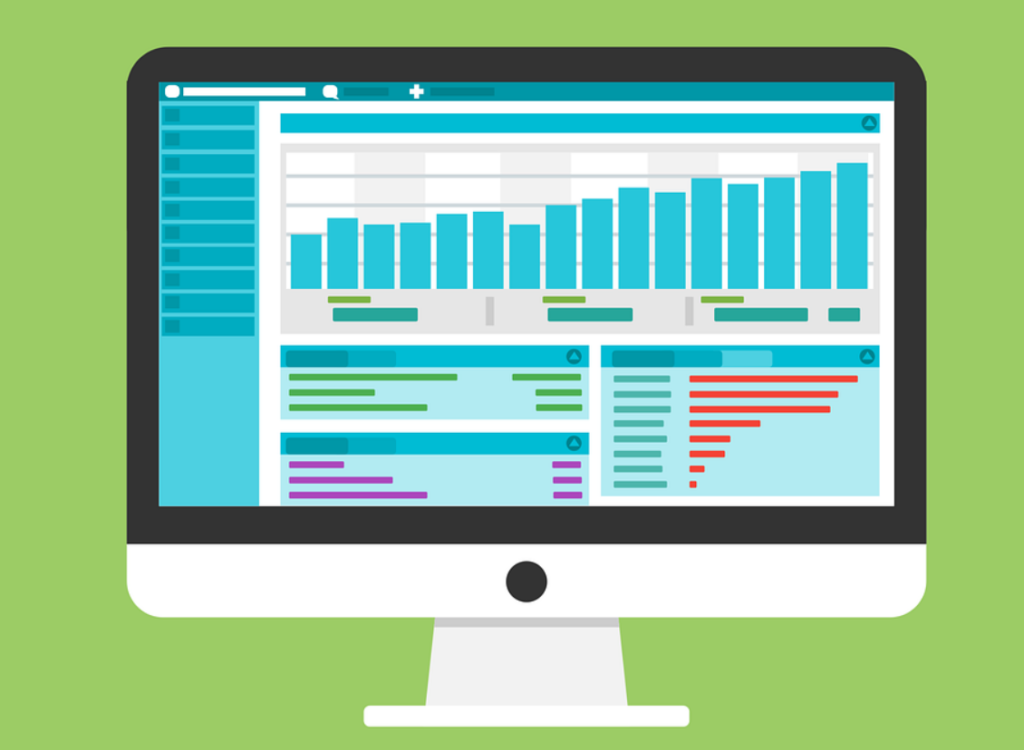 You want a company with plenty of experience. They must know the ins-and-outs software development inside and out.
Start by checking their portfolio online. This will show you what types of software projects they've worked on. You'll also see how many years' worth of expertise they bring to your project.
If you like what you see, ask them questions about each type of software project listed. You want to learn more about their software testing services and skillset and determine if they can handle your specific needs.
Of course, getting an idea from past clients or reading reviews would help too. These could offer insight into whether they succeeded in software testing.
With a company with ample experience, you're sure to get the desired results.
Experience is crucial because it can save time and money. For instance, if there's an issue with software bugs or glitches during launch, this could cost your business lots of money.
Experienced testers have likely seen it all. They'll know how to navigate software bugs and glitches to get your software ready for release on time.
3. Flexibility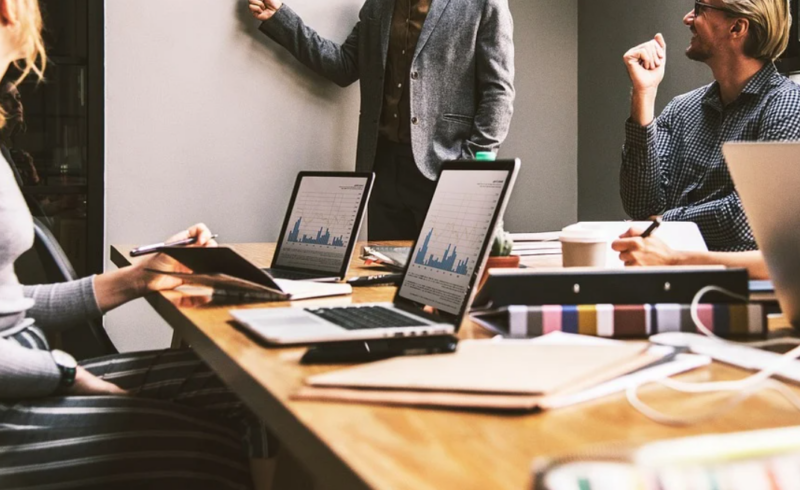 The software testing company you choose should be flexible. This means they must work with the software development team to ensure the software is ready for launch.
Having software tested isn't always smooth sailing, so flexibility is key here. There may be unforeseen issues that pop up. The tester must know how to address these before it causes delays or more costs than necessary.
With a software tester that knows their stuff inside and out, there shouldn't be any surprises. They'll handle anything thrown at them in stride without missing deadlines or sacrificing the quality of service levels.
If you find someone who can quickly adapt to changing circumstances, you'll be a step ahead of your competition. This is because software testing can pose unforeseen challenges that only an experienced tester will know how to handle.
In other words, flexibility here will lead to software success and the best ROI possible for your business.
4. Communication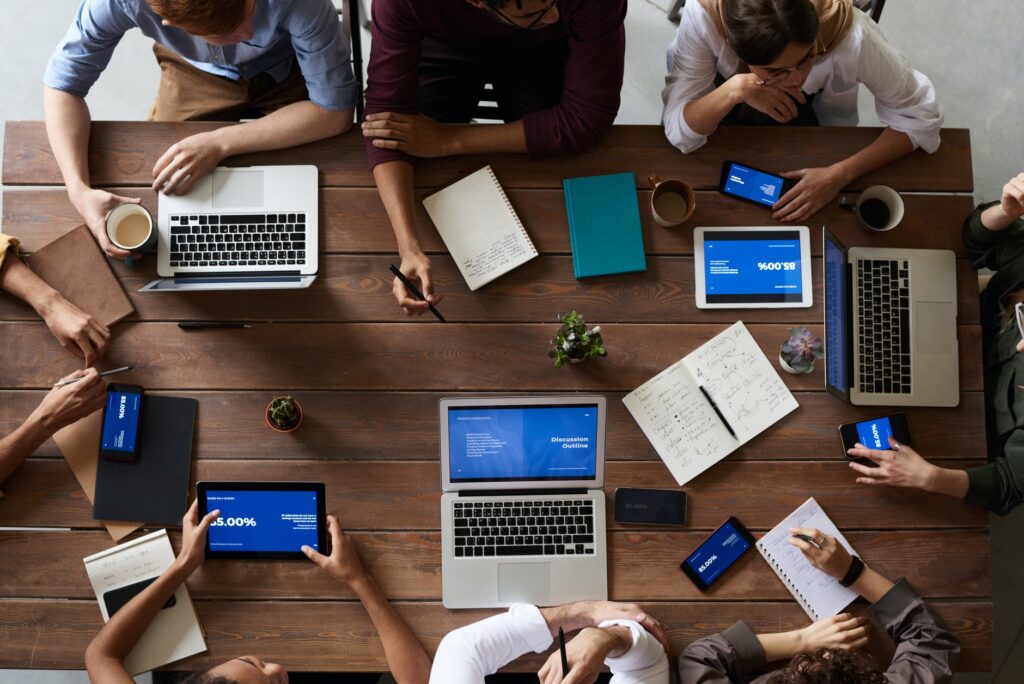 The company you choose should have excellent communication skills. These are crucial to ensure the software is tested thoroughly. You don't want glitches or bugs that could slow down software launch for your business.
If a software tester lacks verbal/written communication, this will be reflected in their work quality. For example, if they don't communicate effectively with the software development team, there may be inaccurate feedback.
As mentioned above, it's essential everything runs smoothly from start to finish when launching a new piece of software. This requires effective communication between all parties involved. From testers to developers, everyone has something vital to contribute at each stage of testing before release.
Software testing is a team effort. So if one member can't communicate effectively with others or receive constructive feedback, it will be reflected in the software testing results.
If you hire someone with poor communication skills, this could lead to delayed results or increased costs.
This is why hiring an experienced tester is so important. They'll know how to communicate effectively with developers and other team members.
In the end, this will lead to a successful software launch.
5. Cost-effectiveness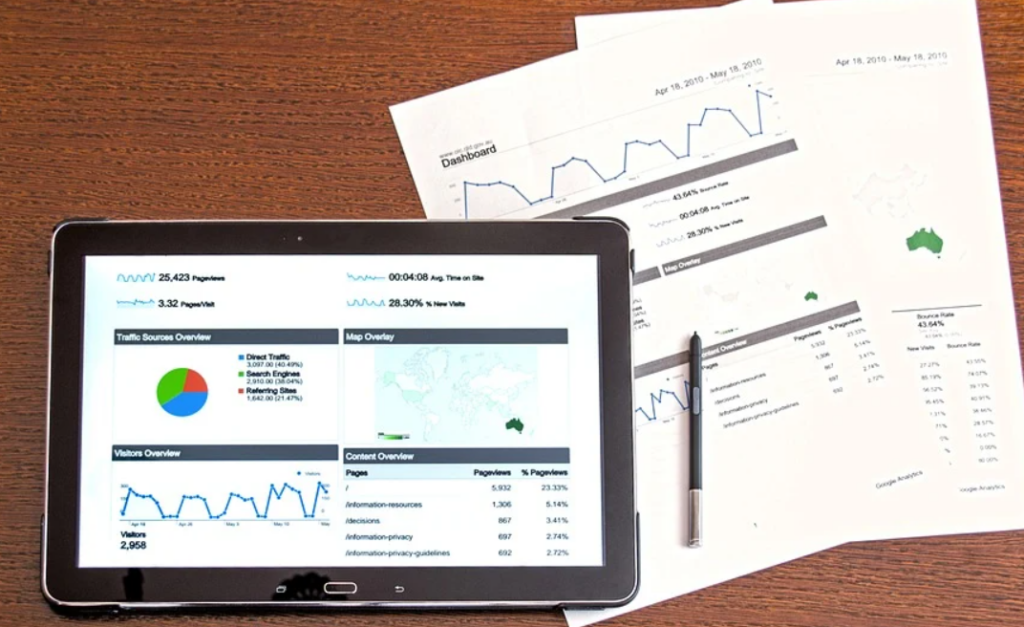 The software testing company you choose should offer cost-effective services. This means they must provide quality software testing results without breaking the bank for your business.
This is where experience comes in again. It leads to higher efficiency and lower costs overall. With an experienced tester on board, there will be less time spent in software development. More time will go to other aspects of running a successful software project.
Experienced testers will know how to use their expertise to get things done accurately while minimizing extra expenses. They may even suggest software testing methods that save money for your business.
Don't pick the company with the lowest fee. You'll likely end up with software that's not tested thoroughly, leading to software bugs. Instead, choose the company that understands your business and offers quality testing services at a fair price.
6. Security Policies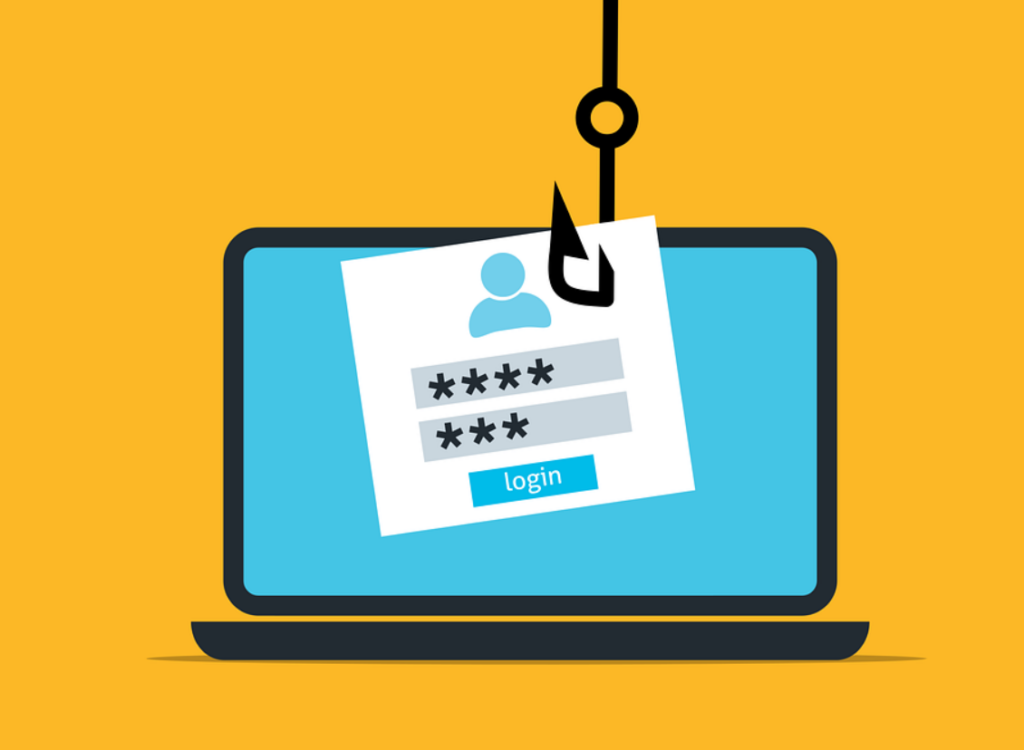 The software you release into the market should be secure.
The software testing company must have a strong security policy to prevent any potential leaks of sensitive data.
When it comes to software testing, your business will need a tester who knows how to avoid disasters when disclosing information. This is why they must implement tight security policies to meet industry standards and keep all data safe from being compromised.
In this case, software testers will be the first line of defense against software leaks. So make sure they're on board with security standards.
By doing so, you'll ensure no data is leaked during software testing or released into the market prematurely.
You won't have to worry about losing customers because the software has been compromised by hackers, either.
This means higher customer trust for your brand overall, which leads to increased revenue in the long run.
7. Choose the Right Software Testing Company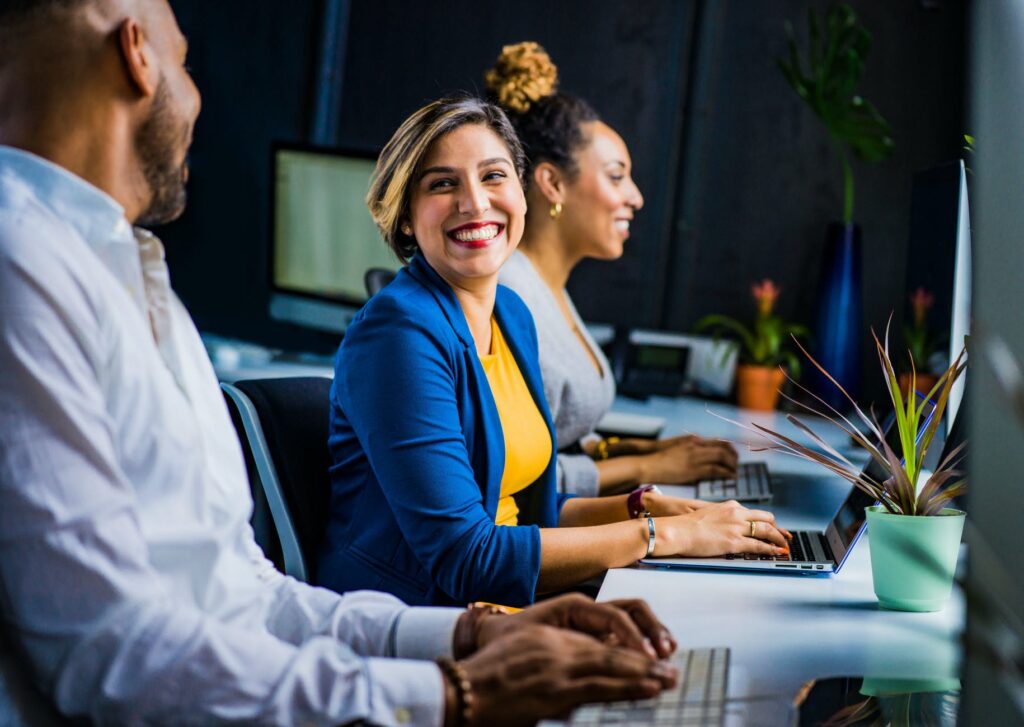 Software testing requires an experienced software tester who knows how to get the job done right. They'll make sure your business launches a successful software project.
This is why readers need to consider these seven factors when looking into hiring a software testing company. By choosing an experienced, cost-effective software tester, you can be confident about software success.
We hope this blog post has been helpful and provided insight into software testing. For other informative posts, please keep browsing our blog.