The 'Hybrid Model' is the trend taking over the workplace in the post-COVID world. 70% of UK professionals worked from home during the pandemic.
Having experienced such a lengthy period of working from home, these individuals want to keep the benefits they saw of more time with their family and reduced commuting expenditure. 88.2% of professionals say they would prefer to work from home for a few days a week.
Businesses are responding. Around 37% of CEOs have announced they will shift to a hybrid workplace. If your company is among the hordes adopting the hybrid model, make sure your strategy and implementation appeals to your brightest talent. Below are five important factors to consider.
1. Organisation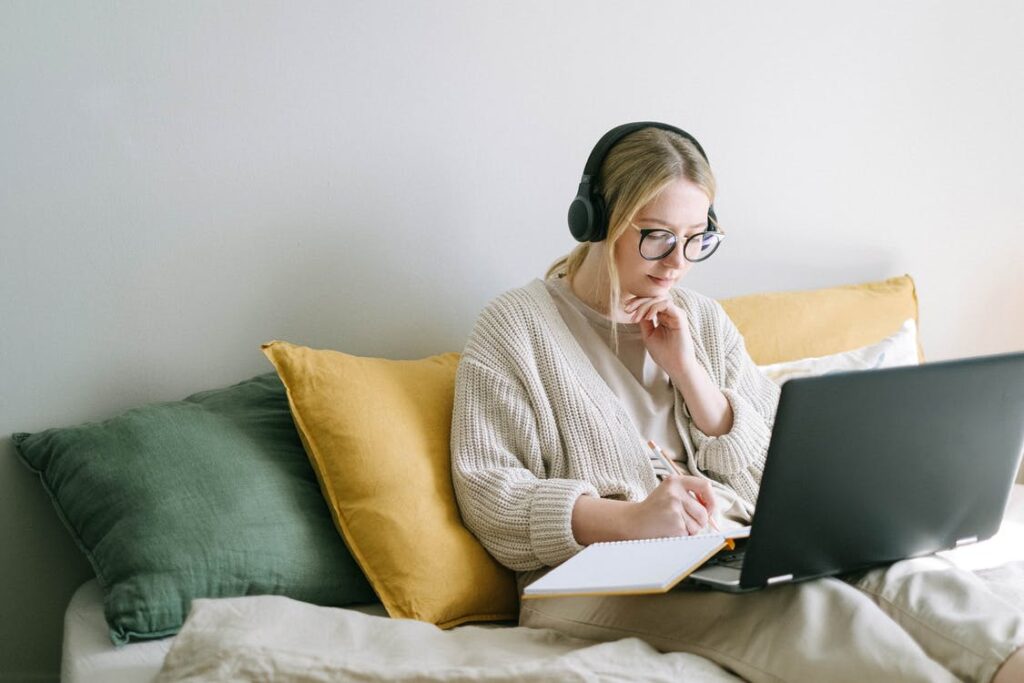 The pandemic forced companies out of the workplace and into the work-from-home environment. The move was unplanned due to the pace of transition, and businesses were forced to make it up as they went.
The result was inconsistency for workers. With the routines disrupted it is believed that the mental and physical health of the UK workforce may have suffered. Studies have shown that a routine alleviates anxiety, promotes healthy habits, and combats burnout.
However, the move back into the workplace is much more predictable. You should intentionally make the transition as gradual and organised as possible to allow your workers the 66 days required to form new routines.
Using rotas to gradually bring workers back to the office is one of many techniques that will allow your office to pivot to the rhythms of a hybrid workplace.
2. Inclusivity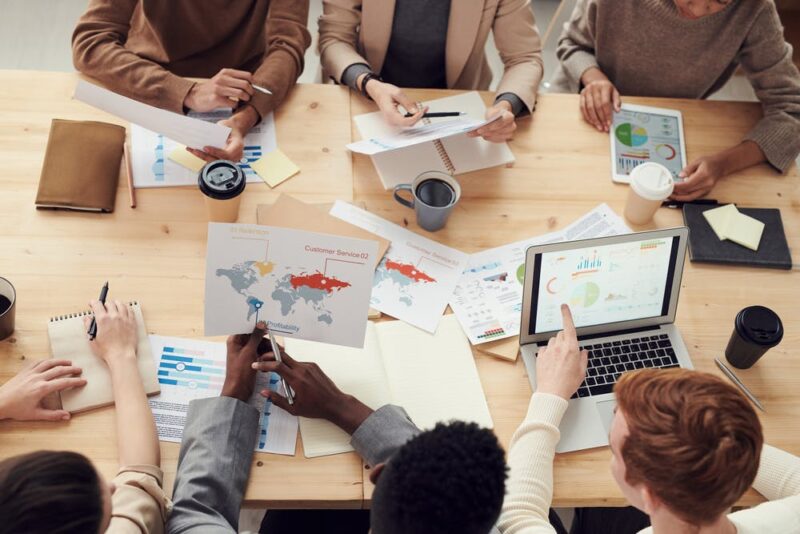 Many businesses are beginning to open up their offices for a few days a week, beginning their journey into hybrid work step-by-step. Individuals hired during the pandemic will never have met their co-workers, and entering the office presents an opportunity for them to become more connected with your team.
For these employees, entering the office for the first time may be more intimidating than usual. They may have already met their teammates online, but doses of interaction in the virtual spade are nothing like spending an entire day around people you don't know too well.
Furthermore, studies have found that the remote COVID workplace was particularly argumentative. It remains to be seen whether resentment is carried back to the office but some managers may have a hard time settling differences of opinion.
Ensuring that these remote conflicts are resolved before your employees work together in person is vital for productive cooperation to occur. It may be worth hosting COVID-safe social events, in person or online, to allow new hires to become assimilated into the team before they work within it.
3. Communication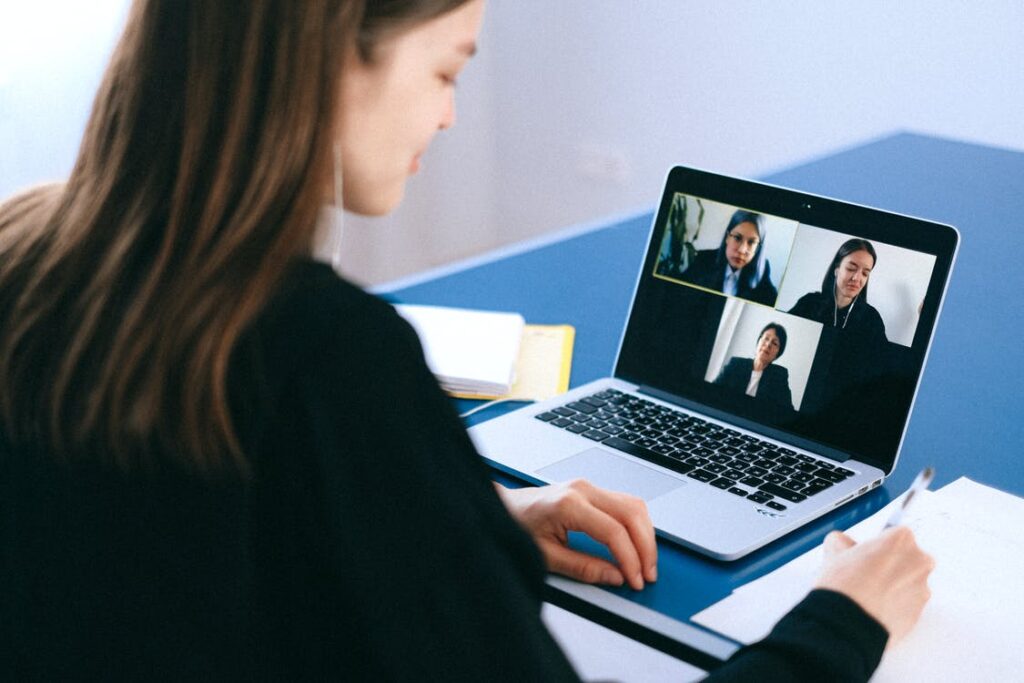 Once workers are comfortable collaborating, your communication protocols must allow in-office and WFH employees to communicate effectively.
The main task here is to bring the input of WFH employees onto the same level as in-office employees. Many hybrid workplaces hold conference calls, where WFH employees are tiny thumbnails on a monitor at the end of the room. Ensuring that they are visible for all employees and their contributions can be taken will enhance the collaborative capabilities of your hybrid workplace.
For non-time-sensitive matters, a hybrid workplace can be an opportunity for your workers to consider and refine their thoughts. Using asynchronous communication technology such as Microsoft Teams for these debates grants your employees the time they need.
4. COVID-Safe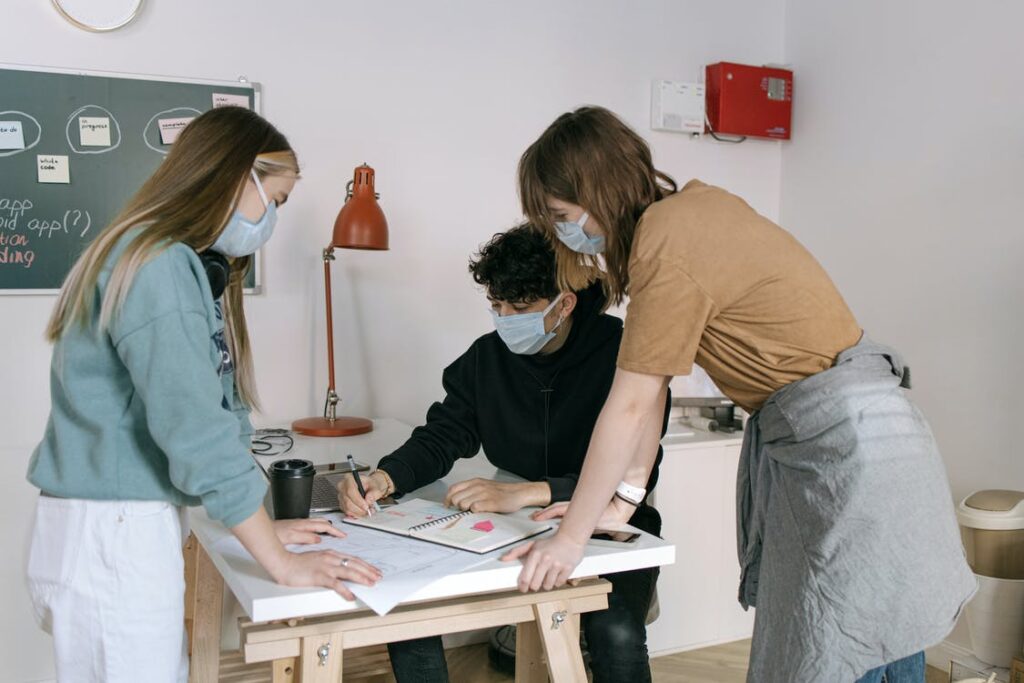 For all of your workers, returning to the workplace will be a cause of anxiety. With the new Omnicron variant wreaking havoc on a global scale, they will be concerned about the potential health implications for their families.
The UK Government recently released guidelines for making office environments COVID-safe. Businesses have a responsibility to ensure the recommendations are followed.
Employees will also expect precautions to be taken and provisions the provided. A readily available supply of PPE, including masks and hand sanitiser is a given together with social distancing and protective 'sneeze screens'.
At times, the level of collaboration required within your workforce may necessitate them to come within close contact of each other. If this is the case, you should divide your team into cohorts, who only are in physical contact with each other. This will prevent widespread coronavirus outbreaks in your office.
5. Cyber-Secure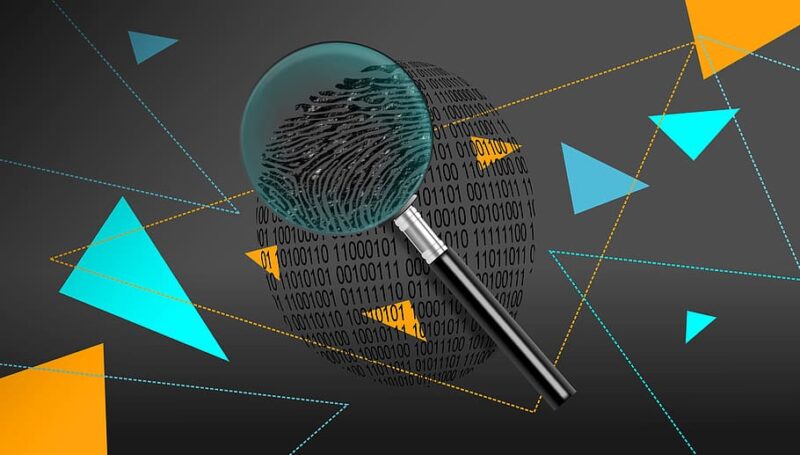 Hybrid work does not only put additional strain on relations with and between your human resources, but it also puts your company's data at risk. Remote work is a minefield of cybersecurity dangers, with IT experts estimating that 56% of WFH employees regularly work in a cyber insecure manner. This opened the door for the REvil cybercrime group to attack over 1000 US businesses and demand £50 million of ransom.
These dangers are everywhere. WFH employees will often conduct sensitive work on their personal devices, often connecting to public or poorly secured WiFi networks. These practices are to be expected for IT illiterate workers, but you can take measures to mitigate the risks.
Firstly, you should make sure they use a VPN at all times. Big names in this industry include Norton Secure VPN, and Surfshark. Using a good VPN will encrypt your workers' online activities, making it nearly impossible for hackers to access your business' data.
Companies often have employees with different levels of access so that only privileged people have access to the company data. With Privileged Access Management, you will be able to give your users access to limited resources and tools to further protect your company.
WFH employees within your hybrid workplace are not the only vulnerability. With workers returning, your office is back on the cybercriminals' hit list.
Investing in next-generation anti-virus, such as Avast Business Antivirus Pro or Bitdefender GravityZone Business Security, can help you to secure your office devices and servers.
Hybrid Workplaces in the new "Roaring Twenties"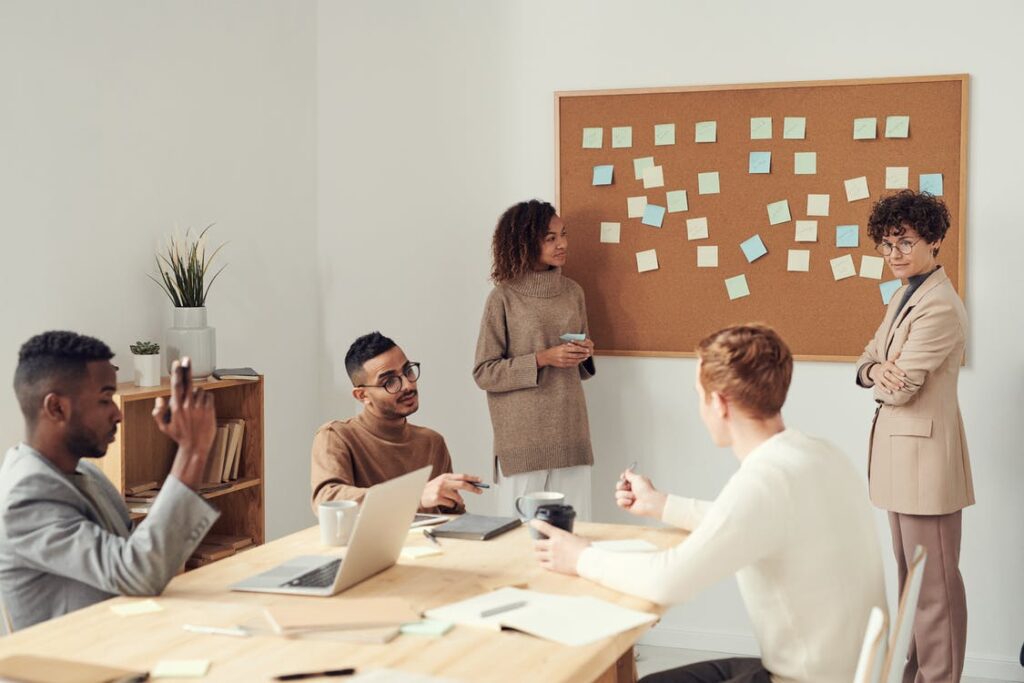 As the world looks to emerge from the coronavirus crisis, COVID will fundamentally change the office landscape in the 2023s. Beyond changes to the office and how we socialise after work, the post-covid world is set to alter the way we work as well.
Pivoting to a Covid workplace is not straightforward. Micro Pro, a leading IT service provider in London recommend planning a hybrid strategy strategy with the help of IT professionals before attempting to go alone. Mistakes can lead to costly problems.