As we put the pandemic behind us, some of the changes prompted by the upheaval of lockdowns are here to stay. For some businesses, at least, the new normal is to transition to a hybrid working model.
Reports reveal that 61% of workers want to continue working from home, even though they can go back to work. That would suggest hybrid working is not just a fad.
As a matter of fact, more than half of employees in the UK and the US confirm they will quit their jobs if they are not permitted to work from home for part of the week. It has now become an expectation with 87% of workers expecting that they will be able to work remotely at least one day a week.
That means businesses need to prepare for the new normal by providing employees with essential IT technologies. Unless your workforce has access to tools that enable them to maintain productivity levels and collaborate with their teammates, making the transition into the hybrid workplace will be much more difficult.
Here's what you need to do.
Project Management Tools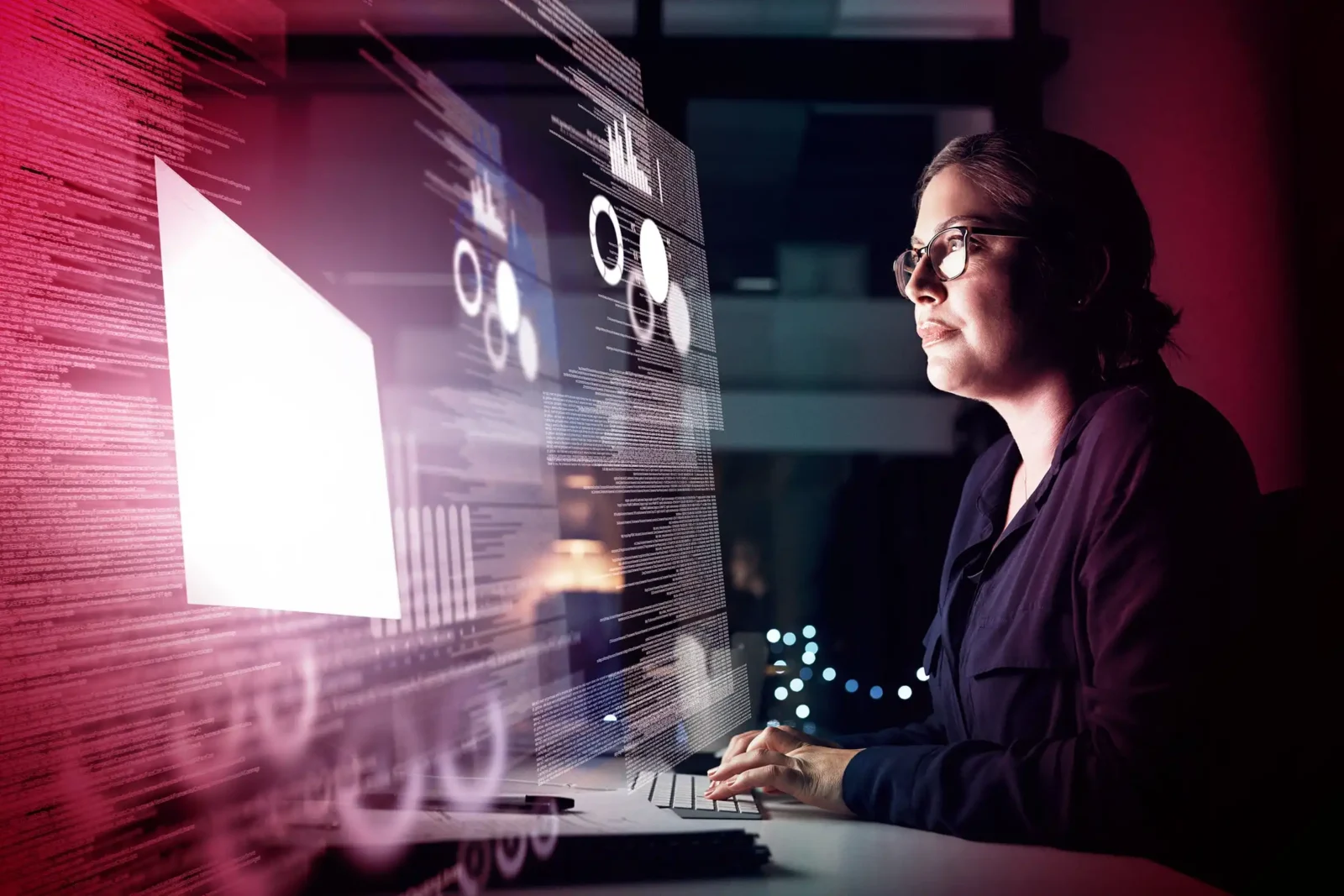 The first thing to note about a hybrid workplace is that your project management processes will become more complicated. With workers changing between remote and in-office work on a day-to-day basis, you will need to invest in a cloud-based project management platform.
Cloud tools enable you to plan, organize and track your project's goals. Participants also have access to the overview so they can see, at a glance, what their responsibility is and when its needs to get done by. Maintaining consistency in how workers interact with project management regardless of where they work also holds your team members accountable.
Many project management platforms are on the market, but one of the most popular options is Asana. This platform's strength is in its intuitive dashboard, which allows workers to understand their overall mission, the tasks within that immediately, how high priority each task is, and the deadlines that need to be kept up with.
Office Capacity Management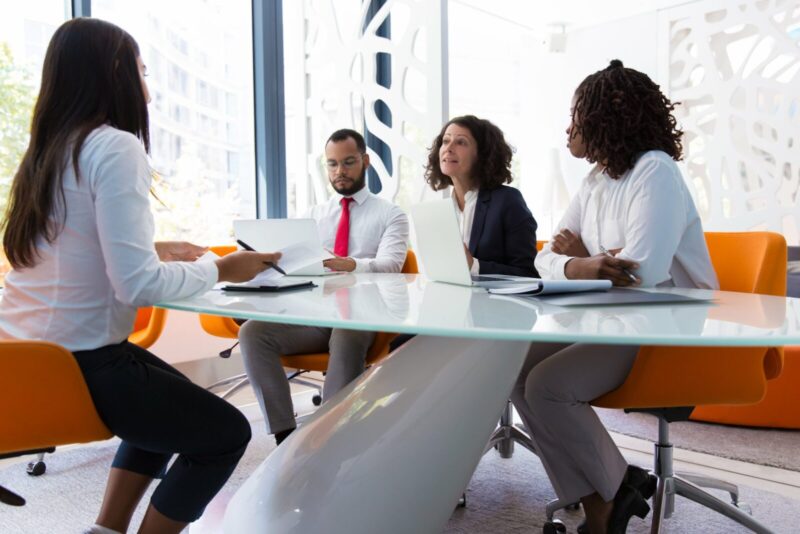 The hybrid revolution has its pros and cons on the operations side. But one solution that is undeniable is that it presents businesses with the opportunity to significantly reduce costs associated with office space. Huge savings improve your profit margins or release cashflow you can put to good use in other areas of your business.
However, this now means many businesses have significantly fewer desks in the office than they do workers. If your business is disorganized with its hybrid working patterns, then there may be days when too many workers come into the office, and you would need to hire out temporary office space.
Office capacity management tools help solve this problem in a number of ways. Firstly, it will help you to establish a rota or allow workers to register to come into the office on certain days. It should also include occupancy sensors and digital sign-on so management can keep track of how close the office is to capacity.
Collaboration Tools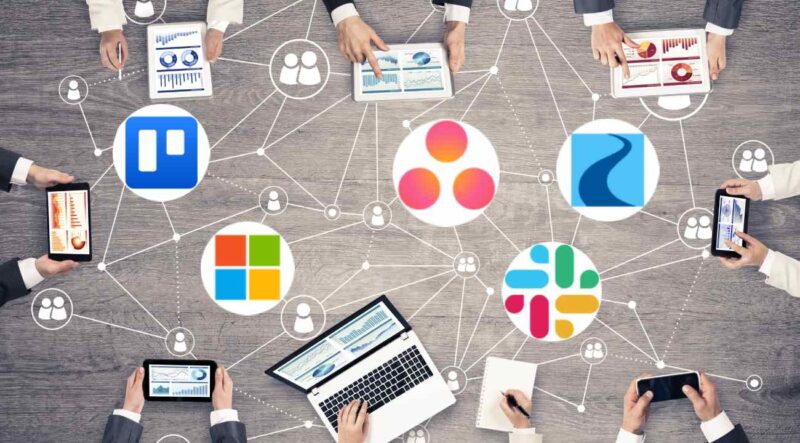 One of the biggest hurdles team members have to overcome is how they can work together on the same project. Puff pieces in the mainstream media are not conclusive. Some argue that remote working disrupts teamwork whilst others say it helps productivity.
In reality, if your employees insist on working from home, they will have to figure out a way to stay in touch and maintain their productivity levels. When people are not prepared to show up in person, there are virtual tools that can actually enhance collaboration.
Cloud-based file sharing solutions give multiple workers instantaneous access to the same document. That means they can work together just as effectively from remote locations as they would if they were sitting side by side in the office.
Microsoft 365 is touted as one of the best cloud-based platforms thanks to its wealth of collaboration tools. OneDrive and SharePoint, for example, allow sharing and active collaboration on documents stored in the cloud.
The office suite also comes with a host of other tools such as Teams which facilitates real-time chats via video and chat. You can even deliver interactive PowerPoint presentations virtually. It doesn't get much more collaborative than that. Check out this article for more useful tools you get with Microsoft 365.
Enhanced Communication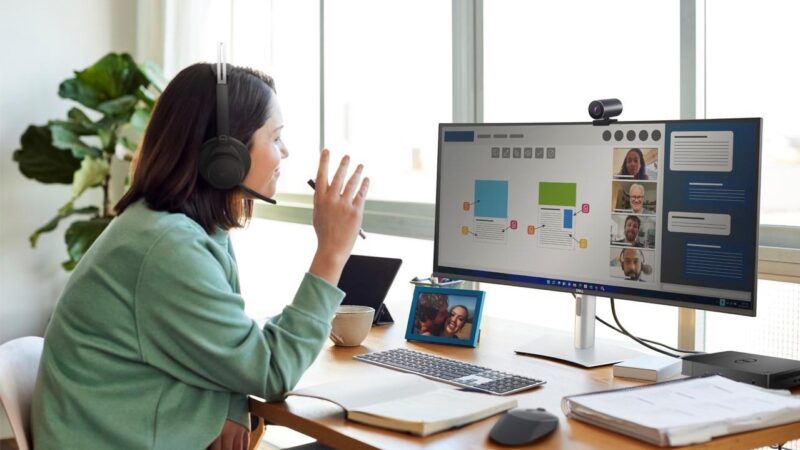 Hybrid offices must allow remote workers to participate in meeting and conferencing. One of the problems that employees are finding is that meeting participants that are connecting from remote locations are largely being ignored in group meetings.
This is easily done because we're simply not used to the idea of someone connecting virtually unless we are speaking with them directly. The communication platforms that became popular during the pandemic – Zoom, Microsoft Teams, and others – fulfill this requirement.
However, in a shifting paradigm where participants are connecting from remote locations to join a central group of people situated in their office, communication solutions that allow remote participants to feel a part of the meeting are required.
Enhanced communication is about using communication tools effectively by recognizing the limitations of others. That might mean adding a projector to magnify the presence of remote participants to remind people in the room they are there or for everyone to log in to the virtual room from personal devices – even if you are in the same room.
Securing a Hybrid Future with Technology
The transition to the hybrid work model may not be the easiest transition your business ever makes. For some companies, it will be a leap of faith, especially if you don't have the technological expertise to implement essential IT technologies.
The good news is that the technology does exist and, for the most part, is not too complicated to install and get using. If you do need assistance implementing cloud software, speak with a managed IT provider. They will be able to make sure you have the right equipment and set it up for you.