Crypto enthusiasts are all around us, and we can learn a lot if we carefully follow them, and read the content they publish. A lot of things are easier to be done when someone is slightly pushing us into that, helping with some useful tips and tricks, or simply take a part in something and encourage us to do the same. They are always tracking down the changes and fluctuations through services that provide information about the current rates, like Bitcoin koers, and help you learn interesting things about cryptocurrencies. Influencers are sharing some pieces of the knowledge they have with the general audience. On the other hand, it doesn't mean they are experts in that, and if you want to be a trader or investor, it demands more dedication, reading, trying, and becoming an equal part of this society.
If you are using social media, probably you've come across some profiles that represent the crypto concept. They are a massive part of the community and encourage everyday people to try something new. Surely, those who aren't interested in cryptocurrencies will pass through it, without putting a lot of attention on the content.
So, let's see who are the most influential people on social media, who publish content related to cryptocurrencies. People even call them crypto-fluencers, and here are some of them:
1. Ben Armstrong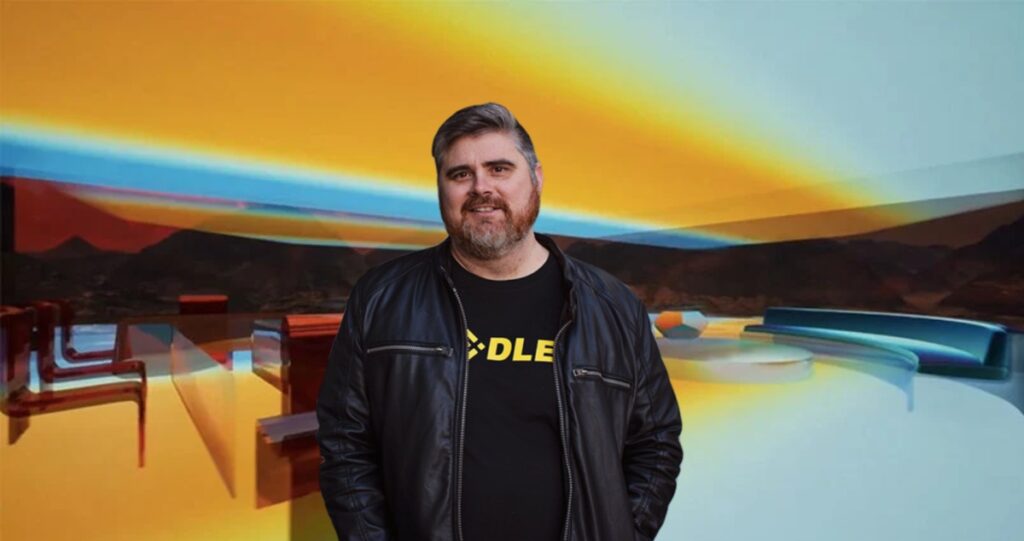 He runs one of the best YouTube channels related to cryptocurrencies. He is also known as BitBoy Crypto across the platforms. In total, he has around 4 million followers, if we sum up the number of people who are subscribed to his posts. The most interesting thing about BitBoy is that he is only a few years present as a crypto influencer, but everyone finds his content interesting and useful.
2. Vitalik Buterin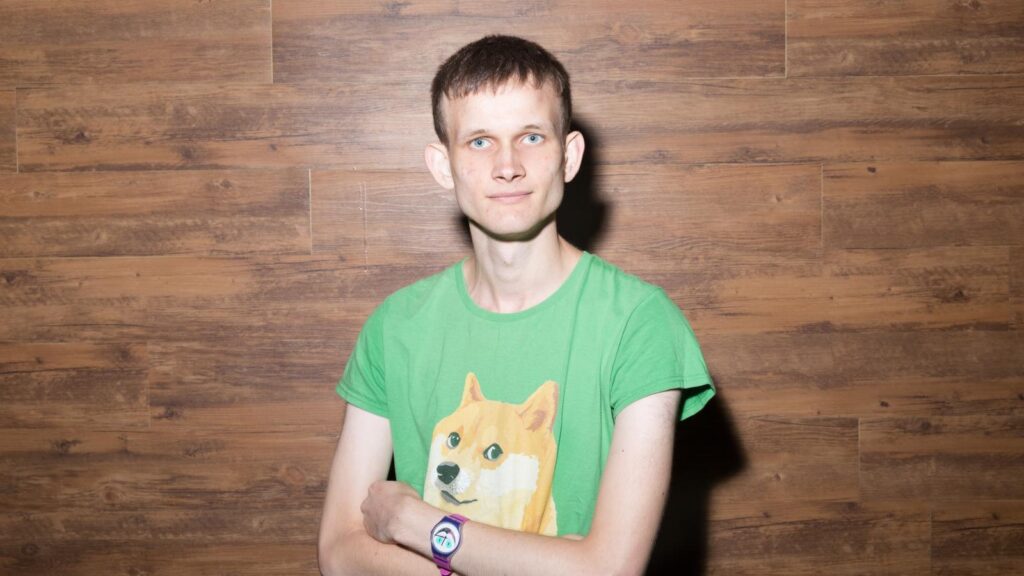 He is a co-founder of Ethereum, the network that provides the token coins named Ethers. Even though his cryptocurrency is second-most-popular, he is one of the most influential people on Twitter. Buterin shares useful reviews and articles, that are essential for those who want to learn how the crypto world is working, and what are the most important thing to have in mind when trading. He shares his knowledge through Twitter mostly, where around 2 million people are following him.
3. Brian Jung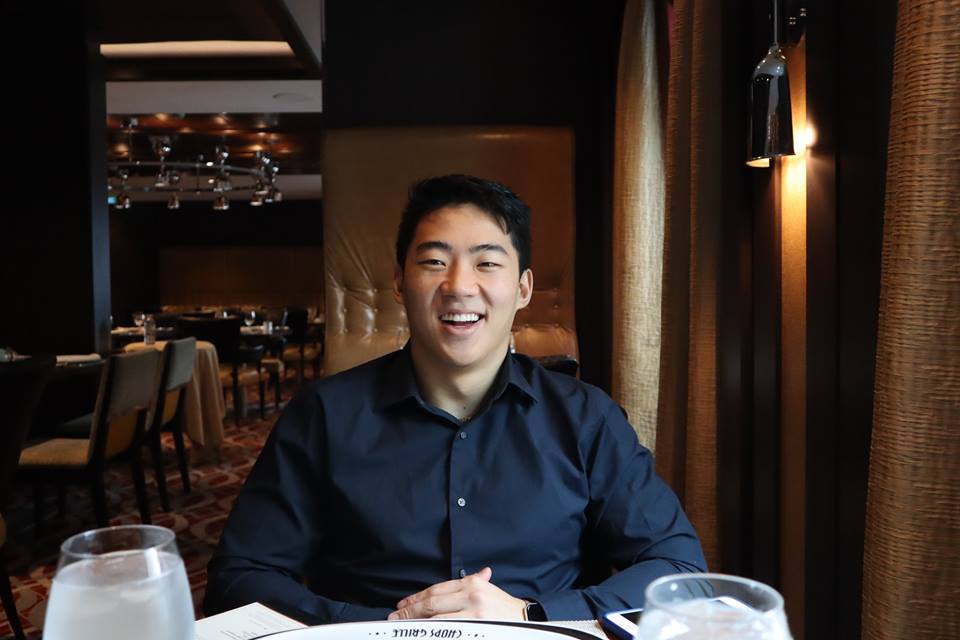 His YouTube channel appeared in 2015, so he can share his advice on finances, credits, and personal wealth. Naturally, some of his content is related to cryptocurrencies, since they are very potential to change the whole world. His message to all the people is "Join The Jung Nation".
4. Justin Sun
Once he was a successful entrepreneur, but since he became a part of the crypto world, we can say that he is one of the best. He has maybe around 3 million active fans, who are following him, trying to learn more about how to become successful in the business world. He is present on Twitter and Instagram mostly. Also, Sun is a founder of the crypto platform named TRON.
5. Roger Ver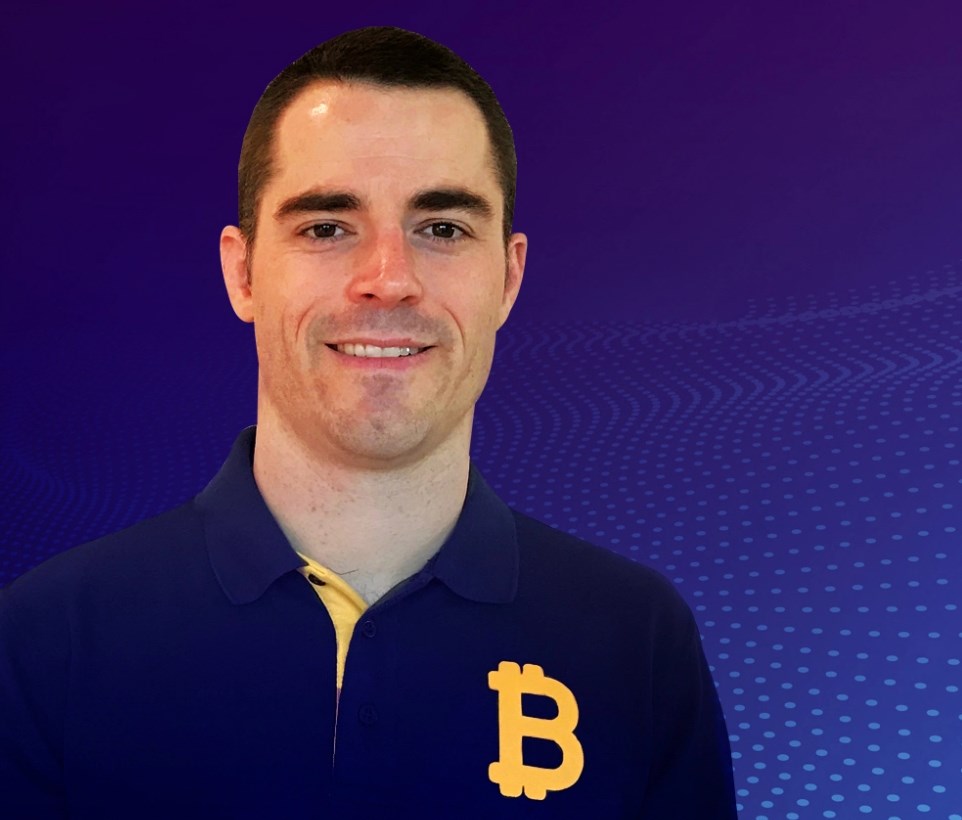 This is one of the names that we often listen to when we talk or read about cryptocurrencies. He is known also as Bitcoin Jesus because he promoted this currency in 2011 when people were skeptical about it. Also, he is an investor and co-founder in a few crypto companies and startups, including Z.cas, BitPay, Kraken, Purse.io, Ripple, Bitcoin.com, Blockchain.com, and many more. Even though his audience isn't huge, his followers are loyal and always follow his content, so they can learn from the best. Also, he covers interesting topics, including ethical issues and the chances for crypto forks from every existing currency.
6. John McAfee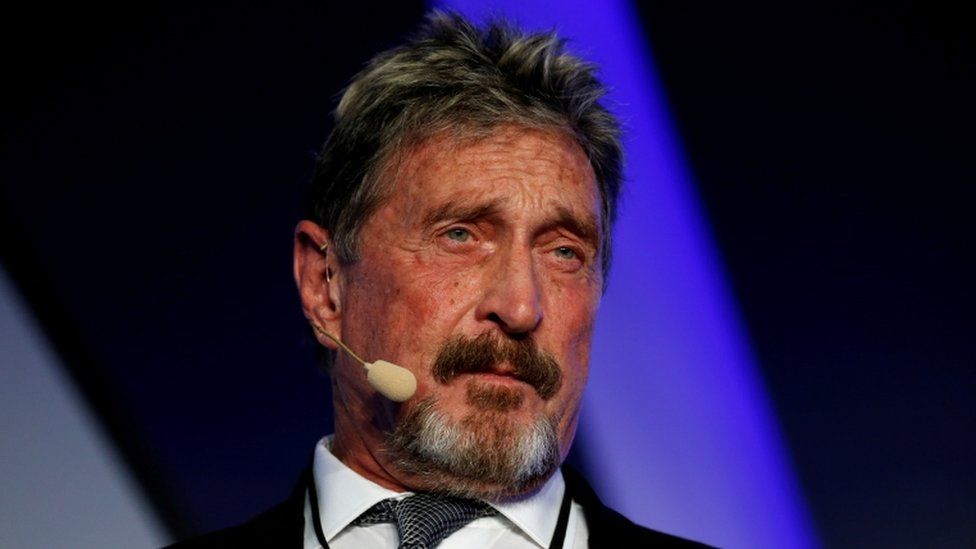 This is an honorable mention since he passed away on June 23, 2023. But, he was a programmer who was involved in the crypto world. Even though he was arrested for tax evasion last year, and spent his last days in jail. He was found dead only a few days after his extradition to the USA was confirmed. According to the available information, he committed suicide. But, his YouTube channel and Twitter account are still influential, and people will probably still follow them, in case someone takes them over.
7. Andreas M. Antonopoulos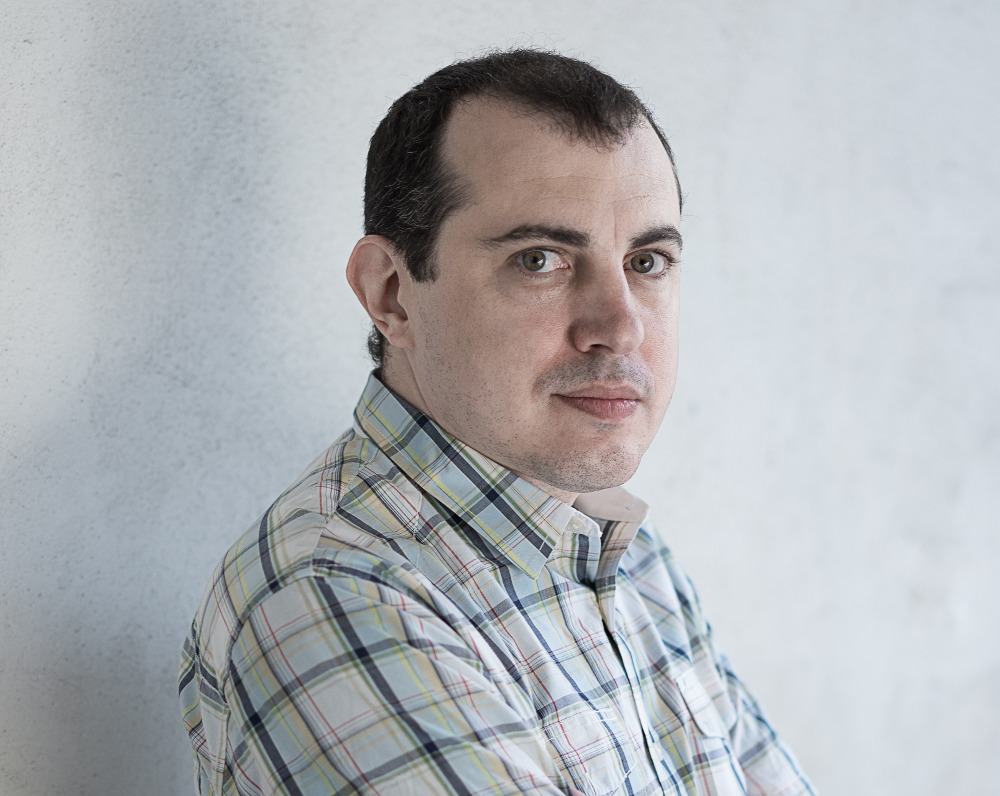 People know them as the most popular blockchain advocate. He has a lot of followers on Twitter, and also runs a YouTube channel. Also, you can find some books written by him, covering different topics related to cryptocurrencies. His videos and posts are usually related to Bitcoin, but he tries to explain every possible aspect, offering interviews and live streams. If you want to get well-educated in cryptos, probably Antonopoulos is one of the people you need to follow.
8. Charlie Lee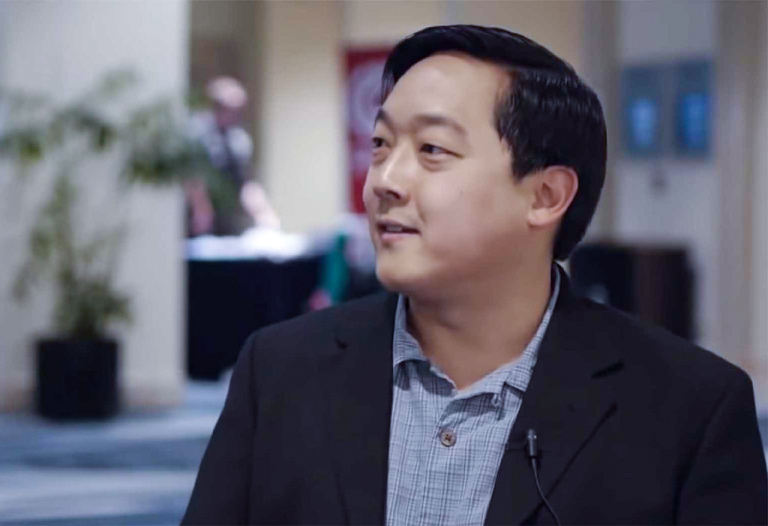 This is the founder of Litecoin, and at some point, he was a director of engineering at Coinbase. He shares a lot of useful things on his Twitter account, mostly related to Litecoin. Also, he never misses sharing some interesting meme or comic related to crypto news, because he exactly knows which form of content is interesting and more accessible to ordinary people.
9. CryptoBrekkie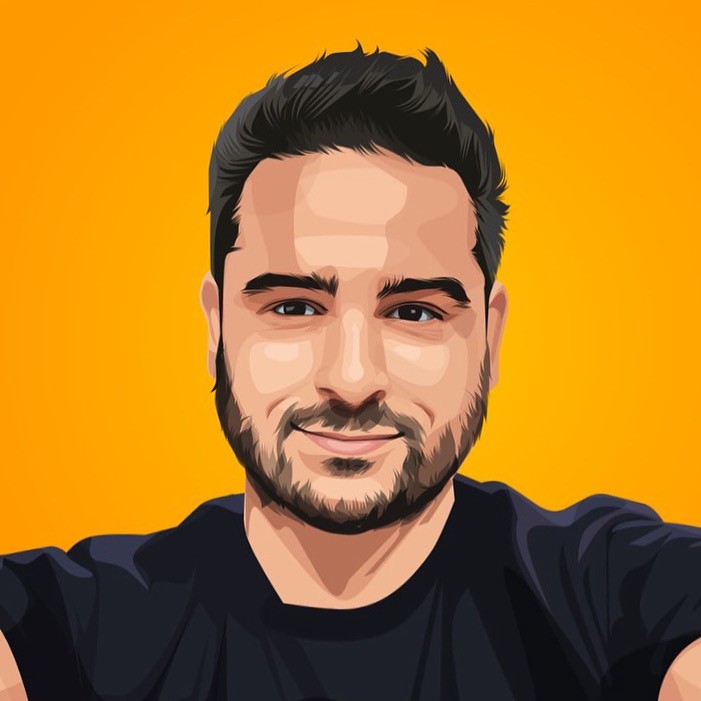 On Twitter, you can find him as Brekkie Von Bitcoin 2023. He is actually an artist who creates exceptional artwork related to cryptocurrencies. You can find some interesting videos on his YouTube channel. It's an exciting and interesting way to learn more about cryptocurrencies and even understand them better if you pay more attention to the artwork related to them.
The worst thing about this article is that we are pretty limited because there are many more people and social media accounts you can follow or subscribe to. But, once you start following these few people, the others will come up with your suggestions. If you really are interested to invest or trade, your timeline will be full of useful information. But, limit your sources to the most reliable ones. That's the only way to make sure you can avoid becoming overwhelmed by a lot of irrelevant information, and focus only on the important things.