The cryptocurrency industry has seen exponential growth in recent years. Many new investors are joining this crypto world day by day. If you are among them, then this article is the right place to start from.
Beginners generally get confused about which digital coin they should buy. If money is not a problem for you, then we would suggest you invest your money in purchasing the number one coin i.e. Bitcoin, swyftx.com to create a platform that fixed all the issues that we had faced when trading with other platforms.
Everyone is talking about bitcoin these days. Many famous companies have even started accepting this digital coin as a payment, which means that its value is increasing every day. Here, in this article, we would like to share some tips with you that will help you buy and use your BTC in the most effective way. Let us have a look at these tips one by one:
1. Pick a reliable crypto exchange:
The very first step that should come to mind while buying BTC is to find an exchange that is trustworthy.
There are numerous exchanges available on the web but you cannot rely on any of them. If you want to ensure that your money is safe, do some research and pick a reputed crypto exchange. Beginners need a platform that is not very hard to operate for them. Some of the best cryptocurrency exchanges that you can choose include CoinDCX, WazirX, Coinbase, and Binance.
If you are already using some exchange and want to transfer your bitcoin to another exchange, you can do that by following simple steps. All you have to do is to first withdraw your BTC from your current crypto trading platform to your wallet. Get the new deposit address where you want to transfer the digital currency.
Once you have the deposit address, you can simply transfer BTC from your current wallet to another one.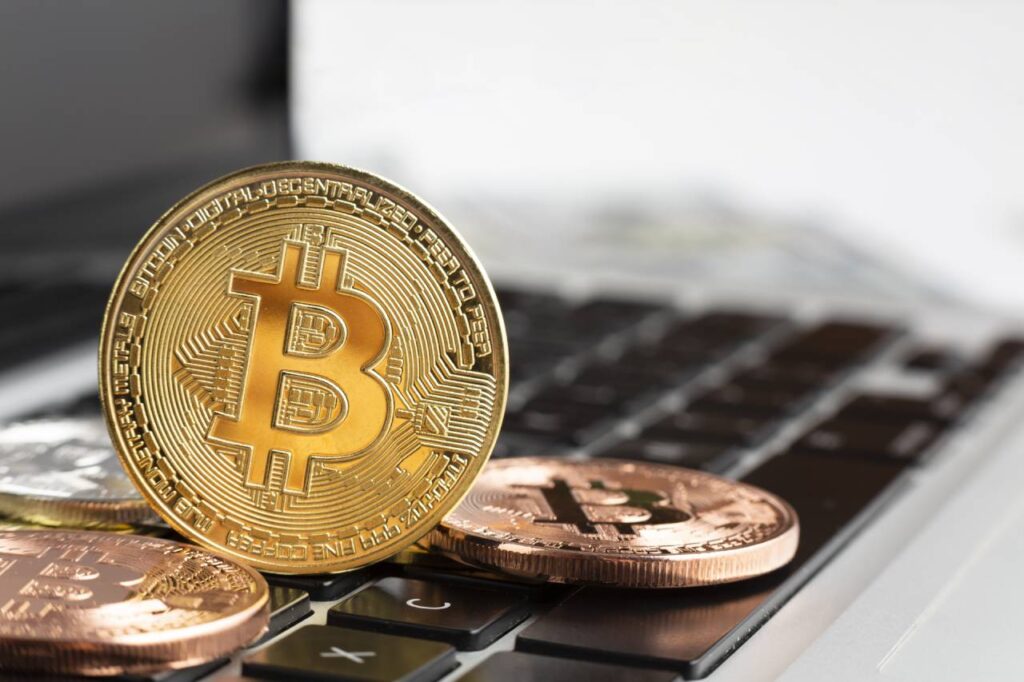 2. Use a cold wallet to store your Bitcoin:
Security should be your main priority while buying BTC. Private keys are something that are used to access digital currency and in case you lose the private key, you won't be able to access your cryptocurrency. One of the best ways to enhance the security for your digital coins is to use a cold wallet.
There are two types of wallet: hot wallet and cold wallet. Hot wallets are known to be less safer because they are connected to the internet. However, they are good to store small amounts of money in them that you will be using to trade. On the other hand, cold wallets are physical wallets and considered as the safest devices to store the BTC. They are a little expensive but worth the money. One thing that you need to remember is to not lose the passwords.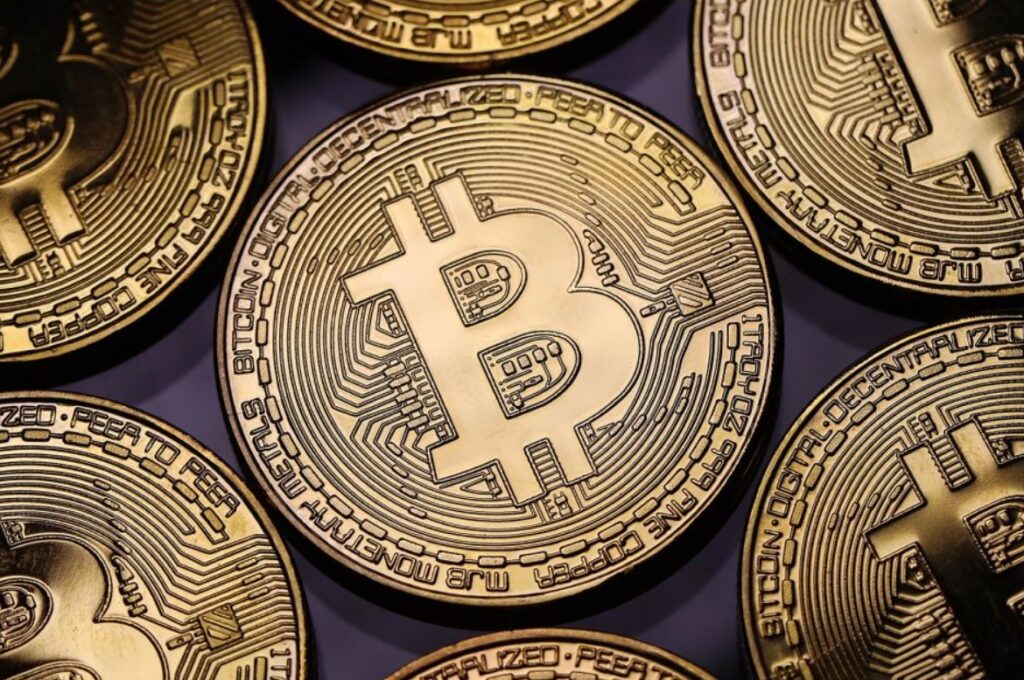 3. Choose the right payment method:
Whenever you visit any bitcoin exchange, the most common options that you will come across for payment include bank account, credit card, and debit card. You have to pick a suitable payment option. If you are interested in buying a large amount of BTC, then we would suggest you add the bank account details because it has lower transfer fees. Whereas, debit and credit cards are great for buying smaller amounts of digital currency as they have higher fees. Choose the payment method according to your needs.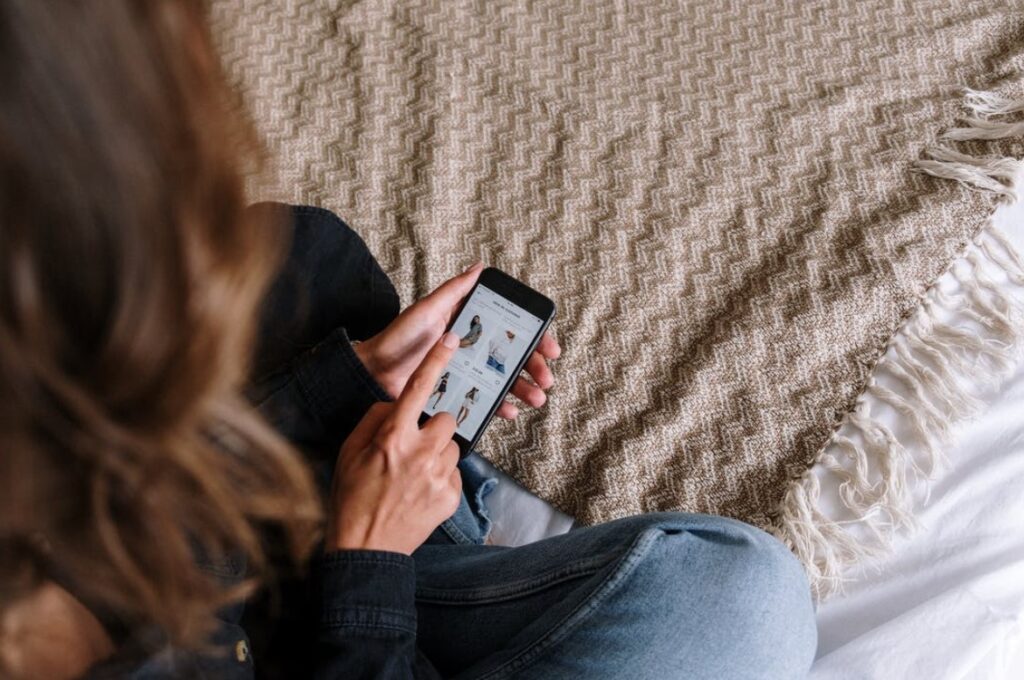 4. Keep calm after buying the bitcoin:
This is a vital thing that we prescribe you to pay attention to. Frequently, in the wake of burning through huge amounts of cash to purchase BTC, the beginners get over excited. Even the smallest changes in the rate can make them panic which is not good for their health. You have to keep your calm after you have purchased bitcoin. This digital currency has experienced many ups and downs in recent years. But its value gets stable after some time. So be patient and do not panic when the prices fall.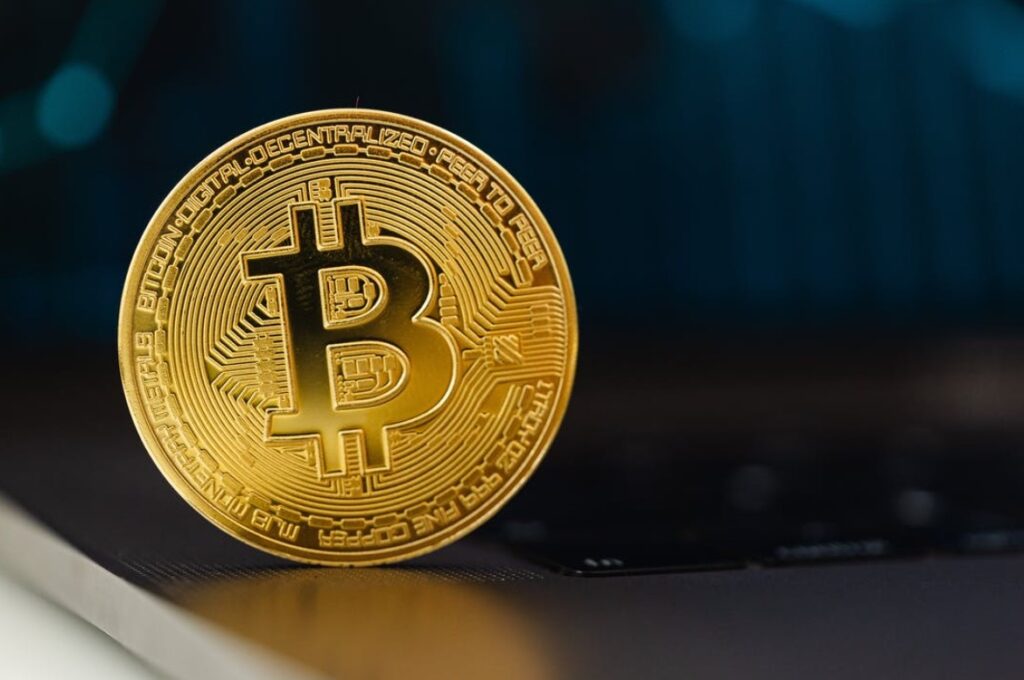 5. Use the two popular methods to use Bitcoin:
Nowadays, you can easily use bitcoin to purchase different things and there are different ways to do it.
Converting bitcoin to cash is one way you can utilize it. Let us have a look at the two ways in which you can convert BTC into cash: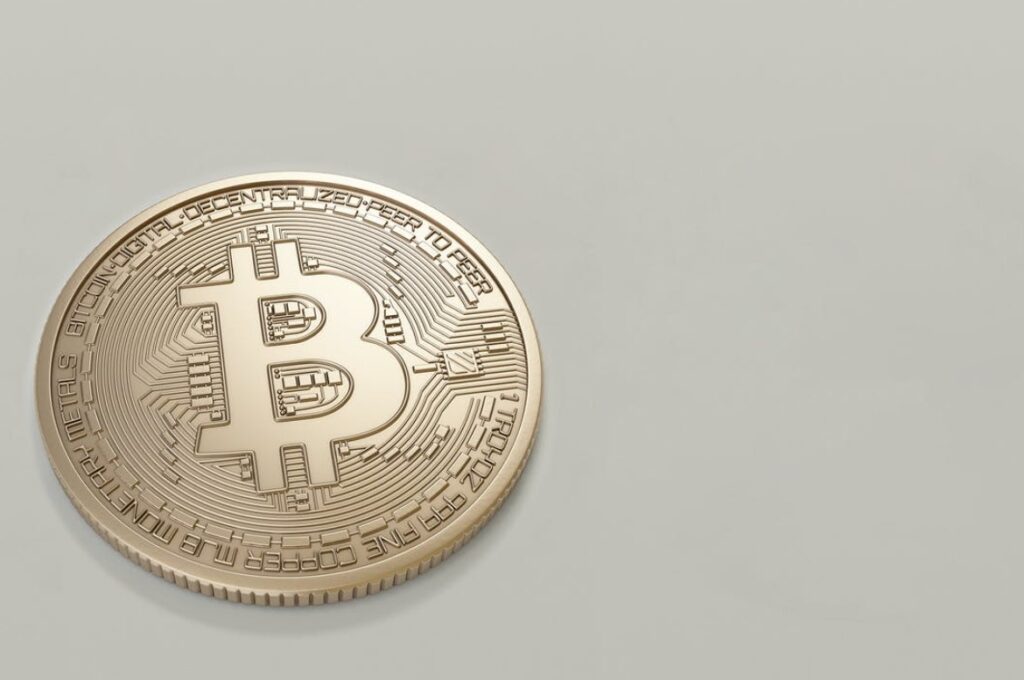 By broker or exchange:
This method seems to be very similar to the currency exchange at the airports. If you have purchased BTC from any exchange, you can demand the withdrawal and you will receive the funds in the same bank account that you used to purchase the digital currency. Click here to visit app that can help you trade digital currency efficiently.
No doubt that this is a secure method of conversion but the drawback is that it is time-consuming. It takes approximately 4-6 days for the money to reach your bank account. Apart from this, you also have to pay the transaction fees as per the broker or exchange you are using.
Peer-to-peer platforms:
If you want to cash out your BTC immediately, then peer-to-peer exchange is the best for you. Not only is the process fast but the transaction expenses are also low. In this method, you first have to select a peer-to-peer platform and then register yourself on it. Once it is done, you have to set the location of the buyer. You have to utilize the marketplace to seek the buyers and then send them trading requests. A few platforms also have security features wherein your bitcoin is not released to the buyer until you receive the payment.
To Sum Up
Bitcoin is one such crypto coin that has seen a lot of ups and downs in the recent year but it still manages to maintain the first position. It is the most valuable digital coin. If you want to buy and use Bitcoin, you have to pay attention to certain things. Study the tips mentioned in the above rundown and try to figure out the most effective ways to buy and use BTC.