Keeping customers happy is the key to any business being successful in the long run. However, there are other things that you need to do as a business owner to keep your business as a frontrunner in the market.
One of those is empowering employees to communicate better. Especially after COVID–19 hit the world, communication from different corners of a city, state, or country has become difficult.
Travel restrictions, budget cuts, and working from home have made things difficult for most businesses. The AV systems integration can help your business connect with employees. AV system integration can give a good boost to your business, and we will see how in the below article.
What Is AV Systems Integration?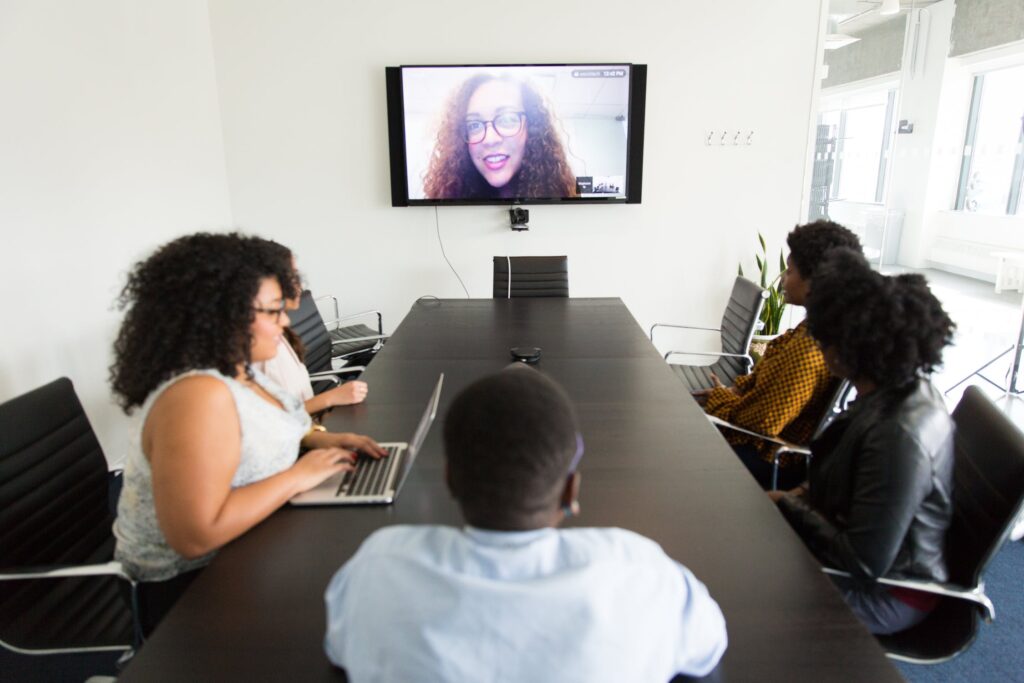 AV systems integration is something that businesses do these days. They are also known as audio-video system integration, and they have helped overcome the communication barrier. Through better communication along with audio and video, a business can help employees and itself.
After severe cost cuts and budgeting, this method of communication has become as effective as meeting others directly. Many advantages come with using AV systems integration for your business by hiring companies like StriveAV.
Top 5 Advantages Of Using AV Systems Integration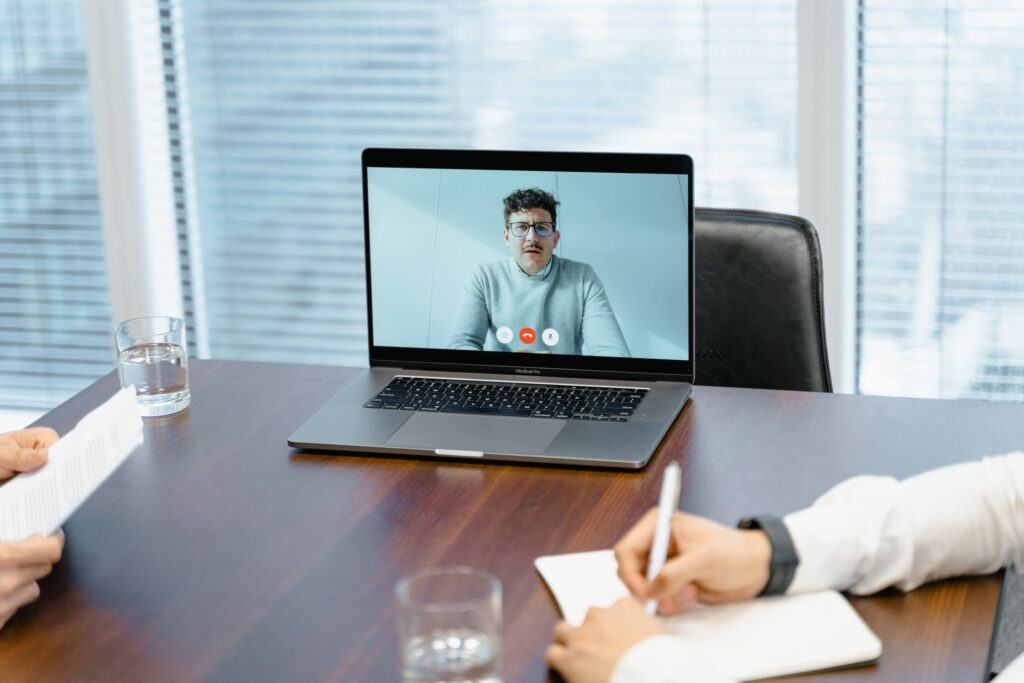 Although there are many advantages to considering AV system integration, we will look at the top ones in this article. It can help you decide why you should choose this one over other options that are not relatively stable. So, here are the top five advantages of using it.
 1. Video Conferencing Made Easier
Of course, many businesses use internet applications for video conferencing. However, all of those third-party applications cannot be trusted to do the job regularly. Their stability can be questionable, and their security is under threat.
By using audio-video system integration, you can overcome these issues with ease. Computers or phones connected to the business's network can make video conferencing a stable and secure option for businesses.
If your business is dependent on people working out of different locations, this option would greatly serve as an advantage for your business. Video presentations can be made and viewed by everyone in a seamless way, ensuring that it always reaches the target audience.
2. Increased Efficiency
The efficiency of your employees can increase when you begin using audio-video system integration for your business. By connecting all offices and employees, you allow them to work efficiently and as a team at the same time.
It is not something that can be achieved easily, especially if your business is dependent on a third-party application. Therefore, you should seriously consider this option if you have employees working in remote locations for your business.
Analysis and research in recent times suggest that audio-video systems integration has played a part in increasing employee efficiency. With better efficiency from the employee's end, your profits are likely to soar higher.
3. Communicate Better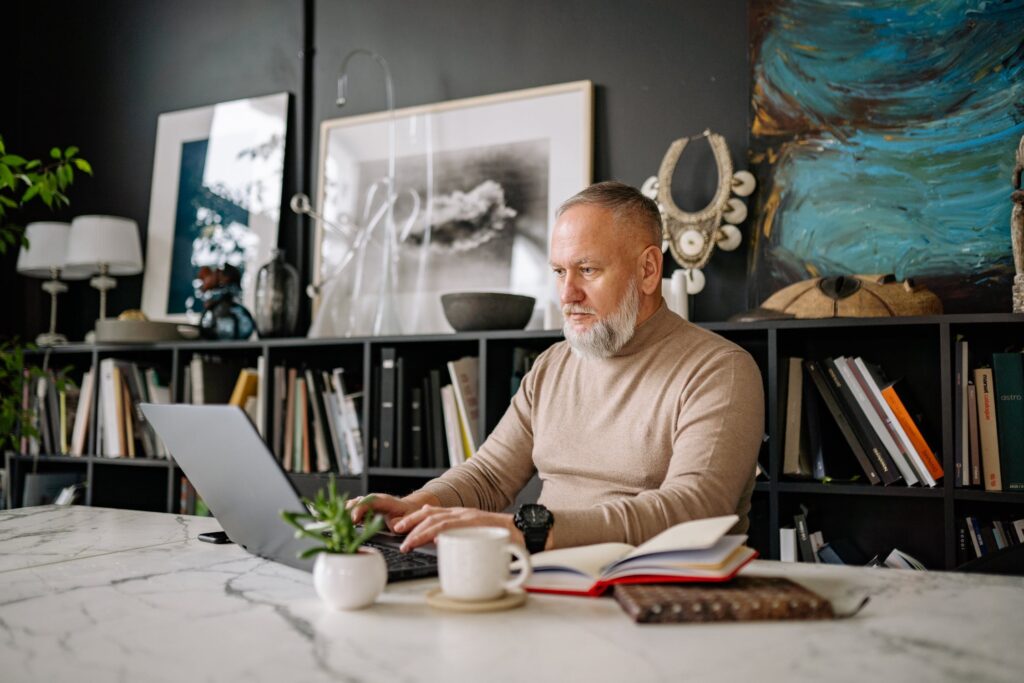 Another change that has come about with COVID-19 is the ability to do remote work or work from home for many businesses and employees. You would have to consider this option to stay for a while, as there are not too many traces of the pandemic getting better anytime soon.
So, communicating better with everyone involved in the business has to be done effectively. A break in communication can lead to work not being done appropriately or on time. With good communication, a business can ensure that everyone is on the same page.
Integrating audio and video systems into your setup can only improve the way day-to-day communication is handled. If you want a method of communication that is as good as being physically present, this option can be the best in the market compared to third-party applications.
4. Effective Cost Cutting and Time-Saving
You can effectively cut costs and save a lot of time that would otherwise be used for traveling from one place to another. A lot of dollars can be spent on traveling and hours wasted each year due to the time taken to travel.
With audio-video systems integration, you can save money and a lot of time in the process. It would imply saving many hours lost each year while traveling and being in different places.
5. Easy Hiring And Employee Integration
In these testing times of the pandemic, hiring and integrating new employees into your business can be challenging. Moreover, social distancing norms have not made things any easier for businesses. Onboarding a new employee can be a daunting task for many.
With audio and video systems integration, you can hire employees from anywhere. Interviewing can also be easier. Integrating them into your business would also become smooth. Audio with video training can ensure that you can get them up and running in no time at all.
The total process involved in hiring, training, and onboarding new employees can be done with ease. It is one of the primary advantages people consider while using audio-video system integration for their business.
Tips For Hiring The Best Av Systems Integrators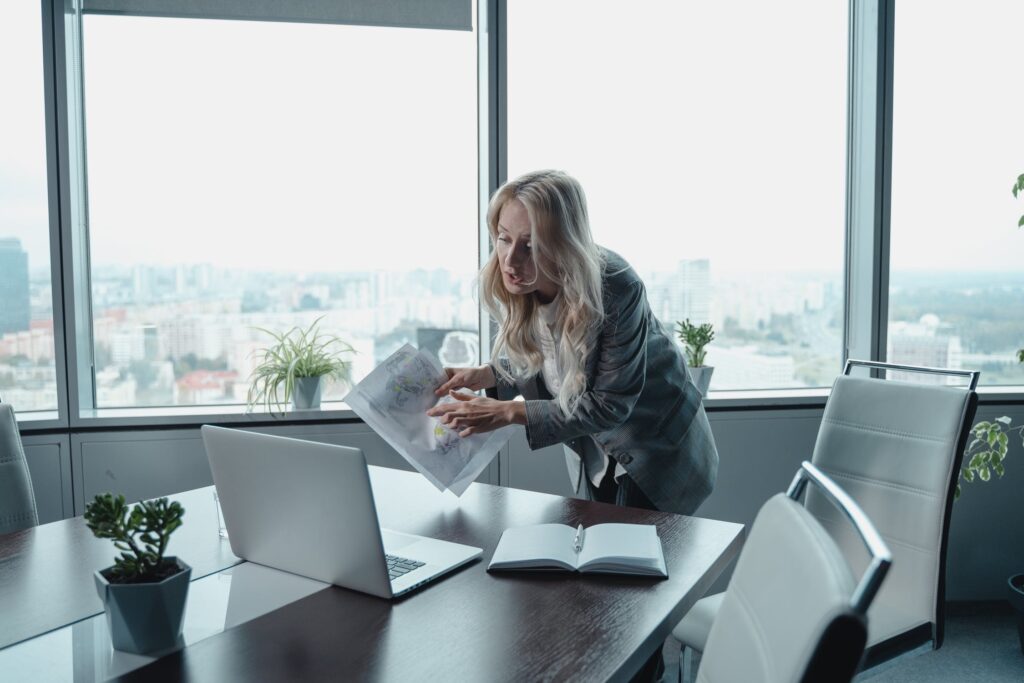 • Experts: Always choose an expert in AV systems integration for your business. It can mean better prices and perfect integration of the new system for your business.
• Consult & Decide: Consult with experts on what the viable options are before you conclude the specific integration tools.
• Consider Affordability: You should always check the prices quoted by different AV system integrators before you decide to choose one. It would allow you to get the best prices in the market for AV systems integration.
Conclusion
We conclude this by saying that investing in AV system integration can be a wise move for your business.
You can beat the nuances that prevail in the current situation and become better than your competitors in no time. Apart from being a happy business owner, you will also have pleased employees. It would end up working wonders for you as a business. So, choose a good company that offers a good platform you can use for your business to make things better than before.