Higher education often requires specialized tasks to be done. Continuing education requires even more. For the movie production Higher National Diploma course, the mandatory assignment is to write a movie critique. Some choose to order it from HND assignments help, but a lot of people write it themselves. How to do it to ace it?
In writing film reviews, you will want to convey your personal feelings. But it's also important to write it professionally and catch all the details. The guide below will help you to do so.
Create the article plan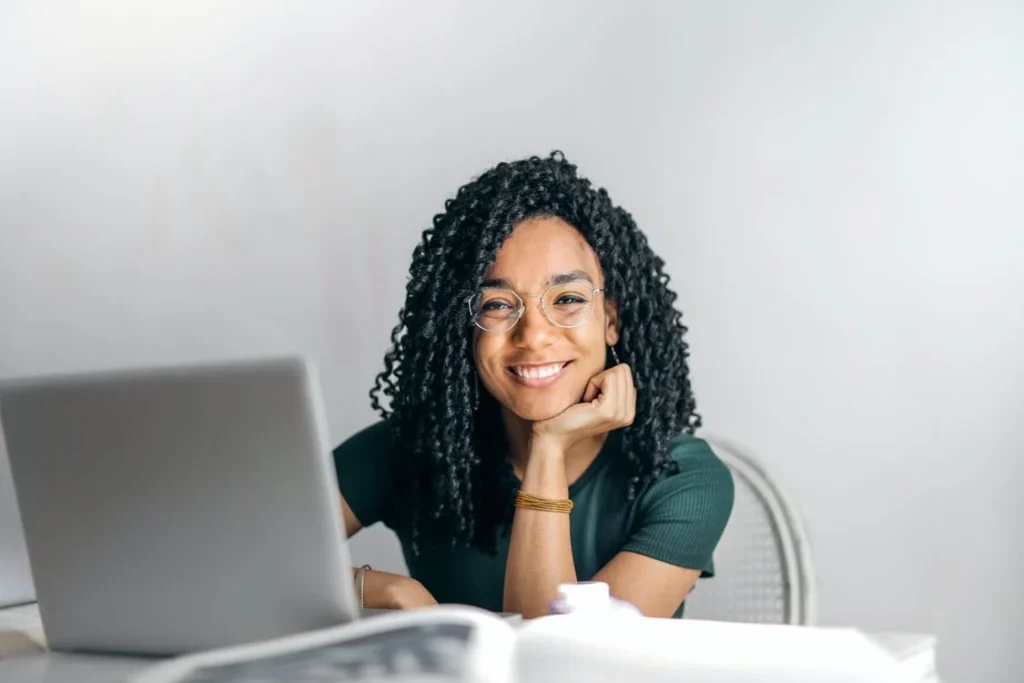 To begin writing a movie review, create an outline that includes the key phrases and ideas of your film review.
Remember the important parts to include:
1. Movie summary
2. Creative elements in film
3. Actors and a crew
4. Actuality
5. Camera work and montage
When writing film criticism, it's important to make sure you focus on the most important aspects of the film.
So keep in mind ones that are listed above will be included. Along with it, dedicate a few words to the genre tropes. While writing a film review, keep in mind that your reader probably doesn't know the film, so it's important to present a detailed analysis so that they can make an informed decision based on your review.
The goal is to make the reader feel like they've been to the movie, while still avoiding spoilers or omitting important events. In addition to providing an accurate description of the film, you should state whether or not the film director succeeded. Your opinion will be irrelevant if you cannot provide specific facts from the film.
Once you've outlined the main points, the next step is to watch the movie keeping your draft.
Take notes while watching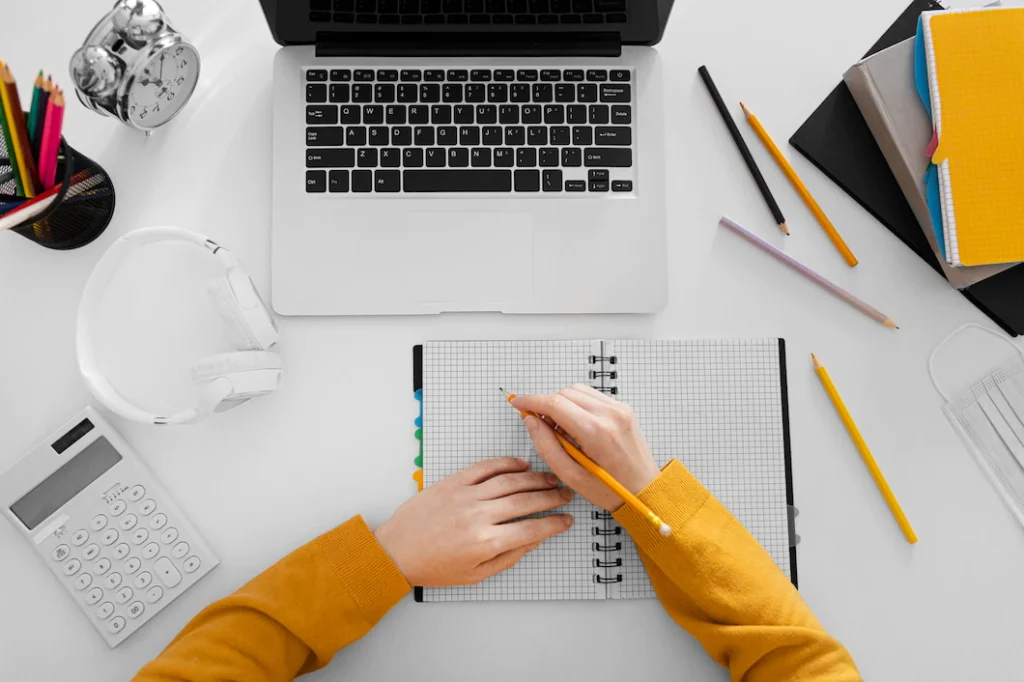 When writing a film criticism, it's important to take notes while you're watching. This will help you evaluate the film based on its positive and negative aspects and add important details. Include notes of every aspect of the movie. For example, you might take notes about the background score, the cinematography, and the acting. You should also discuss the film's main symbols and elements. You can use these notes to make your article better.
Critics usually watch a film several times before writing a review, so that they can collect all the details they need for analysis. Taking notes while you watch the film will help you write an effective review, and it will also allow you to write about the film without distractions. Constant pauses and rewinds can distract you from the film, and they'll affect your critical opinion.
When writing a film critique, you must be able to accurately describe what the film is about. A good critic will describe on the positive aspects and mention the negative as well.
Do your research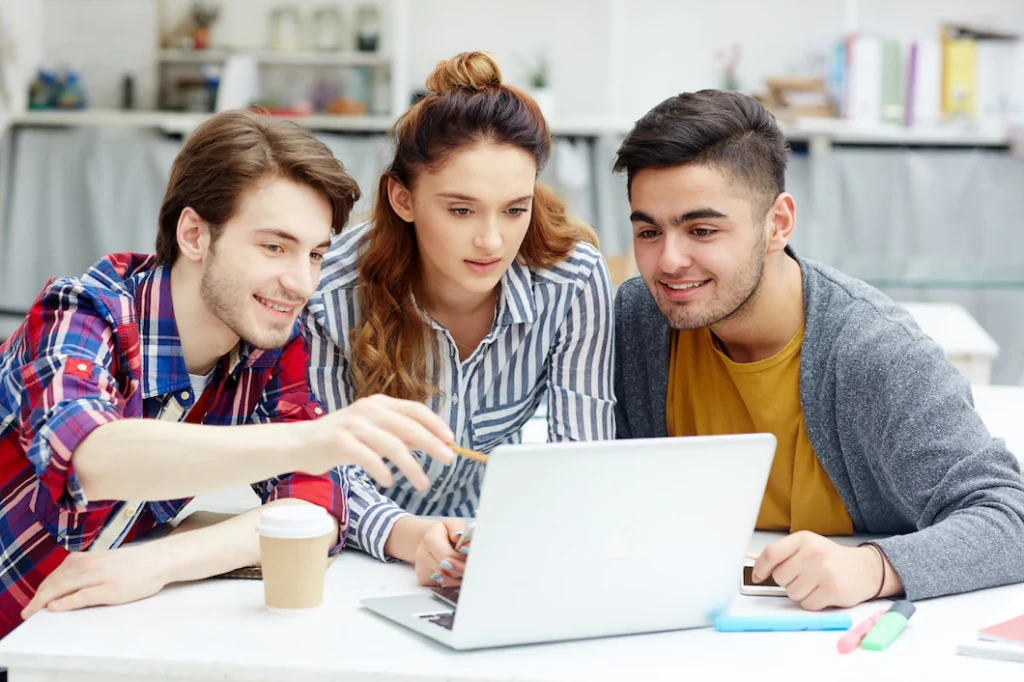 This means analyzing the social context of the work, providing quotes from filmmakers, and looking at the overall artistic value of the work. You'll also want to consider the social and political implications of the work.
Learn the backstory of making the plot and movie itself. It's important, because layers of meanings are a key in some movies. Do you remember the difference between the perception of Shrek in childhood and in adulthood? It works for almost every good movie, so keep your mind open.
It is important to consider how each piece of evidence supports your thesis. Also, make sure the evidence is relevant to your argument. Make sure that you demonstrate an understanding of the film elements, effects, and history.
Write your article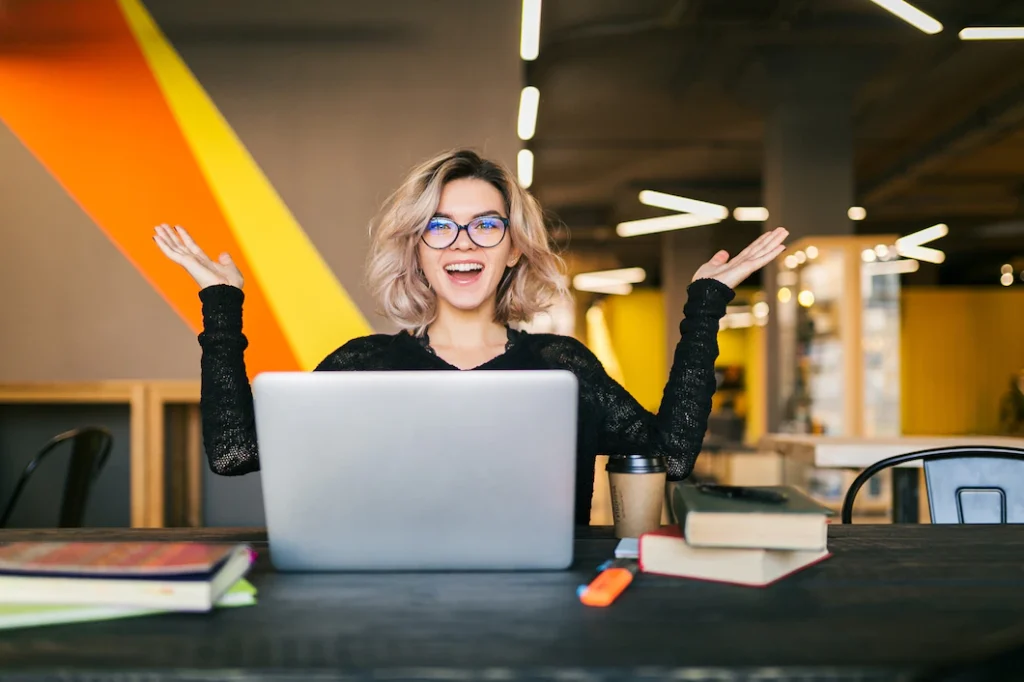 A lot of notes have been taken, now it's time to enter the writing mood and create the article. When writing film criticism, you must remember that structure is very important. This means that you have to break down the movie into different parts and decide how each part of the film is important. For instance, you should discuss the acting and special effects in the film. You may also discuss the development of the motion picture industry. Make sure you stay in line with the outline you first wrote and including all the important details.
The language you use in your review should reflect your feelings, which is very important when writing film criticism. Try to use similes, metaphors, and adjectives to convey your thoughts. In addition, try to compare and contrast the movie with other films that you have seen. By doing this, you can show your readers that you have a broad knowledge of films. Lastly, you should assess the film's strengths and weaknesses and explain why you felt it was a good or bad film.
Finally, you should not include any generic statements or comments. The main goal of your film review is to give readers a honest opinion of the film, not just give them some general phrases.
Here is the checklist of parts of the film you need to review:
1. Plot (original, predictable…)
2. Film structure (does it contain all the necessary elements such as exposition, climax, raising and falling actions, resolution)
3. Characters (are they look and act as they should, do you believe them, are all necessary actions were done)
4. Dialogues (are they in line with plot and body language, are they providing all information)
5. Montage and sound
6. Decoration and costumes
7. Editing is a key
As a movie needs editing to be great for the watcher, the article needs it to be readable. Make sure you get rid of spelling and grammar mistakes and that you don't include the same evidence many times.
Re-read your work to ensure your point is clear and you not giving away the plot twist or any other details that will spoil the fun for the reader.
Lastly, format the article properly. Of course, your article should follow proper formatting and referencing style. You should cite sources and prepare a bibliography list for the last page if it is needed. You also need to double-check if it fits the format requirements.