Inside Out is a film that should be on your watchlist if you've ever been perplexed by your emotions or seen a sudden change in behavior by age. There has been a great uproar among the fans for the second part of the series, as the first part was a masterpiece.
So in this article, we will discuss Inside Out 2 possible plot predictions and release dates.
Inside Out: Recap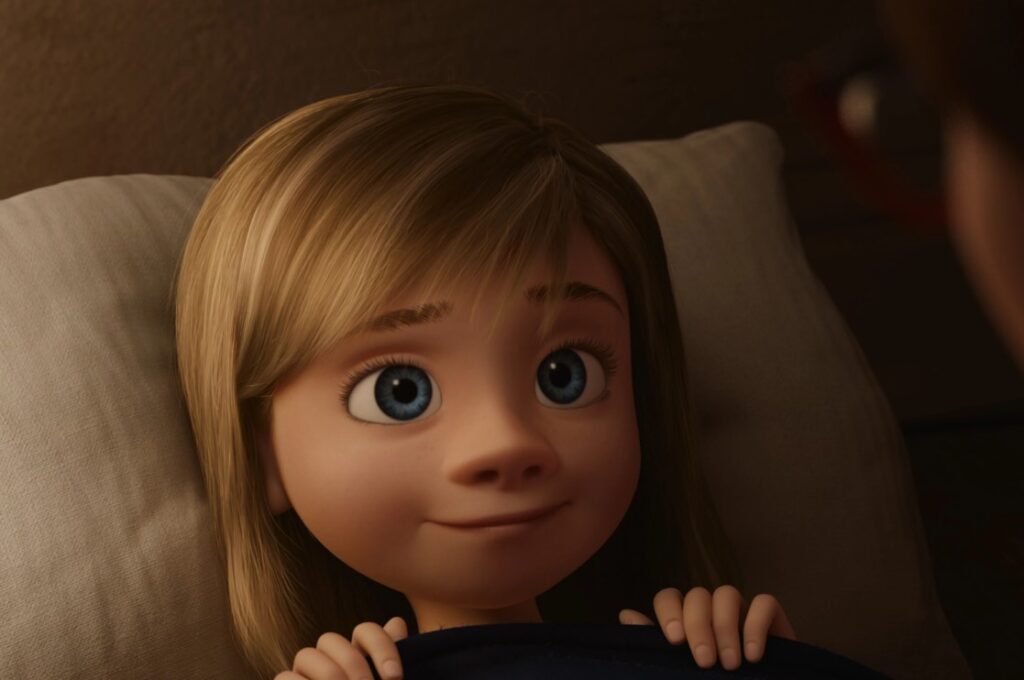 The first season of Inside Out found an innovative way to express the changes in behavior with changes in their age. This series displayed human actions as the output of five primary emotions: Joy, Fear, Anger, Disgust, And Sadness. The plot and story of this series revolve around a teenage girl named Riley. Each time a specific incident occurs in her life, these five emotions hold up a meeting and decide a response to the situation.
The working of Riley's memories was pretty simple and organized as emotions stored her memories in the forms of orbs, and each orb had a certain color to represent the emotion it held. Whenever she had a sad memory, it was blue, and everyone tried their best to avoid sad emotions in Riley's memories. There were two types of memories. The first was the normal memories and the second one was the core memories; there were five core memories, and each core memory had an island to them, which functioned only when the core memory was attached to the console.
She has recently shifted to San Francisco from Minnesota, and being unfamiliar with the place brings up too many miseries lined up for her. Riley's new house is cramped and damp, which brings no warm greetings for her, the pizza shop in her locality serves the pizza with broccoli as their primary topping, and on top of all, her belongings get misplaced in Texas. It would take them around a week to reach San Francisco. So these incidents altogether brings negative vibes for her.
Rileys joins the new school in San Francisco, and there is a rush in emotion headquarters and Sadness takes over some happy memories making Riley cry which leaves her embarrassed among her new classmates. To take the situation into control, Joy tries to capture Sadness and send it out of headquarters, and in a rush, both Sadness and joy are sent out of headquarters. So Fear, Sadness, and Disgust take control of their hands.
This results in too much rush and confusion in her life, and she ends up getting distanced from her parents and friends because of the arguments and her actions. These actions severely affect her personality, and they begin to fall apart. Soon her mind starts going into a state of memory where she would forget all about her memories and personality. Anger comes in with an idea and decides that it would be most suitable if they put in the idea of going back to Minnesota.
Joy and Sadness are lost in the endless void of memory lane where they meet an old-time memory of Riley named Bing Bong, so with his help, they attempt to reach back to the headquarters and handle the situation.
Joy and Bing Bong fell into a memory dump in one such effort and realized that Sadness with comfort creates happy memories.
Now Joy understands his position as the leader and the importance of Sadness, and he understands that Riley is filled with a lot and needs to share it with her parents and get her mind cleared. Bing Bong tells them that he has an old wagon rocket powered by music energy, but they cannot generate enough energy for the launch.
So Bing Bong comes ahead and makes the sacrifice by remaining in the memory dump, and Joy and Sadness make their way to the headquarters. But at the headquarters, the situation has got worse, and the console has been disabled due to some decisions made by Anger. So joy puts his faith in Sadness and offers him an opportunity to reactivate the console and handle the situation together. Riley expresses his emotions to her parents and tells them how much she misses Minnesota, and they listen to her and console her.
The movie displays that it's over a year, and now Riley has adapted to the new place, made some fantastic friends, and got her life on track.
Director's Words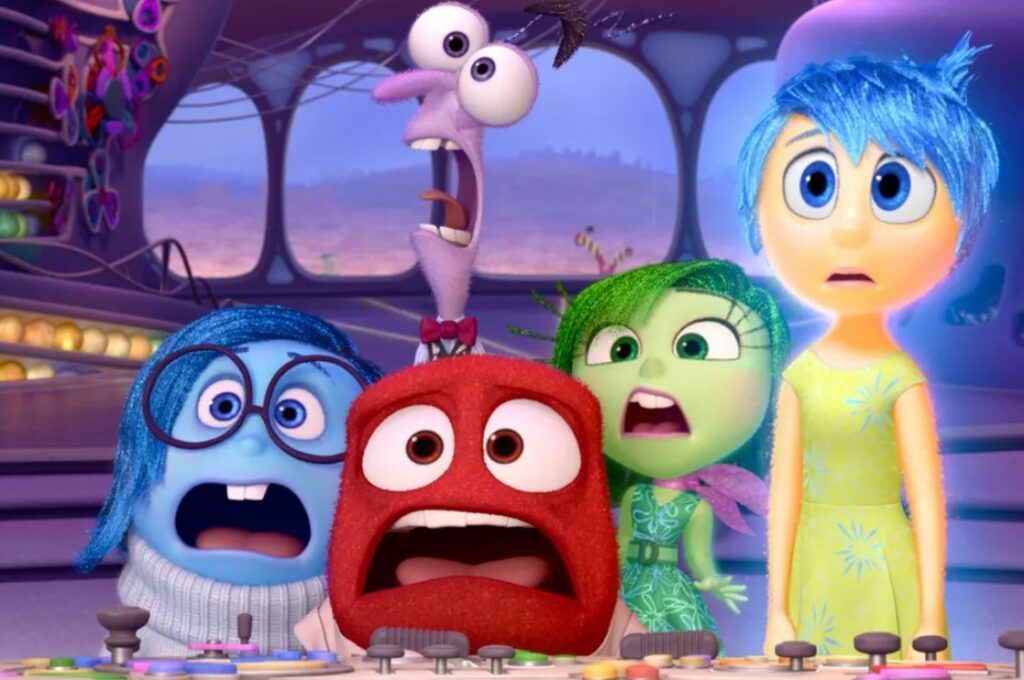 Pete Docter is the director of the movie Inside Out. As per the sources, he got the idea for this movie by noticing his daughter's change in behavior, leading him to express emotions in an entirely impressive and innovative manner. Pete has mentioned that this movie is not for educational purposes but tells a lot about our day-to-day lives. He also says that he removed two emotions: surprise and contempt, as they were easily visible on one's face.
Inside Out 2 Release
Viewers have been waiting for the release of Inside Out 2. There have been no official statements about the release, nor has there been a denial about its release. There are chances that we might be able to get an update on the Inside Out 2 release in the year 2023; keep your fingers crossed.
Inside Out 2 Plot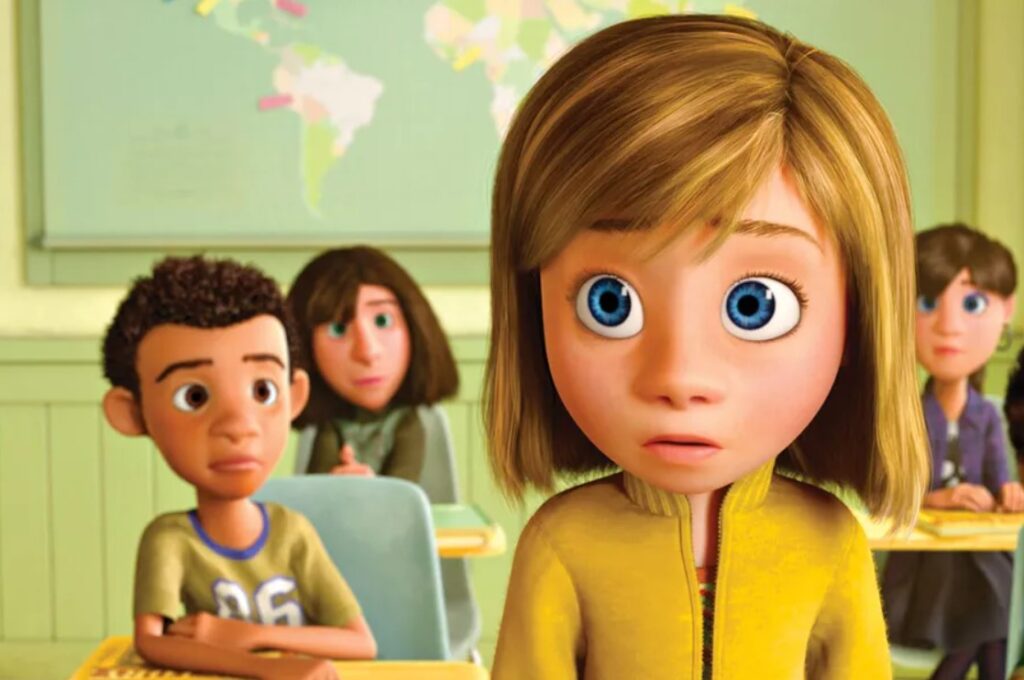 In the first part of the series, Riley's imaginary friend Bing Bong left-back at the Memory Dump, allowing Joy and Sadness to reach headquarters, so there are chances that part 2 might be a comeback for him. Specific predictions tell that viewers can see Riley as an adult and handling her adulthood in the second part of the series.
Bottom Line
Inside Out made a massive release in the market and attracted viewers' attention, and now they are waiting for the release of the second part of the series. So there is a high possibility that we will receive an update regarding the release in the year 2023. There have been various predictions regarding the movie's plot, but let's see what the makers bring for us.