To most students, their graduation dissertation or thesis is their first dissertation in their life, ever. A dissertation represents the embodiment of a student'analytical skills, academic writing, and critical thinking underpinned with well-structured academic content.
Writing a dissertation for the first time is not only difficult – but pretty time-consuming, too. Dissertation-writing services exist to make the writing process bearable, but they're often in crosshairs.
In this text, we're here to explain how these custom writing services positively influence students' academic maturity. After all, the point in education is to learn how to do things properly, not by yourself.
What Are Dissertation-Writing Services Exactly?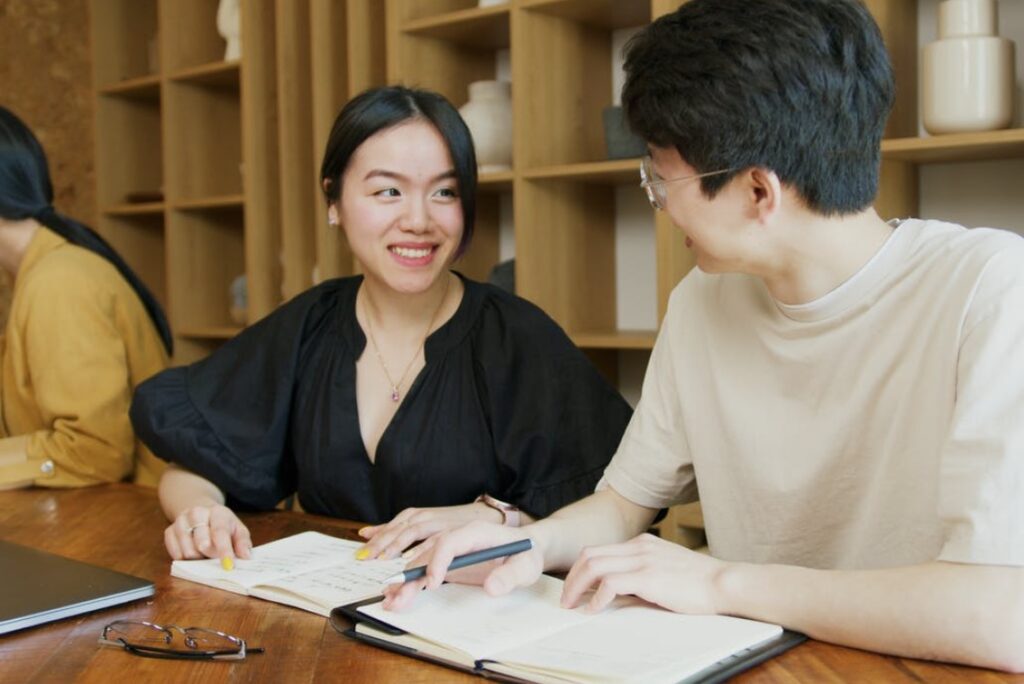 Dissertation-writing services don't necessarily harm the educational system. Apart from the writing service, they offer consultations to students who have no idea how to write a thesis but want to do it appropriately.
Oftentimes, student mentors don't have the time to dedicate to helping their students with the writing process because they have other students waiting for graduation paper defense day.
Yet, professors expect to be handed the perfect academic paper. Moreover, when students send their first thesis draft in, 90% of the time they get constructive criticism in terms of writing, but deconstructive in terms of confidence. When students realize they fail to understand their final paper requirements, they get anxious about ending up being incompetent candidates in the labor market. So, it's a bit contradictory and a lot stressful.
Therefore, dissertation-writing services include writers and editors with a third-level educational degree to whom the dissertation is a well-familiar project. Moreover, most of these writers wished they had a writing service to consult with before they handed in their first draft, as well. Dissertation-writing services are there to provide the necessary help that is absolutely normal when writing the first dissertation, and the last academic assignment.
In this sense, these services are helpful to the educational system, and here's how precisely:
Second Language Students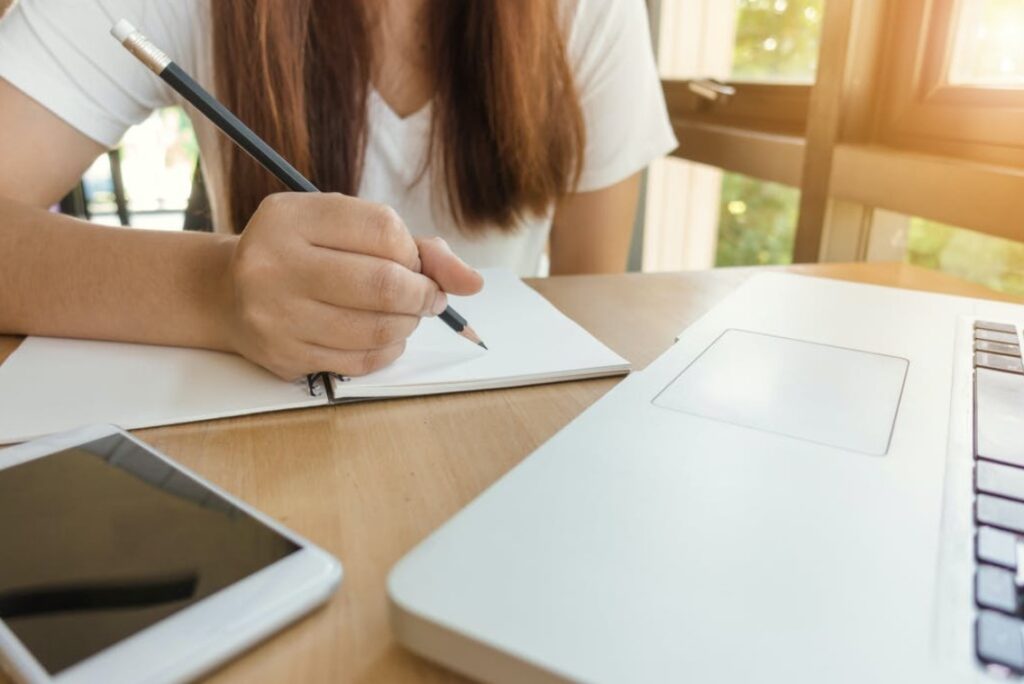 Although many foreign students possess exceptional intellectual knowledge in their chosen field of education, their thesis requires it to be written in their second language. In such situations, these students can use the dissertation-writing services to hire a ghostwriter. They will explain their thesis, findings, arguments, point of view, top to bottom, and the ghostwriter will jot everything and put it in English, or the required language.
So, should a country lose an exceptional student due to technicalities, or should we give some credits to the dissertation-writing services?
Lack of Time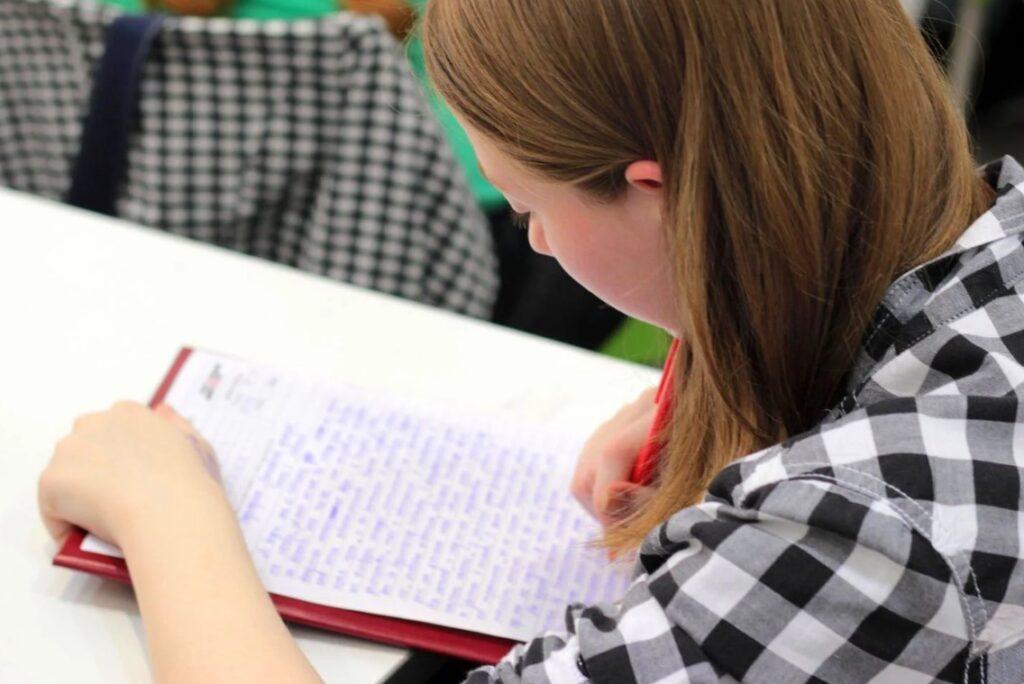 Another problem students face is a lack of time. By losing time, not only do they prolong the graduation paper defense day, but they also lose more money since they have to make another repayment, and with interest. Therefore, students must be economical with the time they have.
Now, if they obviously don't have the time for tons of corrections, they can simply write the first draft and ask a professional dissertation service to check their work. They can explain what they aim to prove and schedule a due date for the final draft. As part of the service, they can ask the writer or editor to explain their oversights and learn from their mistakes.
From this point of view, students are actually not wasting the time and money they don't really have.
Are Dissertation-Writing Services Legal?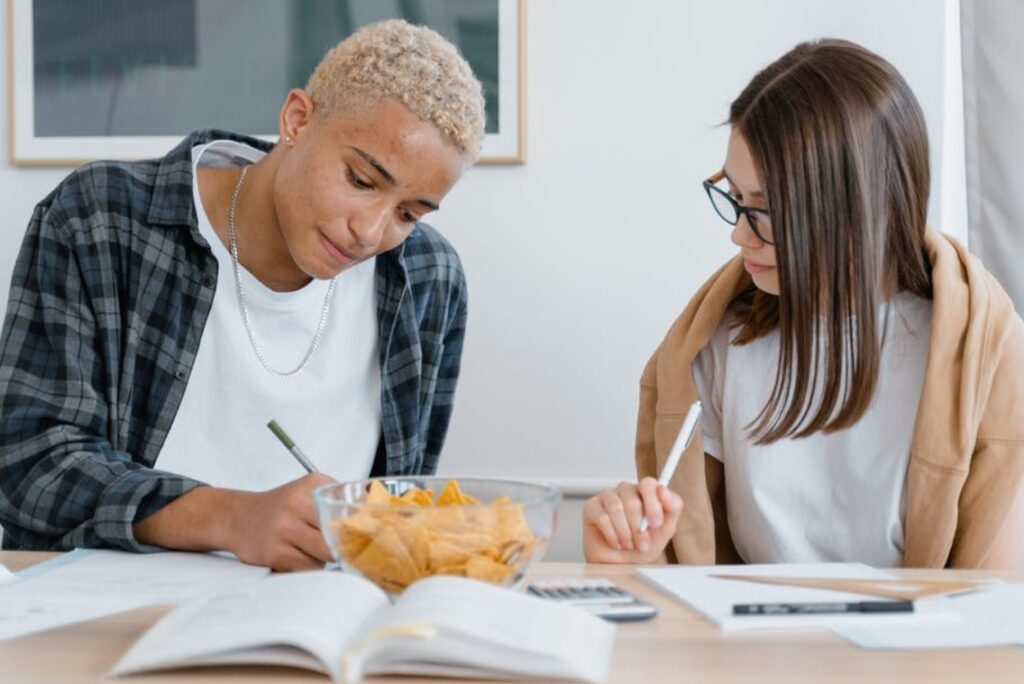 If you're from the US or the UK, you can rest assured that dissertation-writing services are legal. The dissertation-writing service grounds its business on offering intellectual consultations.
But, if you wondered if all dissertation-writing services are legit, then you might want to reconsider a review or two before hiring a random writing service for a dissertation. The internet has been a witness to numerous frauds, and these writing services aren't immune to it. There are lots of online services that conned students with delivering trashy papers and robbed them of their money.
Therefore, reading a review or two is always a good idea, a must, for that matter! Otherwise, you lose both time and money.
The Verdict: Are Dissertation-Writing Services Good or Bad to the Educational System?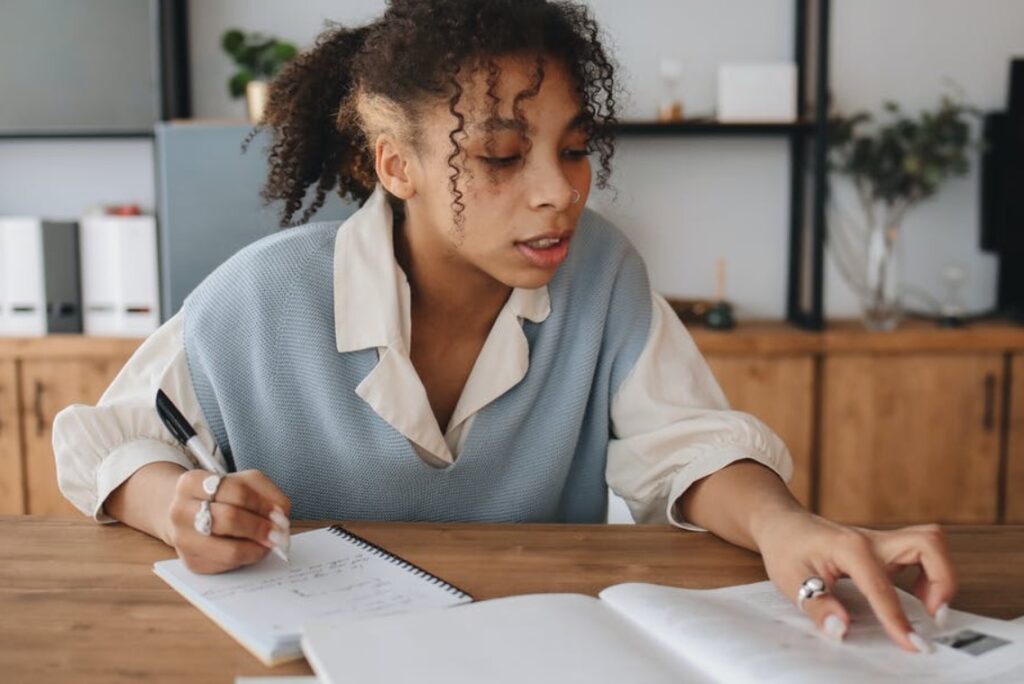 The first time someone hears of hiring a dissertation-writing service for your thesis might sound like you're committing a crime, however silly it may sound. However, the reason why dissertation-writing services get so much hate is because their services are oftentimes used with the wrong idea in mind. However, in lack of genuine understanding, some people might think of these services as an essay mill, producing incompetent and lazy students that steal the job of an honest student.
On the other hand, if you are a knowledgeable student who works hard, but struggles to finalize your academic assignment due to a lack of experience or writing skills, then, you are the reason why these dissertation-writing services exist. Don't hesitate to reach out to dissertation-writing services and go get what's yours.
After all, unless you're planning on driving yourself mad with frustration, you shouldn't overthink your situation.
The fact is that people's opinion is divided regarding the dissertation-writing services, it's a two-sided story, really. On one side, utilizing the services of a dissertation-writing firm is quite helpful, but on the other side, such services tend to diminish the purpose of the educational system if used with fraudulent intent.