Make no mistake! The art of collage is not as simple as it appears. However, with the right collage maker online tool like promo.com, you can make sure your completed project looks professional and polished.
With this at your disposal, you can showcase your best photos, create unique designs, and make stunning mood boards without breaking into a sweat. In addition, you can use this digital solution to make personal posts on social media or promotional content for your business.
Today, you can find many collage maker online tools that can make your crafting life easy. You can use a web-based one or download one from the internet. However, note that they are not made equal, so you need to find one that suits your needs.
It would also help to have a variety of collage-making apps in your tool kit so you can play around with different designs. Take a look at the top 10 best photo and image collage makers today.
⦁ Promo
Though everyone knows Promo works well for video creation, this tool also offers a free collage maker and the image resizer. Best of all, you can use this for free without any watermarks.
In addition, this web-based tool comes with a user-friendly interface and a well-organized dashboard. You can just click on the elements you like, then drag and drop them into position.
Moreover, you can upload images without glitches via your computer memory, phone gallery, FB, or Dropbox.
More importantly, this tool allows you to enjoy the following:
⦁ Pre-designed templates
⦁ Various stickers
⦁ Different fonts
⦁ Modify frames
⦁ Use filters
⦁ Adjust image size
⦁ Tweak colors
⦁ Kapwing Collage Maker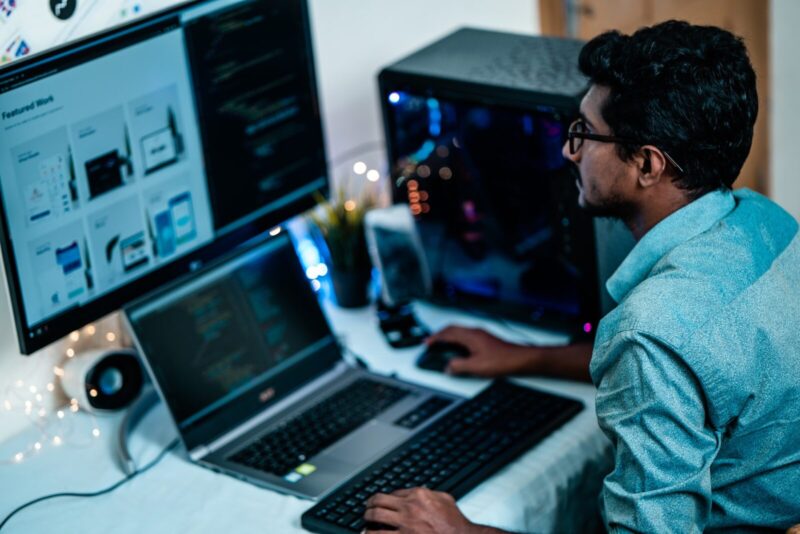 This browser-based tool offers photo editing tools that allow you to work on a blank canvas for free. If you want to enjoy more features, you can pay $17 for a pro version.
Kapwing offers a variety of collage templates to make your editing life easy. Furthermore, you can use different stickers and graphics to make your work stand out. When finished, you can:
⦁ Download the project
⦁ Share the URL directly on social media
⦁ Embed a code for your official site
⦁ Moldiv
This photo editor claims to be an all-in-one solution that offers both a collage maker online with photography editing. Even if you don't have any experience, you can use the app seamlessly because of the easy user interface. You can try different kinds of layouts to see which works best for you.
It is also easy to customize your work with various stickers, graphics, and fonts. The only downside is though the app is free to download, you have to make in-app purchases to enjoy the best features.
⦁ Photo Joiner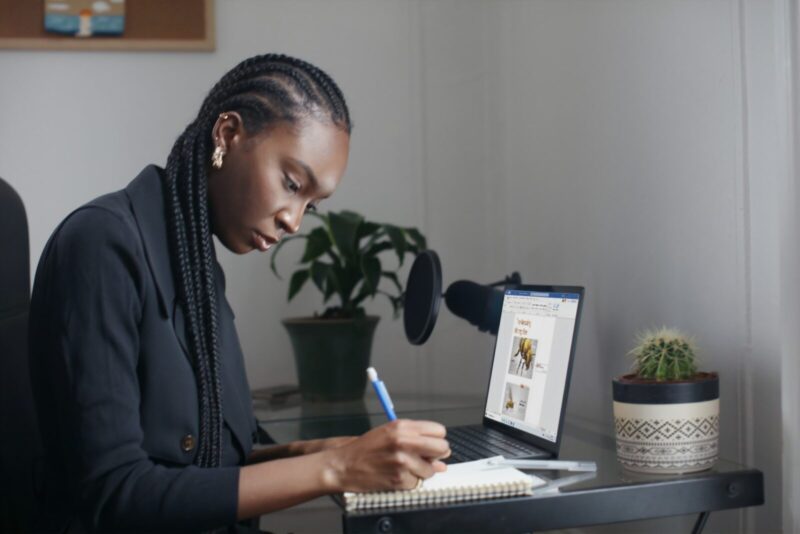 This tool lives up to its name by helping you join different photos together for free. You can readily create classic collages with its drag and drop feature. The process is easy because you just need to do the following:
Upload images
⦁ Select the template
⦁ Drag images to the slots
⦁ Edit the images
⦁ Add sticker embellishments
⦁ Include custom fonts and borders
⦁ Save and share
Additionally, you can combine photos to make an image using a tool called Stitch. Similarly, the tool named Meme allows you to make cool images with text and decor for easy sharing on social media.
⦁ Ribbet
Another free collage maker online called Ribbet comes with a very intuitive interface. However, you can only use it with your browser if you have flash enabled. Alternatively, you can download it to your device as long as it meets the specs requirements. This tool allows you to use free basic features like:
⦁ Templates
⦁ Adjusting sizes
⦁ Rounding corners
⦁ Fixing lighting
⦁ Adjusting colors
However, the basic version doesn't offer much variety. If you want to access more complex features, you must upgrade to the Premium version for$3.33 per month.
⦁ Adobe Spark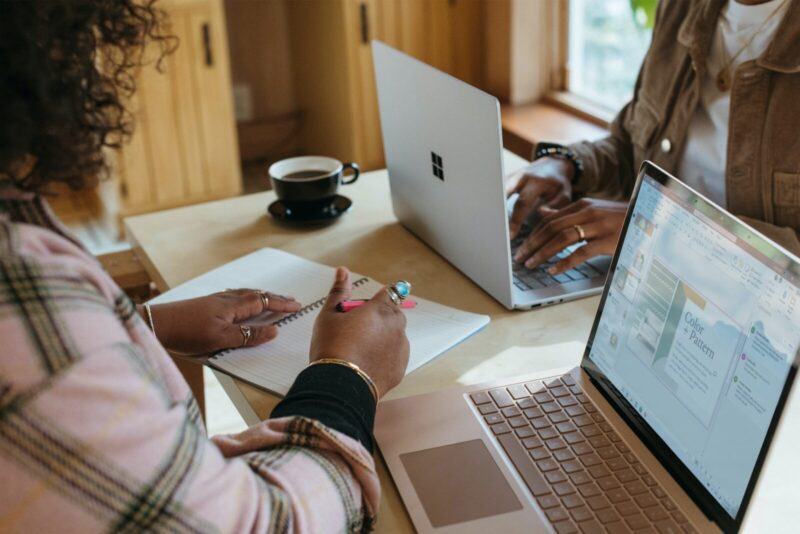 Who doesn't know Adobe? It is time to spark your creativity with their collage maker online tool. Unlike the original software suite, Spark possesses a simple interface that doesn't require the same learning curve.
This still allows you to create stunning collages in various designs without breaking into a sweat. However, you must first create a Creative Cloud account before you can use the collage maker.
⦁ Canva Collage Template
This lives up to its name by allowing you to turn a blank canvas into a stunning digital output. Canva offers one of the best collage-making tools online.
You can use it via browser or download an app for Android and iOS. This comes with a free basic package and also comes with paid tiers to unlock more features.
Moreover, Canva works seamlessly, so even newbies and kids can play around with this tool easily. With this digital solution, you have access to an enormous collection of the following:
⦁ Templates
⦁ Effects
⦁ Filters
⦁ Fonts
⦁ Shapes
⦁ BeFunky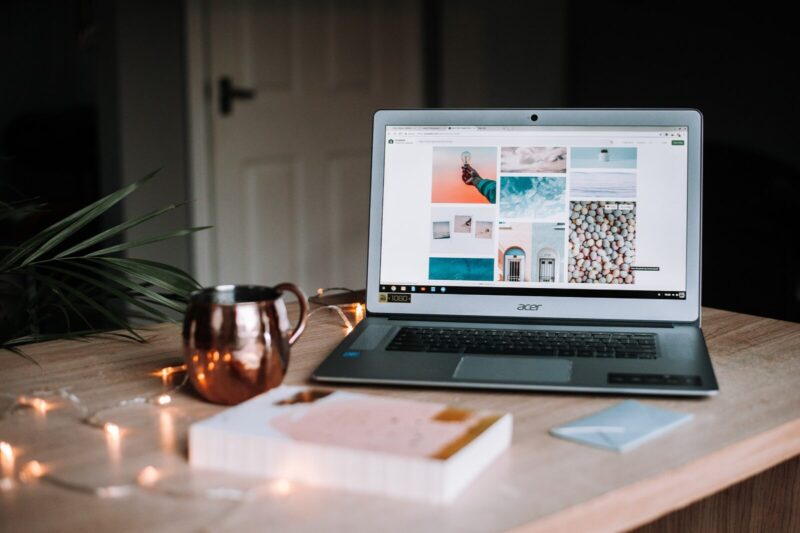 This tool works well via browser or mobile app download via iOS or Android. It offers tons of templates so you can design whatever you need without any glitches.
The free version works well, already allowing you to create stunning layouts. However, if you want more effects and better resolution downloads, you must pay for the Plus version at a price of $4.99 per month. BeFunky indeed assures you can be funky with all the images you own.
⦁ piZap
This one works as another amazing collage maker. However, the free version is funded by ads, so it can get quite annoying. Those who want to get rid of the ads and enjoy more features must pay $2.99 per month for the Pro version.
This offers a wider selection of fonts, graphic arts, templates, images, etc. Paying the premium also assures you can download your work in high resolution. Since the price doesn't break the bank, you can readily give the Pro variant a try.
⦁ Fotor Collage Maker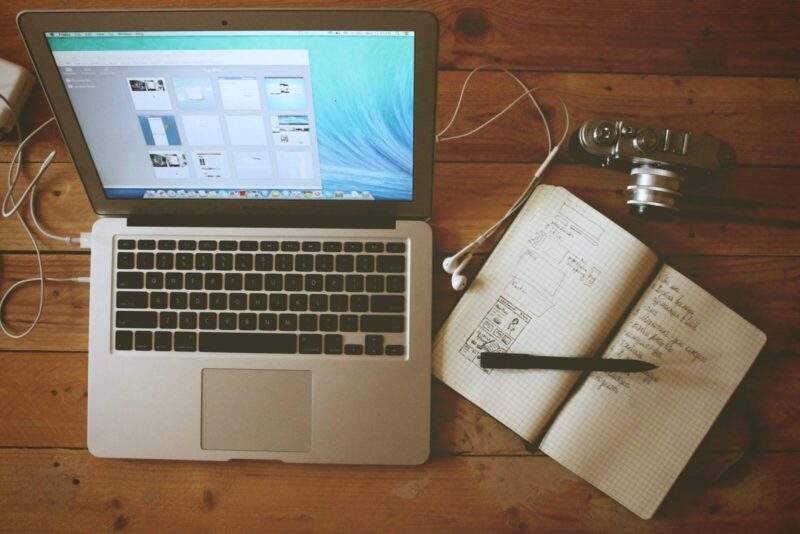 Finally, another great collage-making tool is Fotor. It allows you to import tons of images which you can see on the right-hand side of the dashboard.
Do note that the free version will only allow you to use simple images and not large files. On top of that, you will get a Fotor watermark on your work, which is not ideal as it can be confusing for the viewers of your collage. If you want to enjoy the best features and upload large files, you must pay $3.33 per month for the Pro tool.
This unlocks more advanced features, provides an ad-free interface and offers cloud-based storage.
Parting Words On Collage Maker Online Recommendations
A collage should only be limited to your imagination. Picking the tools that provide the most freedom when doing the editing. Options are always a plus when it comes to consumers.
So, make sure to go deep into your research territory and choose the tool that best fits your needs. Somewhere out there there is an app that will be the solution to all your problems, all you have to do is stay on the lookout.