The internet has revolutionized the way we live and work. But our good fortune can lead to serious risks if we are not careful about how we use it. The Internet is an amazing source of information, but it's also a place where many criminals look for opportunities to scam people. If you're not careful, you could become a victim of identity theft, cyberstalking, or even have your computer taken over by a hacker.
You need to choose a safe and secure internet connection and we suggest you check Spectrum internet packages for that. Spectrum offers a free antivirus service and a secure internet connection. By learning some basic rules, you can protect yourself from the most common dangers that exist on the Internet.
Be aware of the scammers online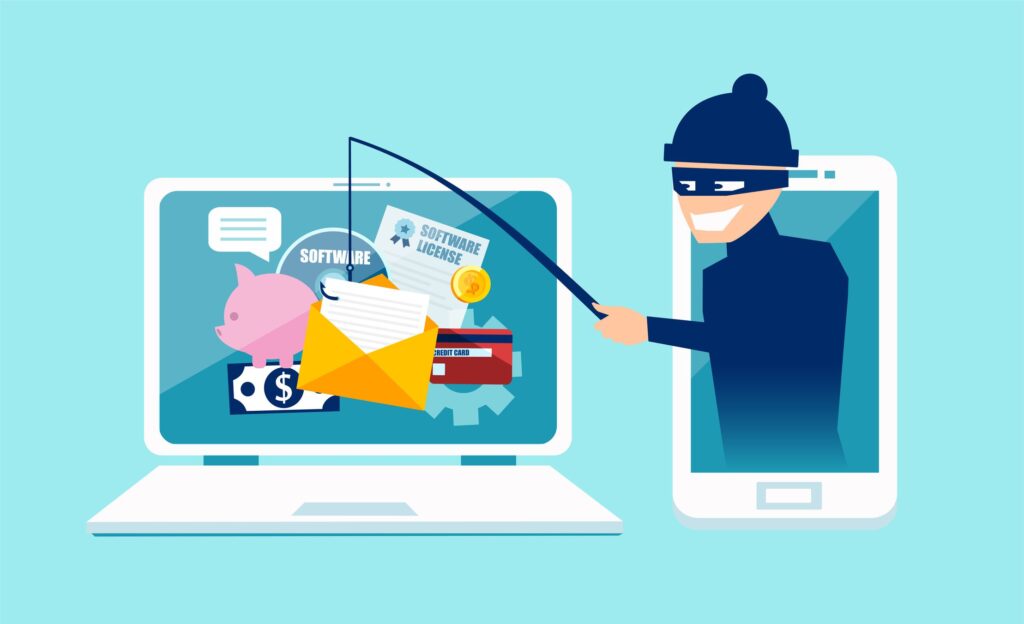 The internet is a very strange place. With it, you can order groceries from your phone, watch TV shows from around the world and meet new friends. But it's also a dangerous place where criminals can hide and steal information from you.
Some people might be tempted to use the internet for illegal purposes. They might hack into social media accounts, extort companies for money or send out spam messages to try and get money from unsuspecting victims.
Websites like Craigslist and eBay have been plagued with cybercriminals in the past. When you advertise something as free on those sites, there are risks attached to it. You should be careful about scammers online and avoid using sites that are risky.
Be careful about the links you open it might have a virus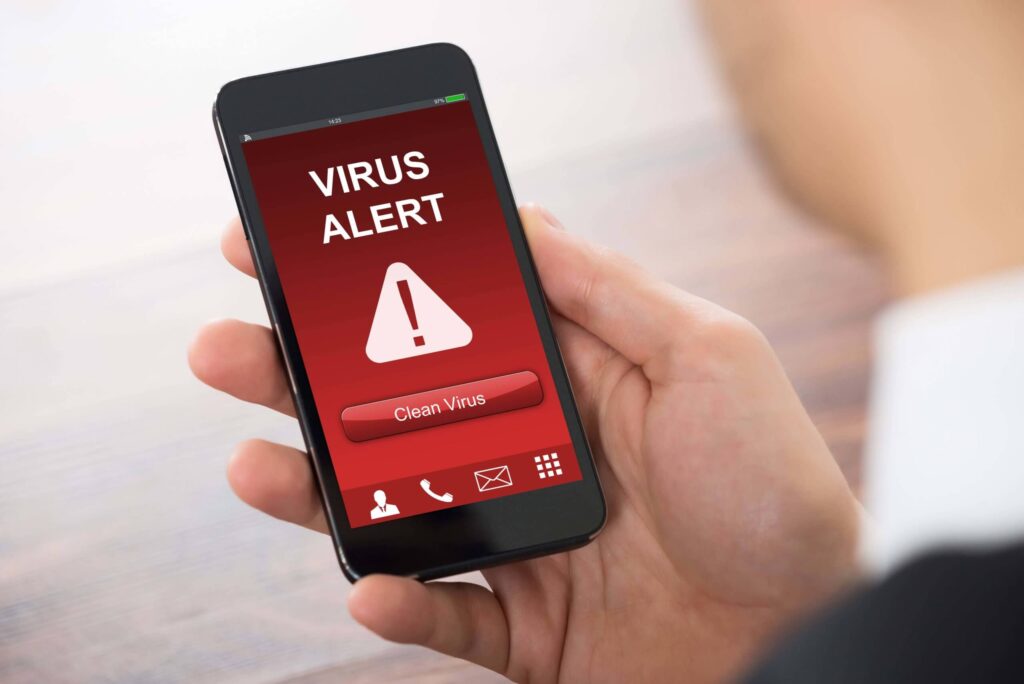 Everything on the Internet is connected to another website. In fact, there are trillions of connections between sites. It's impossible to know every single website out there, and that's a good thing. The Internet wouldn't be nearly as cool if we knew what was on all of those other sites.
However, it is possible to know the websites that are very likely to lead you to dangerous places. By knowing what kind of websites are risky, you can protect yourself from viruses or scams (or at least reduce your risk).
VPN Can Keep You Anonymous Online and Protect Your Privacy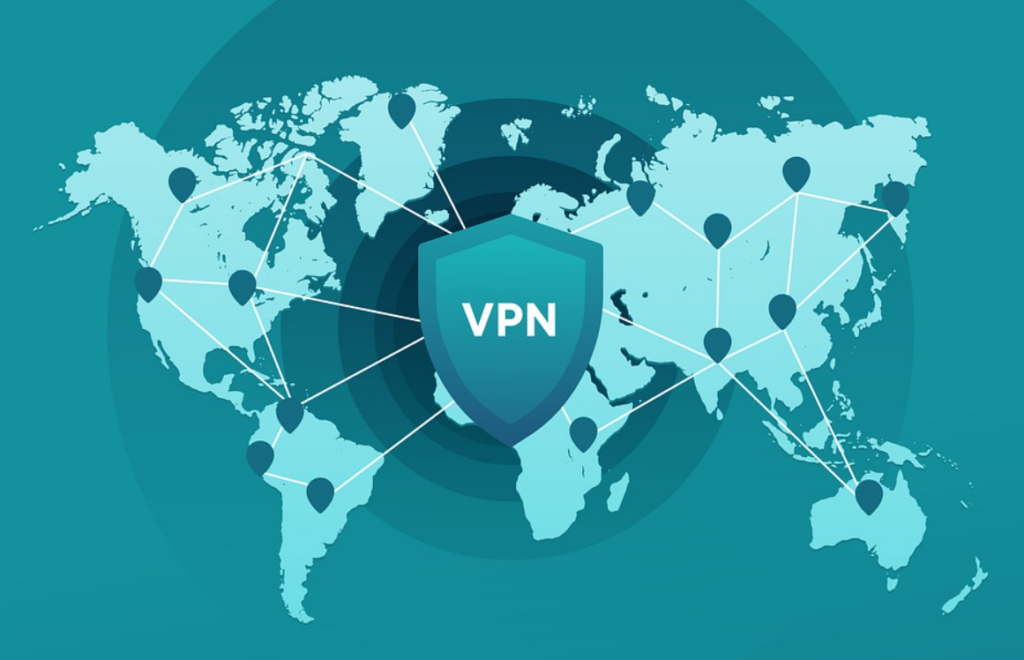 A virtual private network is a private and secure way to connect to the internet. It can protect your privacy by hiding your IP address so that no one can track you, and allow you to access websites that you're interested in without having to worry about being blackballed or having your data being mined. There are many free options out there such as using public proxies but this only provides protection of your identity, not actual protection of your data, so try to use reputable paid VPNs.
Some companies use VPNs to protect their banking information from being stolen by hackers or competitors. Other people use them for anonymous browsing or because they want to access restricted content on sites like YouTube and Netflix without having their personal data shared with advertisers or third-party platforms.
Check fake websites very carefully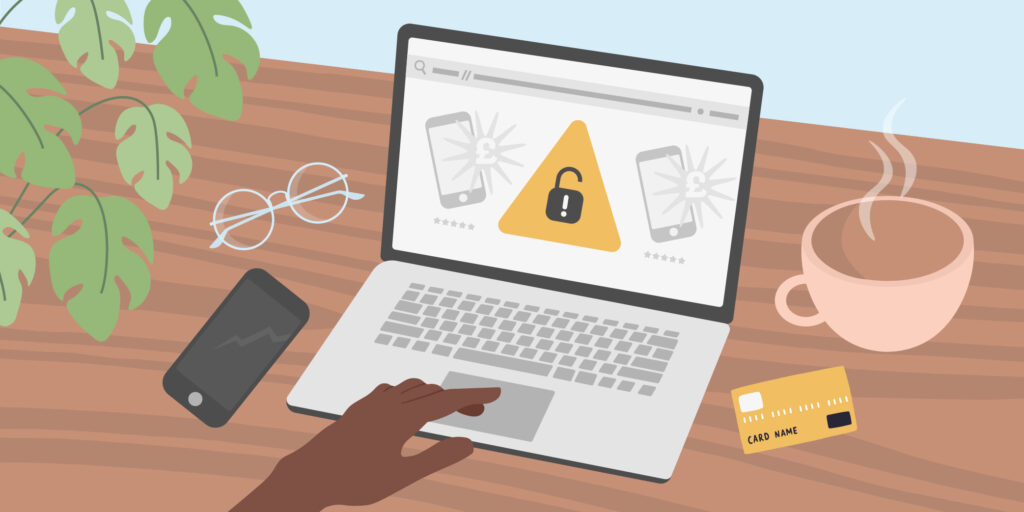 Before giving your personal information on any website, you should be very careful. Many fake websites are created by cybercriminals that look like a real company website in order to steal your valuable personal information. On these sites, criminals will ask for your confidential information such as your social security number, bank account details, credit card number, and so forth. These are big business for them. Thus, you need to double check the reputation of a website before providing your personal data and information..
Protect your information online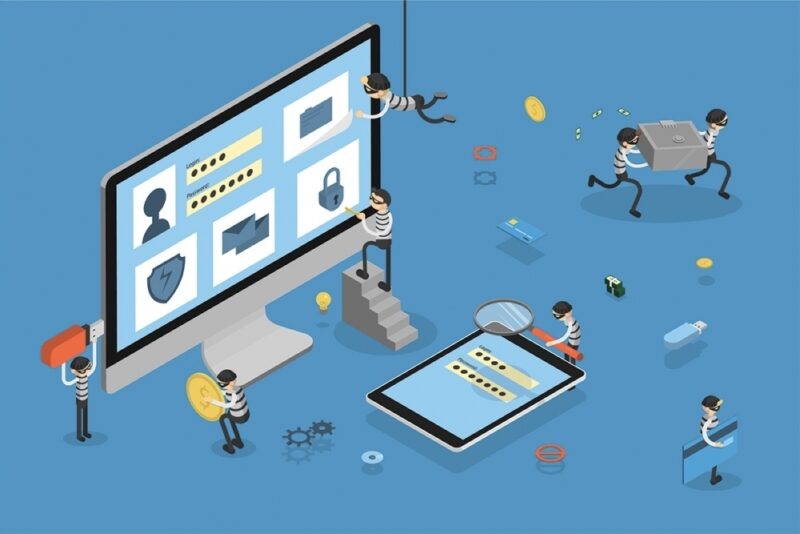 The Internet is a dangerous place. With the rise of hackers and attacks, it's more important than ever to protect yourself online. Fortunately, there are plenty of ways to stay safe online. Don't share your personal information online, until it is a tried and tested web.
Create strong passwords for your account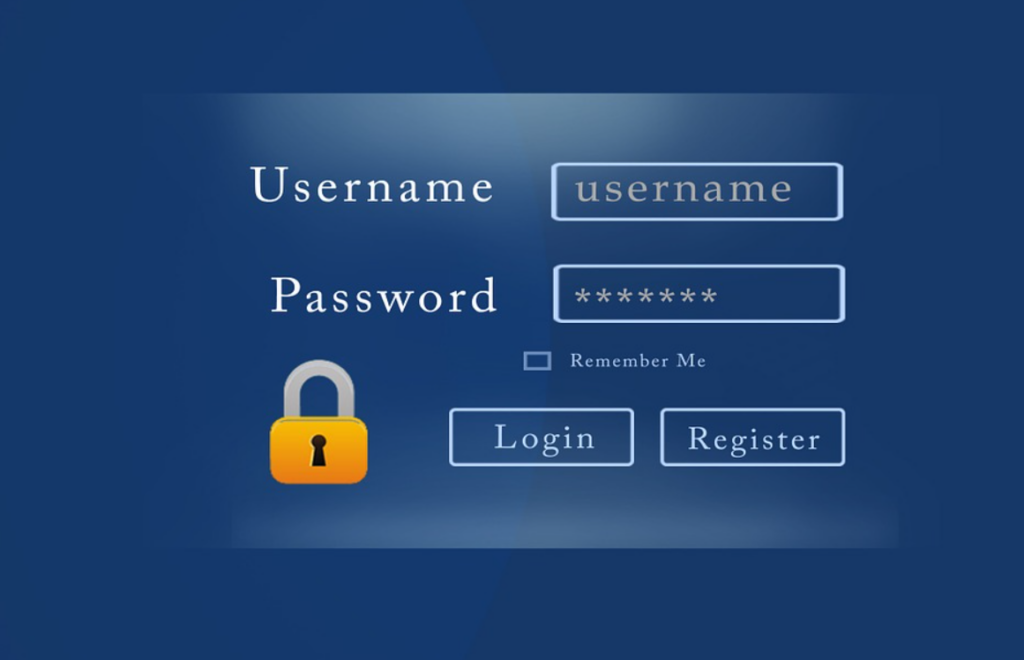 Strong passwords, like those created with a password manager, are essential to good security. A strong password will make it harder for hackers to break into your account and will make you less vulnerable to identity theft when criminals gain access to your personal information.
A weak password is one of the most common ways people let their accounts be hacked. Hackers can use brute force attacks or dictionary attacks to guess passwords, so using a simple word or name makes it easier for them. Using a random phrase or sentence is much harder to crack.
You're probably not going to remember a 20-character password that uses special characters, numbers, and letters with weird combinations of upper and lower case letters. You need a secure password that's also easy for you to remember. This can be done by using a few tricks that are simple to implement.
The first trick is using a phrase as your password instead of a word or combination of words. The second trick is using two different passwords for two different accounts and doesn't use the same password. Note down your passwords on your phone to keep a record.
Wrapping up
The internet is the single biggest tool we have at our disposal to connect with each other and share valuable information. And while it can be a great way to stay in touch with friends, family, and colleagues, it's important to understand how best to use this powerful resource in order to keep yourself safe. By following the tips provided here today, you should be better equipped to protect yourself online.