Technology has managed to improve almost all spheres of our lives and continues to surprise us day by day. It allows us to stay in touch with the rest of the world, to better organize employees, to plan more efficiently, to get to our desired destination more easily and much, much more. Organizing and planning parties is one of the tasks that brings a lot of excitement, but at the same time it can be quite challenging. Luckily, by taking advantage of the technology, we can more easily organize celebrations, and also enjoy the event much more. Below you can learn about how technology can make a party much better.
It helps you to plan and organize everything perfectly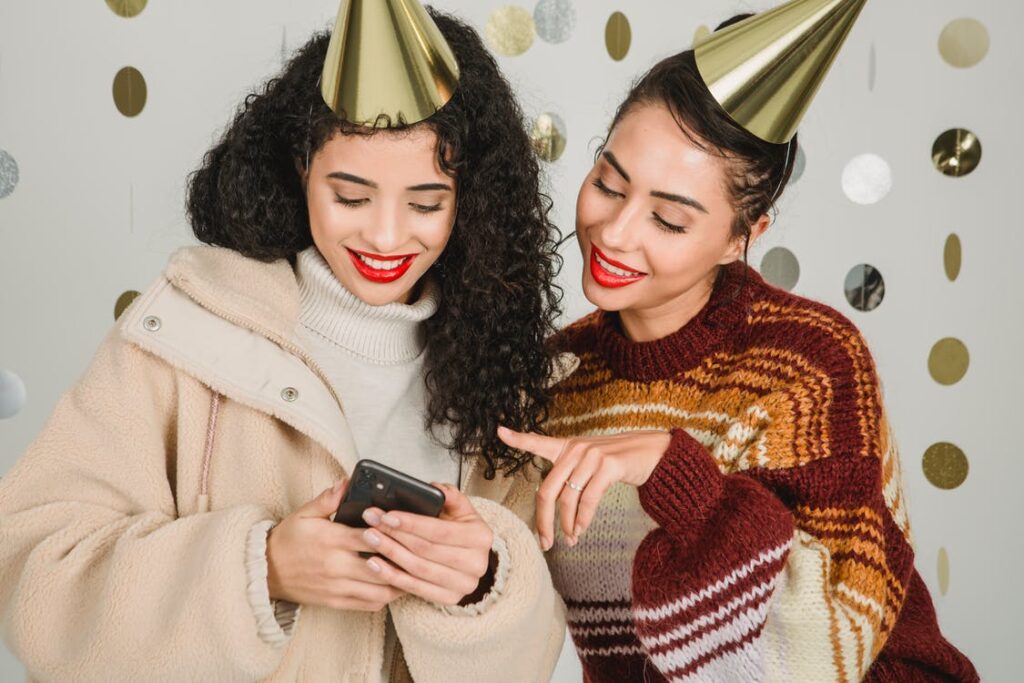 If you have ever planned an important event then you know how much time and energy it takes for one such endeavor. Whether you are organizing a birthday party, anniversary celebration or bachelorette party, there are many things you need to pay attention to. Only that way you can ensure that everything will go perfectly.
Drinks, food, music, and decorations such as Backdrop Event Drapes… These are all items you need to go through and plan on time so that both you and your guests are satisfied and enjoy the event to the fullest. You don't want to find yourself in a situation where you realize at the last minute that you failed to organize something that is of great importance.
Fortunately, nowadays we have technology as our life-saver when it comes to planning and organizing different parties. Today a variety of event management software is available that gives you the ability to develop a complete plan for organizing an event, and then make adequate lists for each individual task. With these tools you can be sure that you will not forget something important and that planning a party will go as smoothly as possible.
Digital invitations are a new thing
We all remember the paper invitations we brought to our friends when we were little in order to invite them to a birthday party. Well, today with this advanced technology we can go a step further and make digital invitations that we will send to our family and friends to invite them to our party. This is a detail that can make people so hyped for your party even before the party gets close. Be creative and take the time to make the perfect digital invitations for all your guests. They will be so happy and excited after they receive them!
Good lighting and sound makes the whole difference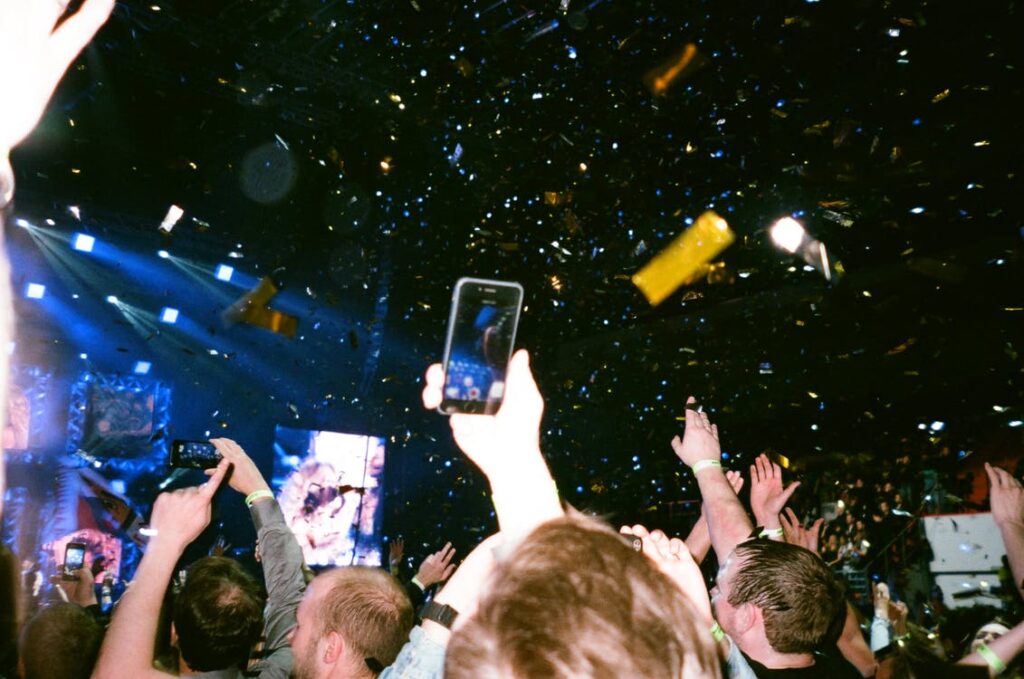 We all know how good lighting can affect the overall atmosphere of an event. Taking the time to find good lighting for a room in your home or some other space where you will be celebrating can be really beneficial.
Experts in this field today have developed technology that contributes to creating an adaptable entertainment environment, whether you are throwing a big party or just a small gathering at home. In either case, you want to take advantage of technology and create a truly memorable event.
The same goes for the sound system. Today, we have access to modern technological devices that allow us to make crazy fun parties that everyone will talk about for a long time. Good music and appropriate lighting make all the difference, so we suggest you do your research and find technological devices that will ensure that your parties are unforgettable.
The photos now go one step further
Taking a million selfies at a party seems like an absolute must nowadays and represents another thing that has come hand in hand with the development of technology. Of course, if you want fun and beautiful moments from your event to be forever recorded, you can always hire a professional photographer who will take care of this for you. However, today's photographs (and photographers) go one step further. Now a professional event photographer can take amazing professional photos and then transfer them to GIFs or holographic prints.
Imagine how much fun it would be to provide your guests with such an unforgettable experience! Everyone would surely have such a great time and they would talk for months about how unforgettable the party you had. And that is exactly what you want to achieve.In addition to being phenomenal at the party, they could take these photos with them and keep them forever, as well as post GIFs from the party on their social media. Everyone will find out how good a host you are, that's for sure!
Take the time to inquire about a reliable, professional event photographer who provides this type of service and who will help you take your event to a new level.
Digital screens for fuller experience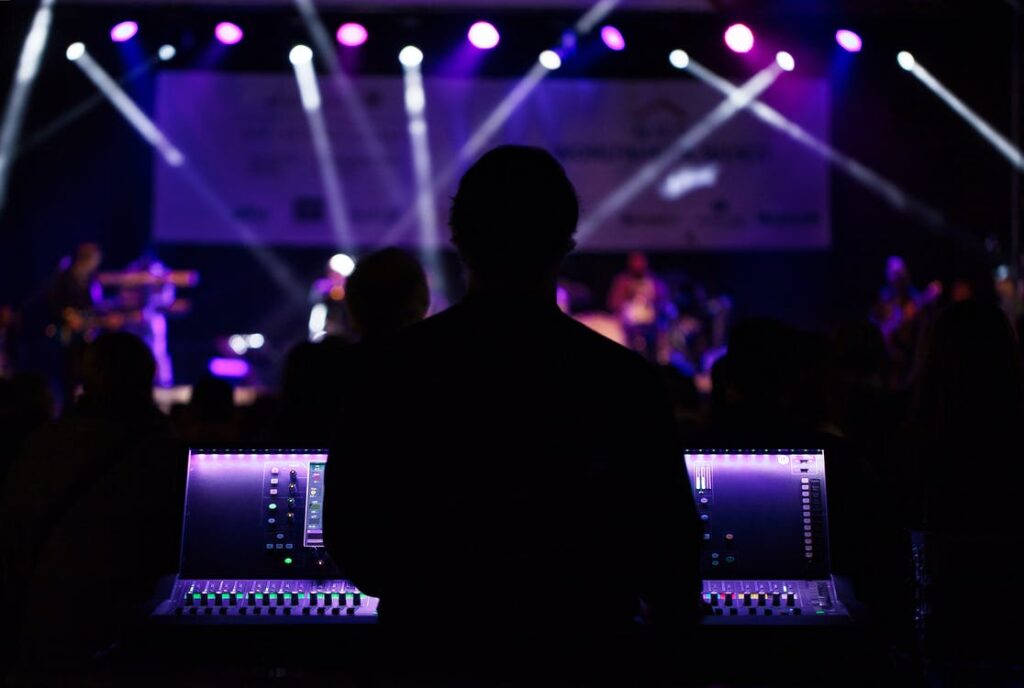 Another useful accessory for entertainment that has emerged as a result of the development of technology are digital screens that you can place at the entrance and welcome your guests, as well as give them a small snippet of what awaits them inside. This is one detail that can make the fun even more fun and make it look so much better.
You can also use these digital screens at the party to show interesting photos that will be in line with the celebration. For example, if you are throwing a party on the occasion of your parents' wedding anniversary, this screen is the perfect place to display your family photos that will make everything emotional and make this event truly special.
Conclusion
Technology has made huge changes in our lives in the last few decades and made them much easier. Now we can more easily work and run a business, become more organized, be in daily contact with the people we love and capture incredible memories. Also, technology today allows us to host amazing, memorable events that we will remember for the rest of our lives. We suggest that you take advantage of the technology at your next party: use event management software to plan everything perfectly, make digital invitations and try to find the optimal lighting and sound system. Hire a professional event photographer who will capture all the beautiful moments and make GIFs and hologram prints for you and your guests. Lastly, consider getting digital screens to take your party to a whole next level.