Planning for the safety and security of individuals attending an event is a great deal. It would help if you considered several factors, such as the venue size, guest requirements, available components, and various other things, to get everything right. But the sad part is not all planners know the right way to enhance the security of an event, irrespective of how great they're at executing it.
Whether you're an aspiring planner or an experienced one, we can help you understand the nuances of a large-scale event to make it successful. The following tips will help you execute everything according to the plan to earn you a good reputation in the market.
1. Conducting a Pre-event Inspection of the Venue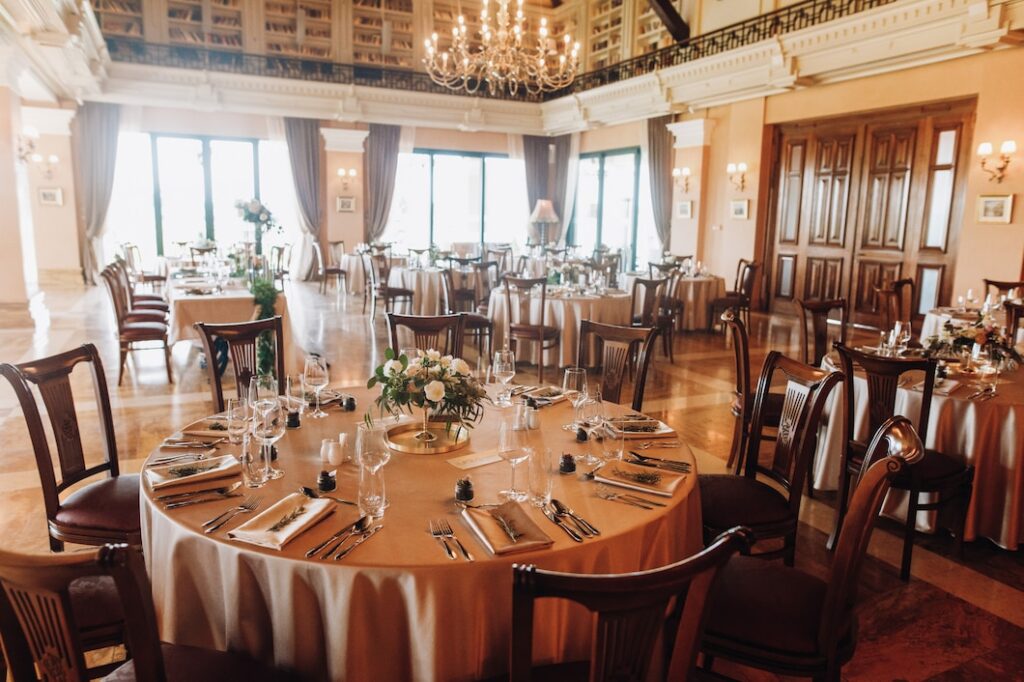 Visiting the venue prior to the party is a great way to enhance its security and management as it lets you know about the hallways, entry and exit points, and various hiding spaces. With this knowledge, you can prevent potential threats to a considerable extent. So, never overlook the importance of a pre-venue inspection, as it familiarizes you with the space where you will soon work.
Knowing the checkpoints, concern spots, and registration desks are crucial to carrying out an affair smoothly. To conduct a thorough inspection of the place, you may learn about it inside and out, organize a risk assessment audit, determine the possibility of attacks and crowd management tricks, and allow a smooth and regular communication flow.
2. Getting in Touch With the Local Security Officials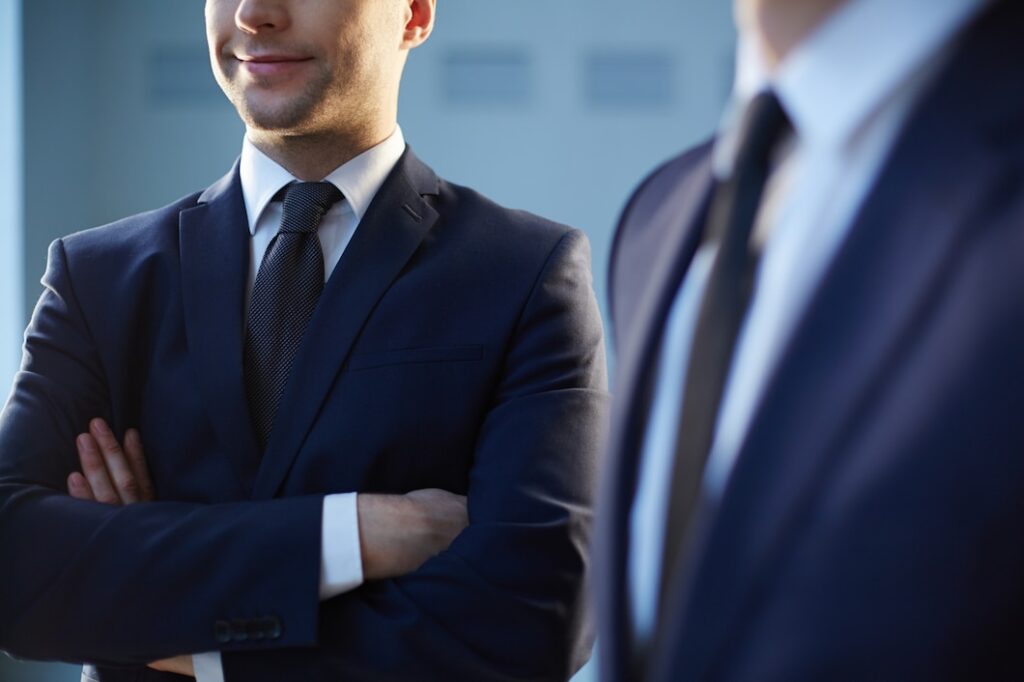 Although several event planners overlook this advice, it is quite a critical one. If you want to upgrade the event security, work with local officials, such as law enforcement officials, police, and firefighting personnel.
You may request the contracted safety team to work with the local officials to ensure they are familiar with security operations. You wouldn't want to put the lives of your guests at risk in any case. However, if the local officials are not present on-site for help, request the hired staff to prepare a plan of action that states the manner in which an officer will reach out to these entities.
The management team should review this action plan and suggest any changes before the party takes place. Besides, it is essential for all the staff members, such as waiters, bouncers, DJs, hosts, promoters, and every other staff member, to familiarize themselves with the safety protocols in case of unfortunate events or emergencies.
3. Ensuring Adequate Medical Support at the Place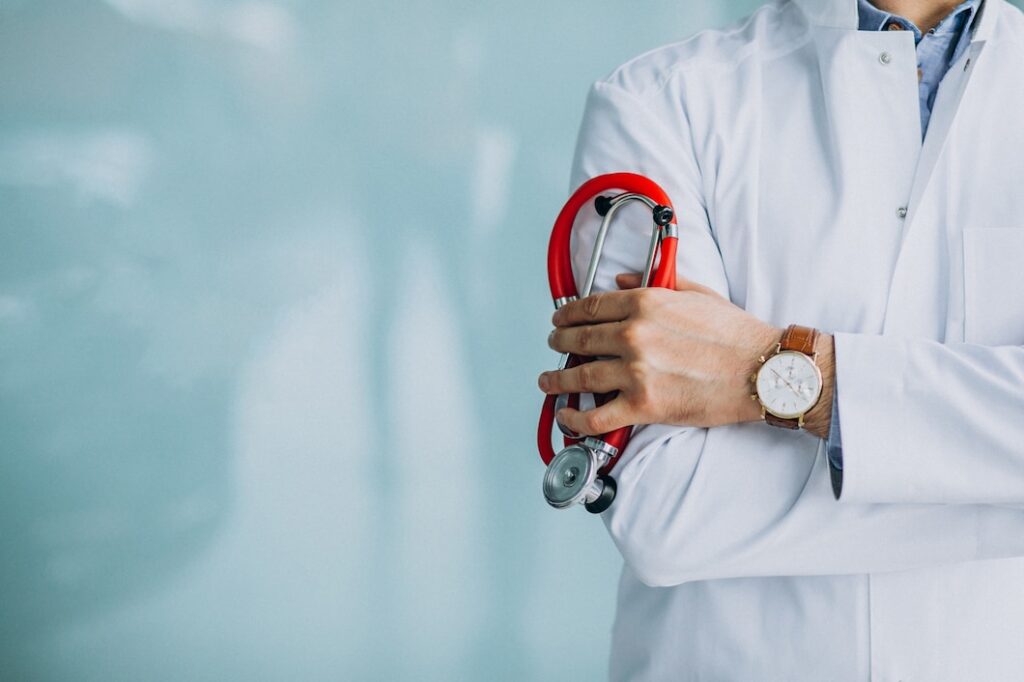 A qualified company should have safety guards that remain on the ground at all times and a team of personnel that are first aid and CPR certified. It is helpful to have a security officer in the team who can easily detect dehydration, phobia, and strokes at significant events and offer basic medical needs to ensure attendees' safety. Safety and security officers can take first aid and CPR training in facilities such as CPR Ottawa which also offers online training and certification.
A team of medical personnel on standby during emergencies and injuries minimizes the response time.
Besides, you never know what underlying problem a person has and the various factors that may trigger it.
But in the presence of certified medical personnel, people can get the required aid on time.
4. Hiring a Qualified Company for Security Services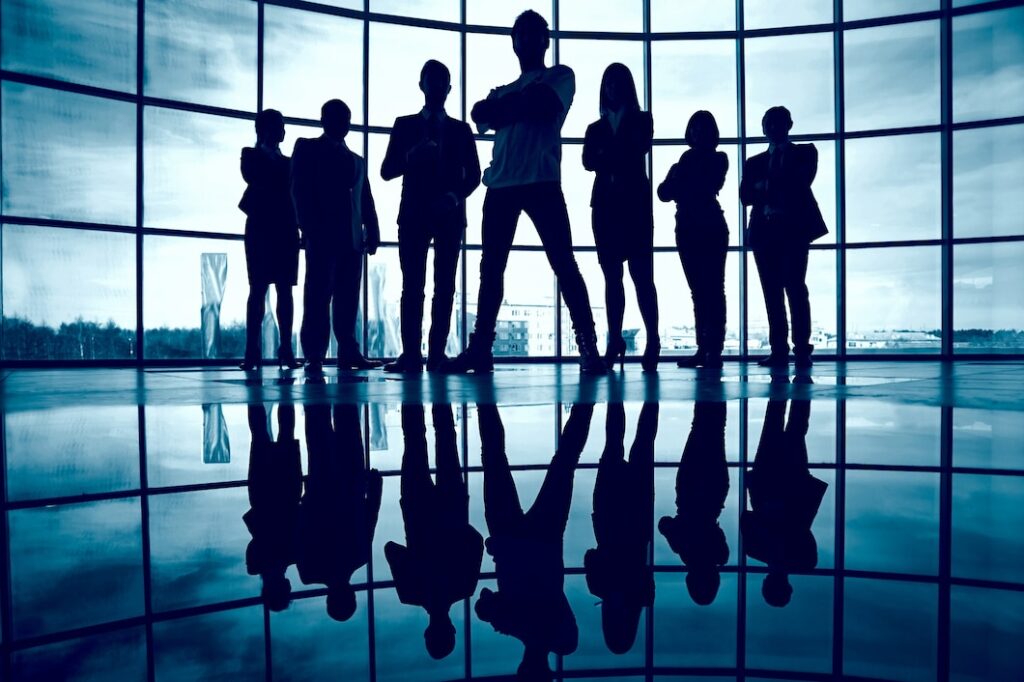 We all have seen safety officers at huge events trying to maintain and manage the crowd from creating a fuss, especially when alcohol is served at the site. Since it can be a great deal to be able to manage everything simultaneously, it is essential for an event manager to hire only qualified services to ensure high-level and better security while complying with state regulations.
A qualified security team knows how to handle a situation discreetly and quickly, allowing attendees to continue enjoying the party no matter what happens. Such a team is well-trained and experienced in risk management, medical aid, safety checks, and crowd control.
To carry out an event in the best possible manner, a manager must look into the company's records. Such records must include the occasion type and size to assist you in finding your ideal company that can handle your protection needs.
5. Familiarizing Yourself With Crowd Controlling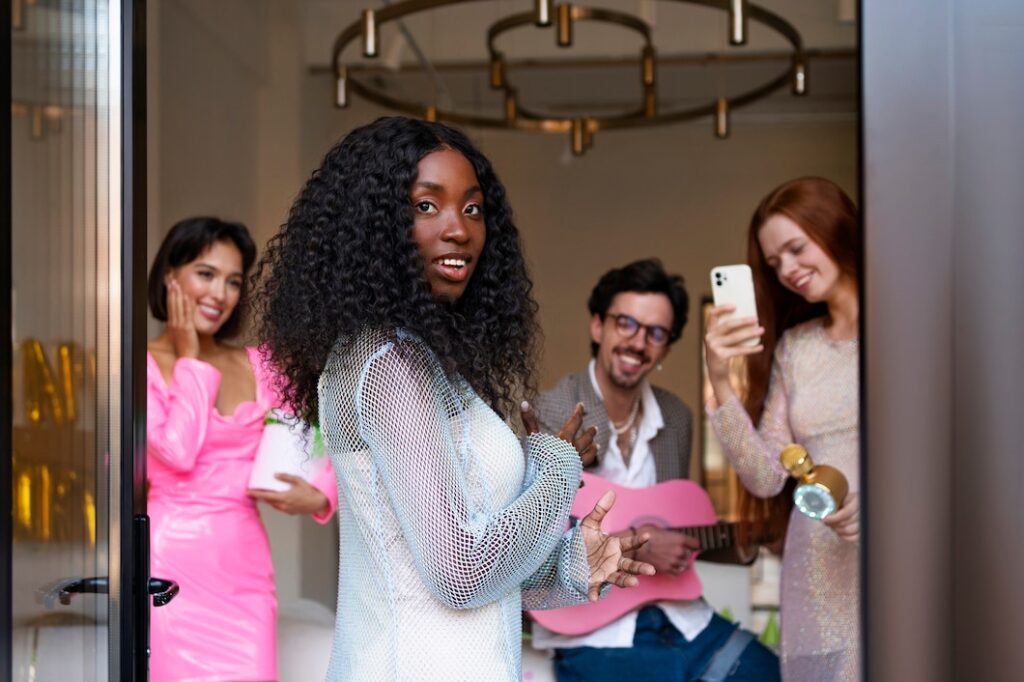 If you want to conduct a successful event, the best thing to do is familiarize your team with various crowd-controlling measures, especially during a huge event. A team that can monitor for potential threats and suspicious activities comes in handy as it helps improve the security and management of a party.
To better manage a crowd during a big event, you can follow these tips:
• Always keeping the entrance and exit spots free from the crowd.
• Asking the attendees to avoid blocking the chief safety points.
• Monitoring the registration lines and ticket checking places.
• Using surveillance cameras to find out if anyone is cutting the line.
• Keeping a close watch on the staff-only and VIP areas.
• Tracing the capacity of the staff, safety personnel, and guests.
You can further enhance the safety levels by monitoring for potential threats at checkpoints by checking the bags of all the guests, whether VIP or not, for weapons. It is beneficial to hire professionals to determine suspicious or strange in the guests. Most importantly, always keep the communication lines open to inform the staff and guests about suspicious activities.
Instead of wristbands that can be copied, you can use QR codes to manage entry to your celebration.
Printing badges with QR codes improve safety by preventing unwelcome guests from accessing the party.
Parting Thoughts
Carrying out a massive event by yourself may seem daunting, but it is pretty simple if you know how to plan and execute. As a party planner, it is your duty to understand the importance of taking adequate safety measures during an occasion. It will not only help keep the crowd safe but will also earn you a good reputation in the market.
We hope the above tips clear your basics about improving the security and management of an occasion so that you can ensure all the attendees leave your party happy and safe.