"Nothing is pleasanter than exploring a library." This statement is very true. A library is not just a place to keep books; it is no less than heaven for all book lovers. We have been taught since childhood that books are our best friends and we should keep them clean and organized.
Why Is It Important To Know About Organization Tips?
It is essential to organize library resources as it helps to put all the books of the same genre together. Not just this, but organized libraries never run out of supplies and help readers focus on their books; they love being there.
It also helps facilitate the use of books and works as a helping hand in retrieving information.
Organizing something takes time and effort. You must know everything about what you are doing and implement your plans. In the same way, Library Organization requires you to understand and learn a few tips on how to do it and what all things you have to keep in mind.
Now without further ado, let's dive into this elaborative guide for organizing a library.
1. Assess And Arrange
As the heading suggests, assess your book collection first. See what you want to keep and what you want to give away. There is no point in having books you have already read or find tedious.
Make space for new books by giving away the old ones. Doing an inventory for this might help you. If you do this step, you can arrange and organize your books according to your needs and wants. In the end, it depends on you how extensive collection you desire to have.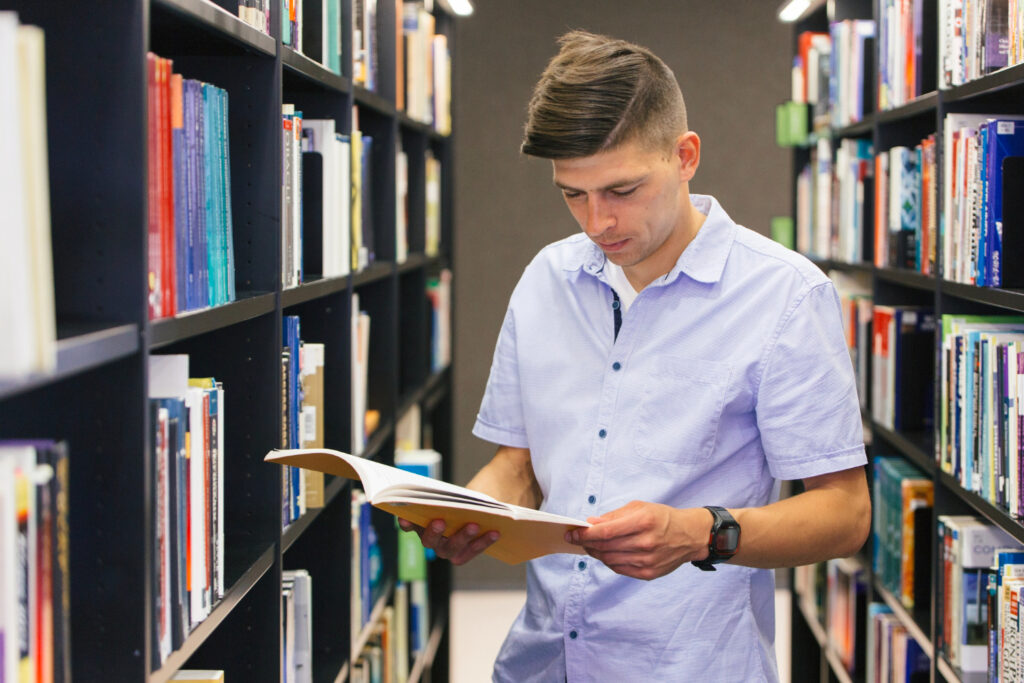 2. Keep Books Where They Are Needed
This tip is handy. Many bibliophiles like to have books in every room of their house. For instance, they want to keep favorite novels or fictional books in their bedroom and cooking-related books in the kitchen.
It works best as you would not have to search for that particular book you want to read. Whichever mood you might be in, your book is already in the right place.
3. Grouping Similar Books
To make organizing simpler, arrange books of the same genre together. Suppose you keep books in any order and mixed genres, and then one day you want to read a book but cannot find it. It is why keeping "like" books together helps you out.
You can divide genres into- romance, literary, and mystery or arrange the books alphabetically. Non-fictional books can have categories like history, biographies, art, etc.
It also gives you an idea of what you have and what you want to buy or give away in the future.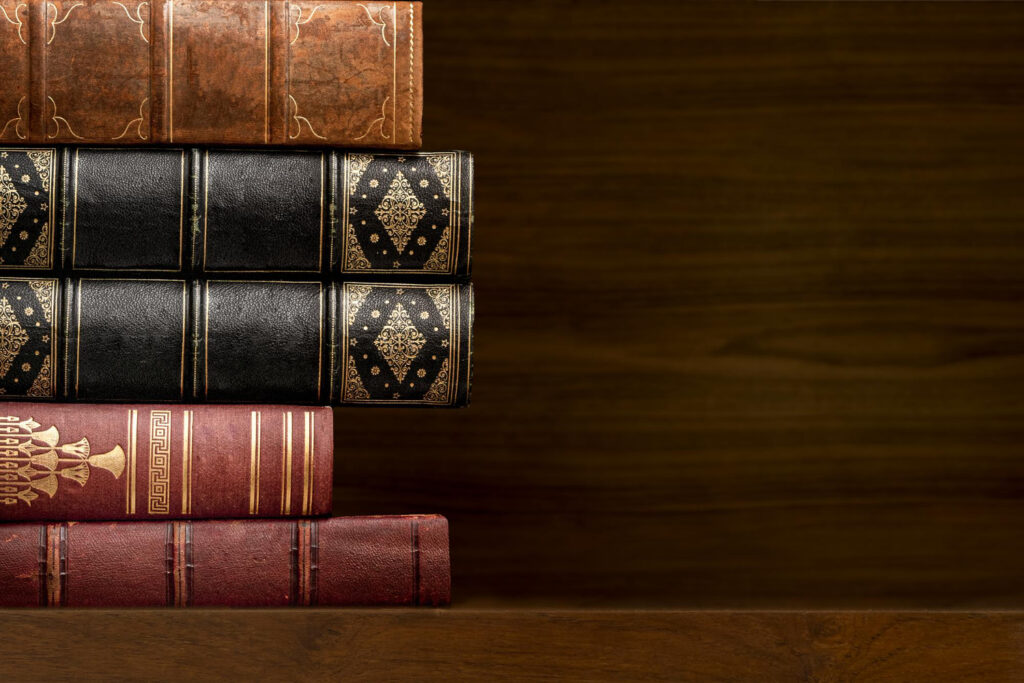 4. Track Of Inventory
If you own or take care of a public library, keep track of it throughout the year to speed up the inventory process and make it smoother. It gives you an idea of all the supplies you might need and easy things up for you.
You can use a spreadsheet and record everything every day. If you delay this, there will be a pile of things, and you might miss a lot.
If you live in Canada and are looking for library supplies, you can check out Library Supplies in Canada.
5. Organize Kids' Books
To instill the habit of reading and learning into your kids from a young age, then introduce them to new books and make them organize the books. Kids who grow up in an environment where an organization takes place in an orderly manner tend to be in love with reading, which ultimately helps them in the future.
Reading books is a great way to strengthen the brain, increase empathy, build vocabulary, and so on. So if you want your little ones to be book lovers, give them an organized library.
6. Routine Stock Checks
Ensure that you do not run out of supplies at any moment. To avoid this situation, store all the supplies in one place. Arrange everything according to their similarities and label each thing clearly. It will help you to scan the supplies and place orders for what you need at the right time.
7. Check Everyday
Take a look every day and see what is required and what is not. Pull out damaged books or books that are no longer needed. If you do it regularly, then it will not be a burden on you in the end. It will also help you to order supplies on time.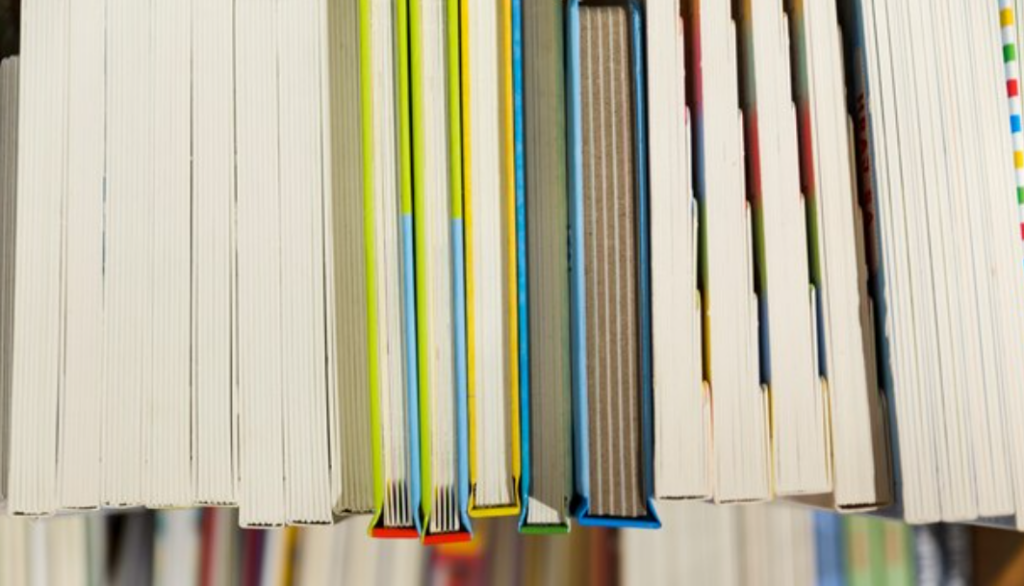 8. Shelving Properly
Keep the books that are most used in prominent places. All the oversized books should be kept separately, and the materials, whether text or non-book related, should be appropriately placed. Stacking in order ensures no waste of space.
9. Special Sequence
There are three main categories under this- oversized, standard, and undersized. Keeping books according to size makes the library look attractive and orderly. It is an economical method.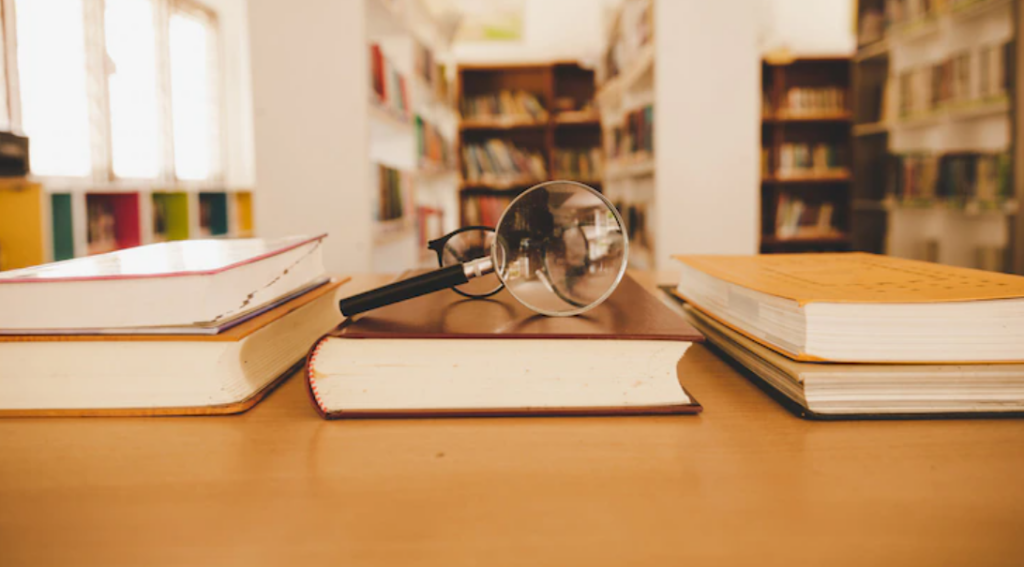 10. Balance Of Fashion And Fusion
Some people like to arrange their books according to colors or patterns. But it might create confusion and cause trouble when you want to find a particular book. You can set the same genre books with some art pieces beside that collection. This way you would be able to find books according to art, fiction or romance.
Maintenance of the library takes time, effort, and significant points like stacking, cleaning, shelf arrangement, stock verification, etc. To ensure that your library lasts long and everything stays perfect, you must take care of everything closely.