If you want to complete your move successfully, you need to prioritize your goals, make an effective plan that is going to meet deadlines, and help you to get the job done in the way that suits you. Therefore, you can not finish your job on your own, instead, you will need a professional car shipping company that will help you in the moving process.
As you already know, not all vehicle transport companies work in the same equal manner. The industry is full of different transport companies, so you really have a wide range of options to choose from when it comes to hiring one. That is why you need to find a company that is going to meet your requirements, understand your goals, and that provides high-quality customer service. Therefore, you need to find a reliable, credible, and reputable company that prioritizes customers' needs. Keeping all of this in mind, you need to consider several questions before you decide on hiring one of the shipping companies.
Primarily, you need to ask if the Car Shipping Company is properly licensed and registered
When you are looking for a car shipping company, one of the most important things you need to check is whether or not that particular car shipping company that you want to hire is properly licensed as well as registered. Do not take anything for granted, because license and registration are two factors that are providing you a guarantee that you are collaborating with a responsible company. Additionally, you will not be afraid that some unpleasant scenario can occur like damage.
All companies that are shipping cars need to be registered through the US DOT – US Department of Transportation and when they are registered, they get their own number. This number is used for verification purposes and it guarantees the safety of their services. Therefore, you can be free to seek a US DOT register number from the company that you are going to collaborate with. If the car shipping company can not provide you a number or they do not want to share information regarding their business, avoid them because this is a red flag that they are not operating professionally.
1. Ask if the Car Shipping Company Provides No-Obligation Quotes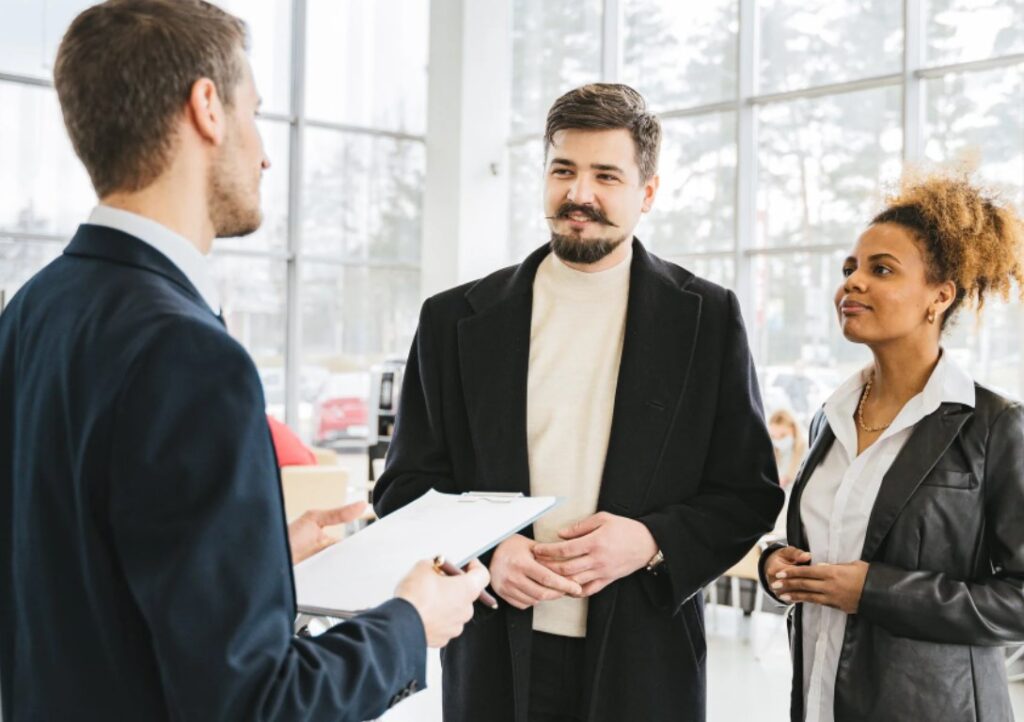 Whether or not obligation quotes are provided by the car shipping company says a lot about their services.
In general, once you start searching car shipping companies on the internet, you are going to come across different free car shipping quotes that are offered on the platforms. Those no-obligation quotes are referring to that particular company is on the up and up. In case you come across a company that does not offer this service, avoid it.
Every professional and good company is going to offer free, current vehicle delivery rates. For getting one of these, you are not obligated to share your personal information. Basically, this means that any type of obligation, effort, or time investment by your side is not required. Every reputable and professional customer service is going to provide free quotes. Therefore, do not settle for less.
2. Ask how much the Car Shipping Company is charging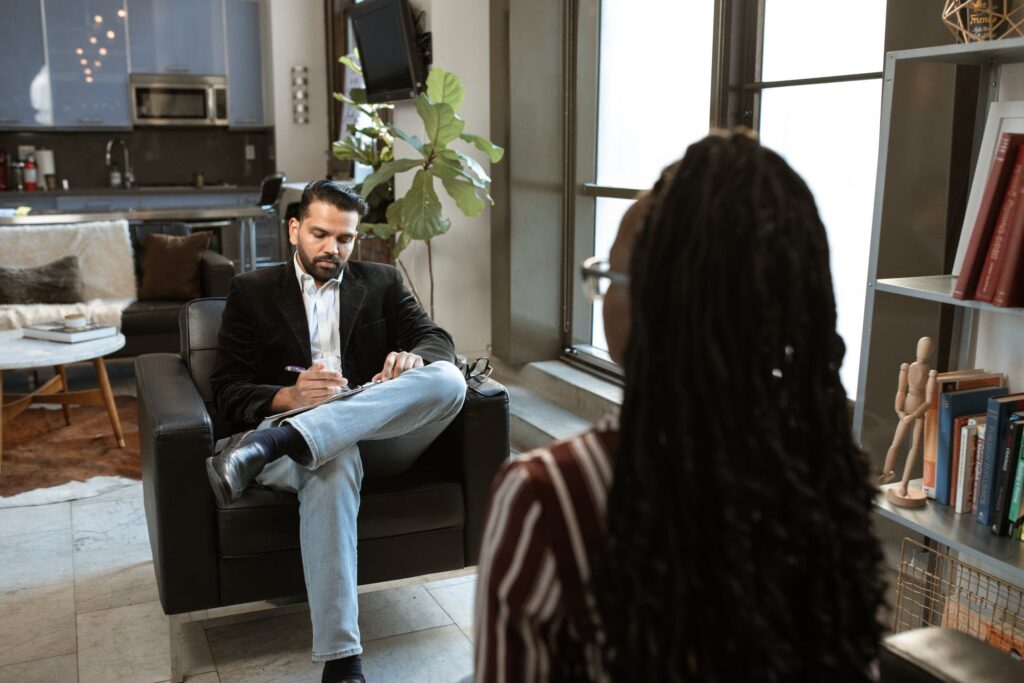 Logically, you can not expect that car shipping charging rates are the same. They are varying a lot from the car shipping company. Therefore, this is one more factor that you need to consider while hiring a particular company. We would suggest you hire a company that comes with good reviews and reputation, and that is clearly transparent in the terms of charging their services.
Of course, we understand that everyone wants to find the cheapest services, however, that can actually be very costly long-term speaking if something happens to your car. There is a term that you are getting what you pay for. Therefore, if you want to have peace of your mind and get high-quality service, do not risk it, because some things are not worth saving. After all, the car is a very valuable thing, so you do not want to see something happens to it.
3. Ask What Does the Car Shipping Quote Include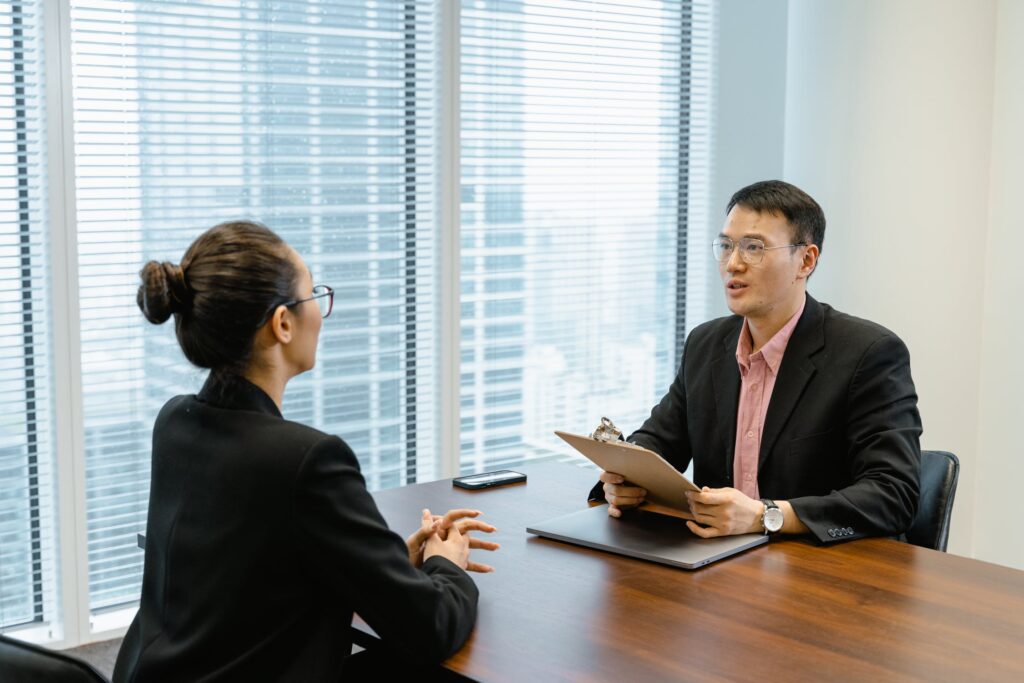 Sometimes, receiving surprising news or gift does not come with excitement, especially in the terms of hidden car transport fees or some other expenses. The company needs to be completely clear when it comes to all shipping quotes that are included. You do not want to hire a company that will hide charges and tells you about them after they finish with the work. Therefore, ask the company you are going to hire to give you a list of everything that their quote covers.
4. Ask car Shipping company what their Shipping Time Frames Look Like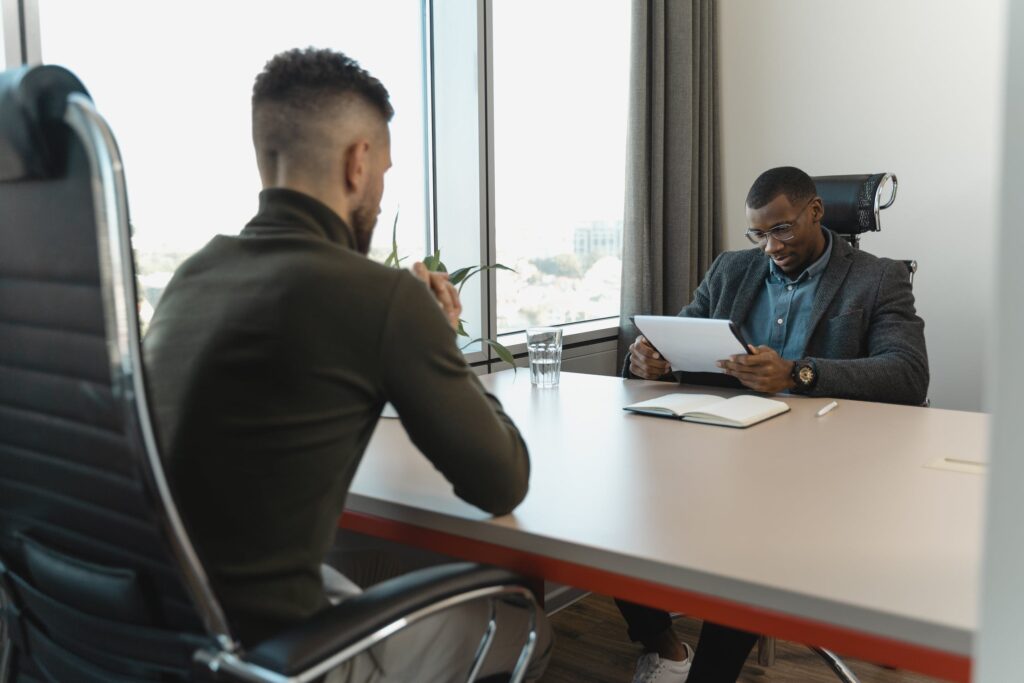 In the terms of shipping time frame, many car shipping companies are providing several options to the clients based on the budget and schedule. Therefore, if you want to get the best possible deal, you should book a car transport services as soon as possible. Only in that way, you will get your car transported when you need it. Never delay booking important things like that. Additionally, try to make a deal with them if you are short in the terms of the time.
5. Ask what is involved in the term of delivery of the Car Shipping Company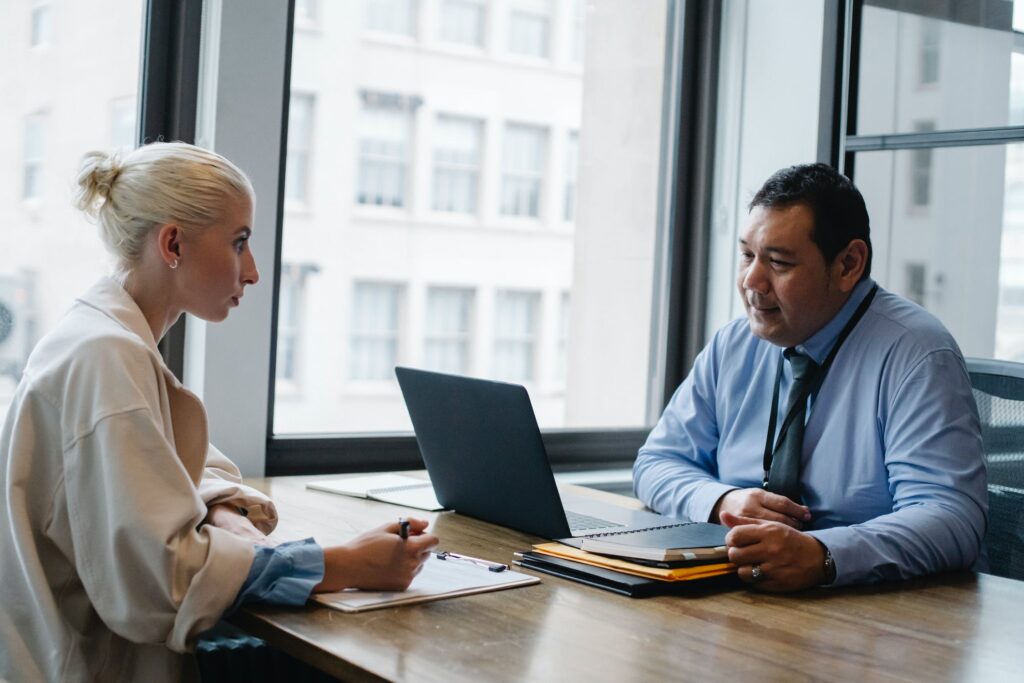 Finally, it is also very significant for you to know what are the terms and conditions of the particular car shipping company that you want to hire and get their services. For instance, some car transport companies are not allowing people that are younger than 18 years old to pick up a delivery. This is because the procedure of picking up the car is very responsible. A person needs to collect the keys of the car, inspect the vehicle and make sure that everything is fine, and sign the required paperwork. In case you can not attend when it is time to pick up the car or to deliver one, you need to find a responsible person that is going to do that job for you. This means that you need to find someone you can trust. Additionally, do not forget that you will also need to have some documents to show, such as your ID, insurance evidence, title, etc.