The use of solar energy has become an increasingly topical issue in recent years, and while some countries are leading the way in the use of solar energy, others are still not taking concrete steps towards the efficient use of this renewable energy source. The USA can be proud to stand out from the rest of the world, being one of the leading countries in this renewable energy source usage.
In case you have been wondering about why such an energy source is the one experts say can save the Earth, here are some facts about it…
Solar energy is the largest source of energy on earth, and it is an amazing fact that as many as 173,000 terawatts of solar energy illuminate our planet. This is 10 times more than the total amount of energy currently used in the world, or 10 times more than the power of all power plants on earth. In addition, this energy source is completely free, inexhaustible, available in unlimited quantities, and has no negative effects on the environment. If we take into account the fact that 960 billion kWh of solar energy reaches the earth's surface daily, and that in theory, it can meet the needs of the world's population for energy for the next 180 years, then it is clear what the potential of this energy source is.
Did you know that by Q2 of 2023 the United States had installed enough solar panels to power 18.9 million American homes? That number is expected to triple by 2030.
One may wonder how is that supposed to happen when the installation of solar panels is considered a large investment. Before choosing to invest it is possible to make an accurate calculation and determine the payback period, which is usually several years (5-6 years). This data should not be taken as exact, though, because the payback time depends on several factors. Once you fully recoup your investment, solar panels start working for you and for your benefit, as you have your own energy for personal use at no extra cost.
However, behind the US being so ambitious about turning to renewable energy sources, are different programs (incentives and rebates) given by numerous states that encourage people to go solar.
With all of the solar incentives and rebates available, it's easy to see why people are making the leap to solar power, in Texas specifically.
If you're looking for businesses in Texas or another state that provide solar services, you can also check out solar website. There are many articles about solar energy that are worth reading as well.
If you live in Texas you know that the sun shines bright, but you might still be apprehensive about solar and unaware of its benefits to those living in the Lone Star State.
Have no fear, this guide will explain Texas solar incentives and rebates and explain why solar is more affordable than you thought!
Another country and property investment company following in the footsteps of the US is UK-based buy to let property company RWinvest. Their developers recognise that people want to save on energy costs and so have been incorporating solar panels as well as other energy-saving technology into their latest eco-developments. You can view their latest property investments at rw-invest.com with many properties incorporating smart home devices to help protect the environment and minimize energy waste.
Investment Tax Credit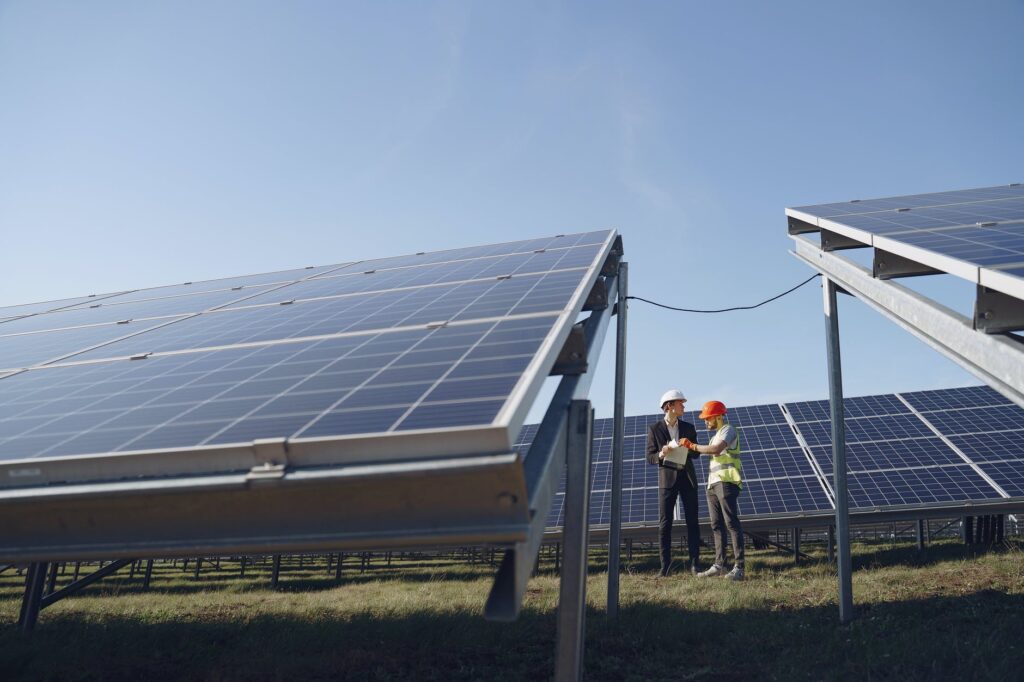 The average cost of solar panel installation in Texas is currently around $13,550.
In 2023 the Federal Solar Investment Tax Credit (or ITC for short) is 26% of the total cost of your solar panel system. Sticking with the average of $13,550, this credit would save you about $3,523.
Now is a great time to act, because the ITC is slated to drop to 22% by the end of 2023.
Solar Panel Rebates
Texas doesn't offer statewide rebates because there is no state income tax. However, Texas-based utility companies do offer very generous rebates.
These rebates can range from $500 all the way to $3,000. AEP even offers a $.50 per watt rebate that can go all the way up to a $5,000 limit.
Combining these rebates with the ITC can bring the cost of your new system down drastically. Most companies provide free estimates if you would like to learn more about the total cost after savings.
Solar Panel Installation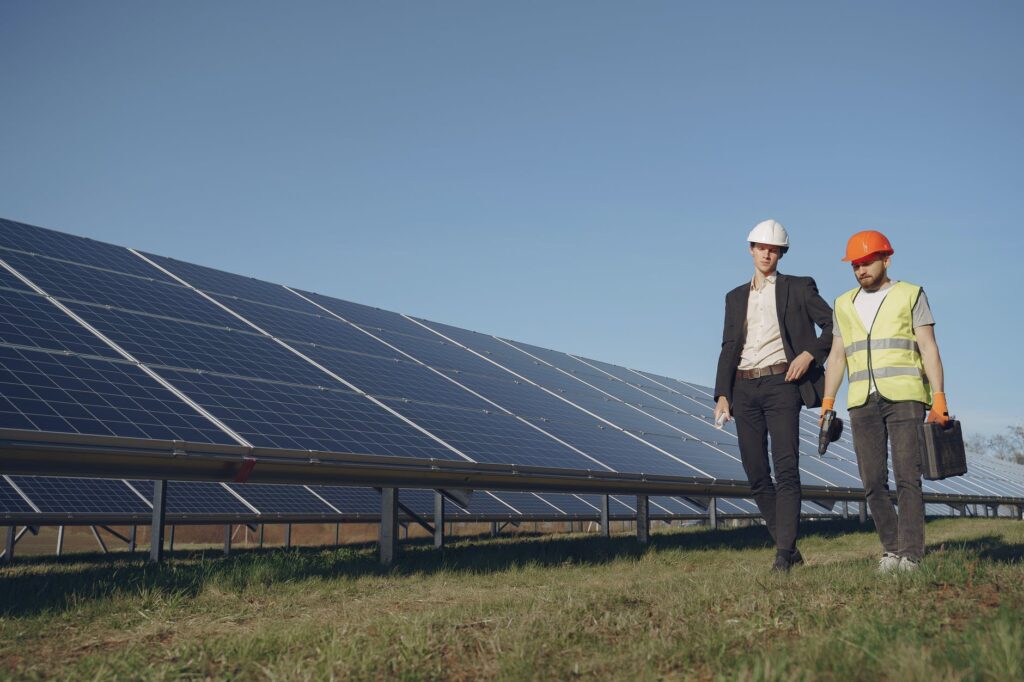 Highly skilled professionals will install solar panels for you. Installation requires a Texas Electrical
Contractor's License from the Texas Department of Licensing and Regulation.
Depending on the number of panels being installed, installation only takes between 1 – 3 days to complete.
If you're worried about maintenance, don't. Most of today's solar energy systems do not require much maintenance, and therefore do not cause high maintenance costs. Solar panels used for household needs require cleaning only a few times a year.
Other Solar Incentives
Most energy providers in Texas offer net metering. This means you'll be credited for surplus energy you didn't use that was sent back to the grid.
Solar panels can raise the value of your home by as much as 70% of the solar panel system cost. In Texas, this increased value will be tax-exempt thanks to the Solar Property Tax Exemption passed by lawmakers.
Keeping the power on during weather emergencies is another huge perk of solar. In early 2023 many Texans found themselves without electricity. Solar panels will store energy in batteries even if the grid goes down.
Solar panels help save you money from day one. They also help the environment and the entire state of
Texas as a whole by removing stress from the grid and reducing outages.
Are You Ready to Switch to Solar?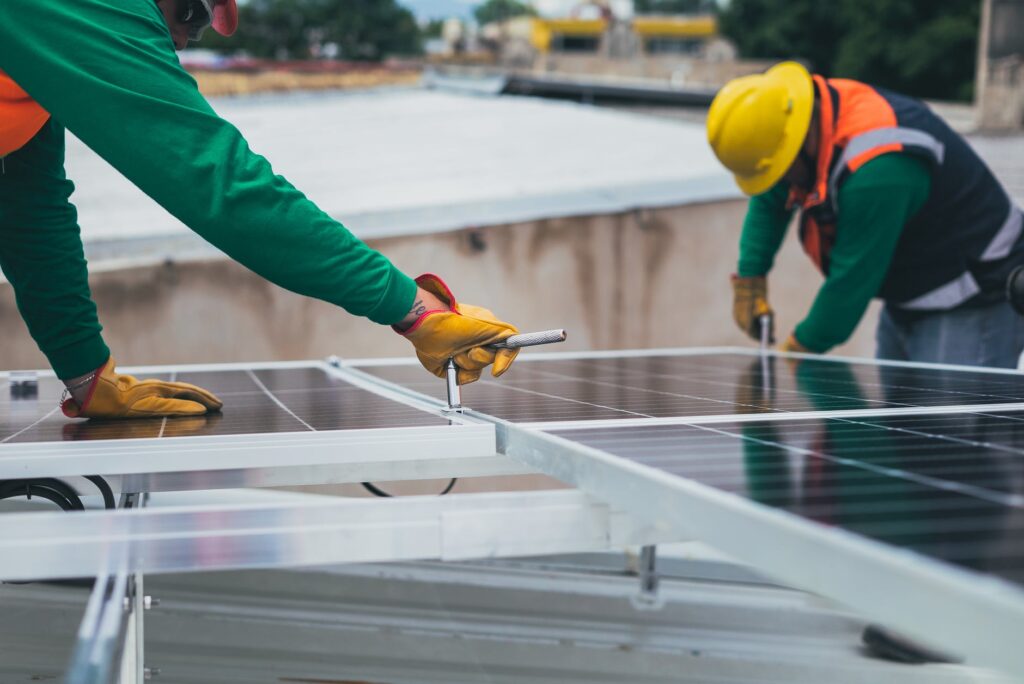 Now you know all about solar incentives and how they make installing new panels affordable. You also know that solar will save you money over time and that the installation is quick and convenient.
Moreover, solar energy is available around the world because every part of the planet is under the influence of solar radiation. Certainly, certain parts of the country like Texas have more sunny days, and better preconditions for the use of solar energy, but this is by no means a premise or a general rule. The possibilities of using such energy are unlimited, and today it has found its usage as thermal, electrical, mechanical, and chemical energy.
If you have enjoyed this article please browse our blog for other helpful and informative tips on saving money and energy!