Car shipping calculators provide instantaneous auto transport quotes based on preset values and your shipment details to provide an approximate cost estimate.
Utilizing an online car shipping calculator is the ideal way to gain an estimate for the costs associated with auto transport, but it is crucial that you understand all of the factors that go into calculating these rates in order to prevent any surprises along the way.
Distance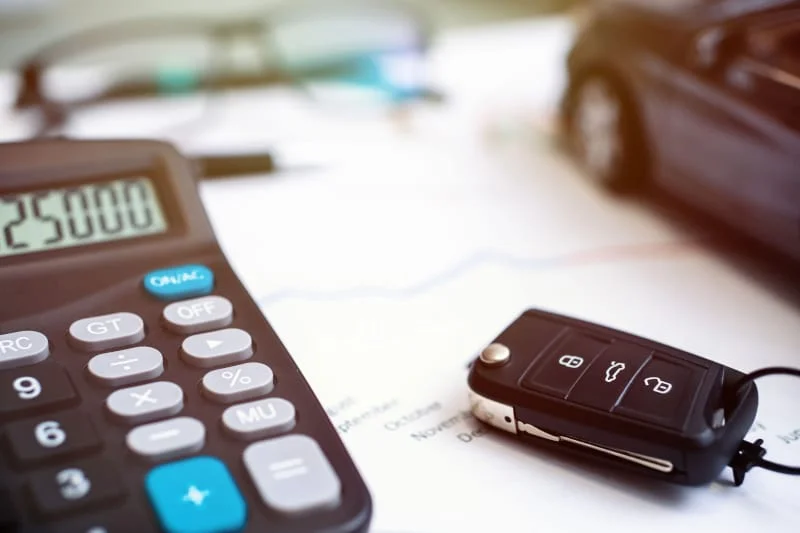 When using an auto transport calculator to estimate the cost of shipping your car, it is important to factor in distance. Car transportation companies usually charge per mile and longer trips will incur greater expense than shorter ones.
The time of year when shipping your vehicle can have an effect on its total costs. Spring tends to offer lower prices and greater auto transporter availability than summer, meaning you may get a better price by choosing March for shipment of your auto.
Consider any additional fees that might apply when shipping through airports or urban areas; runway and permit usage costs could quickly add up; additional traffic congestion costs could further increase your costs as you ship through urban environments.
Employing an online price calculator is an efficient and accurate way to quickly get an estimate for vehicle transport. But beware: not all auto transport calculators offer equal results depending on what factors are inputted.
Find the Best Auto Shipping Rate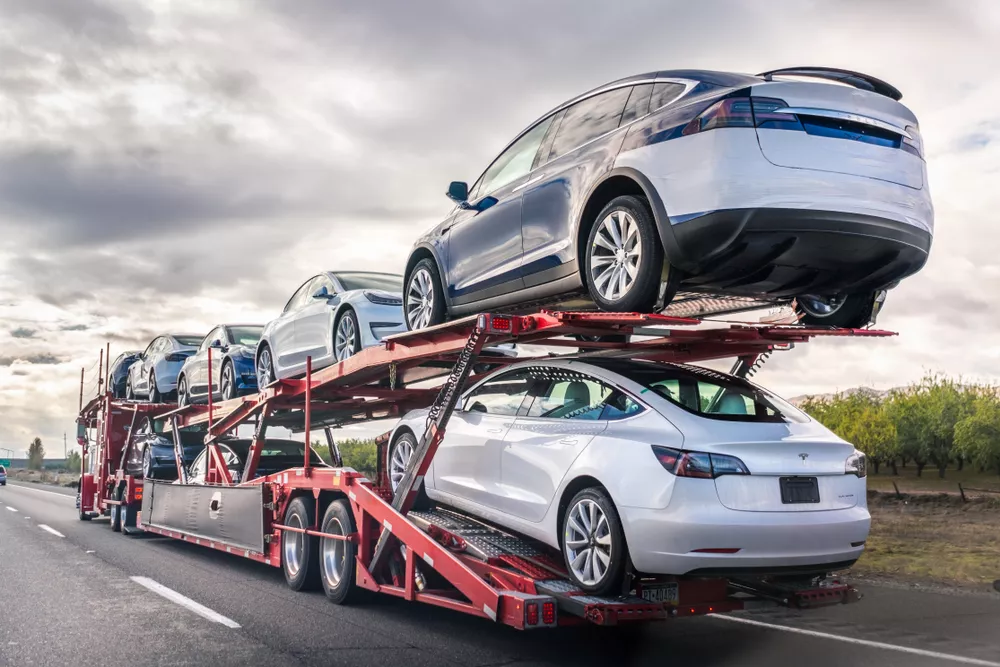 Start by searching for a reputable car shipping calculator online. Many car shipping companies offer calculators on their websites. You can also find third-party calculators or comparison websites that provide multiple quotes from different companies.
Some car shipping calculators may also provide options for additional services or discounts. Consider these extras, such as expedited shipping or additional insurance, as they can affect the final cost. While it's essential to find a competitive rate, be cautious of quotes that seem significantly lower than others. Extremely low rates can sometimes indicate unprofessional or unreliable carriers. Also, confirm that the insurance coverage included in the quote is sufficient to protect your vehicle during transportation.
When you find one, the first thing you check is location; typically entered as zip codes into the calculator, this system will calculate your costs based on their distance apart.
If you find a quote that fits your budget and needs, reach out to the shipping company for further details. Ask any questions you may have and confirm that the quote is accurate. They may ask whether your vehicle is running or non-running and whether an open or enclosed carrier would best suit its shipment – while open shipping typically offers cheaper costs but for high-end or expensive cars an enclosed carrier may be more suitable.
Finally, your route can have an impactful influence on the costs of vehicle transport. Some routes may experience higher levels of traffic congestion and extend the time necessary to complete your shipment.
Also, take into account the reputation and customer service of the car shipping company. Sometimes, paying a little more for a reputable company can provide you with peace of mind.
An online shipping calculator should provide a non-binding rough estimate. Most professional auto transporters, such as Road Runner auto transport, will contact you to discuss your specific needs and quote you a final price. Be sure to give them detailed and correct information in order to ensure your quote is as accurate as possible. Remember that the most affordable rate isn't always the best option; reliability, insurance coverage, and customer service should also be considered when making your decision.
Car Make and Model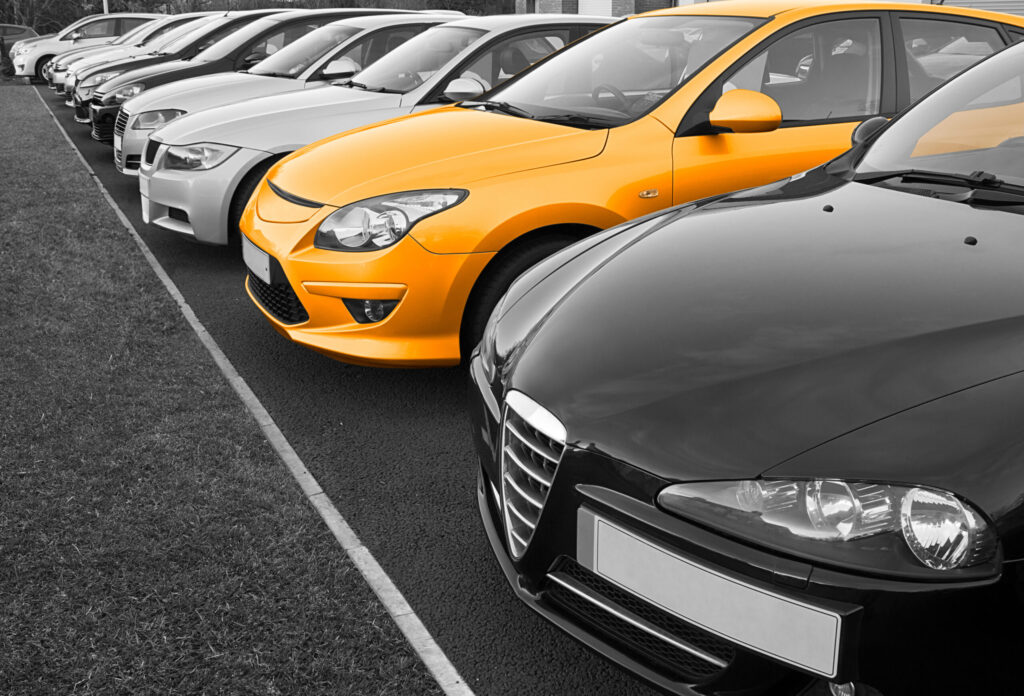 Make and model are often mentioned when discussing different appliances, from refrigerators to cars. These numbers serve an important purpose by distinguishing individual car models, which can impact pricing, safety, and even warranty coverage.
Online shipping calculators can accommodate the make and model of your vehicle, but may not take into account modifications you have made such as lifting trucks or other modified vehicles requiring special accommodations on carriers which could increase transport costs.
Condition is also an important factor that impacts costs; whether the vehicle is operable or inoperable as well as whether you opt for open vs. enclosed transport will have an effect on how much auto transport services cost to ship your car.
When considering car shipping rates, season can also play a large part. High demand and inclement weather tend to push up rates at car shipping companies during the summer months. On the contrary, spring and fall typically experience slower shipping seasons which result in lower average costs per shipment.
Understanding price fluctuations and their effect on auto transport estimates is essential to selecting a company that prioritizes transparency and offers fair and accurate quotes from the start. Reading online reviews and checking https://safer.fmcsa.dot.gov/CompanySnapshot.aspx can help you determine whether a company is reputable.
How to Prepare For Car Shipping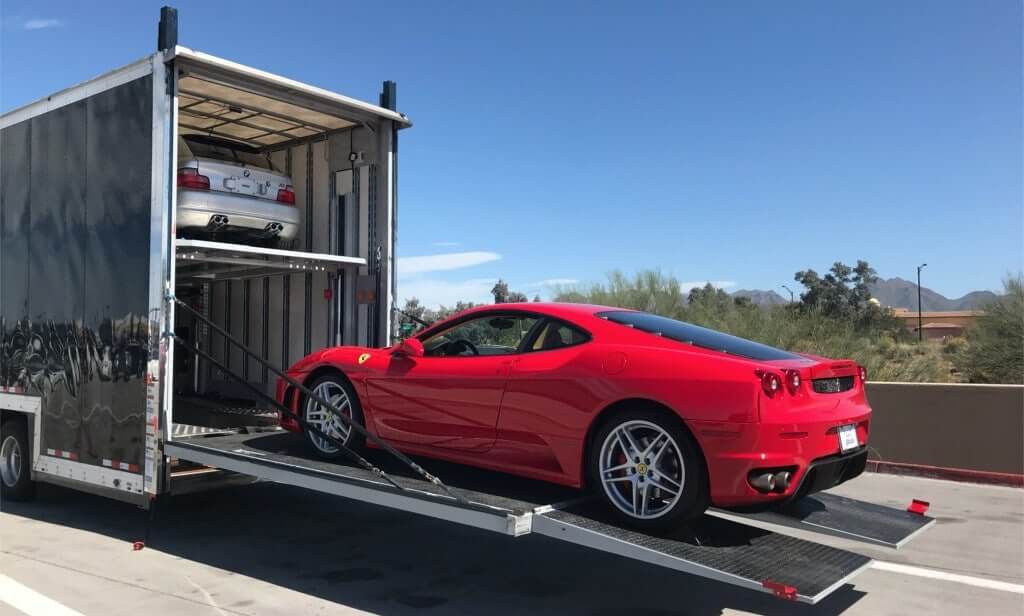 If you need to ship your car from state to state, it is crucial that it is prepared for transport. The best way is by removing items such as roof racks and baskets, bike racks, and storage units that don't contribute directly to its function.
Cleaning it thoroughly also makes life easier for carriers who must inspect and transport your car without issues.
Be sure to inspect tire pressure on all four tires and check that your battery is fully charged, then fill up your tank as little as possible with gasoline – this will reduce its weight and help decrease shipping costs; most companies recommend filling it up to a quarter full. You can learn more about checking your car battery.
When booking your vehicle shipment, do your research to select the ideal car shipping company for you.
Take into account factors like pricing, reliability, and service options when choosing your provider.
Afterward, read their contract carefully to check for hidden fees; be aware that most auto transporters cannot guarantee an exact pickup and delivery time due to weather or traffic conditions – be prepared for possible delays!