At times, the decision on the ideal casino to engage with isn't solely based on the casino's brand or operator, but rather the underlying software that fuels the platform.
Pragmatic Play stands out as a premier online software developer, initially carving a significant niche for itself in Europe and subsequently making significant inroads in the US market. In the vast sea of software providers, Pragmatic Play shines brightly as an emerging luminary.
Despite its relatively recent entry into the industry, Pragmatic Play has ascended rapidly to the pinnacle, a testament to its unwavering dedication to crafting captivating mobile slots and immersive casino games.
The hallmark of Pragmatic Play's success is its relentless pursuit of innovation. They consistently roll out games adorned with top-notch graphics and enriched with captivating in-game features. The quality of their offerings is so impeccable that they could potentially challenge industry giants like NetEnt in terms of widespread acclaim and player preference.
Beyond their exceptional game offerings, casinos powered by Pragmatic Play are renowned for their interactive bonuses and promotions, meticulously crafted by the software provider. One such notable promotion is the Pragmatic Play Drops & Wins, which stands tall as one of the industry's most lucrative prize tournaments, exclusively available at Pragmatic Play-affiliated online casinos.
Even though Pragmatic Play primarily focuses on real money gaming software, US players have the privilege of experiencing their slots and casino games for free at various sweepstakes and social casino platforms. Join us as we journey through the premier Pragmatic Play casinos in the US and delve into the standout features they present.
Best Free Pragmatic Play Casinos in the US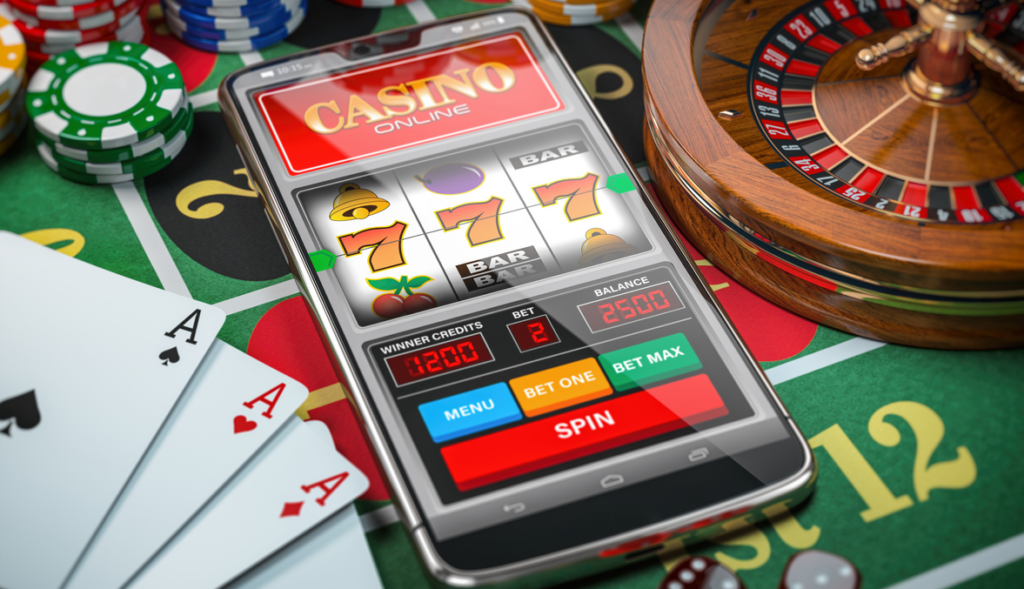 Pragmatic Play embarked on their ambitious journey into the Americas in 2020, strategically targeting the flourishing LatAm market and simultaneously making significant inroads into the US.
In this article we will introduce you to the best USA Sweepstakes Casinos offering Pragmatic Play.
Their trajectory in the US led them directly to Pulsz, marking the debut of their games in the region. They've consistently stayed within the realm of social casinos (given that Pragmatic Play games are conspicuously absent from real money online casinos in states where online casinos are legalized). This approach means they aren't bound by stringent US online gambling regulations. As a result, their games are accessible to enthusiasts nationwide.
WOW Vegas
WOW Vegas stands as a digital haven for Pragmatic Play enthusiasts, boasting an extensive collection of top-tier titles from this renowned developer. But the allure of WOW Vegas isn't limited to just trying out free Pragmatic Play games; players also have the opportunity to secure real cash prizes.
Kickstart your gaming journey with a generous signup bonus of 5,000 WOW Coins and 1 Sweepstakes Coin. The platform offers myriad avenues to accumulate more free coins, including daily login rewards, a referral program, a VIP loyalty scheme, and frequent social media contests.
In addition to Pragmatic Play, WOW Vegas also showcases games from other industry giants, such as Betsoft and 3 Oak Gaming, ensuring a consistently high-quality gaming experience across the platform.
Pulsz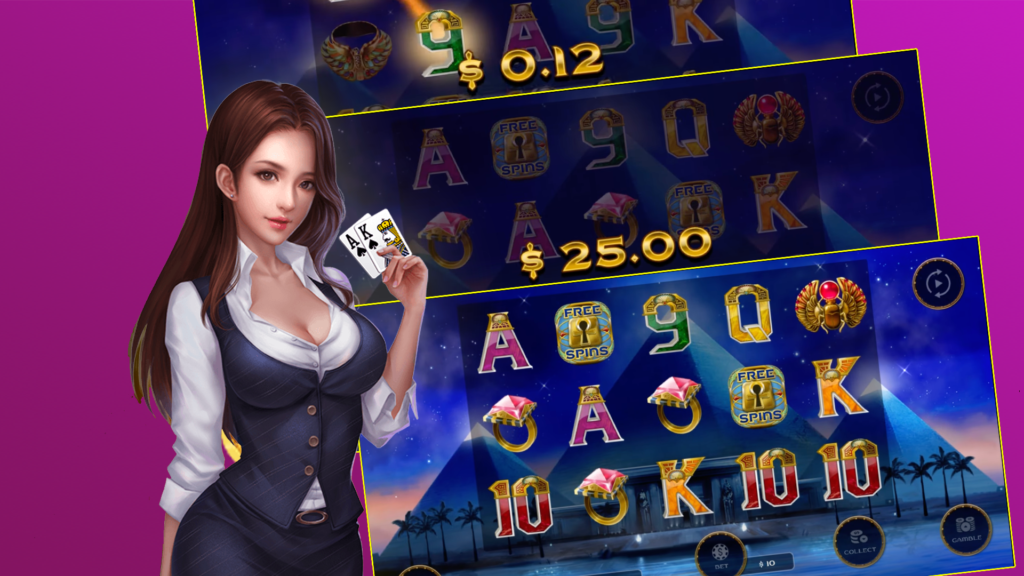 Pulsz, one of the more established sweepstakes platforms, is a prime destination for slot enthusiasts. Given its reputation, it's no surprise that it ranks among the top Pragmatic Play casinos, with a significant portion of its 550+ Vegas-style games being Pulsz Casino slots from this developer.
Engaging with this Pragmatic Play casino allows players to avail of a generous welcome bonus of 5,000 Gold Coins + 2 Sweepstakes Coins. This no-deposit bonus is effortlessly claimable, and there's a plethora of additional rewards awaiting players.
For those keen on diversifying their gaming experience, Pulsz also offers a curated selection of classic table games.
Stake.us
Stake.us holds the unique distinction of being the sole crypto casino on our list. It stands out as the most diverse Pragmatic Play online casino, offering a plethora of popular slots, including several award-winning titles.
Beyond the impressive array of Stake.us slots, the platform also features table games, live dealer options, scratchcards, and unique, provably fair games, delivering a comprehensive gaming experience reminiscent of real money online casinos.
Newcomers are greeted with 10,000 Gold Coins + 1 Stake Cash as a no-deposit bonus. Additionally, a 5% Stake.us rakeback deal is available, enhancing the value of your coin play.
McLuck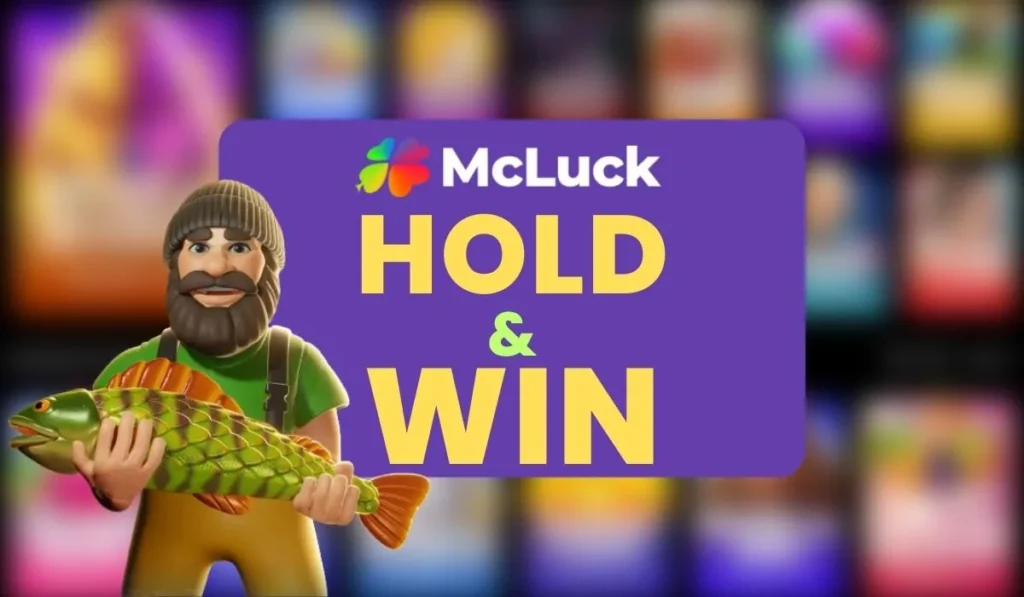 The newest addition to the Pragmatic Play casino lineup, McLuck, offers an experience that closely mirrors that of a genuine online casino. While it primarily focuses on slots, ensuring that players won't find table games or other game varieties, the platform boasts an impressive collection of over 340 McLuck slot titles.
This includes some of the freshest releases from Pragmatic Play. With its distinct Irish theme, McLuck serves as an excellent platform for those looking to try their fortune with complimentary slots.
Being a relatively new entrant in the sweepstakes casino arena, they currently present the most generous signup offer. By registering, players can access a no deposit bonus of 2.5 Sweepstakes Coins. Additionally, newcomers can benefit from a 33% discount on their inaugural bundle purchase.
High 5
Boasting a vast library of 800+ games and a welcoming bonus of $5, High 5 Casino has rightfully earned its reputation as one of the premier sweepstakes casinos in the US.
With roots tracing back to 1995, few names in the industry command as much respect and trust as High 5. For nearly two decades, their primary focus was on crafting top-tier Vegas games tailored for brick-and-mortar casinos.
However, in 2012, they ventured into the digital realm with the launch of their High 5 Casino. As expected, it garnered immense popularity. The only minor gripe users expressed was the absence of sweepstakes play options in the High 5 Casino, which was solely dedicated to fun play.
Fortunately, this concern was addressed earlier this year. High 5 Casino underwent a significant revamp, and to mark this transformation, they've rolled out an exclusive offer for our readers.
New players can now avail a splendid welcome bonus comprising 250 Game Coins, 600 Diamonds, plus 5 Sweeps Coins for promotional play — all without any purchase obligation. Simply register through our provided links to kickstart your gaming journey.
For an in-depth insight into this revamped social casino that's capturing the nation's attention, continue reading.
Free Pragmatic Play Online Slots & Real Cash Bonuses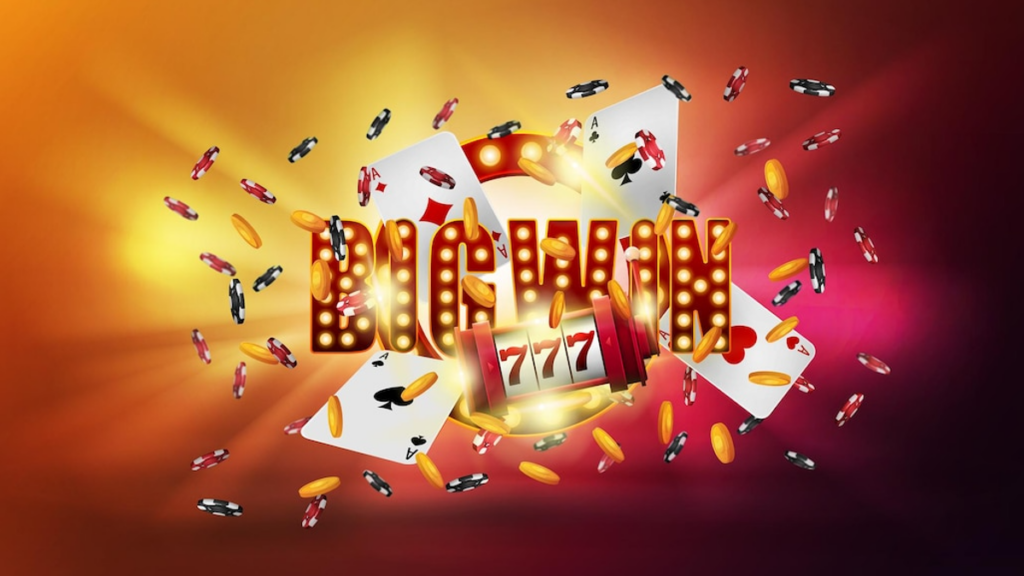 Pragmatic Play's offerings rank as some of the top free slots available for US players. While you won't typically find their games at traditional online gambling platforms, they've made a significant mark at sweepstakes casinos.
Here, instead of real money, players engage with virtual currencies, namely Gold Coins and Sweepstakes Coins. What's particularly enticing about these platforms is the opportunity to secure real cash rewards, even when indulging in complimentary play. If you amass a substantial number of Sweepstakes Coins, they can be exchanged for tangible rewards.
Furthermore, these Sweepstakes Coins often come as no-deposit bonuses. For instance, on registering, platforms like Pulsz grant players 2 Sweepstakes Coins. Should you opt to buy Gold Coins, additional bonuses await.
For example, WOW Coins offers a generous 200% deposit bonus, equating to 30 SC and a staggering 1.5 million WOW Coins for just $9.99. The specific Pragmatic Play casino you choose will present various avenues to acquire complementary SC.
Outside of the bonuses linked to purchases, all other promotions at sweepstakes casinos come without any cost. Simply registering or logging in frequently allows you to benefit from these offers, with no need for specific bonus codes.
Final Verdict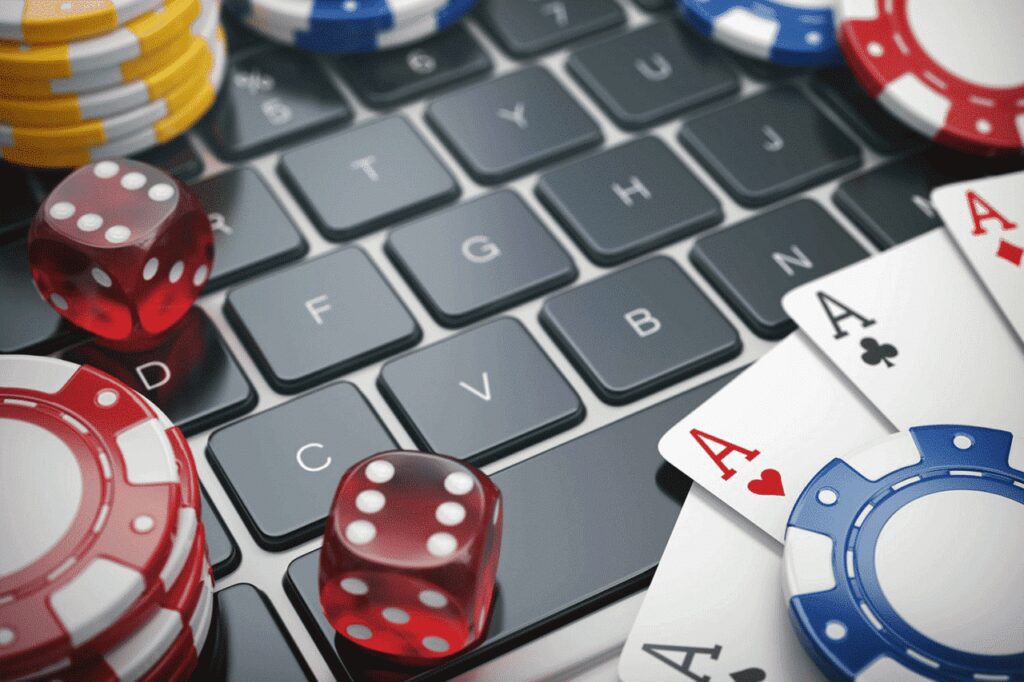 In the ever-evolving landscape of online casinos, Pragmatic Play has emerged as a beacon of innovation and quality. Their games, while not typically found in traditional online gambling platforms, have carved a niche for themselves in the sweepstakes casino domain.
The allure of playing with virtual currencies, such as Gold Coins and Sweepstakes Coins, combined with the potential of real cash rewards, makes these platforms particularly enticing. The added advantage of no deposit bonuses and other promotions further enhances the player experience.
The likes of Pulsz, WOW Vegas, Stake.us, McLuck, and High 5 Casino have showcased the versatility and appeal of Pragmatic Play's offerings. Each platform, with its unique offerings and promotions, ensures that players have a diverse and enriching gaming experience.
The ability to play top-tier games without the constraints of traditional gambling laws, coupled with the potential for tangible rewards, makes Pragmatic Play casinos a compelling choice for US players.