Sweepstakes casinos have carved a unique niche in the world of online gaming, offering players a legal and engaging way to enjoy a variety of games, including online scratch-offs. These digital scratch cards bring the thrill of instant gratification, where a simple swipe can lead to instant rewards.
What sets them apart in sweepstakes casinos is the ability to redeem these virtual prizes into real cash. In the innovative environment of sweepstakes gaming, these scratch-offs become more than just a game of luck; they transform into a potential source of real money earnings.
In this article, we'll briefly explore the world of sweepstakes casinos and jump into some of the most popular spots to play sweepstakes cash scratch cards, giving you a clear guide to where the instant rewards await.
What Is a Sweepstakes Scratch Card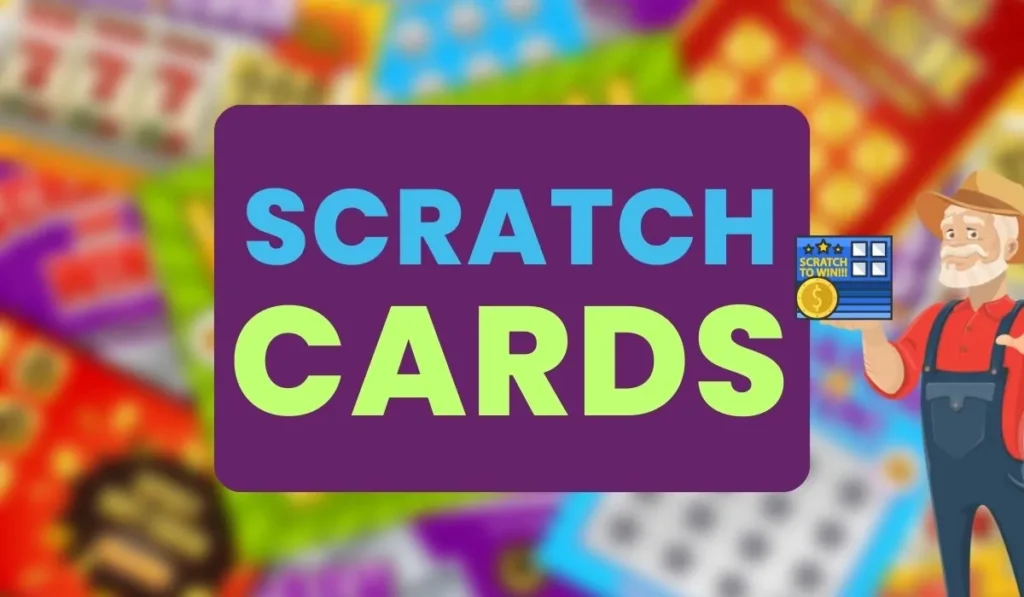 Free online scratch cards offer a digital variation on the classic physical scratch-offs, accessible through online sweepstakes casinos. Unlike traditional cards, these online versions are played using virtual currencies like Sweeps Cash Coins, and they can be redeemed for real cash prizes.
The convenience of online play allows for immediate access without needing a physical purchase, and the digital format provides a variety of engaging themes, designs, and even curious features like auto scratch mode.
The transition to an online format comes with distinct benefits, including increased accessibility and variety. Additionally, the instant rewards redemption within sweepstakes casinos simplifies the prize-claiming process, merging the instant thrill of scratching off a card with modern convenience.
This blend of traditional play and innovative features creates a unique and exciting experience for scratch card enthusiasts.
Why Should One Play Scratch Card Games in Sweepstakes Casinos?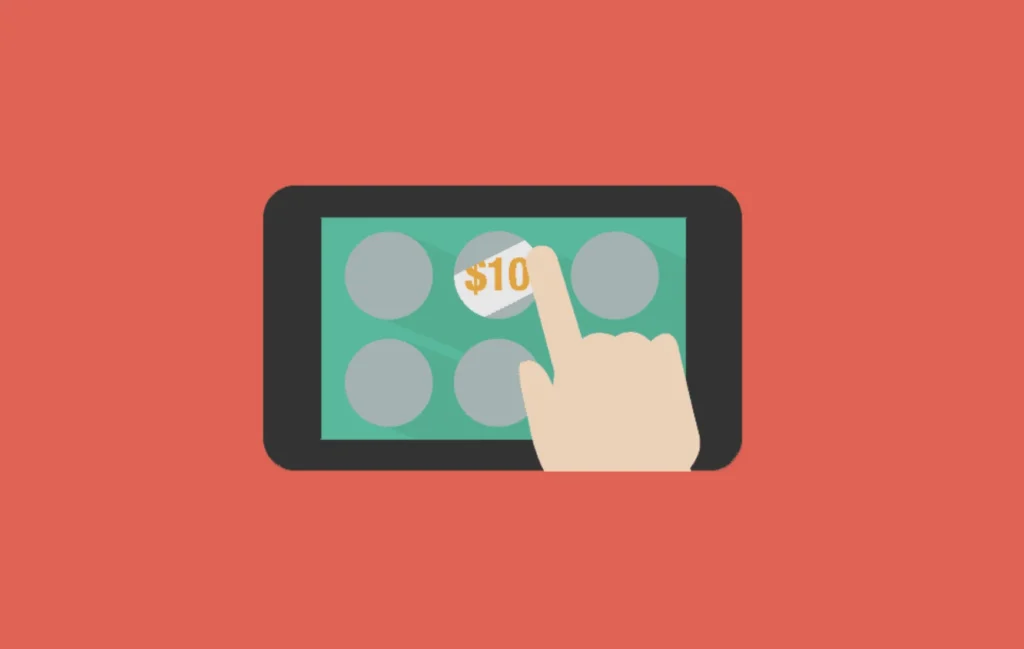 Playing scratch card games in sweepstakes casinos can be an enjoyable and rewarding experience for several reasons. Sweepstakes casinos offer a unique and legal way for players in the US to enjoy online casino games and have a chance to win real money prizes without the need for actual cash wagers, making them an attractive option for those interested in online gambling but residing in states where it is prohibited.
One significant advantage of playing scratch card games in sweepstakes casinos is the opportunity to win real money prizes while playing for free. These casinos use virtual currencies instead of real money, so players can enjoy scratch card games without the risk of losing their own money.
The chance to win real money prizes without spending any of your own is undoubtedly an appealing aspect for many players seeking entertainment and excitement.
Moreover, sweepstakes casinos provide a legal and accessible platform for US players to participate in online gaming. Unlike traditional online casinos, sweepstakes casinos do not fall under gambling laws and regulations, making them a safe and legitimate option for those concerned about the legality of online gambling in their state.
Additionally, some sweepstakes casinos offer a wide variety of scratch card games, providing players with numerous options to choose from and increasing the entertainment value. These games often come with attractive themes, appealing graphics, and enticing prizes, making the gaming experience engaging and fun.
For those looking to increase their chances of success in scratch card games, sweepstakes casinos may also provide valuable tips and strategies to improve their gameplay. By utilizing these tips, players can maximize their chances of winning and enjoy a more rewarding experience overall.
3 Top Sweepstakes Casinos to Offer Online Scratch-Off Games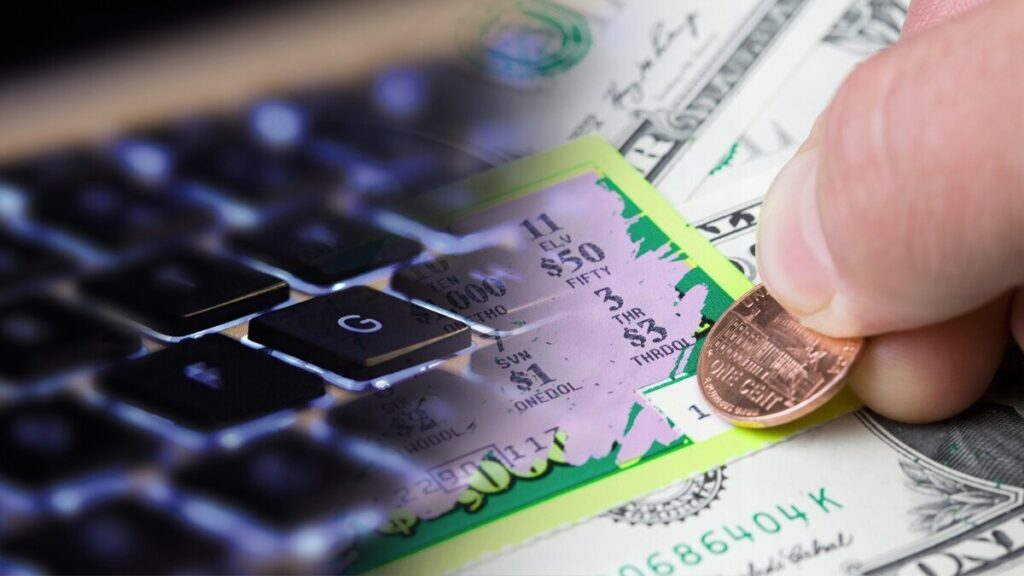 Online scratch-offs are exciting games offered by a few sweepstakes casinos, combining the thrill of instant rewards with the convenience of digital gaming. Each casino offers a unique selection of games, allowing players to choose the platform that best suits their preferences.
Here are some of the top sweepstakes casinos renowned for their online scratch-off offerings.
1. Stake.us
Stake.us sweeps casino stands out with a wide collection of scratch-offs, all crafted by the well-known Hacksaw Gaming. This particular focus on the scratch card lobby, along with the sheer number of games, surpasses the offerings of other contenders in the sweepstakes casino landscape.
It's this dedication to the scratch card experience that sets Stake.us apart as a prime destination in the sweeps cash casino arena, attracting enthusiasts who are seeking a thrilling opportunity to win some valuable virtual tokens.
Some of the popular titles include:
Chaos Crew Scratch
Scratch a Million
Stack'em Scratch
2. Pulsz & Pulsz Bingo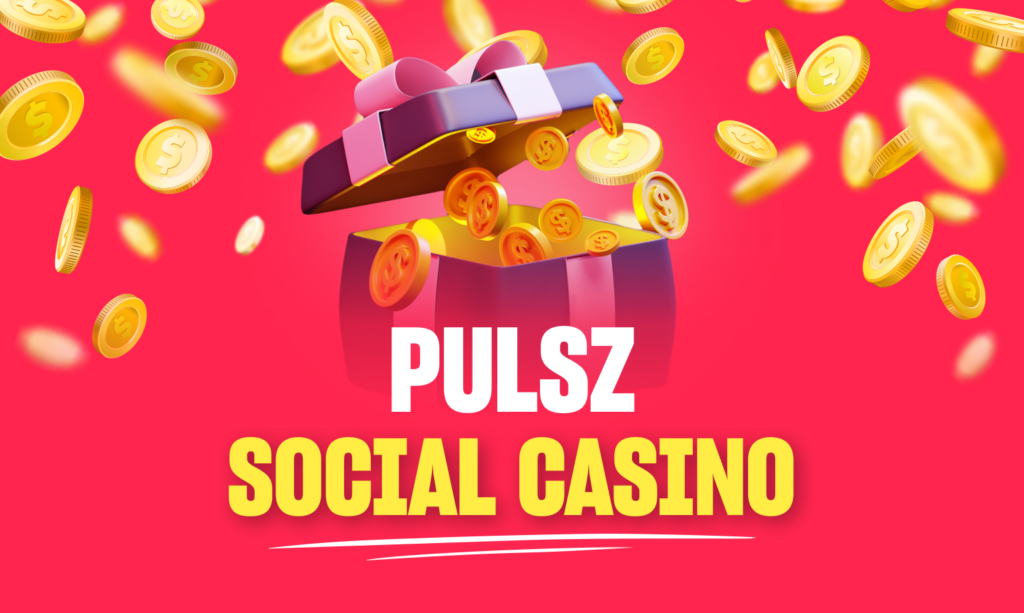 Pulsz and Pulsz Bingo, sister casinos in the sweepstakes world, offer a decent range of online scratch-offs. Visitors to these brands will notice similarities in the scratchers offered, most of which come from the globally popular casino software provider Pragmatic Play.
An added feature allows players to play scratch card games exclusively with Gold Coins. However, the excitement has a slight downside: the games need to be unlocked with a golden key, which can only be acquired by making a purchase.
This unique aspect adds an additional layer to the gaming experience, balancing the immediate thrill of scratch-offs with a longer-term engagement strategy.
Some of the most played scratch card games on the social platform are: 7 Piggies, Diamond Strike, and Gold Rush. These titles are all popular among sweepstakes slot enthusiasts.
3. Golden Hearts Games
Golden Hearts Games is a distinctive name in the world of sweeps cash casinos, with a focus that extends beyond pure profit. This charity-oriented platform offers a fair blend of various casino-style games, including a selection of scratch-offs.
Among their offerings in this category, "Scratch Poker" and "Classic Scratch" stand out as favorites. While the selection may not be as extensive as some other platforms, Golden Hearts provides an engaging experience that is both entertaining and aligned with their philanthropic mission.
It's a choice for players who enjoy gaming with a sense of purpose beyond mere winnings.
Bottom Line
Sweepstakes casinos have carved out a unique space in the gaming world, offering digital variations of classic games like scratch-offs. Players looking for instant rewards with the possibility of real cash prizes can find an array of options across various platforms.
From Stake.us's expansive collection to Pulsz's Pragmatic Play offerings and Golden Hearts Games' charity-driven approach, the sweepstakes scratch-off scene is as diverse as it is engaging.
These platforms cater to different tastes and playstyles, ensuring that every player can find a scratch-off experience that suits them. As the industry evolves, these digital scratch-offs continue to redefine gaming, blending the thrill of winning with innovative engagement.