So, whether you live in New Jersey, Pennsylvania, Michigan, or any other state that has legalized online casino gambling in recent years, there is a good chance that you have thought about giving some online casinos and their games a run for their money. With access to a wide range of virtual slots, video poker, scratchcards and live casino table games from dozens of leading developers, you're certainly spoilt for choice.
For many, the casino game of choice is online slots due to their simplicity and entertainment factor. They feature good graphics, impressive animations, and are engaging due to the gameplay afforded and the exciting bonus features. However, a common question that usually springs up is centered on your chances of winning when playing online slots from home.
The truth is, in most cases, you have a better chance of winning when you play US online slots listed here at slots.info than you do when playing physical slot machines at the land-based casinos. Essentially, the house edge is lower at online casinos, probably because brick and mortar casinos have more overheads to cover.
What is the House Edge in Online Slots?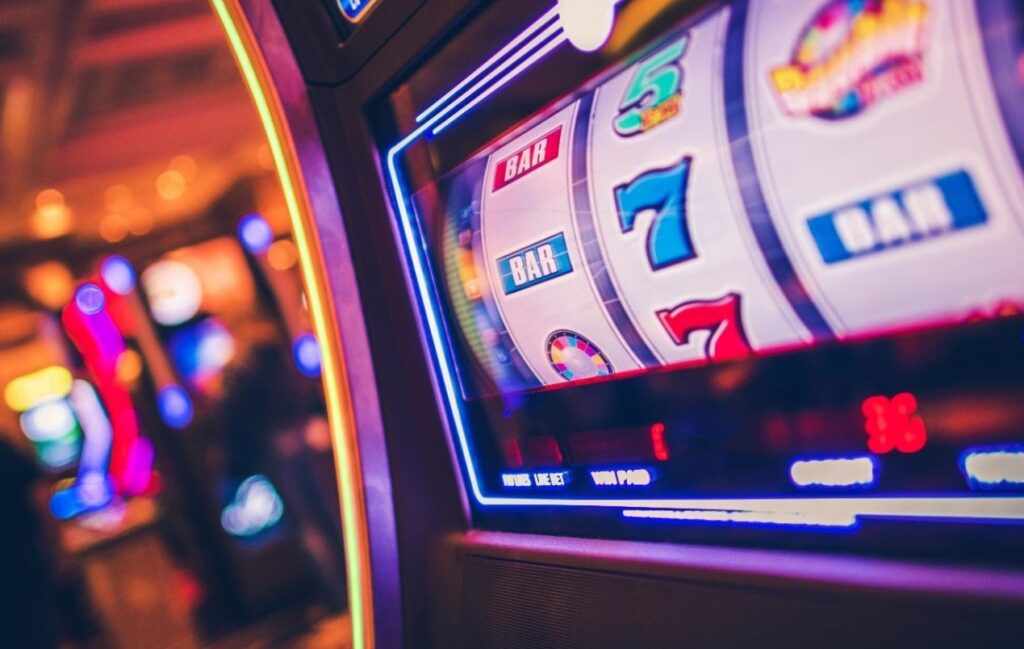 All casino games have a house edge. They have to, as the casino or online casino has to ensure that they're guaranteed to make a profit over an extended period. No casino, whether online or offline, is going to host a game that gives players an equal chance of winning.
When you play online slots, you can expect a house edge of between 2% and 10% depending on the title you're playing. Progressive jackpot slots usually have the biggest house edge as this is to cover the huge jackpots that can and will payout from time to time. When you play slots in land-based casinos, you can expect to find much higher house edge that can sometimes be as much as 15%.
However, rather than using 'house edge' to rate the paying potential of a slot, the gambling industry flips it around and uses RTP (return to player percentage) instead. This is just looking at it from the opposite angle.
For example, a slot with a 2% house edge is labeled as having a 98% RTP.
On average, online slots will carry an RTP of 96% or house edge of 4%. This means that for every $100 an online slot receives, it will payout $96 on average. It is important to realize that this is the expected payout over an extended period, so do not expect that return when you play. Each spin is random and independent of all others. One player could spend $100 and lose it all, another could spend $1 and win $100, and others will fall anywhere in between the two.
You have no control over the outcome too. Whilst winning on video games such as Metroland or Dota 2 is influenced by skill, the results of video slots are determined by an RNG (random number generator). Before you start to worry that the RNG might be rigged, all online and land-based casinos must adhere to RNG testing of their games. No respectable gambling operator or casino games manufacturer will risk its reputation and position by intentionally fixing games that are already programmed to make them a profit over the long term.
What are the Best Online Slots to Play?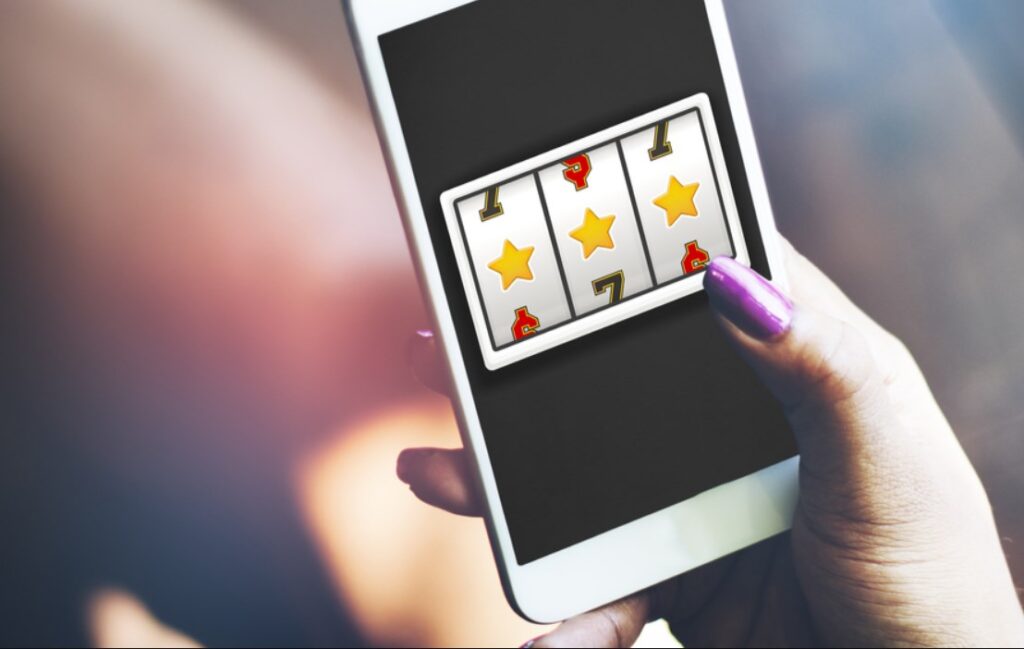 The burgeoning US iGaming markets have attracted some of the biggest slot developers int he world. At US online casinos you will find titles from iGaming giants such as NetEnt, Big Time Gaming, Red Tiger, Microgaming, Playtech, IGT, Scientific Games (now rebranded as Light & Wonder), Play'n GO, Wazdan, Pragmatic Play, and Greentube.
However, the answer to the question of which slots are the best to play it depends on your reasons for playing. If you're looking for slots that offer the best fun, you might want to try titles such as Just For The Win's Scarab Kingdom as it has recently won the 2023 International Gaming Awards (IGA) 'Game of the Year' award. Another option is Pragmatic Play's Gates of Olympus, which won the 2023 Game of the Year Award at the EGR Operator Awards.
However, if you want to play online slots purely for having the best chance of winning, it is slots with a high RTP that you will want to go for. Those two award-winning slots carry RTPs of 96.13% and 96.5%, respectively. That is around the average, which means there must be titles that offer a higher return over time.
5 US Online Slots with a High RTP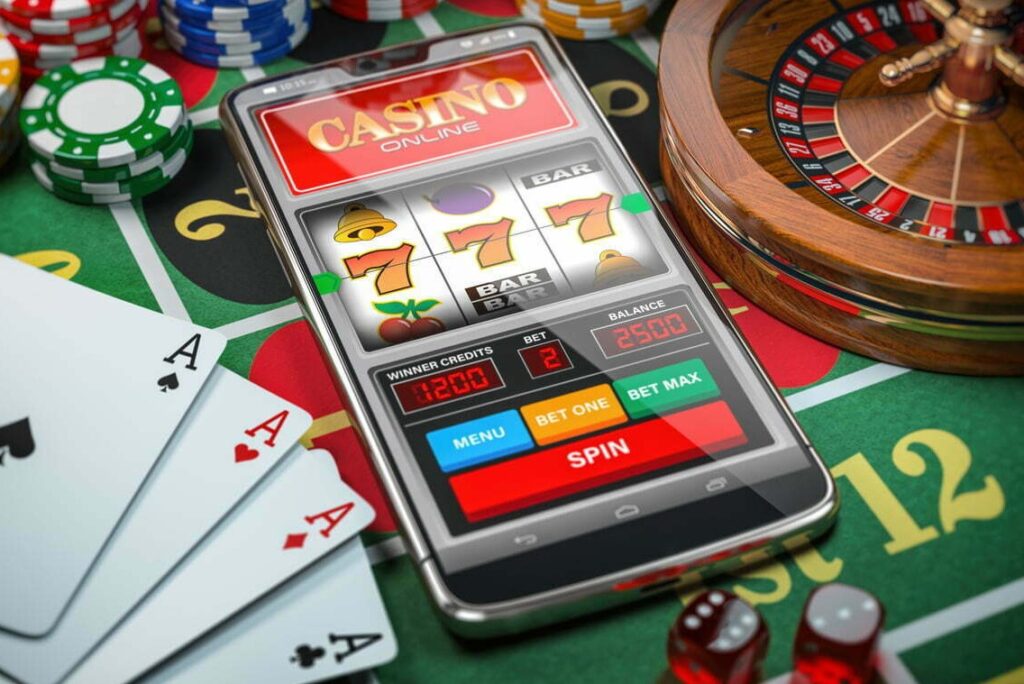 To make your search for high RTP slots easier, you will find a list of five of the best that you will find at US online casinos. There's more too, so just take a bit of time to do some research before playing a new game.
1. Cosmic Quest: Mystery Planets (Rival): 98.95%
2. Good Girl Bad GIrl (Betsoft): 97.79%
3. Dollar's Down Under (Saucify): 97.67%
4. WhoSpunit (Betsoft): 97.64%
5. Cleopatra's Gold (RTG): 97.5%
There is no guarantee that slots with a higher RTP will make you money, just that mathematically, you should stand a better chance. Remember that an RTP is the rate a slot pays out over an extended period of time and how the they pay is completely random.
A Final Tip
Now that you know a bit more about your chances of winning when playing slots at home, you will understand that no matter what title you play, the house always has an edge. It is possible to win from time to time, but in most cases, the casino will win in the long run.
This is why it's important to treat slots as a hobby, something you enjoy doing, but doing responsibly. Treat them as a form of entertainment in the same way you would when watching an underrated movie, listening to music, or playing sports. Do not treat slots or any other form of online gambling as a means to make money. If you win, great, but only play with money you can afford to lose.