As you already know, people that frequently travel for their work often find themselves in unfamiliar cities and towns. This can be quite overwhelming, especially since it can be daunting to find the best routes to the meeting location, but more importantly, the traffic patterns are different, which means that there can be a safety concern as well.
If you need to travel for work abroad, you might be thinking about hiring a chauffeur. But why should you hire a professional driver? Are there some benefits you can gain? Fortunately, our article below can help. Here are the top seven reasons why you should hire chauffeur services for your next business trip abroad:
1. First Things First, It's Safer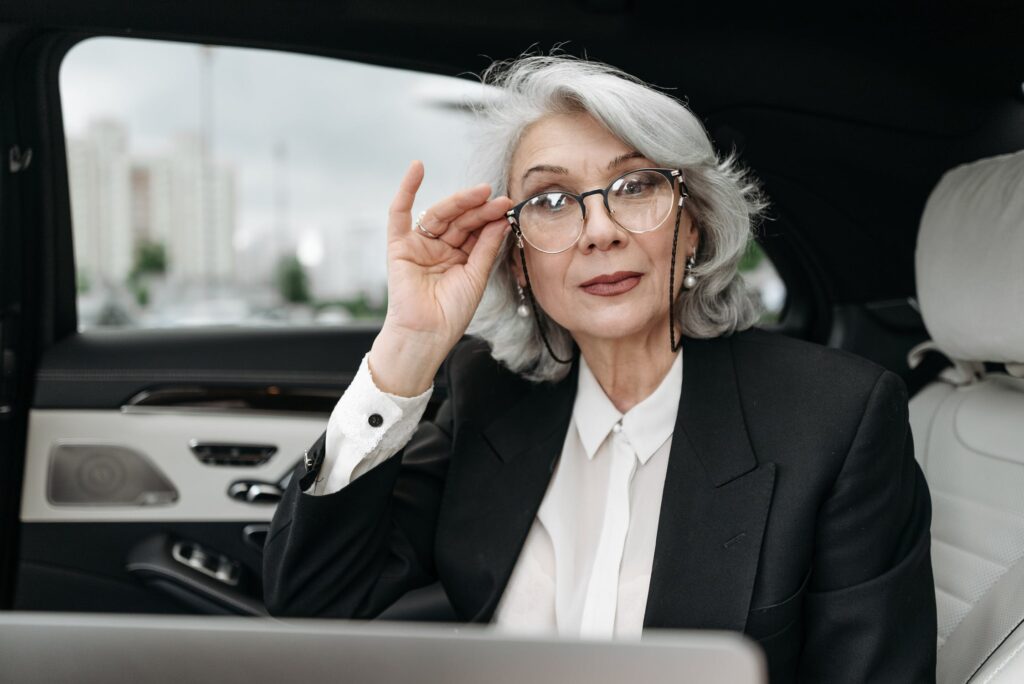 When you choose to take the bus or taxi to the location of your meeting, you never really know how clean the vehicles will be, nor will you know how safe the drive will be. And, since we're all still living in a period of a global COVID-19 outbreak, safety and cleanliness might be your top priority! Hence, by hiring a professional chauffeur that'll take you wherever you need to head to, you can rest assured that they'll prioritize your safety and that they'll take extra precautions to sanitize the vehicle you'll use.
2. It's Easier to Your Hotel
One thing that I really hate when I travel abroad is taking a taxi or public transportation from the airport to the hotel I'll be staying in. This, combined with the uncomfortable feeling we all get after a long flight can cause us to feel quite stressed. Rent-a-car services might not be suitable for you in this situation, mostly because there will be tons of forms and documents that you'll have to fill out before you can finally head to your hotel.
On the other hand, booking a business chauffeur before you even arrive will allow you to choose a vehicle that you want to use, and more importantly, they'll be there to take you to your hotel as soon as you're ready to go. So, if you, for example, need to go to Dubai for your business trip, you could use the Emirates limousine service that'll allow you t easily and quickly book their services before your plane touches down.
3. Your Colleagues Can Use The Services Too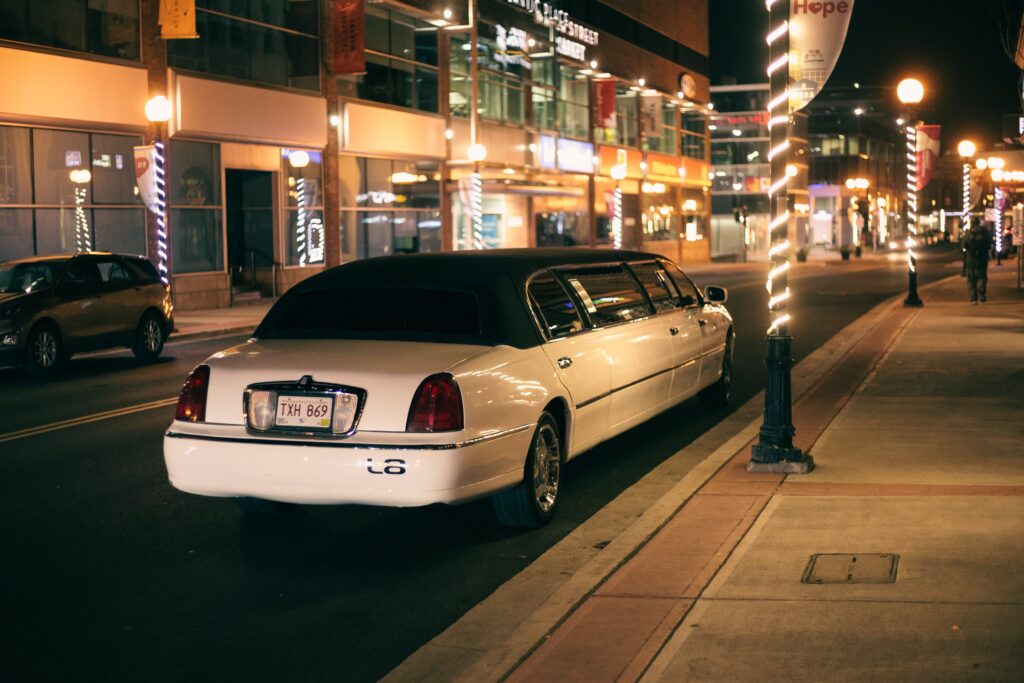 You might have to travel with a group of colleagues, and if so, a traditional taxi might not be able to fit you all, meaning that you'll have to hire two or more taxis to take you around the city. If you need to hire a larger vehicle that'll allow you to stay together and that'll ensure that you arrive at the meeting location at the same time, you should hire chauffeur services, mostly because you'll be able to choose the vehicle that you want to use.
4. You'll Be on Time
If you're worried about being late to a meeting or if you're worried about missing the flight that you need to get on in order to get home, you really should consider hiring these professional services. They won't only be there before you actually need them, but you can also plan ahead since your professional driver will be there to take you wherever you want when you're ready. Thus, you won't have to be worried about being late and appearing unprofessional.
5. They'll Know Everything About The Routes + Traffic Patterns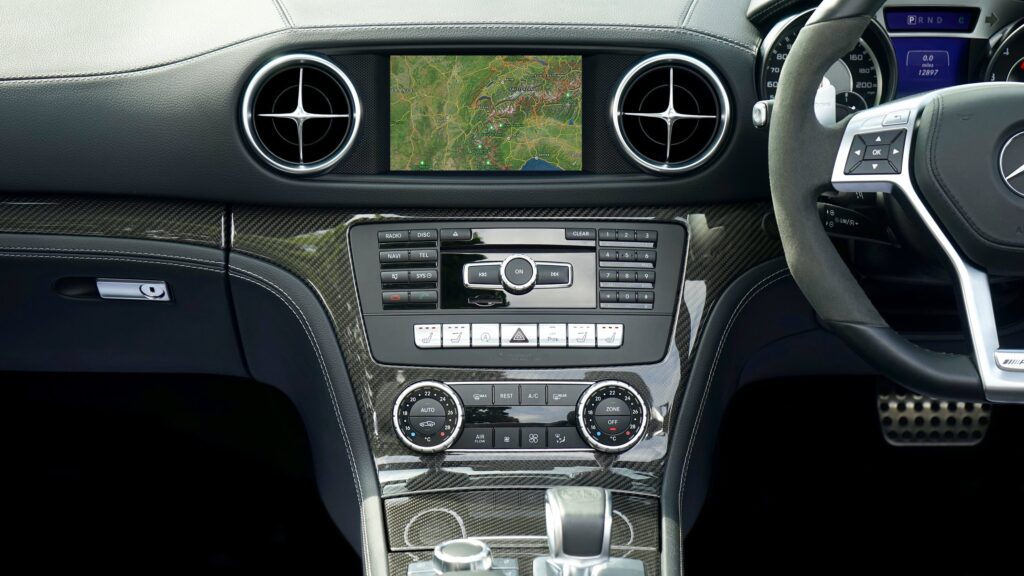 Even if you do some research on particular cities, things can happen. For example, there might be some road construction that you might not know about and events such as car accidents can really cause some delays, which, of course, means that you might also be late for your business meeting. But, if you have someone that knows the routes and traffic patterns, and that also knows how to navigate different hindrances, you won't have to worry about being late.
Hiring a professional driver means that they'll know what are the quickest and best routes, no matter what the traffic situations are. Also, they'll be capable of easily changing the routes if needed, hence, you can ensure that you get where you have to be safely and without any delays. If you, for instance, choose to rent a car, you won't be able to do this, but you might also have some issues driving the vehicle, especially if the traffic rules are different.
6. They Can Give You Some Awesome Tips
As we mentioned, going to a new country can be quite overwhelming, but it's is also a little bit scary and intimidating, especially since you won't know where certain things are. Also, there are always some amazing and hidden treasures that you might not know about, hence, your chauffeur could help you make your experience of the local cuisine and culture better! Hence, don't feel afraid to ask your driver about all the amazing things you can see, try, and do while abroad.
7. Comfort Will Be a Priority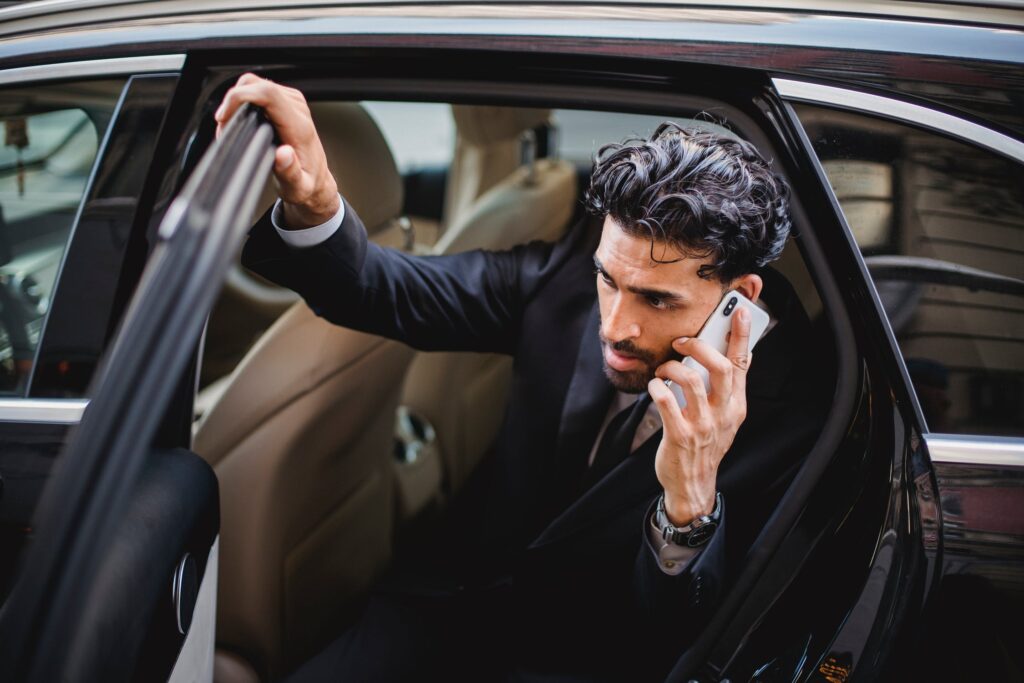 Traveling for business can be quite daunting, stressful, and intimidating, and no matter what happens during one day or meeting, you'll most likely want to be comfortable at the end of the day. So, if you want to simply sit back and relax on your way to your hotel or a sightseeing spot, you'll be able to do this while your chauffeur is driving you. Privacy and a quiet environment will be your driver's top priority, thus, enjoy it while you can.
Conclusion
Hiring professional chauffeur services during your next business trip might be a bit more expensive than some other transportation options you could choose, however, when you consider all the benefits you could gain from doing so, it can actually prove to be more affordable than taking a taxi, bus, or renting a car.
So, since you've now learned the reasons why you should consider hiring an expert driver that'll take you from one point to the next in a foreign city, don't lose time. Instead, if you'll be going on a business trip soon, start looking for a reliable, experienced, and professional company that'll provide you with the services you require.