Marketing tools have never been closer and easier to use. And almost everyone, not just experts and large companies.
Although marketing, and its tools, strategies, competition, communication channels are used to reach the target group, social network, and even shopping habits, but also the purchasing power of your target group, as well as its characteristics change and develop from day to day in a day, you can respond to all this with the right strategy and the right marketing tools.
Time is a very important item in any marketing strategy! We all of course want to achieve more effect, in less time. This is where no-code marketing tools come into play, which can be an amazing injection into your business!
Effects of No-code Marketing Tools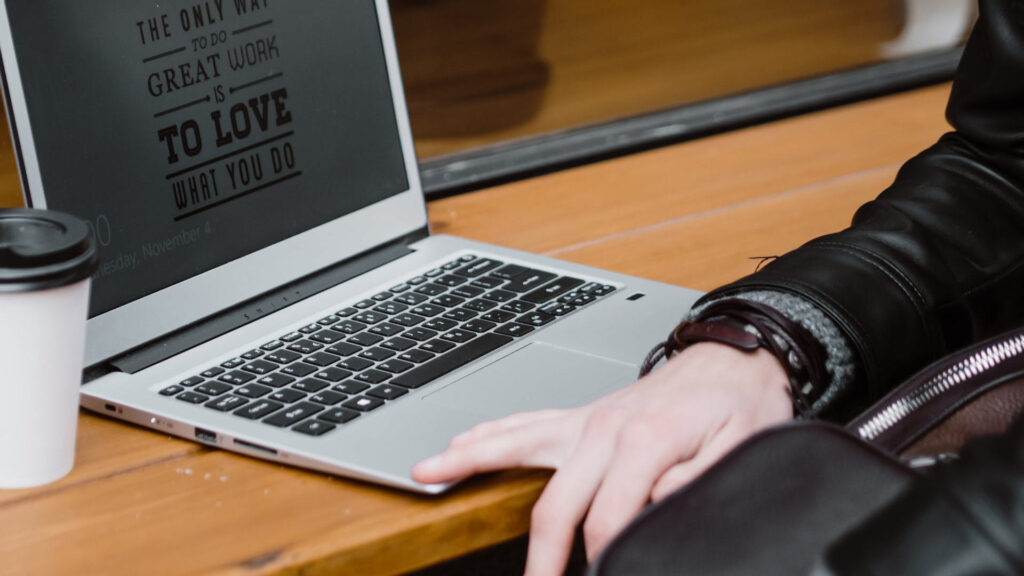 No-code marketing tools can have an incredible effect on your marketing strategy and promotion, while saving you time. It is from this idea that they arise, due to the growing need for applications that have higher profitability, ie you will pay less for them or not even pay at all, and they will achieve a much faster and greater effect.
First of all, if we look at the coronavirus pandemic, we will see that in the previous two years, especially in 2020, everything was in the online world, so marketing tools have experienced expansion, but also development. And most importantly, online marketing tools are very much adapted to most people who are not IT experts and have no knowledge of coding.
That is why no-code marketing tools bring great benefits that should be used, because efficiency for your business and time spent are diametrically opposed. Efficiency is high and time spent is low.
Creating a website, analyzing and storing data about your business, target group, whatever comes to mind, then design, personalizing content for a specific target group or even a specific person – all this is provided by a no-code tool.
The no-code tool can just work for you, the way you want it and the way it suits your business needs, and the effects you want to achieve.
Let's explain this with a few examples:
First of all, there are hundreds of no-code platforms today, and they provide you with a variety of options for free or for a fee, but also benefits.
Let's say creating a video. Namely, video is today an inseparable part of marketing, whatever your communication channels are – Emails, Newsletters, Facebook, LinkedIn, Instagram, blogs …
Of course, not every video will be the same for everyone to whom you want to send certain messages and encourage them to do a certain activity. First of all, it depends on the characteristics of your target group, on which channels your target group most often receives messages, what kind of messages, what they react to the most, what you want to achieve, etc …
It all depends on the strategy, but what will save you a lot of time is the no-code tool that allows you to create videos, even several of them, at the same time for which you would sometimes create only one video.
Just such a no-code tool is Plainly, which saves you time and allows you to skip hundreds of steps in creating a video and thus save you time, personalizing the video just for the person or people you want to contact.
Also, there are no-code tools that allow you to create excel spreadsheets, which are a nightmare for some, then keeping records, storing and sorting data, etc … Everything that speeds up your business processes and improves your business because you don't spend first you have time for that, you don't need a person to do just that, but you have the tools to do it all for you.
In addition to storage, there is, for example, creating and designing visuals, logos, as a necessary segment for recognizing your brand, then statistics, diagrams, everything that can be useful in promotion, for example, videos that show the results of your business.
Analyzing your target group, collecting data on their characteristics, shopping habits, behavior on social networks, reacting to your cold emails, all this data can be collected through no-code platforms, and they are invaluable to you because that's how you know how and what content to place on your target audience.
Otherwise, you may create content and place it over and over again, which does not affect your target audience.
4 Benefits of No-code Marketing Tools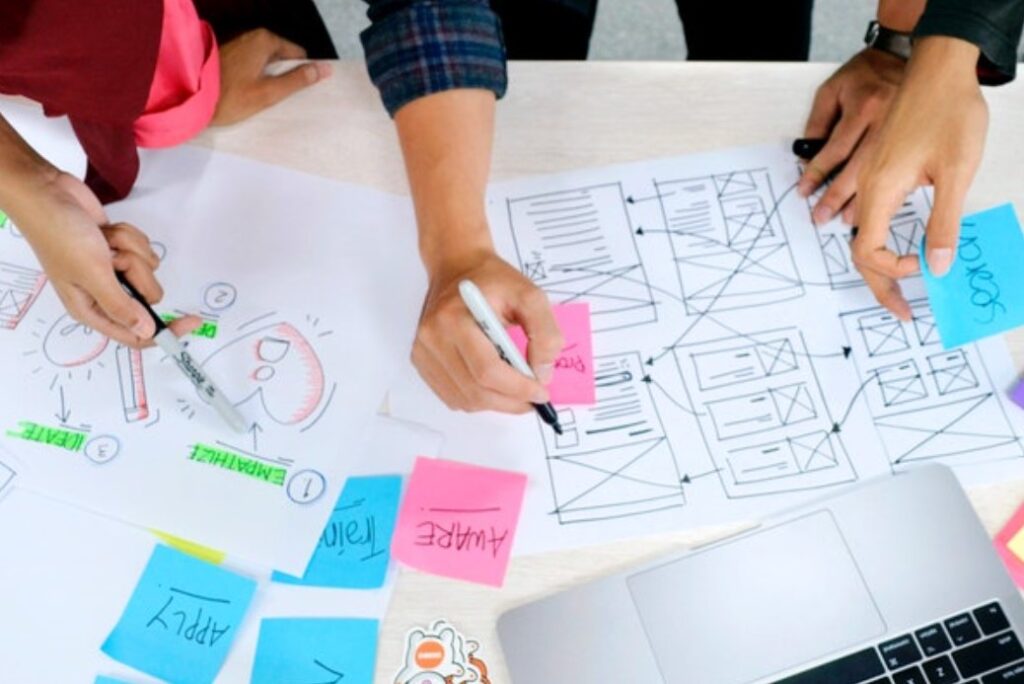 We can present how important no-code platforms are for your business for four reasons:
1. Save time
Through the above examples, you have seen what all no-code platforms can do for you and how much they can improve your business by collecting useful data for you, so you know exactly what to spend time on, focus your energy on it, without wasting on marketing strategies that have no effect or spend time on something that the application can do for you. You achieve more in less time!
2. Save money
In most cases, no-code platforms are either free or require a certain amount of money, but even in these cases, there are many benefits, especially if you become a regular user of a no-code tool. In any case, the money you invest in it is small compared to the effect you get and it pays off in every sense if you know exactly what you need and which no-code tool you are investing in and why.
3. Easy to use
As we stated at the beginning, it is not necessary to have the knowledge of IT experts, programmers, and designers or to be familiar with coding. No-code tools are designed for the majority of people in business who do not have this knowledge, but who can replace it with no-code tools and achieve great effects in marketing with very simple use, there is even an no-code AI out there.
4. Smaller workforce
If you do not have the money and capacity to hire more people, who could deal with all the necessary segments of marketing, that is why there are no-code platforms. Since there are hundreds of them, you have the opportunity to reduce your costs with a selected number of employees and applications that can replace 5 to 10 people.
How do no-code platforms work?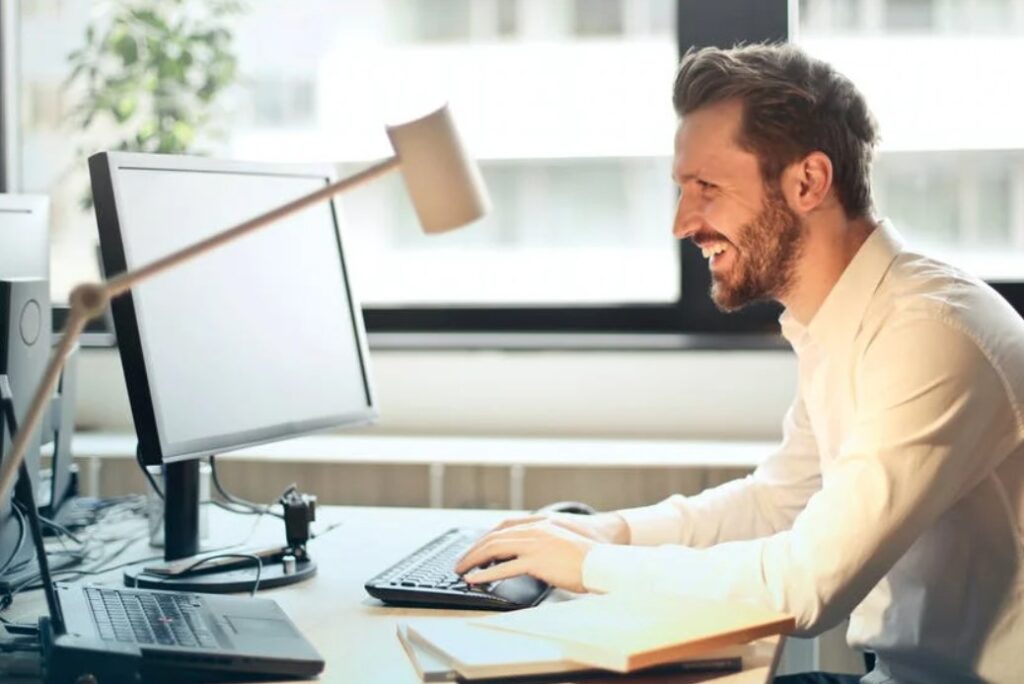 What lies behind the no-code platform is exactly what the name says – no coding.
First of all, the point is that anyone can create content, without knowledge of any programming language and general knowledge of how codes work.
It all started with the need to create applications without classic coding, which first led to low-code platforms, which allow easier handling of code but still involve the use of code.
This has led to no-code platforms that allow processes to be automated via interfaces rather than classic programming and code entry. No-code platforms practically mimic user interaction with a computer by dragging or dropping frames.
Of course, developers are not thrilled with that, because it should not be forgotten that no-code platforms still cannot replace classic coding, but they can give you great performance in business and therefore you should take advantage of their benefits.