If you want your interior design portfolio to look successful and professional, you should focus a lot on the design process itself to achieve impressive visuals, a clear message, and of course, you want to highlight your best work. Above all, your portfolio needs to be visually delightful. Every aspect of the design is incredibly important and all of them combined are giving a harmonious beautiful showcase of your work. If you are looking for some stunning interior ideas that will make your portfolio look appealing and stand out from the competition, keep reading this article. Since there are so many innovative design ideas that you can consider, and you want to find the rest of them you can visit foyr.com.
Select an Appropriate Format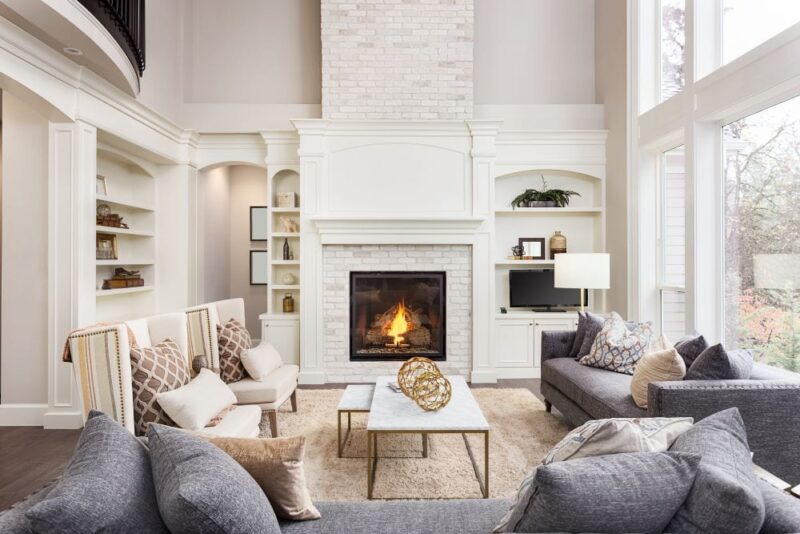 In general, a portfolio needs to highlight your work in the most attractive and effective way. One of the primarily things you have to consider is the displayed format, whether you want to display your work physically or digitally. The best decision would be to create both of them and in that way present your clients different perspectives. Even though some people love technology and modern things, there are still many of them that prefer to look and feel the design that is shown on paper.
Also, you need to ensure that you always have your digital portfolio on a laptop or on mobile phone. Some people are very busy, so they are practicing convenience and portability. They can check your portfolio on the go and very quickly. Therefore, you want to leave a proper impression on them as well. You even have the option to replace your digital version with QR code. The flexibility of having both options will allow you to submit your work to different types of people.
Highlight Your Best Work
You want the clients to see your interior design skills. When you find yourself at the interview, you do not have to tell them about all the work you have done. What you want to do is highlight your most successful and relevant work achievements. In that way, you can show yourself in the best light and leave a huge impression on your clients. Find your best works and show them. You must realize that client does not want to how many projects you have completed in the past.
Instead, they are looking to see what skills and talents you have in this field. In that way, they can conclude what type of project you can create and design for them. Because of this, do not focus on showing them your experience, just focus on showing the quality of your work. In general, clients are receiving so many design portfolios and they want to see something short and effective. Therefore, use time wisely and focus on your most impressive achievements.
Be free to express Your Design Process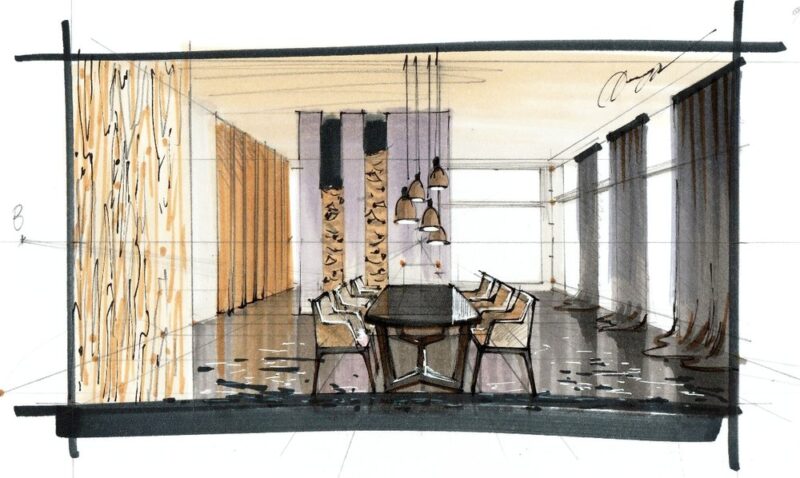 You should consider including the creative adventure that is deserved for the final design outcome. Therefore, you can be free to put in your portfolio your ideas and your path that lead to some creation. You can do this for every project or you can just show them one project. Doing this will leave a big impression on your clients since they can also connect with you on a higher level. They can see your artistic skills and have an insight into your idea development and the methods that you used to implement those ideas into the project.
Maybe some of these things can be crucial for their decision of giving you a job. It is important to note that you can leave out some things from the process of making your project in the portfolio. For instance, you can avoid putting boring technical drawings and CAD plans. You want to present them an entertaining and attractive part of your work to amaze them.
Always use Stunning Interior Effects or Professional Photos
We suggest you find different ways to amaze your clients while you are showing them projects within your portfolio. One of the easiest yet very effective things that you can do is to include
High-quality photographs and CGI renders. They will look incredibly professional and they will also enable you to display your interior designs achievements clearly. In case a project is not completed, a CGI render will visualize the design and replace the final photographs.
Impress them with the thing you have to show, not with what you have to tell!
People constantly want to write huge paragraphs that explain the details of the project. However, this is not a very wise idea. It is better to let the visuals speak for themselves. You should be aware of the fact that clients that are looking at your portfolio will skip over that large text and find to see something interesting in your portfolio. In general, interior design is a visual industry where the look of the design says a story about the project. This is why you should just put a few lines of the most important text. Keep it short and to the point, this will enable you consistency.
Be free to embrace the White Space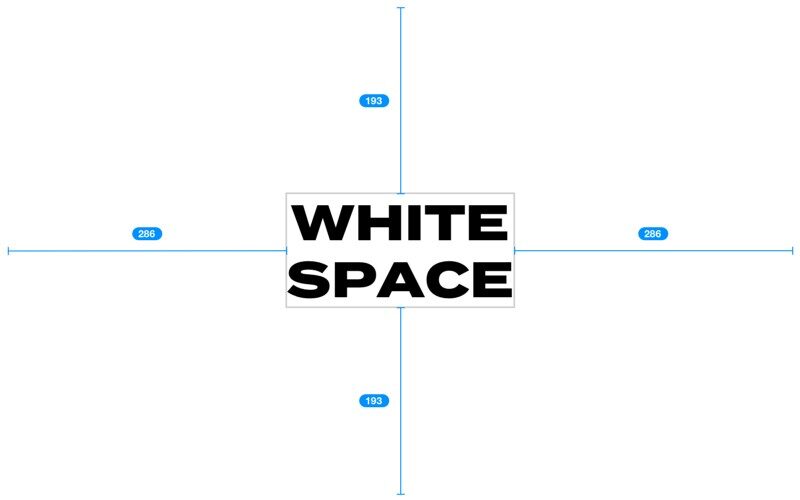 It is significant to note that white space can be a powerful way to achieve an effective display of your work. Most top websites are using a lot of white space because the white background can guide the viewer through the website and keep them engaged. This is a very captivating feature for the eyes of the clients. They can absorb the details much more efficiently and quicker compared to a disorganized website. You can use this trick for your interior design portfolio. More precisely, white space around pictures, texts, and sketches will literally provide a breathing space. You can create a layout that flows perfectly.
Establish a Theme and Keep it Consistent
All leading brands have an established set of brand guidelines. That is why you need to invest a lot of time, energy, and productivity to achieve the same. These guidelines clearly lay out the message, values, voice, and tone that need to be highlighted. The key to achieving this consistency. If you want to make a recognizable brand, you need to work hard to achieve your goal. In that way, you can even stand up in the interior design industry.