Starting a business can be an exciting, yet daunting endeavor. You know you have an innovative idea, but now the question is – how can you get the financial backing to make it happen? Look no further! In this blog post, we'll show you how to identify, target, and approach potential investors to get your business or startup off the ground.
Introduction to Finding Investors for Your Business or Startup
Starting a business or launching a startup requires more than just passion and dedication – it also requires hard cash. While you can certainly seek funding from family, friends, and other traditional sources, it's often smart to find investors for your business or startup. Finding the right investor can help solidify your idea or business and provide the resources for you to take that leap of faith into becoming an entrepreneur.
When searching how to get a startup business loan with no money, be sure to thoroughly review the investment strategy outlined by each individual or group so that you have a clear understanding of what they can provide as well as their expectations for returns on the investment. Be prepared with key information such as an up-to-date flash pitch deck and an airtight executive summary when you meet potential funders to ensure that they have all of the necessary information at their fingertips. Preparing materials in advance will set you apart from other entrepreneurs who rely solely on verbal presentations when pitching businesses or ideas.
Preparing Your Business Plan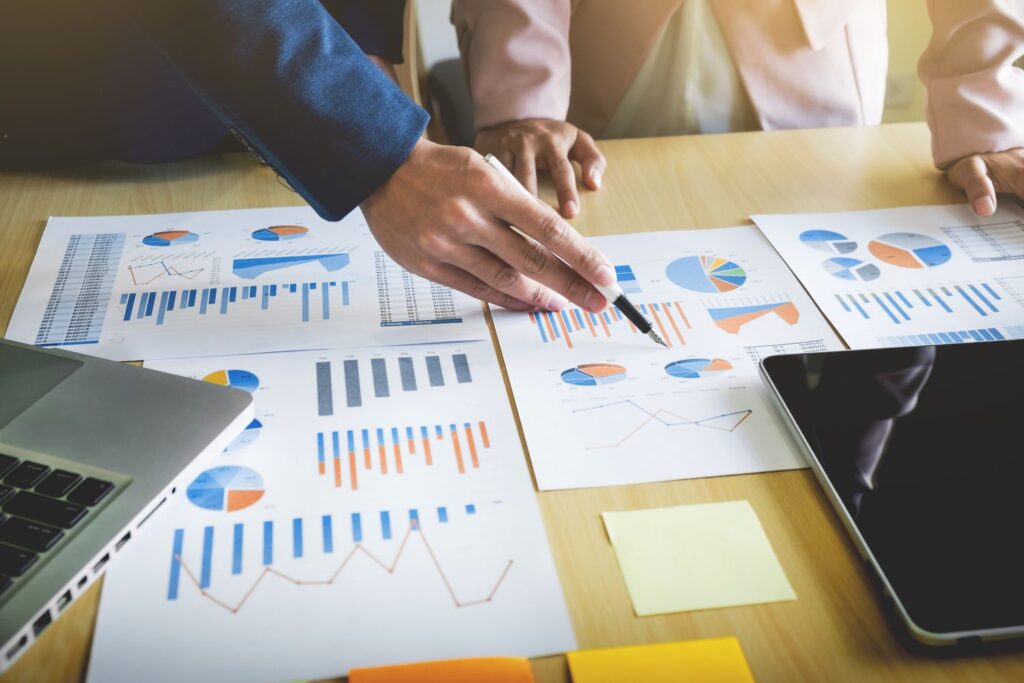 Your business plan is the core document for preparing you and your business to find an investor. Ensuring that your business plan is comprehensive, complete, and convincing is essential for any successful search for investors.
A strong business plan should include:
A thorough description of your idea or product;
Market research outlining the industry or sector, target audience, customer demand, and competition;
Financial review including an analysis of estimated start-up costs, operational expenses, customer trends, and expected returns;
Strategies intended to build a customer base, generate repeat business and explore new markets;
Staffing requirements;
Risk management strategies; and
Exit strategies.
Identifying Potential Investors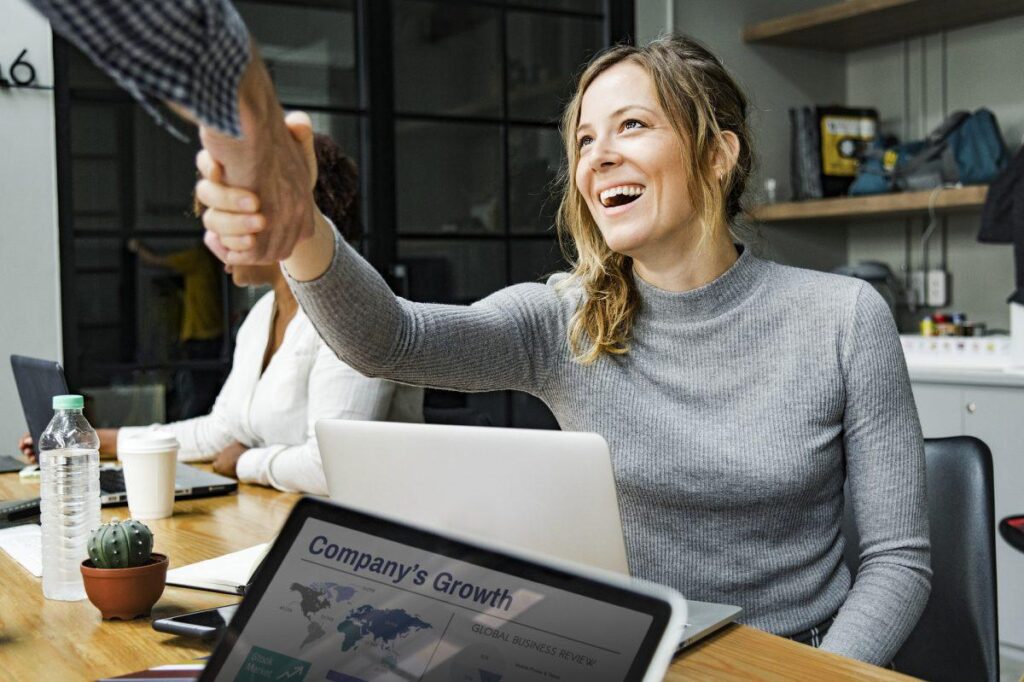 Investors are an essential part of getting a business or a startup off the ground. In order to secure investment for your business, it's important to identify potential investors who are likely to be interested in what you have to offer. A few key steps in identifying potential investors include:
Research: Do extensive research on the types of businesses that are typically invested in and the types of investments they make. Look at online directories such as Angel List and Crunchbase, as well as local venture capital firms, angel investor networks, private equity funds, and crowdfunding campaigns to get an idea of the types of businesses that have already received investments. This can help you narrow down your search and focus on certain investors who may be more willing to take a chance on your own business or startup.
Networking: Tap into your own network of contacts – friends, family members, former colleagues, and business associates – for potential leads. Make sure that you have an "elevator pitch" ready so that you can quickly convey what makes your company stand out from others without taking too much time away from those people's busy schedules.
Events & Conferences: Attending events and conferences dedicated to entrepreneurship or investment is a great way to meet other entrepreneurs as well as potential investors who are looking for innovative new companies with which to become involved. Participate in the discussions and leverage existing contacts within these forums to increase visibility for your project but remember not to be overly aggressive in pitching yourself or others may view this negatively.
Connections with Social Platforms: Utilize social media platforms such as Linkedin and Twitter which can help you reach out directly to potential investors who already have shown an interest in similar ventures like yours by following them on social media platforms such as Linkedin or Twitter.
Understanding the Process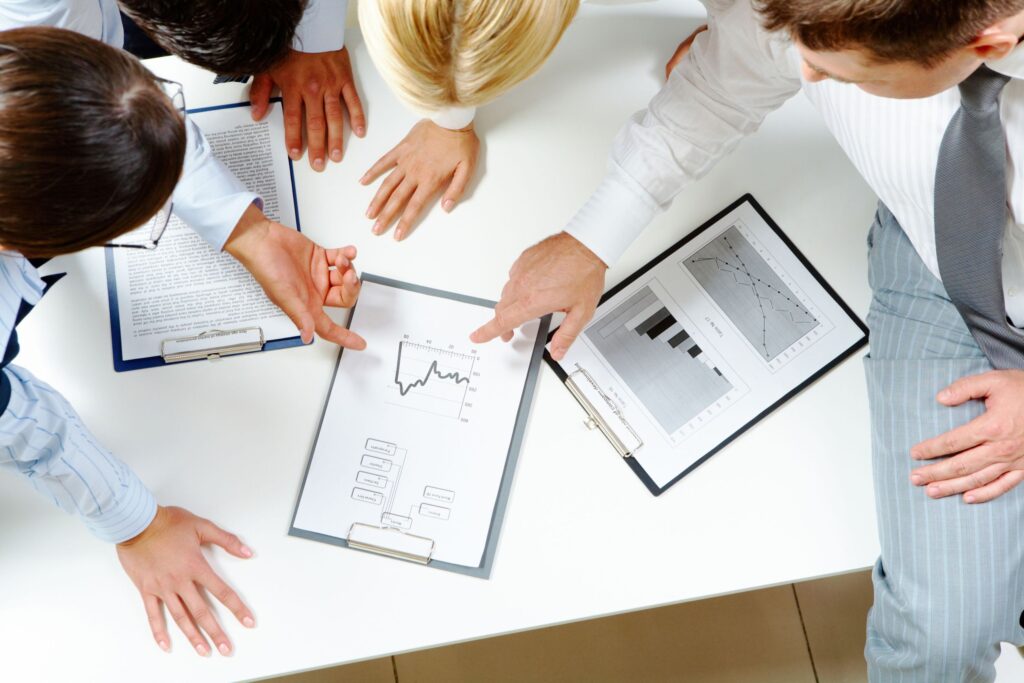 Investment in a business or startup requires both parties to understand the steps of the investment process. As an entrepreneur, it is important to know what type of investor you are looking for and how to approach them, as well as identify the major stages involved with investing. The following provides useful information on understanding and navigating the investment process which will help you better manage relationships with potential investors.
Stage One: Introduction
The first stage of the investment process involves introducing yourself and your business or startup to potential investors. This is most often done through an elevator pitch that highlights your business's purpose, mission, and why it should be invested in – providing an incentive for investors such as a high return on their capital or increased market share for their portfolios. The more compelling your pitch, the more likely you are to receive serious consideration from potential investors.
Stage Two: Gathering Investors/Networking/Researching
The second step of investing involves gathering potential investors through networking and researching platforms such as Angel Investing Networks or venture capitalist contacts. Here, entrepreneurs can gain access to multiple funding groups and develop interpersonal connections that could lead to investments – such as angel network connections, who may find other individuals interested in investing together in a business or startup project with them.
Stage Three: Business Model Review & Negotiating Agreement
Once there is interest from potential investors in your project, they will want to go over your business model, including plans regarding cash flow forecasts and strategies for the next 3-6 months of operations. During this stage also negotiations can be made – since at every negotiating table there will be multiple interests wanting different returns/ROIs (returns on investments) based on their view of cash flows & expected exit strategies involving companies like IPOs (initial public offerings), merger & acquisitions etcetera. Based on these negotiations agreements would be established ensuring fair returns & exit strategies both between Investors & Entrepreneurs (Founders).
Stage Four: Concluding Agreement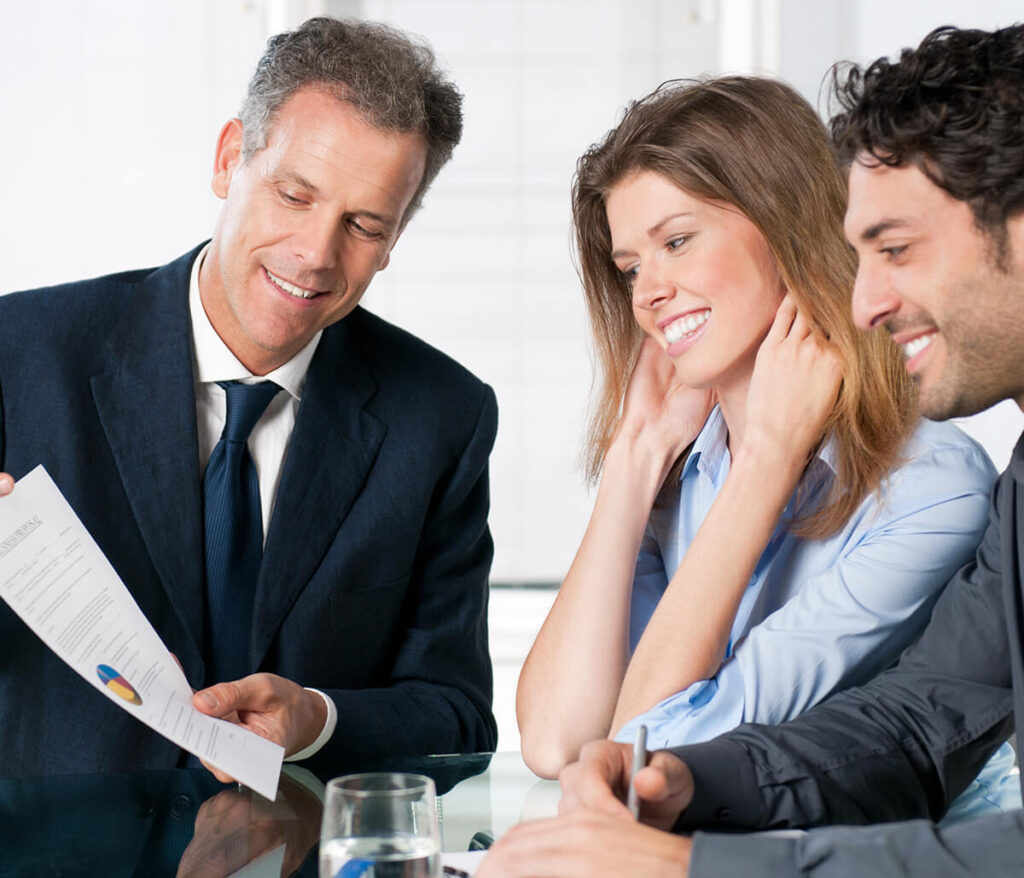 The fourth stage includes understanding basic requirements prior to closing an agreement such as:
What legal processes must be followed through the completion of an investment transaction?
How long does it take?
What documents are necessary?
What are the associated costs involved?
These elements should all be included when introducing yourself and outlining expectations at this step before concluding a final agreement between relevant parties involved with the investments(founders, angel investors etcetera).
Conclusion
Finding the right investors for your business or startup can be a daunting task, but it doesn't have to be. With the right approach and following these tips, you will be able to find the perfect investor match for your venture. By taking the time to understand what potential investors are looking for in an investment opportunity and by being proactive in your search, you can increase your chances of securing the funding that you need to bring your business or startup dreams into reality.