Data protection aims to reduce business losses due to the lack of verifiable data integrity and availability. In 2023, one of your primary goals should be protecting your business's data. However, that shouldn't resume to only avoiding data breach penalties and fines. Data Protection is more than that. It's about protecting your organization's proprietary data and delivering the data security your users/customers deserve. The implementation of the CCPA in the U.S and GDPR in the European Union are a start to data protection.
However, as business operations grow increasingly reliant on data, even for brief moments a small amount of data loss can have significant consequences on a business. These ramifications can bring companies to their knees. Failure to protect data leads to substantial financial losses, customer trust and loss of reputation, and legal liability, considering that most businesses today are subjected to some data privacy regulation or standard.
It's crucial to take proactive steps to provide your company with the most sold data protection strategies you can deliver. Your data protection demands you to apply strategic methods to protect it while providing an effective lane for business stability in case of a problem. Let's delve into the subject and on this site to find more about data protection and how you can secure your business.
What do we know about data protection?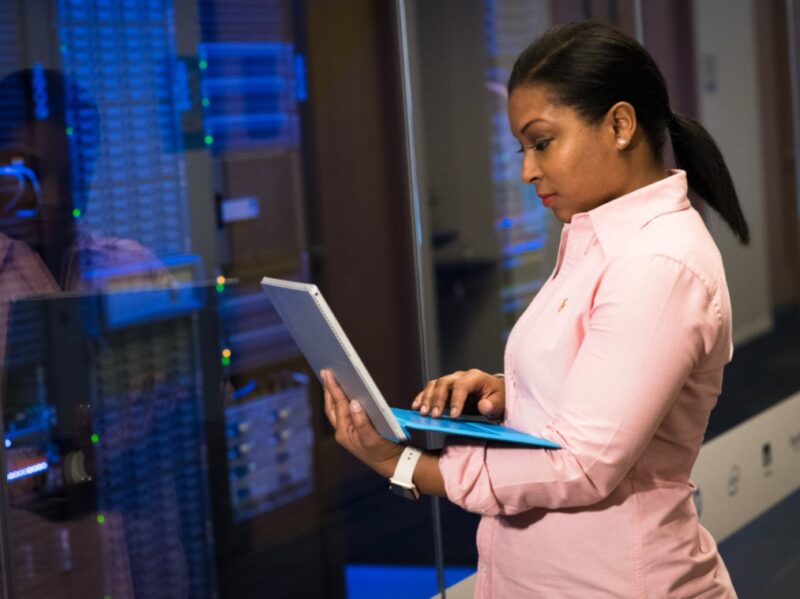 We know it's the process of safeguarding important data from compromise, loss, or corruption.
With the sheer amount of data being generated and stored making data security a top-of-mind priority, business operations that depend solely on data can experience major losses. It's one of the key challenges of digital transformation in businesses of all sizes, and today, more than ever, businesses that consider upgrading their data protection strategies must consider the following:
• Security –ensures data protection in case of accidental or malicious damage.
• Availability- fast data recovery in the event of loss or damage
• Access management– ensures data is available to employees who actually need it and not to anyone else.
Protecting your data demands hard work and proactive steps, but it will provide considerable benefits.
Here is why. Your users/customers care about how you're handling their personal data. Proving that you're trustworthy can improve your relationship and build customer loyalty. Recent findings hint that 97 percent of customers are somewhat or very concerned about the protection and privacy of their data.
A solid data protection strategy must improve your overall data security and protect your organization. Even so, a sound data protection approach can protect and improve your brand value, according to a study by Deloitte.
1. Identify and Understand the Personal Data at Risk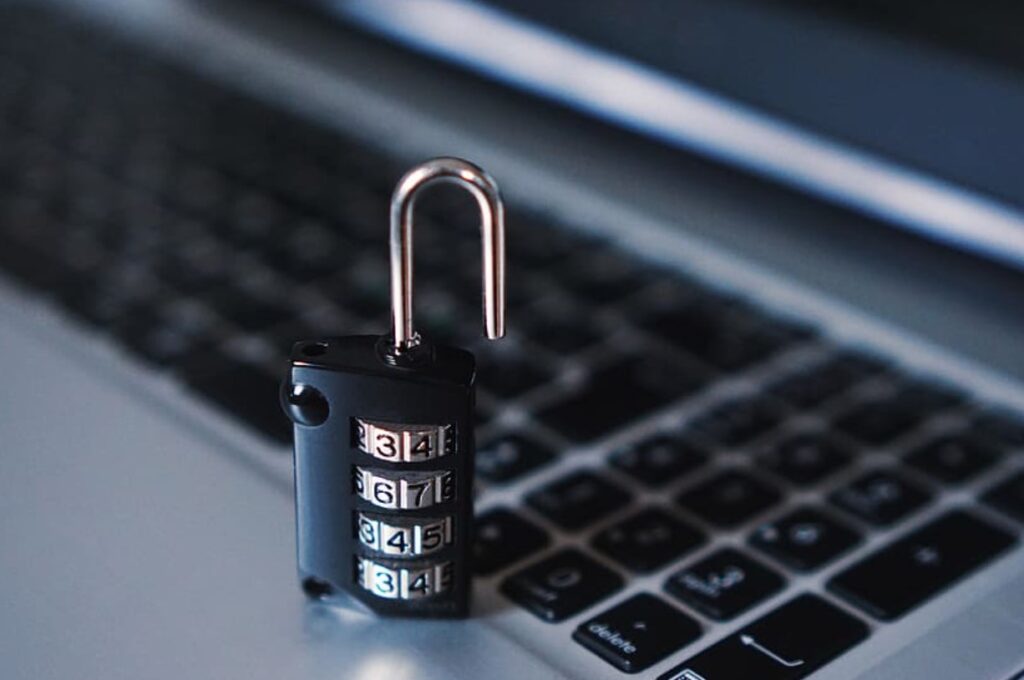 While it may be notable and ambitious to protect all your data, not all of it suffers the same Risk or has the same value. An agile approach to data value is required for efficiency to determine what you have as a first step to assessing risk and operation data privacy governance. Mapping to identities and data discovery for privacy classification is the answer to, "Who can access this data and should it be governed by privacy controls?"
The way you handle your customer data should be a top-of-mind priority – not just due to legal consequences, but it's the right thing to do to preserve and nourish your brands' value.
By cataloging and mapping identities into a subject registry, you can automate critical data transparency requirements under the CCPA, GDPR, and similar laws by optimizing responses to customers' inquiries about their data use and access.
2. Keep Data Safe Through Anonymization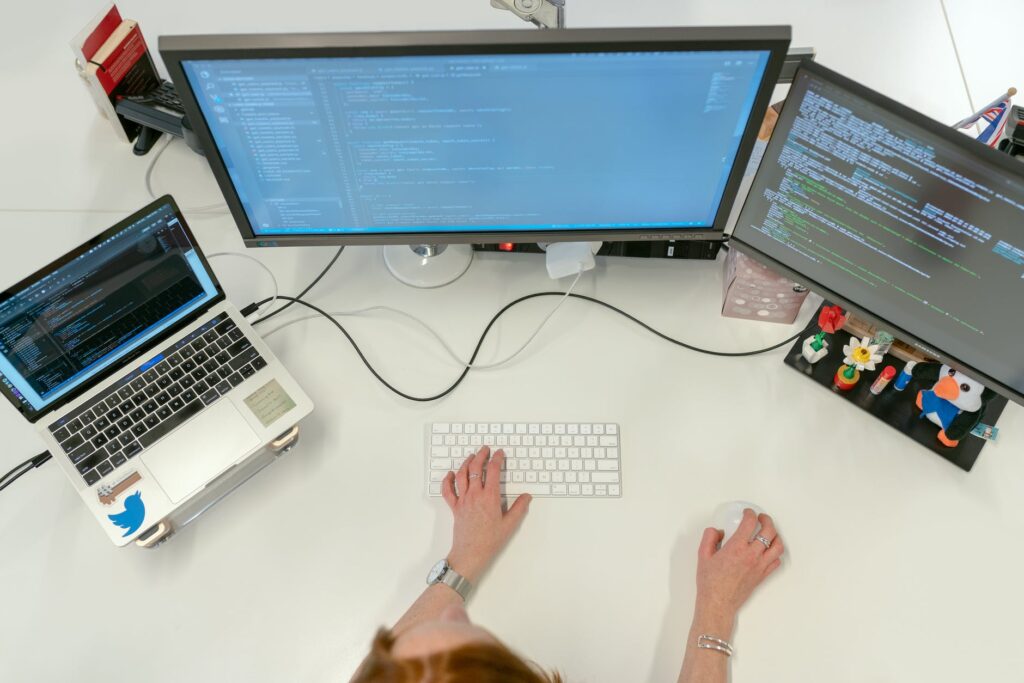 This is the method of protecting sensitive or confidential data by encrypting or erasing identifiers that link a person to stored data.
For example, if you run Personal Identifiable Information (PII) like names, identification numbers, and addresses, you can keep the source anonymous through anonymization. Users/customers who endow their delicate data companies will consider a data breach, a penetration of their trust, and will therefore take their business elsewhere. But not if you're taking the anonymization approach.
This approach will exhibit that your company perceives and implements its duty regarding personal, confidential, and protecting sensitive data in a climate of increasingly complex data protection commands.
For anonymization to be possible, you will need several data anonymization processes that ensure all tracks or electronic trails are eliminated. The GDPR outlines a detailed set of rules that generate transparency and protect user data. But while the GDPR is strict, it permits businesses to compile anonymized data without permission, use it for any purpose, and store it for an unlimited time – as long as organizations remove all identifiers from the data.
3. Perform Data Risk Analysis
Under some regulations, a hands-on approach to identifying Risk and taking steps to mitigate it is required. In all instances, this is the smart and right thing to do. It underlines administrative accountability and is vital to uncover eventual mishaps and threat points.
Consider your business infrastructure a massive spider web with pathways reaching many directions. Well, data moves through these routes and embarks on different routes to its final point. Each pathway represents a potential security threat and must be assessed individually for Risk. It's time-consuming and a pretty demanding process, but, in the end, you're responsible for the protection of your data within your environment.
4. Report Gaps in Data Privacy and Performance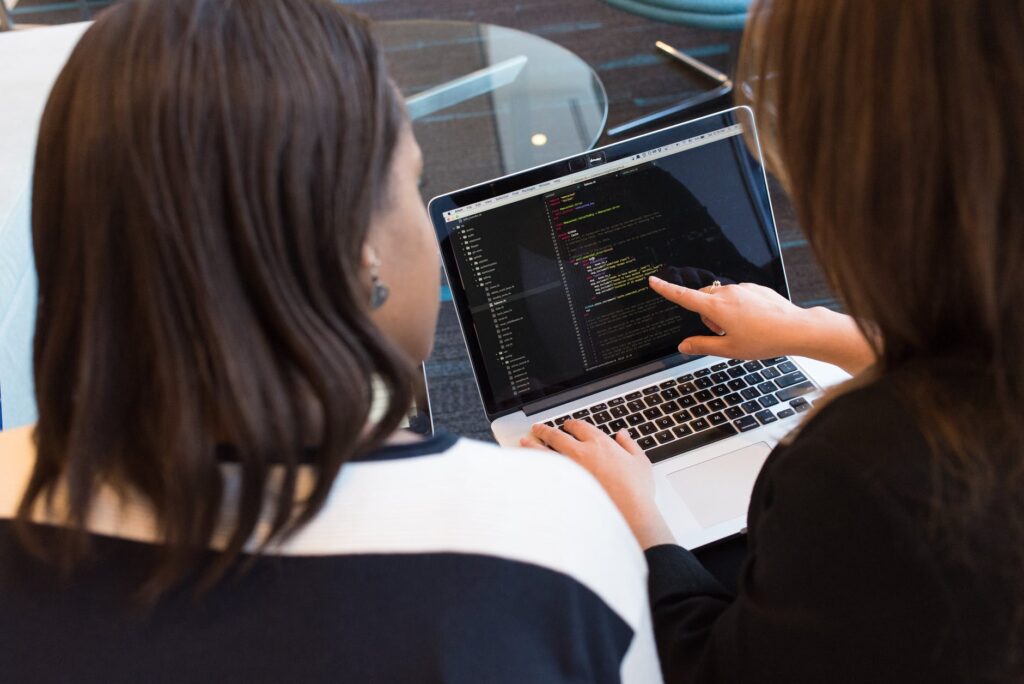 Data privacy is a journey rather than a destination, with perfect being the foe of good. Regulators often look kindly on companies that implement data governance best practices and act in good faith rather than those that suffer data security breaches due to negligence.
This last approach is fundamental to continuous improvement in updating privacy controls based on mounting data risks and demonstrating to regulators how personal data is handled responsibly.
Data protection isn't just about having reliable data security in place, although that also plays a key role. Data protection is also about enabling a scalable, repeatable, and adjustable approach to protecting privacy to increase transparency and reduce risk exposure.