Everyone has some hobby or prefers some activity to relax and release all that stress and tensions. Now, some are fond of sports, regardless of whether they actively participate or play one or just like to watch a quality game on the TV, while others are more into collecting various valuables. In essence, everything that makes us enjoy our time and relieve stress is great, which brings us to the topic at hand, as one of the highly popular hobbies, which can also be pretty profitable, is going on a treasure hunt with the metal detector.
Of course, before embarking on such a quest, there are certain rules one needs to know about, as you can not use it just anywhere you go because there are some limitations and, in some areas, metal detectors are entirely forbidden. So, to help you avoid dealing with any legal issues or paying fines, let's start by going through some basics and then check out places where using metal detectors is entirely unrestricted.
Always check the law first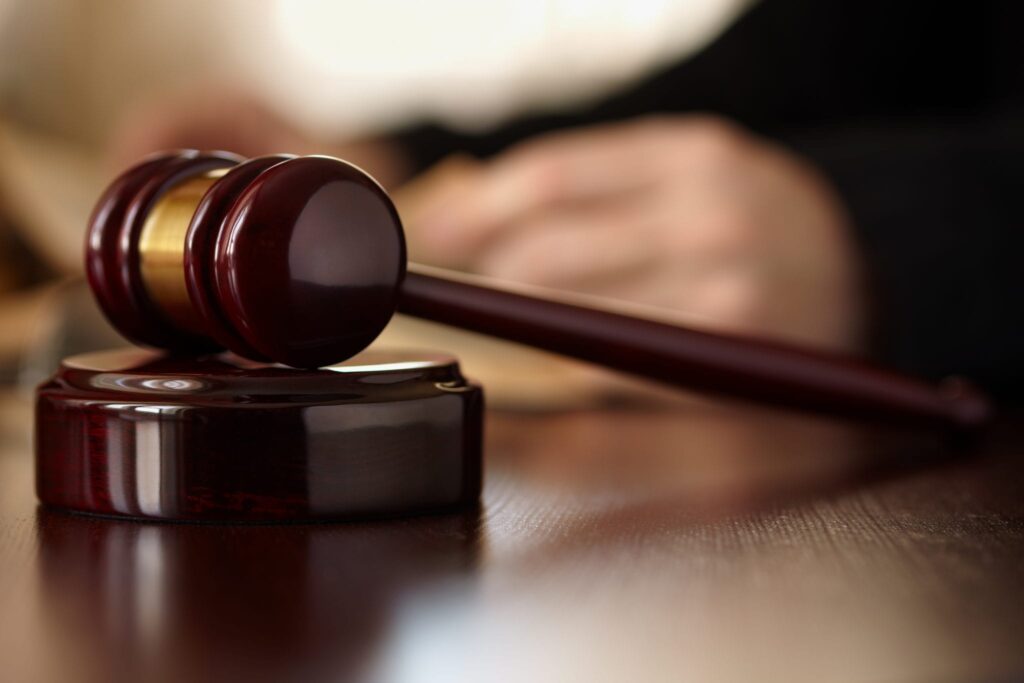 Okay, this is the most important suggestion or advice someone can give you as before taking any action, checking the law of the country or the state you are in before going on the beach and start searching for the "treasure" is simply a must. It is the only way to be sure you are not doing anything illegal. Furthermore, in some areas, there are limitations regarding where and when one can use their metal detector, and in some getting a license is needed in order to avoid paying fines. All of this is why we must highlight that checking the rules and regulations should be the priority here, especially if you are traveling in some foreign country and plan to use a metal detector.
Where can you metal detectors without a permit?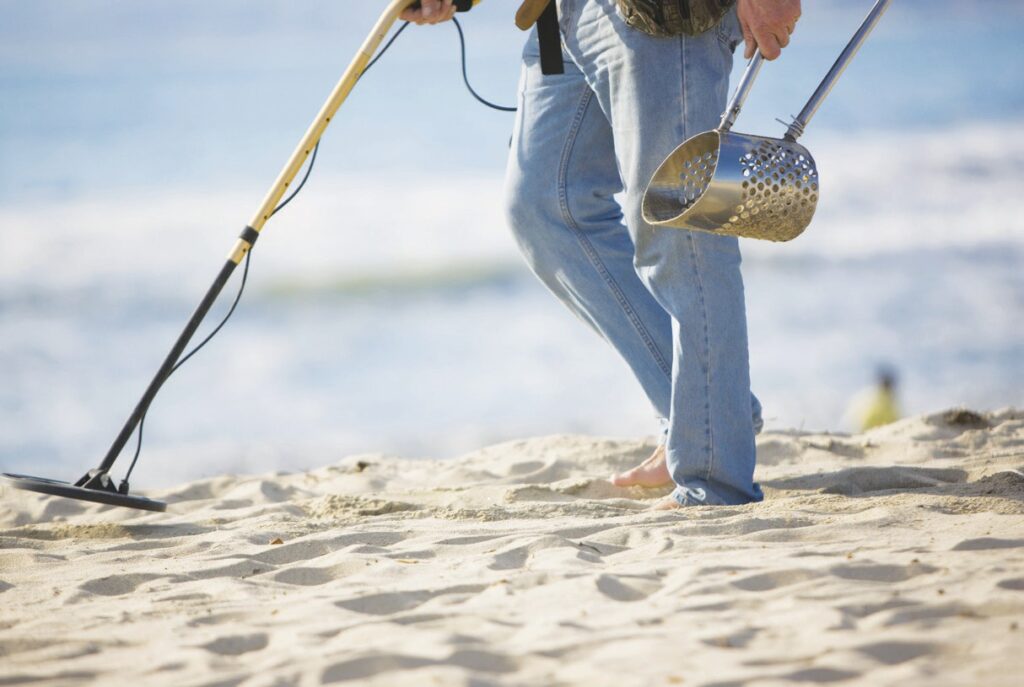 Now when we have settled the essential thing, let's focus on where one can use their metal detector without paying any fee.
Beaches
Namely, public beaches are probably the ideal place for such a "treasure" hunt as there is no limited access or any other kind of limitation of suspension. That means how we can just take our favorite piece of equipment and really enjoy our time while exploring all the things people often forget on the beach. On the other hand, public beaches are also probably the most efficient way to spend hours finding junk, but it's good to know that you don't have to pay in order to do so at least.
Parks
Let's first clarify something because even though using a metal detector in a local park is optional, some cities don't allow it. In general, no one will cause you any trouble, but if someone travels to some city just to use their equipment to explore local parks, well, then it's better to check the laws of that city. Another thing to keep in mind here is that even if there are certain limitations or if having a permit is required, one can easily pay for and get one in the local parks and recreation office. The entire process is pretty fast, and an even more important fact is that it's not that costly.
Parcel of a family member or a friend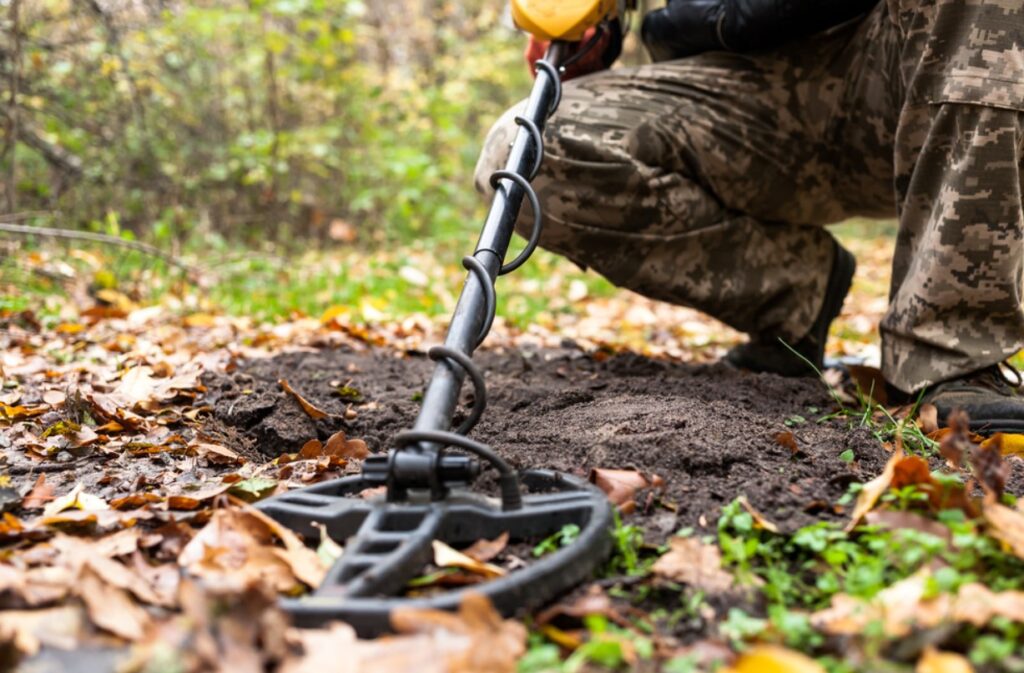 Of course, no one can forbid us to use a metal detector on our own property, and the same thing is with one of a family member or a friend. The great thing about hidden treasure is that we can never know where to search for it, and sometimes it is hidden right in front of our eyes, and we can miss it because we are not checking a backyard. The older the property, the bigger the chances of finding something valuable like some old coins or rings, but even if not, it can be a great way to spend a fun day with people you love, and it is absolutely allowed.
Schools
Schoolyards can be the best place to find valuable items, and in most cases, they are public places that do not require special permission to use a metal detector, but it is necessary to check it in time because the law can vary. Some of them are of historical significance, and it is forbidden to use a detector, dig or change anything, and fines can be pretty high, so risking them is not a good option. It can also be pretty challenging to find a perfect time to visit schoolyards because of the students, so weekends and breaks are probably the best ideas.
Choosing the quality metal detector
As you can see, it is possible to use a metal detector on almost every beach, but in order to actually find something and make a vacation memorable, it is crucial to have a quality one. If you want to use it on the beach, besides the high quality, it also needs to be waterproof, so there is no need to worry that water will spoil it, and you will need to buy another one. Since metal detectors are becoming more and more popular, the market is flooded, so it is challenging to find a trustworthy manufacturer, and reading other people's experiences can be pretty time-consuming. Luckily, we have a solution for you, and if you are searching for a high-quality product, Pancky Waterproof Metal Detectors will not disappoint you for sure, and buying one of their products is the best decision one can make.
Conclusion
A treasure hunt and using a metal detector can be a great way to spend some quality time with friends and family, have fun, and if you are lucky enough, find something really valuable. Even if the items you have collected are not of great value, it is always interesting to see what you can find. In most cases, it can be some coins or jewelry, but even if the items are not valuable, they can look interesting and be a great addition to our collection. Checking the law before usage is a must in order to avoid any fines, and it is necessary to be careful about that.