Beauty is pain. This is a true statement. We wouldn't lie to you. It will also save the world, as one famous Russian writer said it. But, before it does, it needs to go through a lot of transformation. Ladies all over the world want to be pretty. That's normal. We're taught from a young age that beauty matters. Today, with the presence of social media platforms it matters more than ever. Yes, it's a cruel world, but we need to adapt. Everyone wants to look good. But, not everyone can be Irina Shayk with ease.
Natural beauty, and the one that will make you a Victoria's Secret is a rare phenomenon. Let's not even talk about that. But, you can achieve certain levels of physical beauty even if you're not born with it. For one, training your waist, making it smaller, and thinner is possible. Women have been doing it for centuries. Have you heard about corsets? That's not a new invention. But, waist trainers are a little bit younger, but also an option. Both are viable ways to alter the looks of your waist. Is this something you want to do?
Considering that you are reading this article we believe that you are having some idea about transforming your waist. That's fine. The best part is that it's in the domain of things that can be done. It's not an easy task by any means, but everyone can do it, and most of us can try it. If you already have your pick and are decided on what you want to do, we won't argue with you. But, now that you're already here you can at least find out if a corset is better than a waist trainer. Let's see what we have to tell you.
The Verdict
As you can see we are going to jump straight to the point. After all, there are only two options on the table.
Which one is better? Which one should you use? This is not an easy answer to give. It is all about your preferences. If you want true waist reduction, and results that will be noticeable, and long-lasting you should go with a corset. Some options are even made with steel parts, and they're a guarantee of success. As you know they've been used throughout history, and have survived to this day. Waist trainers are a product that is inspired by the early corsets. A waist trainer or a cincher can't be of the same use, and that's the harsh truth.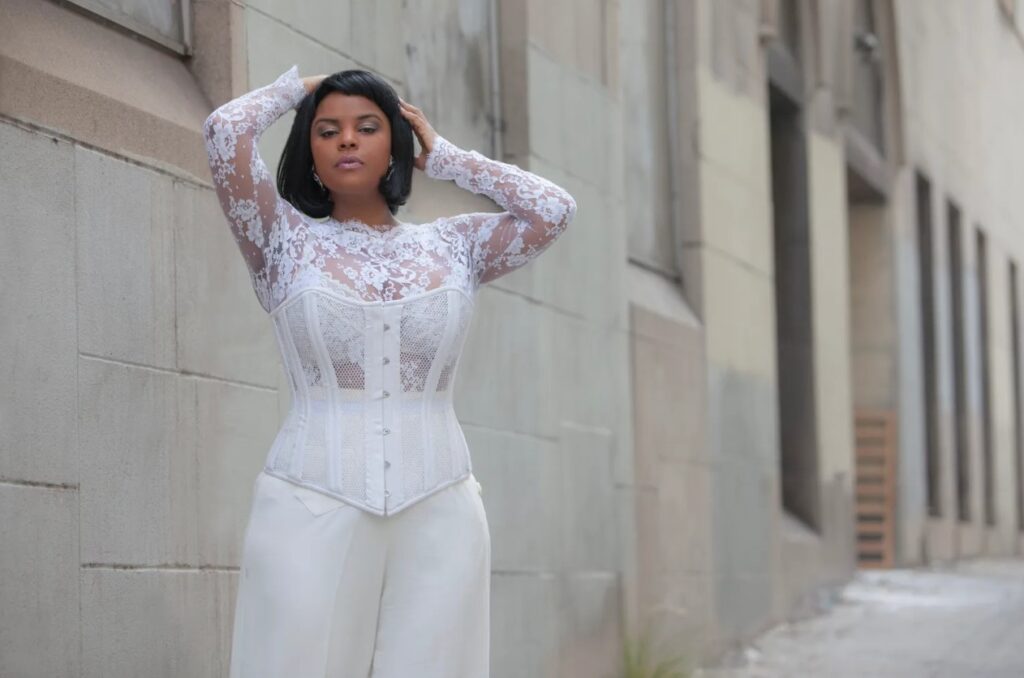 But is that all there is to it? Of course, it's not. Every story has two sides to a coin. First, a corset is tied at the back, and you can adjust the power you want to be applied to your waist. Yes, both can be effective on this part of your body, but only one can do it better. Of course, corsets have their drawbacks. Once you put one on, it's hard to move, hard to work, and they generally reduce your movement. This is hard on your daily chores. That's why women these days usually use them during the night.
This is where wholesale waist trainers come into play. As we said, a corset is maybe the better option. But, that is a big maybe, and it comes with a lot of drawbacks. First of all, a proper waist trainer can get the job done. On a smaller scale and slower than a corset but it is useful in waist training. This can't be denied. What most people want when it comes to their waist is to train it as hard as possible and as much as possible too.
Also, the waist won't disappear on its own. You need to exercise too. With a corset, exercising is not an option, unless you're a vampire, or Kate Beckinsale acting as one in The Underworld. Not only that's impossible, but you shouldn't even try it. You could damage both the product and your back. Do not try it.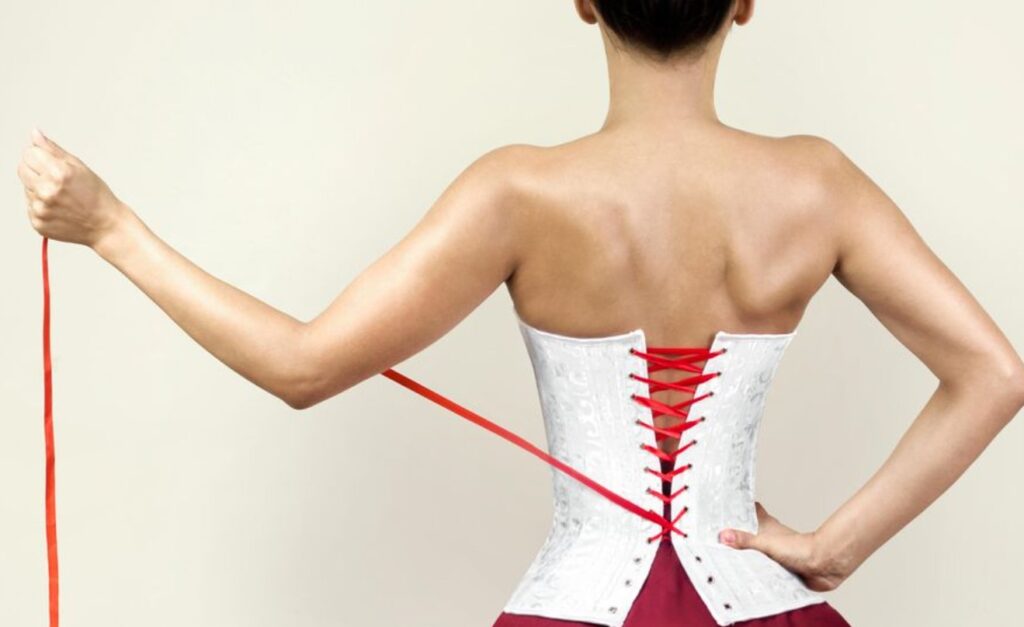 But, waist trainers, on the other hand? They're the real deal in this department.
If you love to train and want to have a constant impact on your waist they're ideal. Cinchers are made for it.
For people who do not only want to train their waist but to have it trained while they're exercising, in general, will love this product. By now, it should be clear. You can't exercise in a corset. It's not even wise to attempt.
Sleeping in one is great, and it will show results in no time. But, it will also affect the quality of your sleep. On the other hand, we have the waist trainer which can be worn during the entire day, and most importantly in the gym. Now that you know both sides, the final decision lies solely on your back. You can select either one, based on your preferences.
Bottom Line
As you can see, we have said good things about both parties. The final verdict is in your hand. You're the judge in your life. If you're in for some waist training at home, and while sleeping or resting, a corset is your best option. It's hard to justify this option if you're a part of the younger generation, but that's how things are.
Also, we should mention that a corset needs to be adjusted and tied up, and in many cases, you'll need assistance. When you do this for some time it can become boring and tiring.
The other option is more modern. You have plenty of options to choose from, and you can use them every day, all day long. Waist trainers are ideal for gym sessions, running, or any type of exercise. The best part is that you can wear them under your regular clothes. This allows you to have more hours focused on your waist than you'd ever had with a corset. Also, if you want to wear it under your clothes you'd have to wear those old Victorian-era dresses. We believe that a case has been stated. The decision is yours. Make it a good one.