If you have a problem with the antenna or a problem with watching TV channels, because you constantly lose the transmission of your favorite channels, then the solution is IPTV. In this way, you will easily get rid of temporary inconveniences, because you will be able to enjoy the Internet without interference.
However, you must install it first. This procedure is very simple. All you need to do is enter the channels to watch via the IPTV list and configure them properly, just follow the instructions and you will do this quickly.
What is IPTV?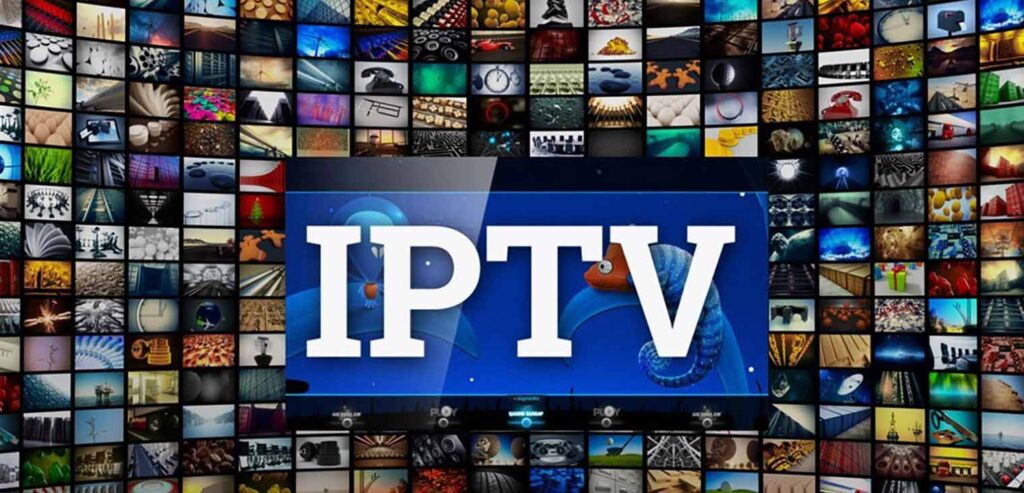 Before we move on to the specific procedure you need to install, it is important to know IPTV and how it works. Only then will you fully understand this technology and know even better how to use it. Thus, IPTV is an acronym of Internet Protocol Television. Its name clearly tells you what kind of system it is.
With it, you will watch your favorite TV content via internet connection and TCP / IP protocol. For example, this is how popular platforms like Netflix, Amazon Primer, etc. work. The best IPTV will offer you thousands of channels, video on demand and so on.
IPTV installation procedure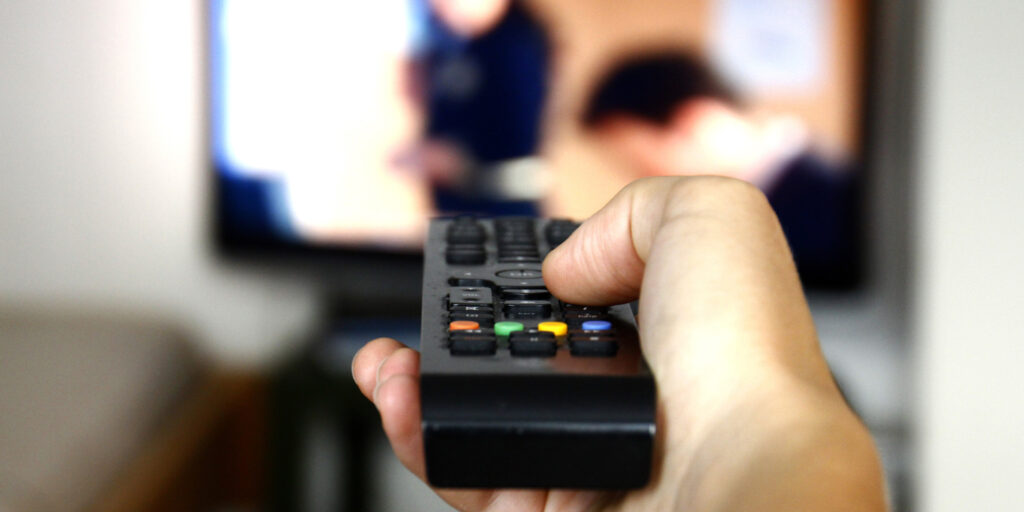 First, connect to the internet. Then open the store and download the IPTV app. You can easily find the store because it is located on the TV home screen. You can also open it by pressing a button on the remote control.
There is a symbol on it that opens it automatically. Once you have installed the IPTV app, launch it and enter the IPTV in the browser. Among the numerous IPTV apps, there are those that will allow you to access channels that are pre-configured. There are many apps that offer a custom configuration that you have to do manually.
Configuration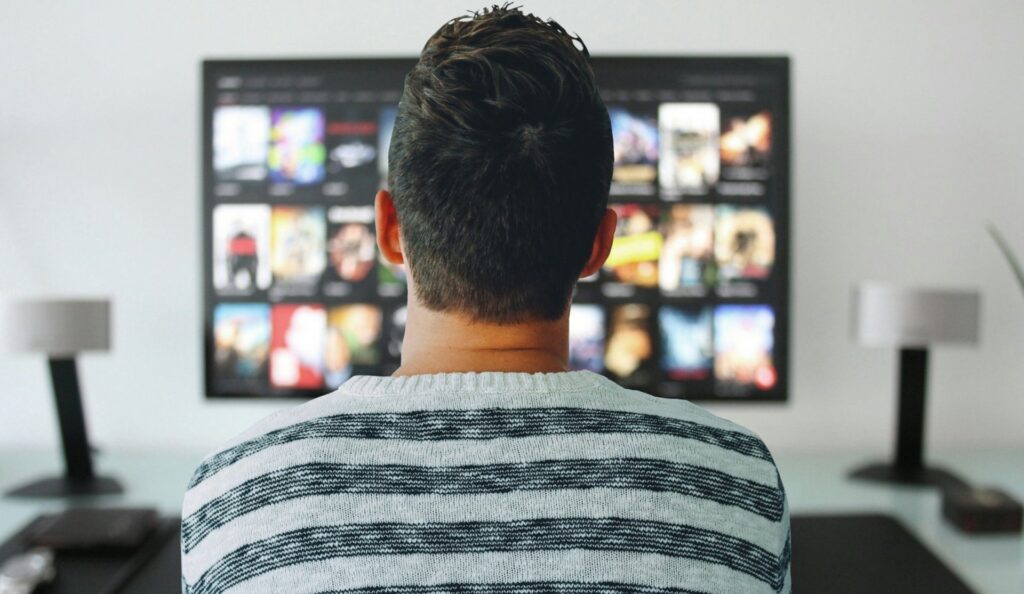 Once you have found the right app, you can start with the manual configuration. Once you open the app, you will be offered the terms of use you need to accept. Then, access the setup menu in the upper right corner. Scroll to Content item and press (+), then open the IPTV list to be displayed in one of the formats.
For example, it could be menu. In that case, all you need to do is add and create a list. Finally, you need to save this list and return to the beginning of the screen. You will do this by using the Back button. You can now start playing TV channels from the list in the app.
You need to click the icon with a new list and start the process. However, if you opt for those channels that are pre-configured you can open them via Open TV located in the Main Screen section.
Conclusion:
In order not to be limited by channels, subscribe to IPTV and you will get HD channels that you can always watch. Everything that separates you from complete pleasure is one click, and installation is extremely simple.
This way you will be introduced to the latest shows, movies and other content. In addition to getting great picture quality, IPTV service offers faster, easier and cheaper solutions. This is a really huge selection of ITV channels.