Most of us, no matter what our current job is, have a vision of ideal employment. If you are someone who enjoys coffee and croissants, loves waking up in the morning with a cup of coffee or tea, or a quiet evening with friends, you may have already thought of opening a cafe for your soul.
Opening a cafe can not only be the fulfillment of a dream of a lifetime, but it can also be a great business opportunity. But not all cafes last long enough to be able to enjoy their glory. There are a large number of similar or open ones without analysis and plan. Of course, this should not discourage you because you do not go head over heels no matter what. The path is not simple and easy, if you're sure and you have decided on this step, you must have a lot of patience and take a lot of time to plan.
To do everything according to plan, we have decided to make a step-by-step guide on how to start a cafe business together with you in this text.
1. Define your vision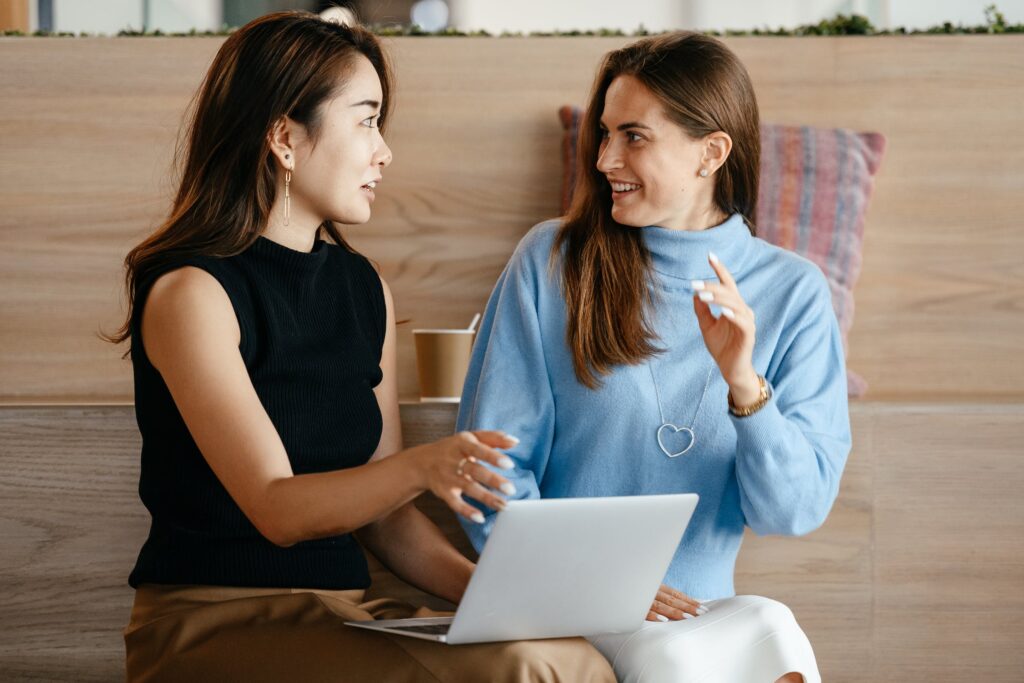 Maybe you have plans for a long time and a certain picture of how the kayak should be designed. It's time to put everything you have in your head on paper: what do you really expect from your cafe? What kind of clientele do you want? What colors do you want for your interior? A clear vision is a key to success. Be consistent with your vision, the only way you will love what you do and be successful. Big businessmen point out that you can't and shouldn't please everyone! Design every detail, determine the clientele and stick to your path.
2. Turn your vision into a detailed business plan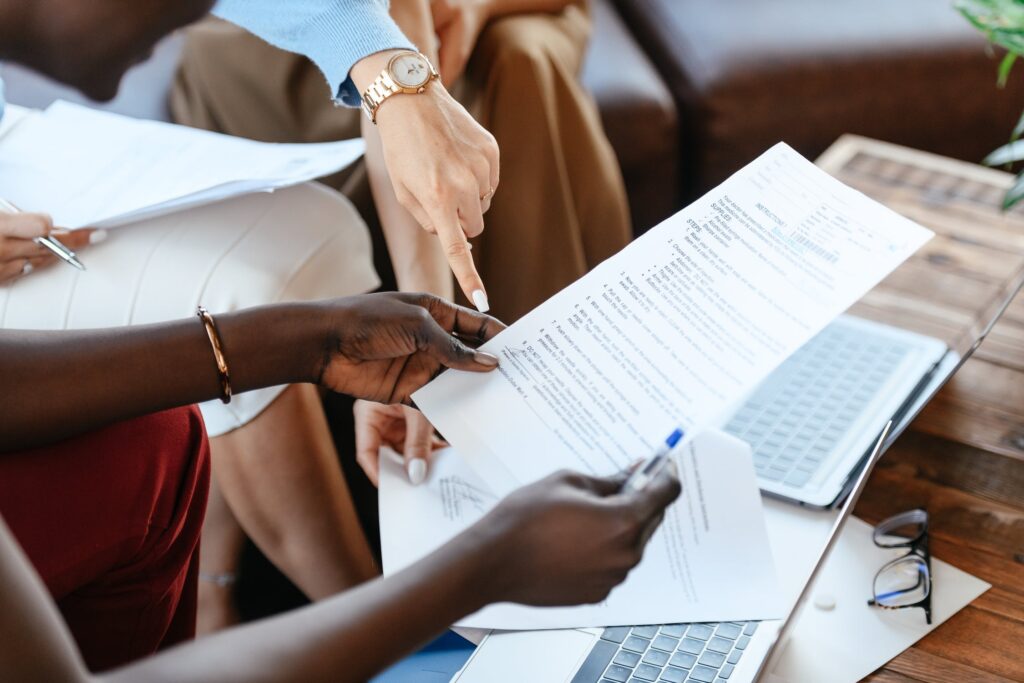 It's nice to imagine and write wishes on a piece of paper. But if you have decided to finally realize what you have in mind, do not waste time. Even though you are already under a bit of stress and it seems like you have a lot of work to do, don't skip writing a business plan. A business plan is not just a pile of paper, you must define it down to the smallest detail. The process of writing this plan helps you understand both the details and the numbers and the market. As you write your business plan, you will go through each phase of managing a coffee shop. A good business plan will also help you find good investors.
Each business plan should contain a brief explanation of the idea, business overview, market analysis, services and products, sales and marketing, management team information, financial plan and other projections.
3. Location of key importance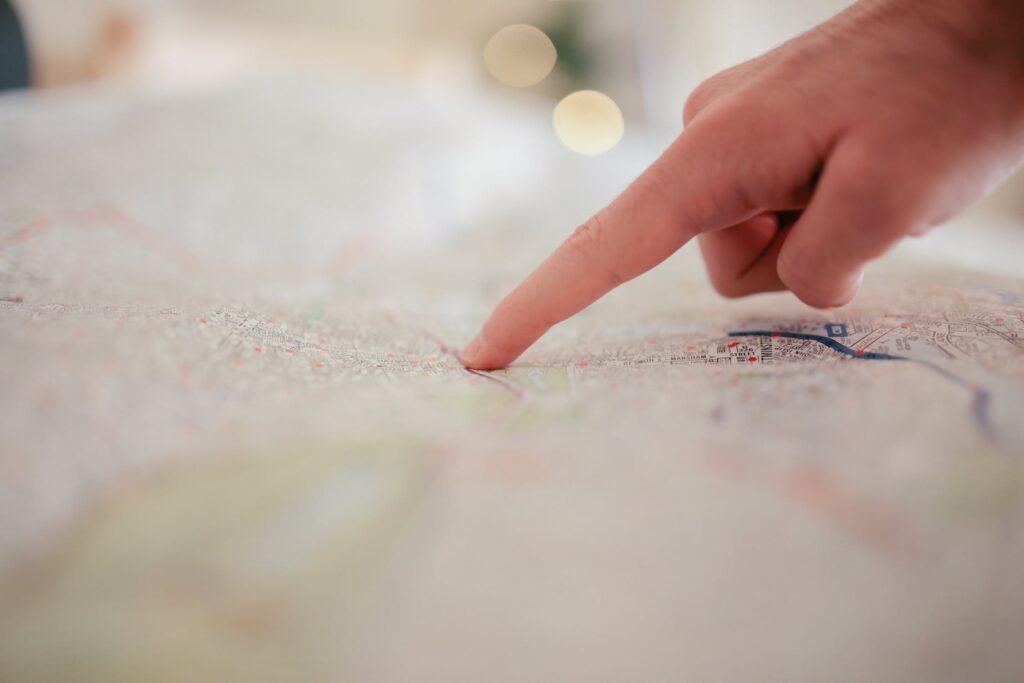 As we have written, location is crucial to the success of your business. When looking for a location, we have to look again at the question: who is your target group? Based on the target group, you will focus on a part of the city or a certain neighborhood. In addition to the target group for whom everything is intended, you must also take care of random passers-by. Define whether you will attract busy travelers or you are more interested in, for example, freelance workers or, say, family people. Whether you want more traffic in the morning or at night, busy weekends. All of this goes into items when it comes to finding a location.
If you find what describes your vision, we suggest you stay there for a while, take a coffee to go and stay at that location for a couple of hours observing the surroundings and passers-by. Competition is important, but you shouldn't be too interested in it because you will offer something completely different. Focus better on the companies and institutions around you.
4. Now is the time for licenses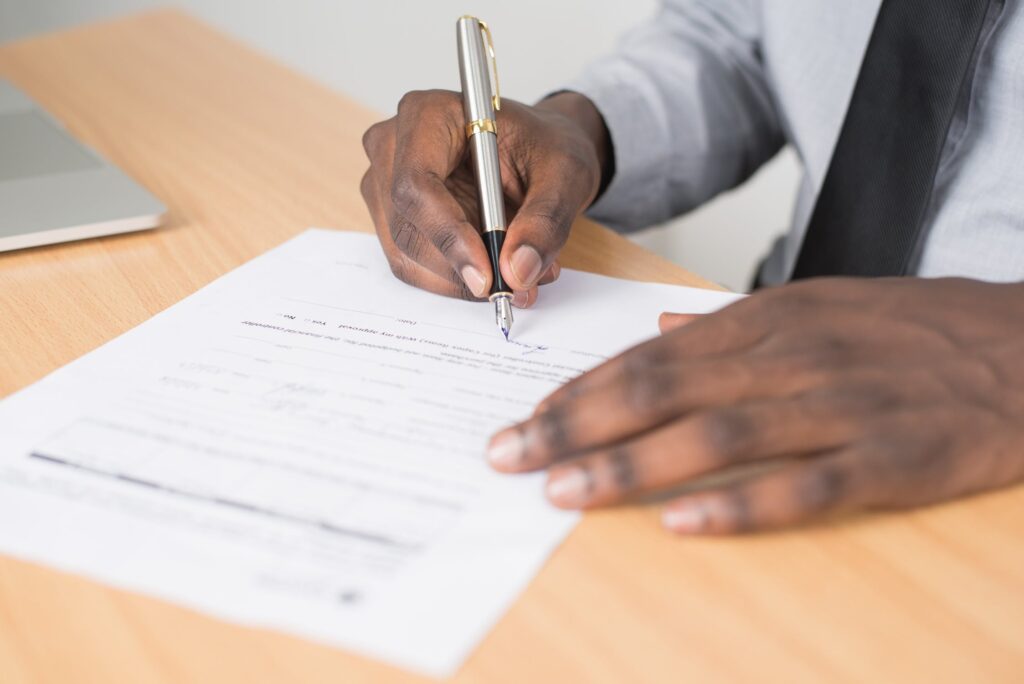 You have already arranged the plan and location, it is time for the paperwork. Licenses are indispensable in every business, including this one. This step is very important unless you do not want to pay fabulous fines.
The first thing you need to do is register as a limited liability company. After that, you must register for the food business. It is best to do all this a month before the opening.
Be sure to check how the space in which you open local is classified. If it was not previously classified as a cafe, an additional permit may be required. You will also need a sidewalk permit if you want your cafe to have a terrace. All of these licenses need to be renewed after a certain amount of time, so you need to take care of that as well.
5. Equipment selection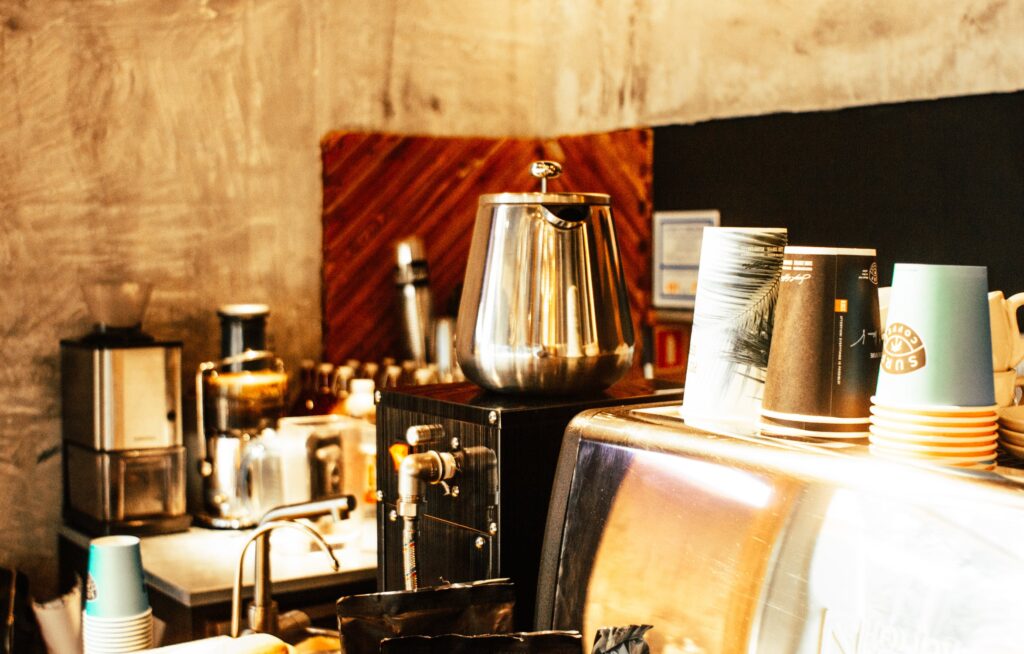 In this business, every detail is very important. So buying things such as used espresso machine for your local is very important. Inquire about quality brands, make a list and compare it with the budget you planned to set aside for these things.
Equipment can be bought, rented or used. Consult with people who have been in this business for a long time.
In addition to the basic equipment, don't forget the refrigerator, input machine, blenders and the like. You won't need some of these items right away, you know you'll need them soon. Don't forget the equipment that your employees will wear. It will complete the overall look of your cafe.
6. Reliable suppliers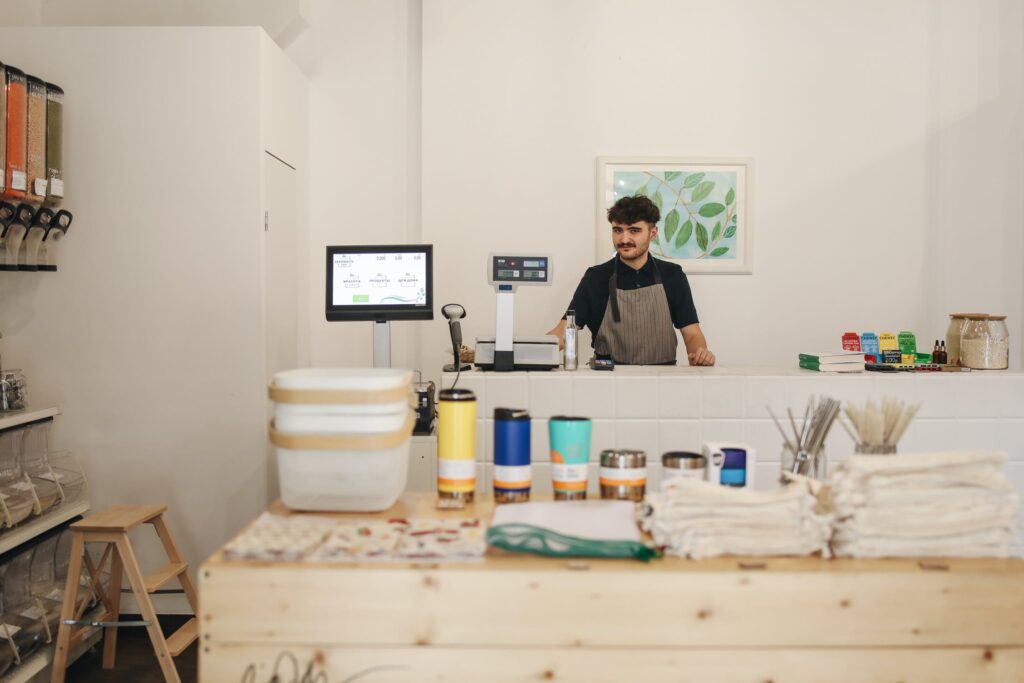 Finding good suppliers is not an important item. You will most likely need coffee, milk, fresh fruit, maybe bread, various toppings and syrups and the like. Only when you start working will you see how much and what you need, but plan what is basic in advance. Investigate suppliers, ask acquaintances who work or have a local. Do a little research and choose the manufacturer that best id with your business philosophy.
7. Selection of staff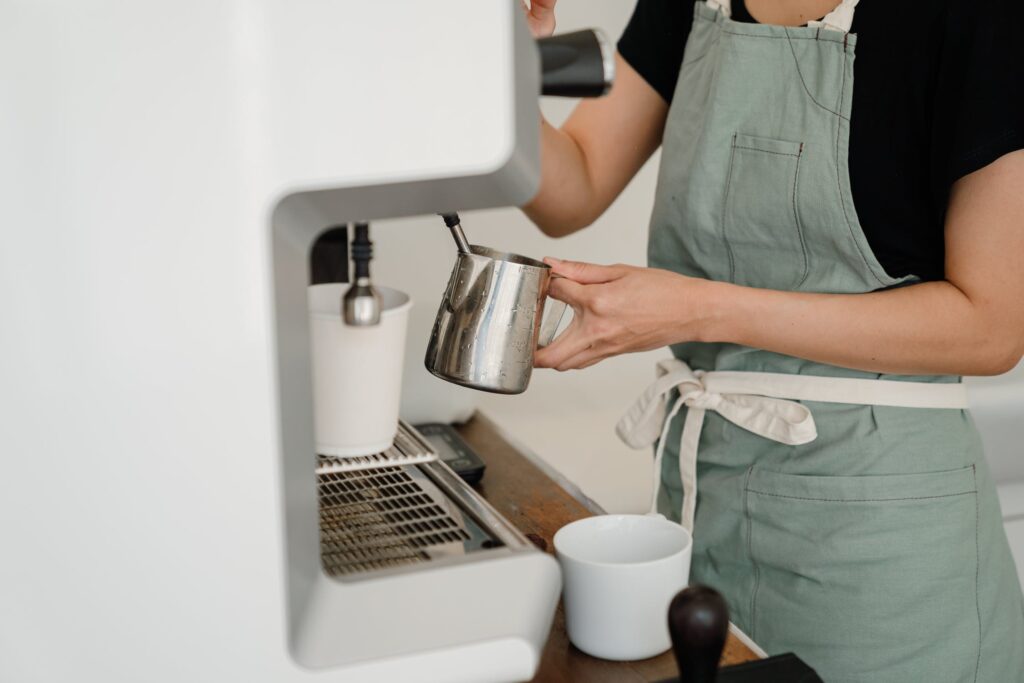 While planning your cafe, it certainly does not occur to you that one of the biggest problems will be finding good workers. Cafe owners put this problem first, so be patient. Regardless of work experience, skills can certainly be learned. What distinguishes a good waiter from a bad waiter and bartender is their attitude.
Team culture, the desire to be really good at their job, the desire to learn is what should distinguish a good worker.