In order to ensure stable growth for your company, it is important that you fully understand the process of growing your business. It includes several important factors that will help you have great business opportunities and smart investments.
Among them are professional teams, sales support and customer service, loyal customers, etc. Every part of the business needs to be given maximum attention, because the key to success is to establish balance.
Customer analysis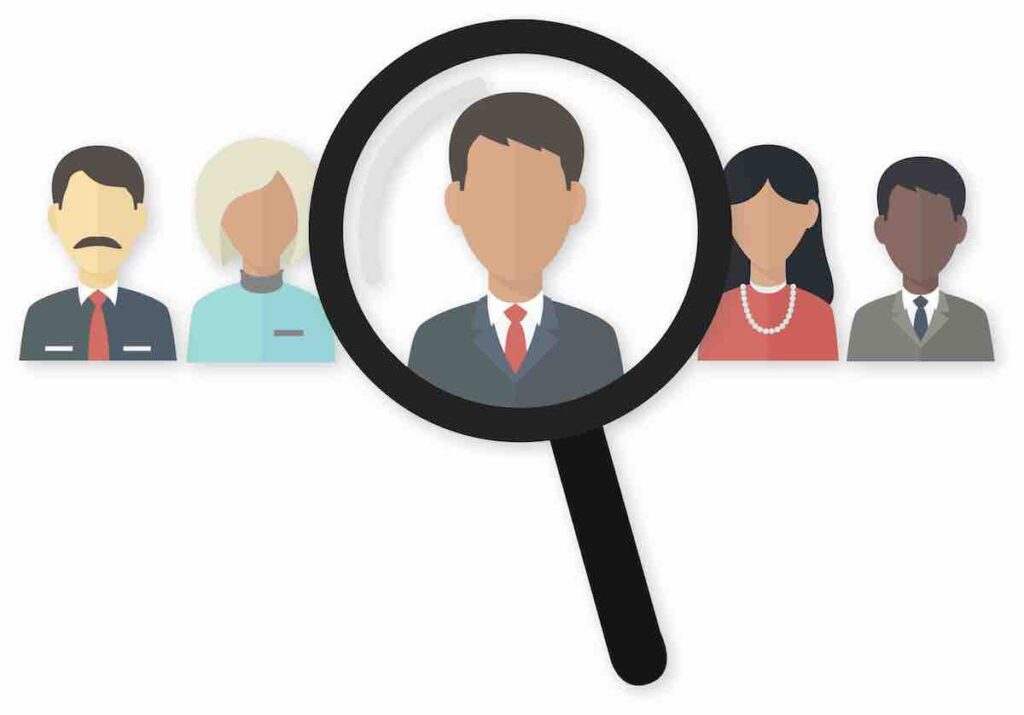 It is important that you first get to know your clients in order to be able to satisfy their needs to the maximum. So, the result of a good knowledge of the target niche is the personalization of services.
This means that you will be able to perfect your products and give them an attractive offer. Also, always encourage them to give you feedback, that is the key thing for this part of the job.
Customer service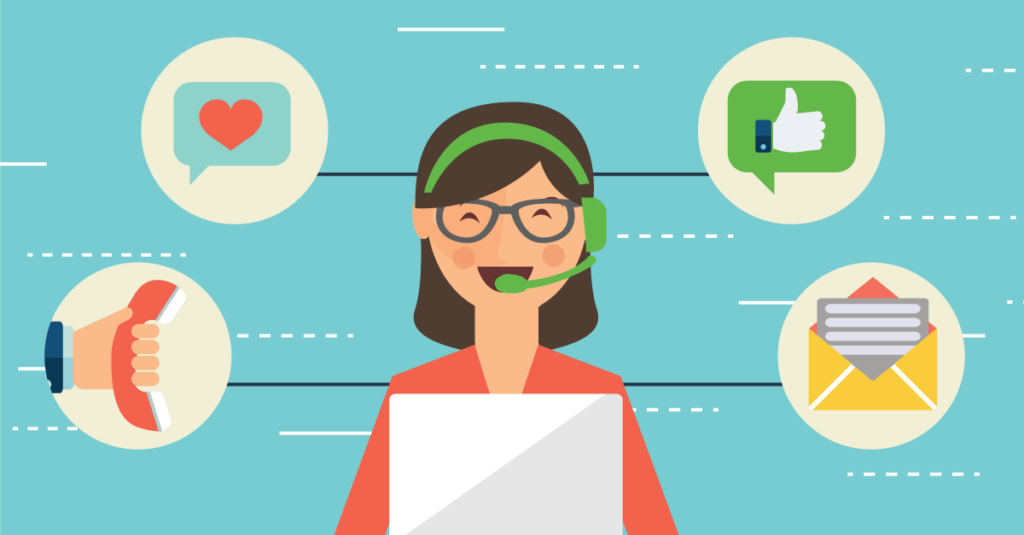 Another important segment of any business is good customer service. There is always room for improvement here and that is why you use every part of your free time for that purpose.
Believe us, because of this, clients will adore you, but also remember you. This is good news, because they will recommend you to their acquaintances who may soon become your loyal customers.
Good relationship with clients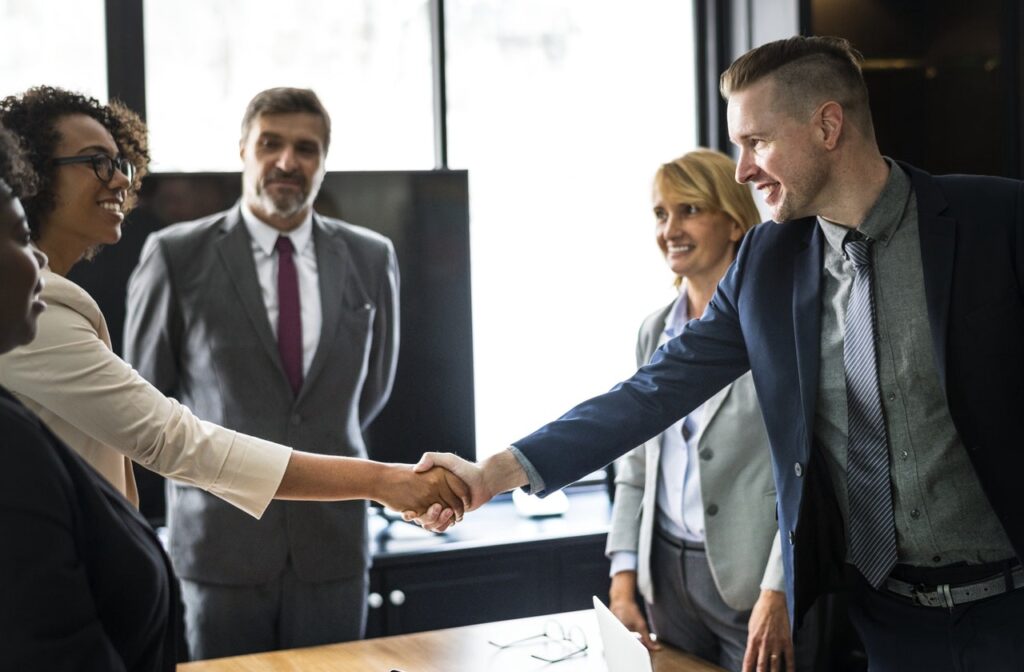 Once you gain new customers, it is important to nurture a relationship with them, but also to constantly explore new opportunities. This means that you need a strategy to nurture current customers. Today it is very easy to do this because there are various digital platforms used for this purpose.
For example, it is enough to remember your customers and email them various notifications about your services. These can be promotional events, actions, etc. When we talk about opportunities, we mean more business and a larger customer base. You need to strike a balance between looking for new ones and giving attention to existing customers.
Professional staff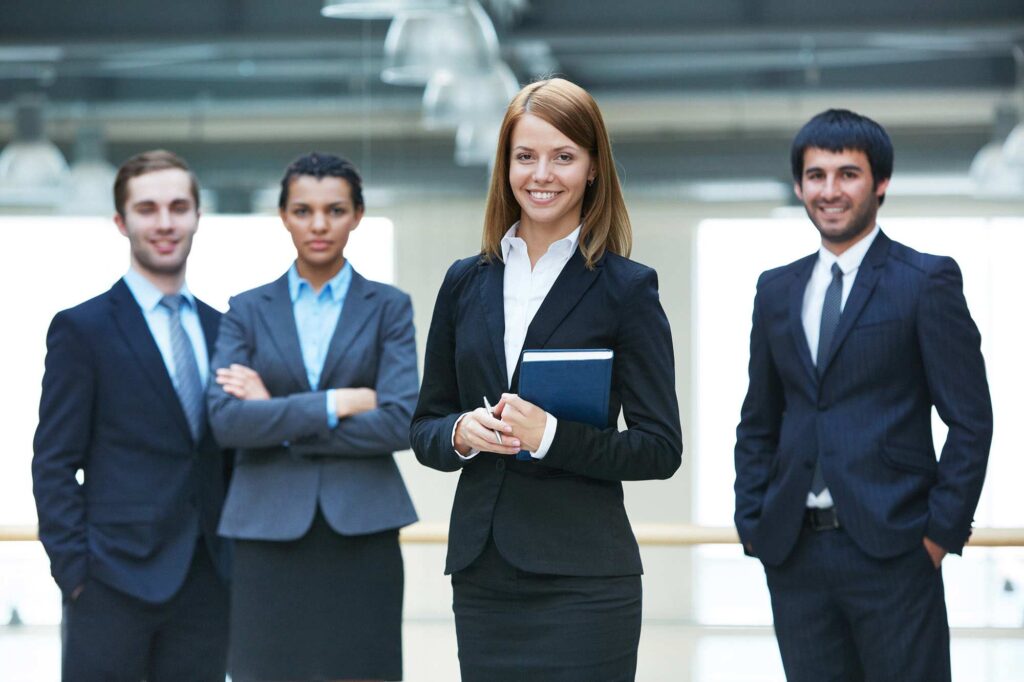 Your business cannot grow if you do not have the right people next to you. Such people have appropriate personal and professional competencies. Before you start investing in business development, don't forget that professional staff will help you achieve your goals.
It may take some time to find them, but you will gain a lot from it. Continuous growth is a consequence of responsible solving of work tasks, knowledge, respect for business policy and sustainability.
This is especially important if your business is small, because poor staff can easily lead you to business downtime. Such an environment can create high costs for you and undermine customer trust.
SEO
San Diego SEO expert told us about the importance of SEO and SEM for the survival and prosperity of your business. Some consider SEO as part of SEM, and some as two separate things, but in any case you have to invest in your website and everything related to the website in order to be better positioned on search engines and thus visible.
Conclusion:
Maintaining business development can be a big challenge, but there are a few tips that will mean something to you along the way. We hope we have helped you run your business successfully.