Debt settlement business can be a great way to make a lot of money by helping people who are in trouble because they are struggling with debts that they cannot repay. The good thing about this type of business is that the initial investment is minimal and can bring you big profits.
Debt settlement businesses are a third party that mediates between creditors and debt owners and make it easier to repay debt to all those stuck in the process. Such services are very valuable and can make life easier for a large number of people. If you want to learn more about how to start your own debt settlement business in a few easy steps, keep reading.
1. Examine the market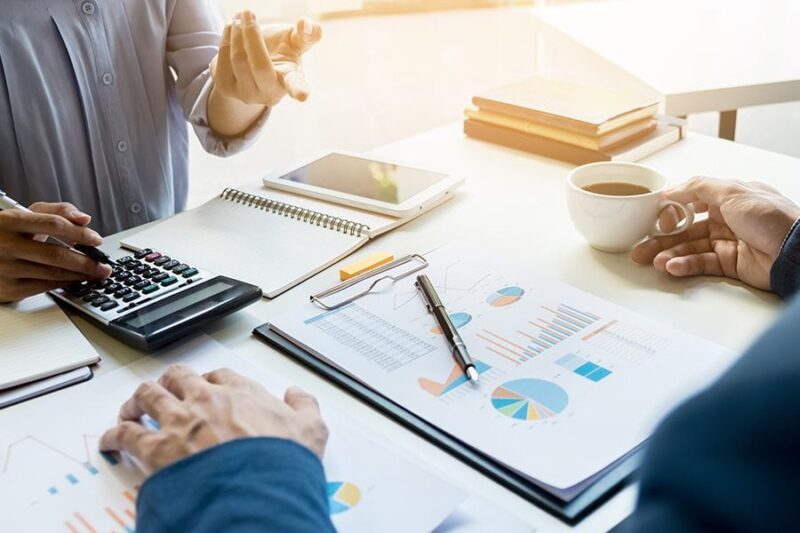 Before entering the debt settlement business, it is necessary to gather all the information about the market. Try to find out who your competitors are and how their business is going. Of course, the way someone does business essentially does not determine the way you will do it, because this depends on many factors.
However, this will help you get a better idea of the amount of work you would potentially have and how attractive your services would be to people. Find out how the competition is advertised and which channel is most effective in reaching customers. Taking the time to get informed at the very beginning, before starting a business, can be a great way to make a good plan and avoid some beginner mistakes.
2. Make sure you have all the necessary knowledge
In case you already have experience working in the debt relief industry you are probably ready to start working with clients. However, if you are not completely sure of your knowledge and that you have all updated information, we suggest that you further educate yourself.
There are a number of certification courses and programs you can attend in order to improve your knowledge of debt settlement, loans and other important topics on which your business is based. Knowledge is power, and if you gain a reputation as someone who knows what they are doing, you can expect a large number of satisfied customers.
3. Choose an effective name for your business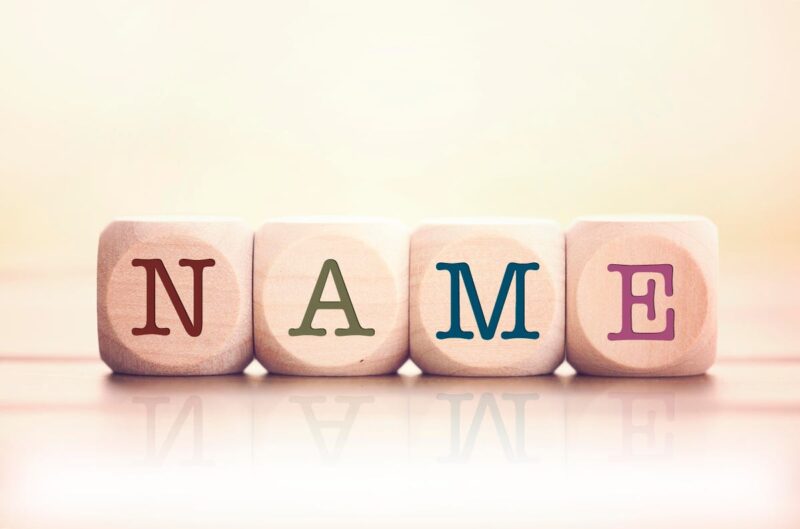 The name is certainly an important element of any business. You want to choose someone who will be loud and clear enough to tell people what your business is about, such as Credit Associates. Take the time to think about this in detail and find a name that you will be completely satisfied with. Before you make a final choice, double-check that the name is free, or that another company may already be using it.
4. Design a business plan and marketing strategy
Every business owner must have a well-designed business plan and marketing strategy with which they will advertise it. The same goes for debt settlement business owners. It is necessary to think about how you will run the business, what your working hours will be like, what location you will choose, how many employees you will have, as well as how you want to advertise your business.
While this process may sound tedious, the fact is that good organization and planning at the outset can go a long way. If you do everything you need to do at the beginning, everything will go much smoother later.
5. Make sure you have the necessary licenses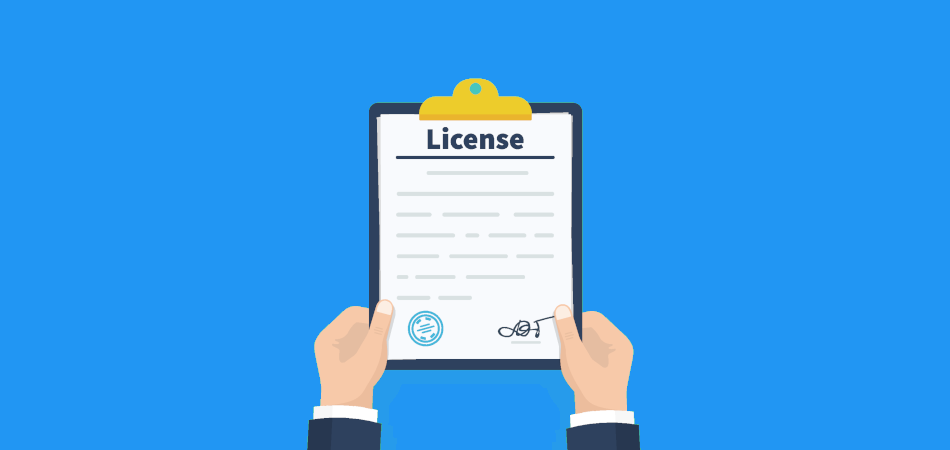 Depending on the state, debt settlement business owners must have different licenses and accreditations in order to run their business smoothly. Also, in some situations, the state does not require special licenses, but the companies you work with do.
This is something you need to be prepared for and do everything you need on time, so that the lack of accreditation would not affect your business. Imagine one of your clients noticing that you do not have a license when necessary. This could have a very detrimental effect on your reputation, so we suggest that you make sure you have everything you need before starting a debt settlement business.
6. Devise a business financing plan
When starting your debt settlement business one of the most important things is to know in advance how you will finance it. In case your company will pay off the debts of the clients, it is necessary to prepare a large amount of money in advance. You can achieve this in many different ways, and it is up to you to choose the one that suits you best.
You can choose business partners, borrow money from family and friends, or take out a business loan. There are many options, and the goal is the same: to have enough money at the beginning of the business so that everything can run smoothly.
7. Determine the prices of your services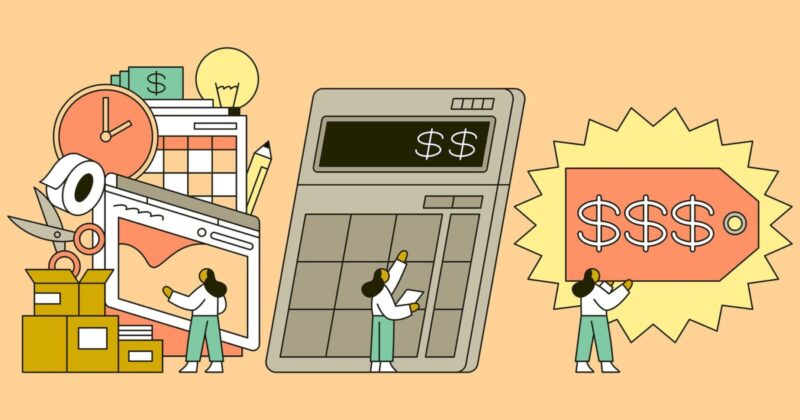 Another important step in starting a debt settlement business is to determine the prices of your services. This is an important step, because the amount of your price somewhat affects how attractive your services will be to people. Of course, quality is priceless and you should always be maximally focused on constantly improving your service.
However, keep in mind that your customers will be people who are already struggling with finances, so it is necessary to develop the right billing strategy, so that both you and they can profit. Make sure your fees are fair and that people feel safe around you, instead of giving the impression that you are trying to earn some extra money on their troubles. Be realistic and find prices that will allow your business to thrive in every sense.
Conclusion: Debt settlement businesses represent an intermediary between the creditor and the owner of the debt and enable the owner of the debt to repay it as soon as possible. Having a business in this field can bring you big profits and allow you to help a large number of people who are in financial trouble.
If you want to start a debt settlement business make sure you examine the market in detail, that you have all the necessary knowledge, licenses and accreditations. After that, it is necessary to choose the appropriate name, devise a business plan, determine the price of your services and the way you will finance your business in the beginning. If you go through all these steps you will ensure that your debt settlement business has a bright future.