Brad Renfro's friend and on-off girlfriend Samantha Pearson spoke to the actor just 12 hours before he was found dead.
"At 11:45 p.m., he was drunk. The last thing I said to him was, 'Please be careful,'" she tells Us Weekly in the latest issue, on newsstands now.
"He seemed happy, laughing, joking," she told Us.
The morning after, on January 15, the 25-year-old was found dead in his apartment, the victim of a "possible overdose," according to the L.A. County coroner, following a night of heavy drinking mixed with anti-anxiety medication.
In a cruel twist, the actor – best known for starring in 1994's thriller The Client – seemed to have finally turned the corner on his recent drug problems (a past abuser of heroin, cocaine, marijuana and alcohol, he
had a stint in rehab and legal woes).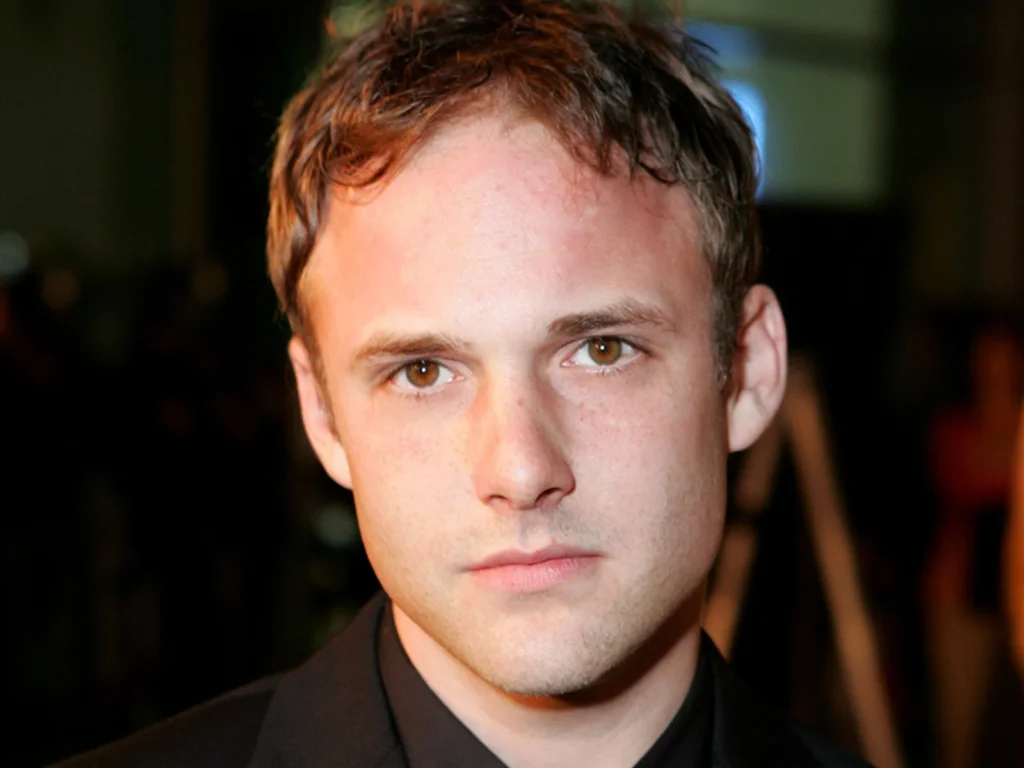 Renfro's roommates let him live with them rent-free to help him stay off drugs and a week before his death he visited his family in Knoxville, Tennessee. "In other years, we had to babysit him," his cousin Jesse Hasek told Us. "This time, he was like, 'I've got it figured out.' It was the happiest I've seen him."
In Knoxville, Renfro glowed about his 4-year-old son, Yamato, who lives in Japan full-time with his mom. (Yamato was "unplanned," Hasek told Us, and his mother is "a friend he had over there.")
"He asked me, 'Do you think I should marry her? I like the feeling of family,'" Hasek recalled. "It crushed Brad that his kid lived on the other side of the world. He was saying, 'I should bring them over permanently and be a part of their lives.'"