While larger breeds might not need a raincoat during showers or snow, it's recommended that smaller breeds wear one. Additionally, while most dogs do enjoy spending time in the rain, others absolutely hate it, even it's slightly drizzling/snowing outside, and if so, you should purchase a raincoat for your furry friend. To help you make a better decision, here are the best materials for dog jackets that you could opt for:
1. Opt For Something Waterproof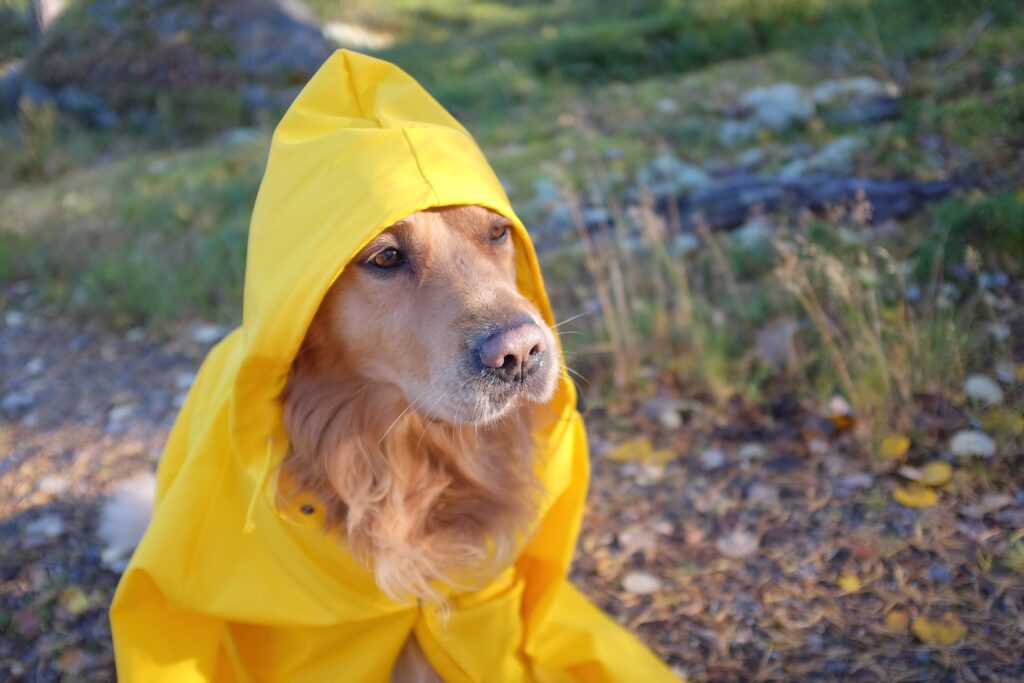 One of the first options that you should seriously consider purchasing – especially if you live in an area where there is a lot of rain throughout the year – is a jacket made completely out of waterproof/water-resistant materials.
These are perfect for protecting your pup from rain, however, it is also suitable for protecting your furry friend against the snow as well. Keep in mind, you should opt for something that also has a fleece lining, which leads us to our next point…
2. A Fleece Lining is Always Recommended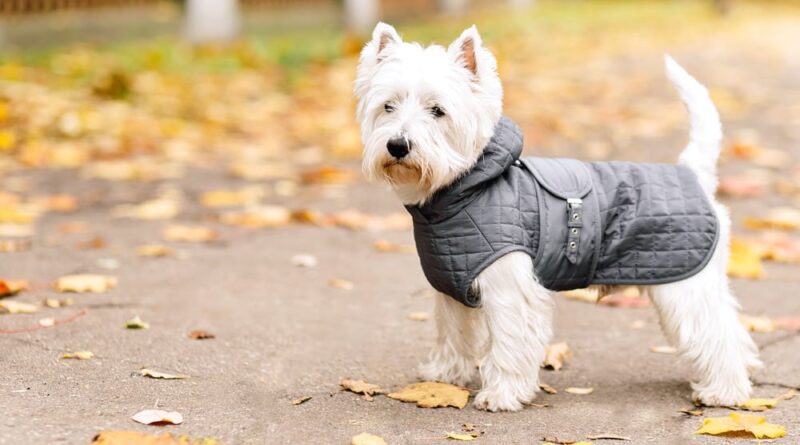 Besides the coat being water-resistant, it should also provide warmth and comfort to your pup. There is a wide range of options such as kuoser dog coats that are fully fleeced coats, hence, you can find something suitable for your dog. Keep in mind, if it isn't waterproof, you shouldn't put it on your dog, instead, only dress your dog in the coat if the weather is dry and cool. It'll keep your pup warm at all times while outside.
3. Unlined Shells Are Suitable For Showers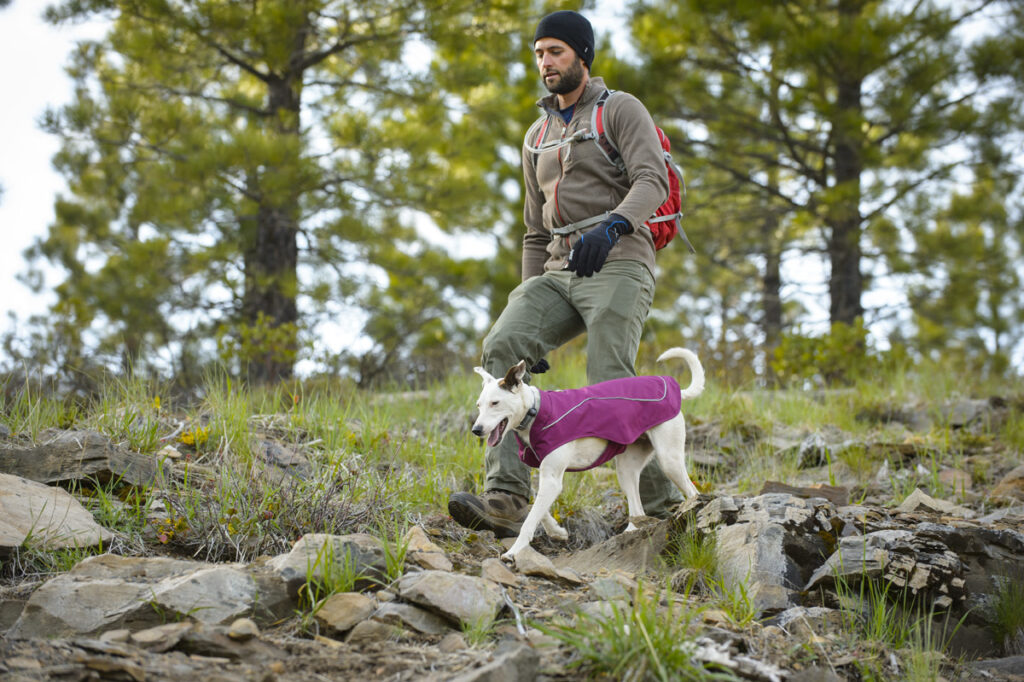 Whether you live in an area where it frequently rains or if there are windy conditions from time to time, an unlined shell jacket is one of the best options that you could choose to purchase.
By doing so, you'll definitely keep your dog dry throughout lighter showers, however, it'll also keep it warm in milder temperatures. If you want to, you could also opt for something that has high-loft synthetic insulation that'll provide additional warmth.
Before we conclude this article, there are a few things worth mentioning about choosing a suitable jacket for your pup. Of course, one of the first things that you should consider is the size. By opting for the right one, you can ensure that the coat isn't too large or too small for your pup.
Additionally, you should also consider the weather conditions in the area you're located in. After all, different materials have different properties, hence, choose accordingly. Lastly, consider the features of the coat. For instance, there are options that feature things such as sleeves, hoodies, as well as yellow strips that shine in the dark, so, if you want to, you could opt for something like this as well.
Conclusion
If you have to purchase a raincoat for your dog, you should definitely opt for one of the materials we mentioned in our list above. By doing so, you can ensure that your pup is warm and comfortable during colder weather, and more importantly, it'll keep your furry friend dry. So, now that you know what you should choose, don't lose any more time. Instead, start looking for a raincoat that'll protect your pup from the weather elements.