The holiday season is one of the busiest times for e-commerce companies. Therefore, business people that sell products through the internet are busy ensuring that they have all the products clients require until the season ends. Besides, many shoppers have started visiting different sites to find out the best gifts to buy the special people in their lives. Buyers are also taking time to compare prices to know where to shop.
They spend a lot of time online to find out the companies offering the most significant discounts and the specific days when different products are cheapest. Take into consideration if your product has a reliable shipping partner as well.. Here are the top ten e-commerce products for the holiday season:
1. Snow Powder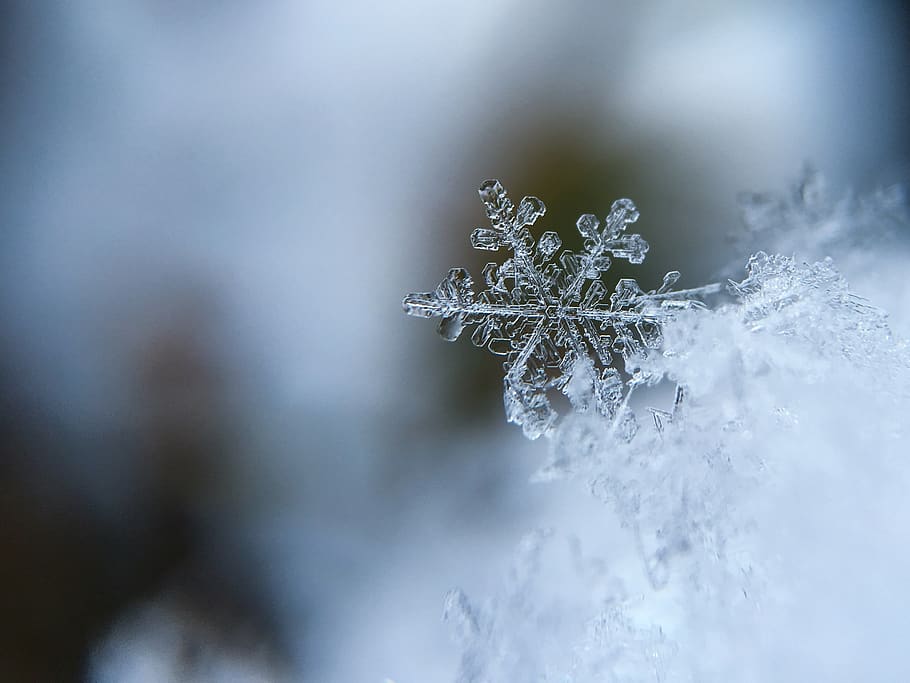 Many families spend most of their time indoors during the holiday season. As a result, they decorate their homes to give them an attractive appearance. In the past, a Christmas tree was enough to make the whole family feel excited about the holiday season. However, the trend has changed. Today, homeowners have different options when they want to give their homes a unique look.
One of the best ways to make things feel more festive is using snow powder to make fake snow in their houses. The demand for snow powder has been increasing significantly in winter because some similar products online have poor quality. Besides, snow powder is only available in selected e-commerce shops.
Therefore, clients that want to buy this product should purchase it now before stocks run out.
2. Christmas-Themed Puzzle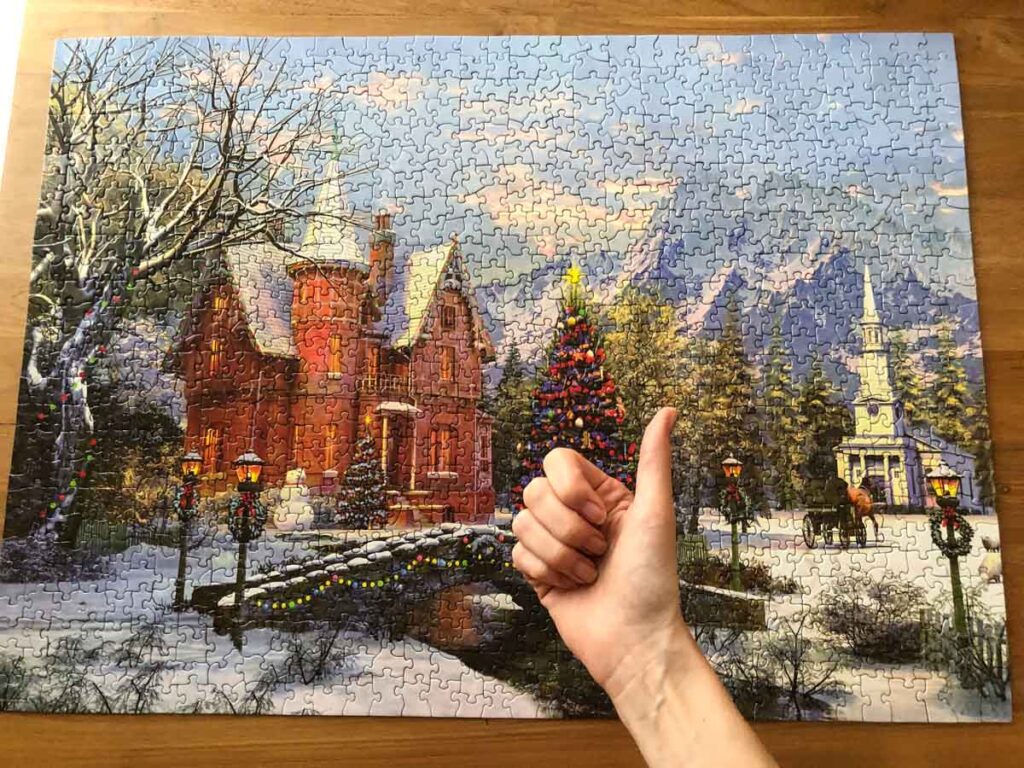 Families that spend a lot of time indoors during the holiday season keep themselves busy participating in different games. Most of them prefer playing puzzles because they keep everyone active throughout the day.
The sales for this product went up significantly during the pandemic period, and clients have been buying it in large numbers since then. Therefore, customers that want to include puzzle games in the list of activities to undertake during the holiday season should start shopping for the Christmas puzzle immediately. That will prevent disappointments in case the products run out of stock.
3. Stainless Steel Tumblers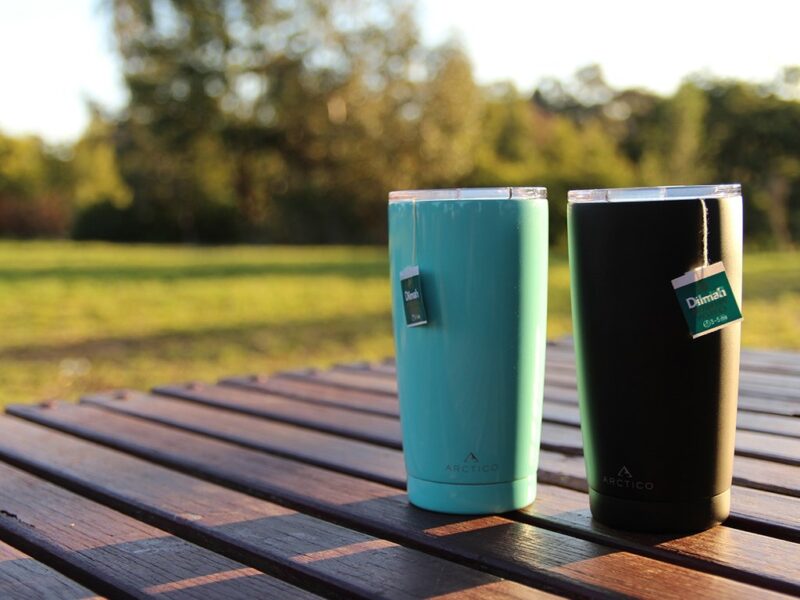 Stainless steel tumbler is a perfect gift for a special person during different seasons. However, it is more appropriate during the holiday season because they will help to keep drinks warm during the cold season.
Therefore, anyone who plans to surprise their loved ones this holiday season should consider buying them a stainless steel tumbler. Many customers buy the product all year round. Therefore, there is a possibility that the commodity might run out in some online shops. Therefore, any client planning to buy the tumbler should do it now.
4. Rain Suits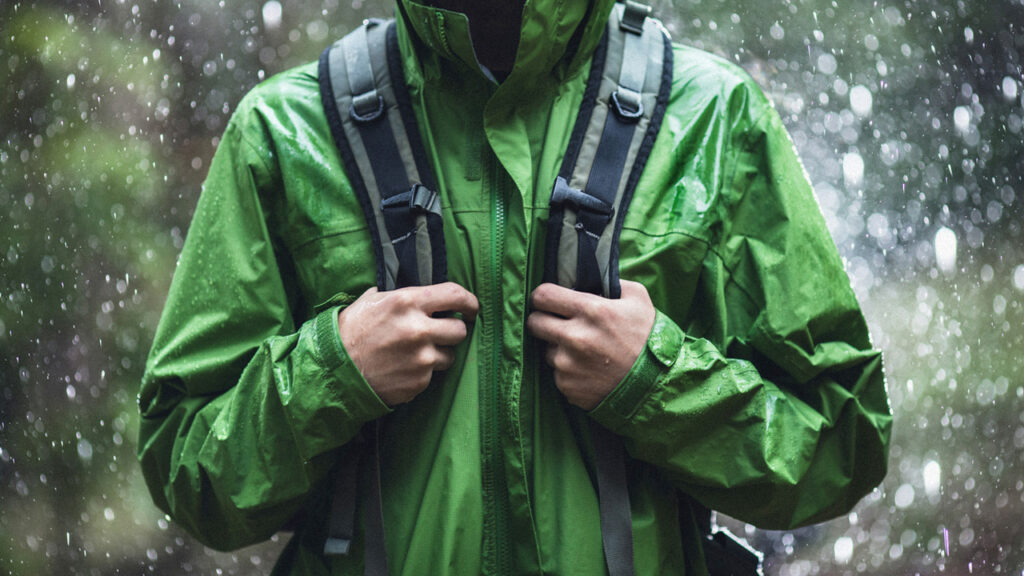 Even though people might spend most of their time indoors during the holiday season, they might have to step out of the house for shopping or any other outdoor activity. Therefore, everyone requires a rain suit to protect them when they step out of their houses. Luckily, some stores have good-quality suits that come with pants. However, the demand for this product rises as the cold season approaches. That is why it is advisable to invest in the suit now to ensure that people are ready for the chilly season.
5. Dog Umbrellas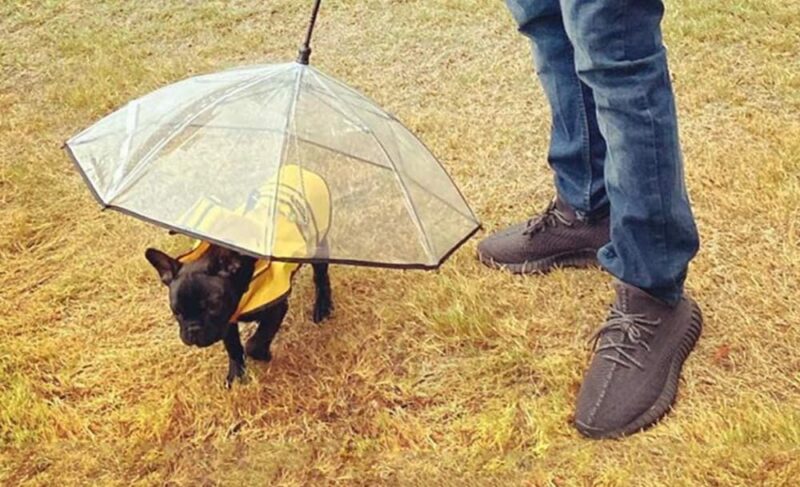 People who value their pets do everything possible to keep them safe when moving around. The best way to keep their pets dry this holiday season is by buying a dog umbrella from online stores. However, customers need to take time to compare dog umbrellas to ensure that they get quality items. They need to visit different sites to check each umbrella's features before purchasing the one with the best quality.
6. Outdoor String Lights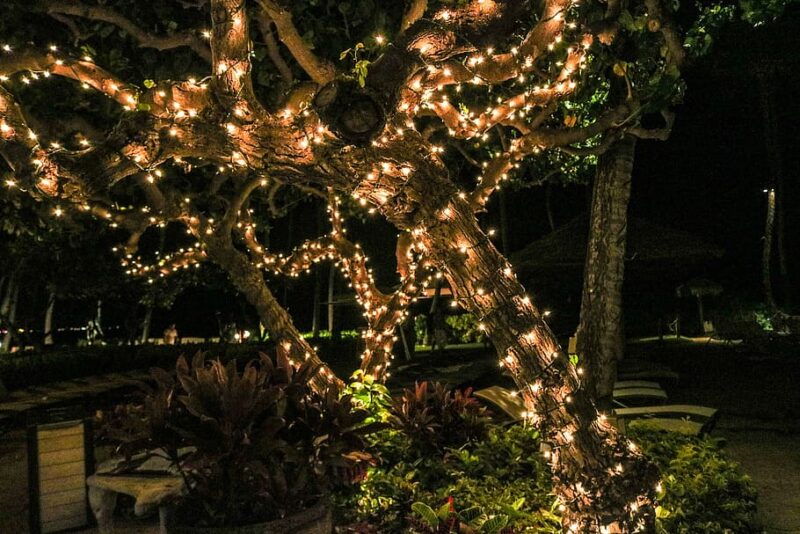 Outdoor string lights are a great product to get when homeowners plan to decorate their yards. They are affordable and easy to use, making them a favorable item to include in the Christmas light decoration list.
The product is available in many online stores, but the stock might run out as the demand for outdoor string lights increases. Therefore, this is the right time to get the product.
7. Fleece Blanket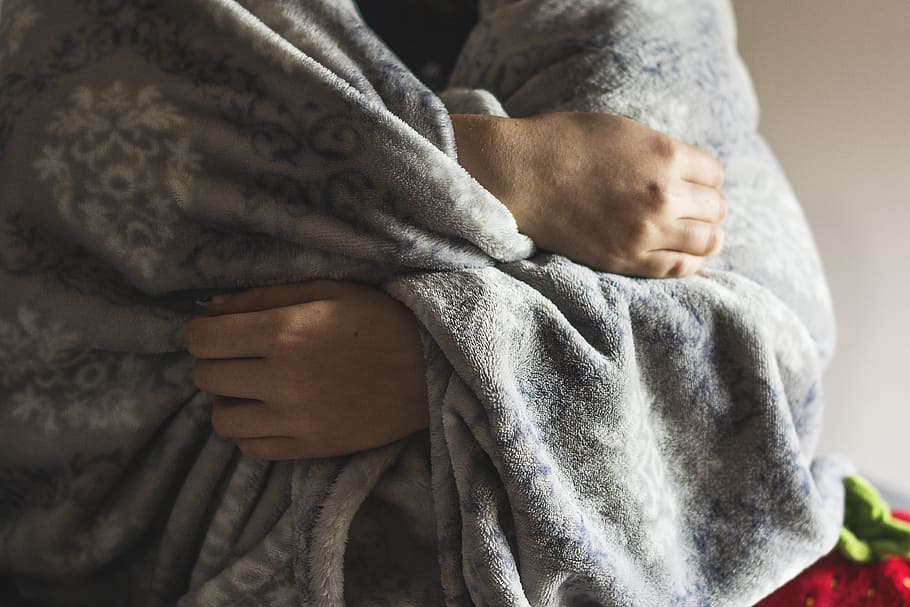 Most homeowners start preparing for the cold season several weeks before onset. They service or buy new heating appliances and warm clothing to keep them comfortable during the chilly season. One of the best products homeowners should consider buying is the fleece blanket, which will keep them warm as they curl up in front of the fire.
The demand for this product has started rising. Besides, it's one of the products most online shoppers include in their shopping list. Therefore, as shoppers visit different e-commerce shops this holiday season, they should consider ordering their preferred fleece blanket before stocks run out.
8. Mermaid Tail Sleeping Bag
A mermaid tail sleeping bag is a good product for parents who want to surprise their young girls this holiday season. It is affordable and readily available in several online shops, making it the best product for parents that want to gift their little princess a nice Christmas gift.
9. Pumpkin-Scented Candles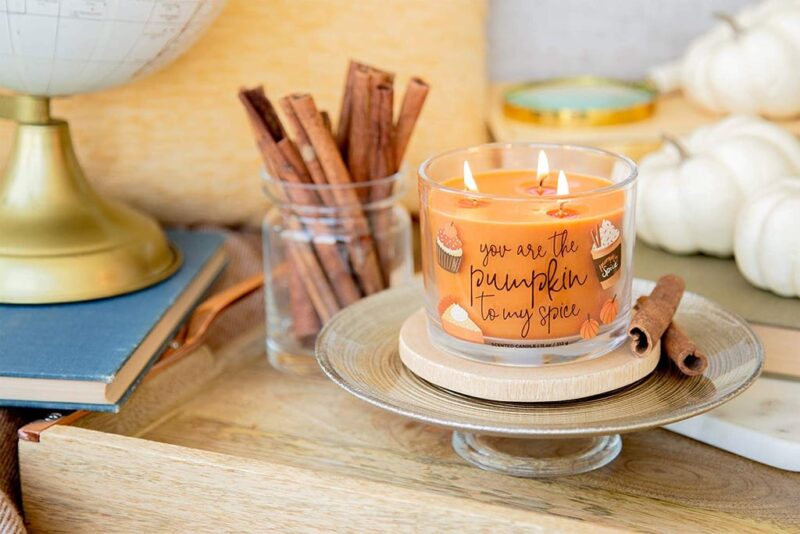 Candles make Christmas more special, especially during mealtimes. The feeling is even better when homeowners use scented candles because they fill the house with wonderful aromas. So, pumpkin-scented candles should be on top of their lists for homeowners looking for ways to make their Christmas more special. They will help to set the mood, making everyone excited.
10. Gameboy Phone Case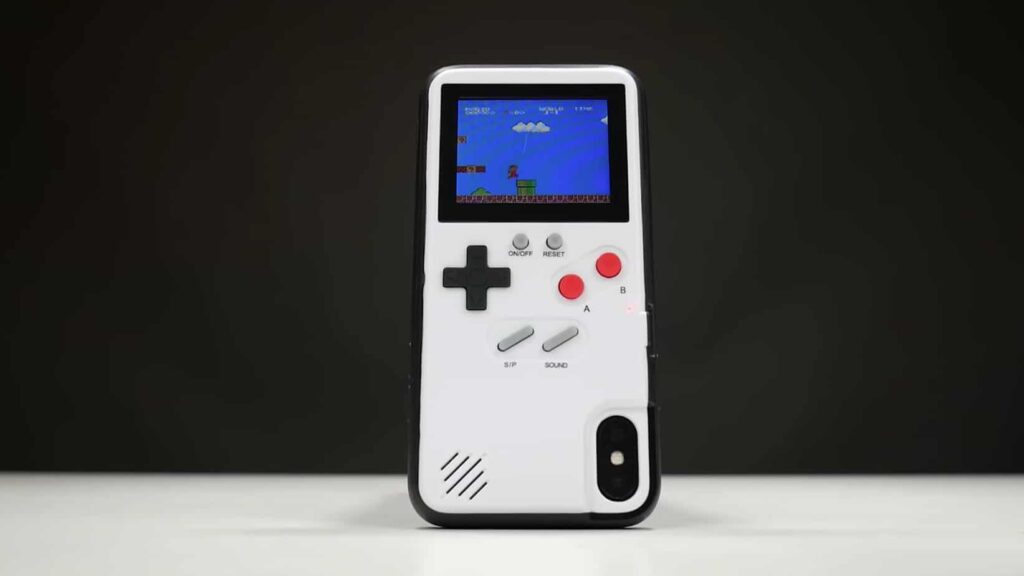 Any client that wants to make the special person in their lives feel loved should consider buying them a Gameboy phone case. It will remind them of their youth, giving them a special feeling throughout the holiday season and all year round. In addition, the items cost significantly lower than other products on different e-commerce shops.
Therefore, there is a high chance that most clients will buy this product for their loved ones. Therefore, any client considering purchasing a Gameboy phone case should purchase it now because the product might not be available in online stores in the next few weeks.
Bottom Line
Customers who want to surprise the special people in their lives this festive season don't have to struggle to choose the best product to get them. They only need to go through the list above to decide the best product depending on their requirements, budget, and people they want to gift.