Nowadays, when all sorts of movies are more available than ever before, people still struggle to find quality material they would enjoy devoting their time and thought to. One of the main culprits for the current situation is definitely mass production and titles that fail to deliver what the demanding viewer wants. For that reason, we have prepared for you a list of Ben Foster's most underrated films you need to watch and realize some hidden movie-gems are still out there waiting for you to discover them.
1. Warcraft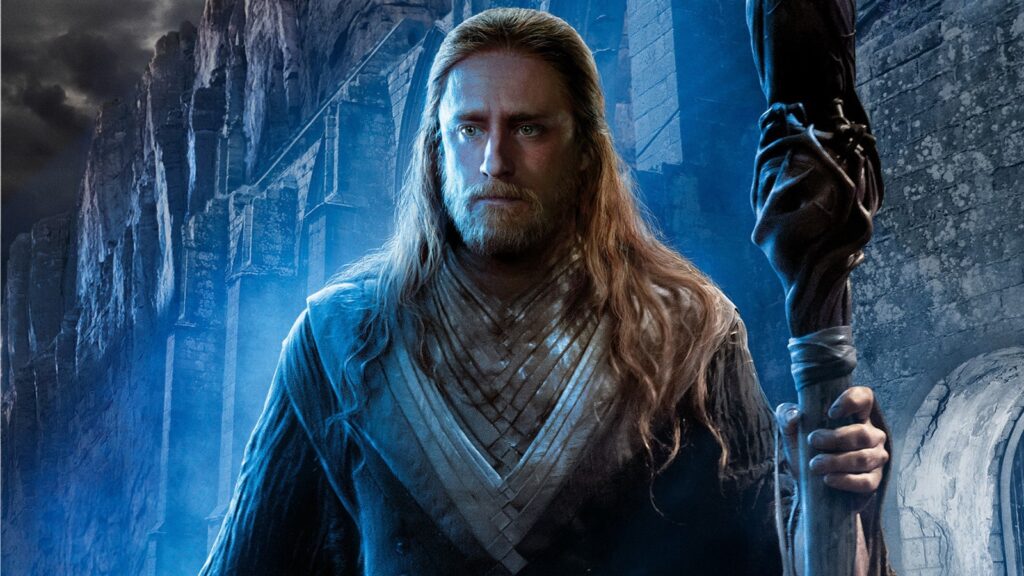 Even though Warcraft has been lynched by critics from all over the world, the movie is still worthy of your time. Those same guys who publicly torched the first screening of the Warcraft saga are the same that cannot wait for any piece of information related to the sequel to be released into the ether.
While we do not know whether the future of the following parts of Warcraft is bright or night, we are sure you will enjoy watching Ben Foster as Medivh, the last guardian of Tirisfal, as he struggles to do the right thing. Whether you are or not a Warcraft fan, this movie will keep your attention for about 2 hours, and we assure you that you will crave for more.
2. Hostiles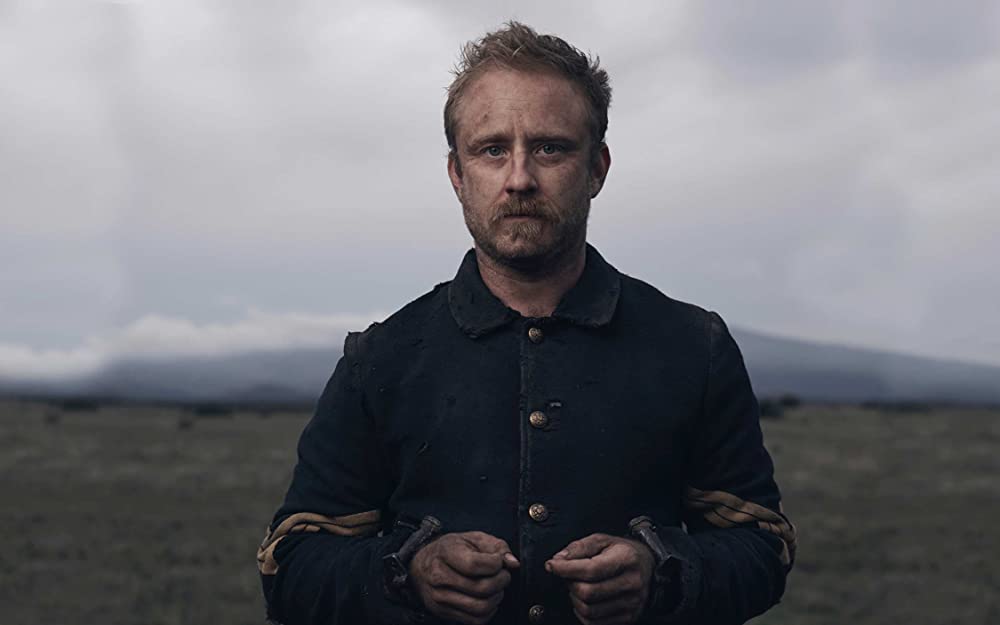 Although Phill Wills, a character played by Ben Foster, is due to hang for numerous crimes he committed during his career of murder, his role is more than influential to the rest of the story.
The Hostiles will amaze you manifold, not solely with an amazing plot and unique presentation of the struggle a man can be going through, but also with one-of-a-kind visual effects and a remarkable performance by the whole crew. According to Scott Jason Cooper, this is a story fit for grownups who can handle all the complicated aspects presented in this original big-screen accomplishment.
3. The Mechanic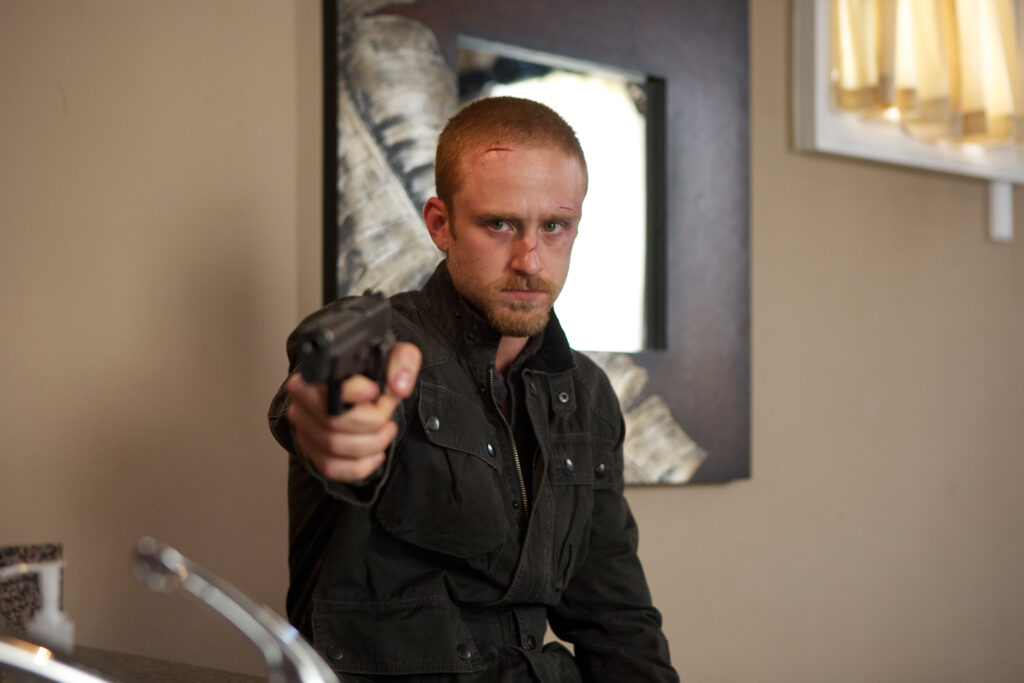 When you have two grand names such as Jason Statham and Ben Fosters working together in a movie then you know the story should be wicked.
A hitman needs an apprentice since he is willing to pass the torch to someone worthy of the call, but things are not as easy as they seem in the first place. Namely, a student assassin is closely related to the master's former victim, so you can only imagine in which way the story shall unravel, that is, unless you watch the movie.
We assure you that the story will not end the way you expect, so devoting your time to this well-crafted blockbuster is what we advise you to do.
Hopefully, your time will be enriched with the titles we have mentioned in the lines above. Even though you might have heard about some titles we have suggested you check out, we are sure you will consider watching them again. One way or another, Ben Foster will deliver what you expect, whether it is an action, epic fiction, or drama that you look for.